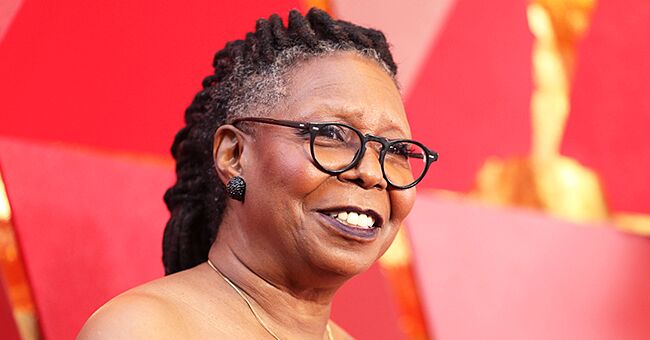 Getty Images
Whoopi Goldberg's Great-Granddaughter Charli Rose Looks Just like Mom in Recent Pic with Her Dad
Charli Rose looks just like her mom in a new photo that her father posted on Instagram: "You Know Daddy's got ya back, even when the Odds our against Us."
Whoopi Goldberg's great-granddaughter is such a beauty, like her mother, in a new photo posted by her dad. The five-year-old is seen smiling while seated on a piggy bank seat as her father smiles behind her.
Charli rocked printed leggings, a black shirt, and a shiny silver jacket in the photo, which was captioned by her father with a quote:
"You Know Daddy's got ya back, even when the Odds our against Us."
GOLDBERG BECOMES A GREAT-GRANDMA
Charli is the "The View" hosts only great-granddaughter, with her granddaughter Amarah Skye, who is the eldest daughter of Goldberg's only girl, Alex Martin.
The toddler's birth gave nothing but joy and excitement to the "Sister Act" star as she documented one of their first encounters, where she fed the newborn -- something she hadn't done in 39 years.
Whoopi Goldberg participates in a panel discussion during Refinery29's Money Diaries Presents: A Candid Conversation About Women & Money. | Source: Getty Images
She wrote:
"Everyone meet the new addition to my family Charli Rose and yea I'm a tad awkward it took me a minute been a LONG time! #thankGod4newlife!"
Goldberg was only 34-years-old when she became a grandmother to Amarah. In 1995, she had her second grandchild Jerzey, and in 1995 a grandson named Mason.
LOVING CHARLI ROSE
Goldberg has talked about her great-granddaughter on national television multiple times, expressing her love and sharing the good times they had together.
In an interview on the "Rachael Ray Show," the host spoke of some hilarious moments with Charli, including one where the toddler spoke with an accent, despite no one from their family having one.
She also mentioned the humor Charli has and the expression she gives when talking to other people. Goldberg's happiness and love for her great-granddaughter was something seen in the way the actress spoke of her.
ALEX MARTIN AS A MOTHER
Charli is also blessed to have a young grandmother who loves and cares for as well. Goldberg recognized her daughter, Martin, as a great mother who does everything for her children.
Martin has given all that she can to her kids, especially those that she didn't have growing up. Her childhood wasn't an easy one.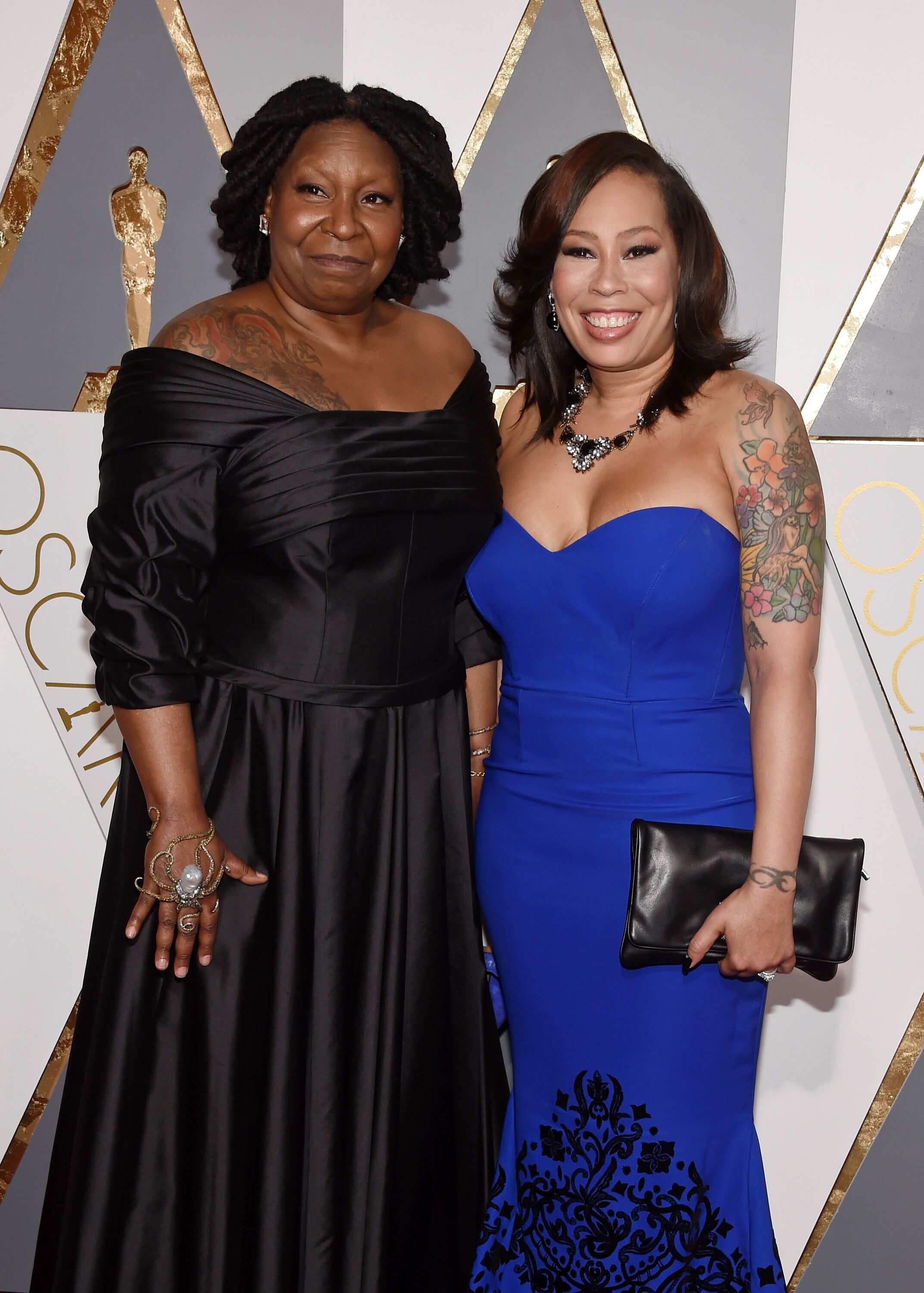 Whoopi Goldberg and Alex Martin attend the 88th Annual Academy Awards. | Source: Getty Images
She recalled:
"I remember we had the one-room space, and we slept in the bed together. I remember when we wanted to travel, we would drive across the country in broke down bugs."
Martin was thrice married to Bernard Dean, whom she recently celebrated her eighth anniversary with. Her daughter, Jerzey, recently celebrated their anniversary with an Instagram post.
Please fill in your e-mail so we can share with you our top stories!