Meet Woody Harrelson's Second Wife Laura Louie Who He's Been with for over Two Decades
Behind every successful man, there is a woman, or so the popular saying goes. For renowned Hollywood star, Woody Harrelson, that woman is his wife of many years, Laura Louie.
Here are a few things to know about the exotic beauty! Harrelson's career has spanned over many decades, and he has enjoyed success enough to be regarded as one of the industry's most popular figures.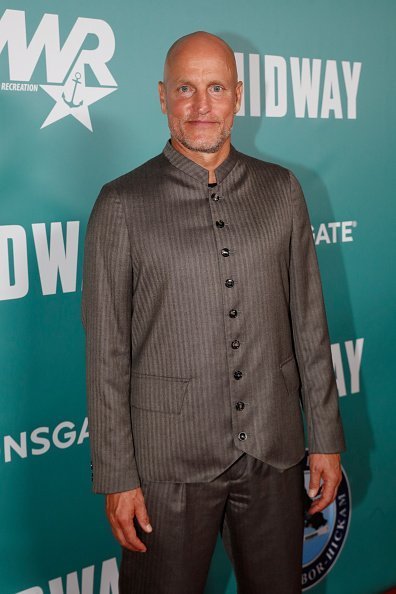 The handsome actor is best known for his roles as bartender Woody Boyd on the NBC classic show, "Cheers" which ran from 1985–1993. The show plunged him into fame and also earned him a Primetime Emmy Award for Outstanding Supporting Actor in a Comedy Series from a total of five nominations. 
Now, Harrelson has an array of awards thanks to his talented acts, but for him, his greatest possession may just be his wife of ten years, Laura Louie. 
HARRELSON AND LAURA TIED THE KNOT IN 2008
Woody Harrelson and Laura Louie's love story goes way back. The couple tied the knot in 2008, precisely 20 years after dating, and have been married for 10 more! Laura, who is the co-founder of the organic food delivery service Yoganics, first met the dashing actor in 1987 when she was an entrepreneur working as his personal assistant.
The relationship went on to last for over a decade before the lovebirds decided to make things official. For a celebrity couple, the pair's marriage may be deemed a near-perfect one. The couple lives together in Maui, Hawaii with their children.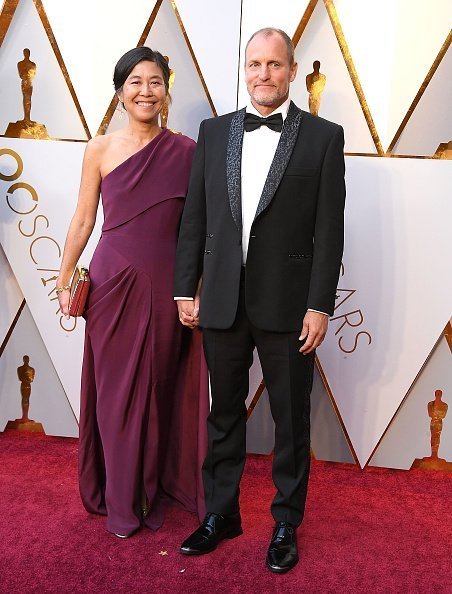 LOVING LAURA IS HARRELSON'S SECRET TO "LONG-TERM MONOGAMY"
Before he started dating Laura, Harrelson was a widely known playboy, but that phase of his life seems like a long lost story thanks to his wife. 
While speaking in a 2017 interview with The Hollywood Reporter, Harrelson disclosed that he "never believed" in the marriage institution, which perhaps explains why it took so long to tie the knot with Laura. He said:
"I just never believed that it [marriage] made any sense, this long-term monogamy thing that humans do."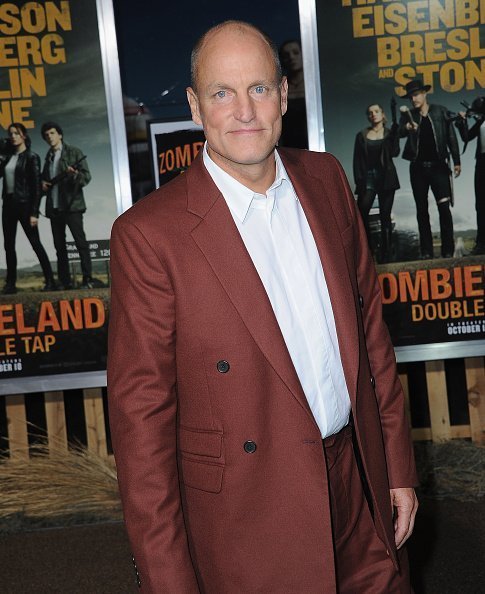 He went on to liken marriage to a cage of sorts as he related the necessity of remaining faithful to your spouse. 
"Also, relationships do tend to get very proprietary. And so you end up, before you realize it, in a cage — maybe a very comfortable cage, but still a cage — and you can't be the person you want."
The "Now You See Me" star then explained that all of that made him seemingly incapable of "long-term relationships," but then he met lovely Laura who he fell in love with while she worked as his secretary. 
"It was one of those things I wouldn't admit to myself: I didn't want to be attracted to my amazing assistant. But there was no connubial bliss."
LAURA SHARES THREE CHILDREN WITH HARRELSON 
Laura and Harrelson seem like the perfect couple, but what really completes their family is their young brood of three. The pair are the proud parents of daughters, Zoe Giordano Harrelson, Deni Montana Harrelson, and Makani Ravello Harrelson. Yeah, Harrelson is really the only man in the house! 
THIS IS HOW LAURA REACTED TO HARRELSON'S CHEATING SCANDAL
Many celebrity marriages are dealt the killing blow because they are always under public scrutiny. This especially threatened to ruin Harrelson's marriage after news of his sex scandal hit the media in 2002.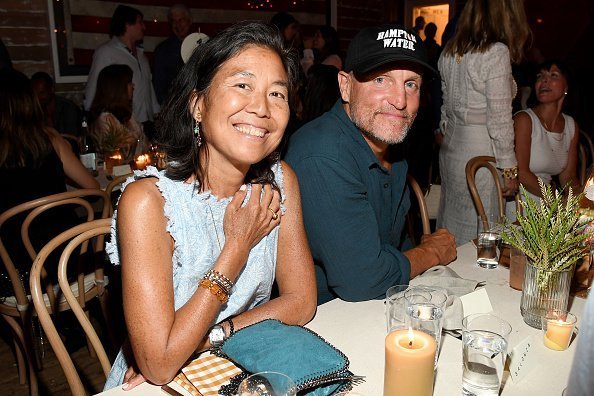 The actor blamed the encounter on talking one drinks too many saying that it was all thanks to everyone wanting to get a shot with him. He narrated his experience getting set up by three girls he met that night, one of whom was a tabloid reporter. 
"I'm not sure how Laura found out, but she did. I was kind of hoping she wouldn't see it. I can't remember the details; I've doubtless repressed it. She never saw the thing. But someone told her."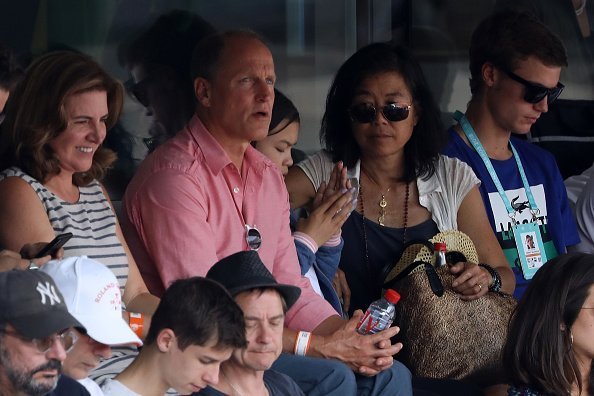 Harrelson went on to praise Laura as a very compassionate woman because of her reaction to the scandal. He said:
"Laura — this really gives you a sense of the depth of her compassion — what she said to me after finding out was, 'That must be really hard for you, to have this shit exposed.' She just said that."
LAURA IS HARRELSON'S SECOND WIFE 
Some two years before he first met Laura, Harrelson had his first wife, actress and daughter of playwright Neil Simon, Nancy Simon who he married in 1985. The couple tied the knot in Tijuana, but the union was not a serious one as the couple decided to part ways the very next day.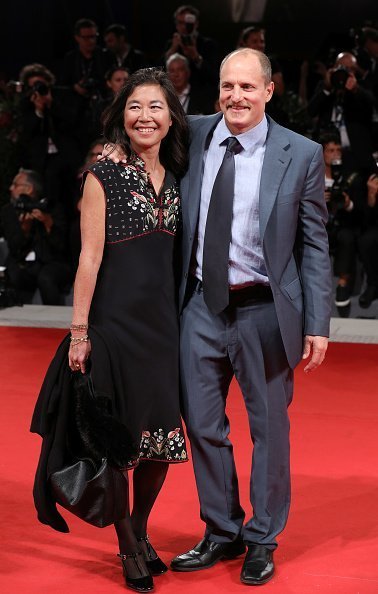 However, the storefront marriage/divorce parlor was closed when they returned to it, and they remained married for another ten months before ultimately divorcing. 
LAURA AND HARRELSON RUN THE VOICE YOURSELF PROJECT TOGETHER 
In 2001, Harrelson found the "Voice Yourself" project to be "a destination for many seeking sustainable living tips, as well as healthy diet advice and eco-friendly product recommendations." Laura co-runs the project with the star; they are both considered a constant presence on the site. 
LAURA AND HARRELSON'S DAUGHTER MAKANI IS A GOOD FRIEND WITH OWEN WILSON'S SON FORD 
Away from the sappy sweet relationship talk, did you know that Harrelson and fellow actor Owen Wilson are close pals so much that Makani, Harrelson's youngest daughter took Wilson's son for a show and tell! 
If you liked reading this, share with other fans of Harrelson!