Kardashian-Jenner Sisters Have Been through a Lot as a Family - Here Are 10 Times They Defended Each Other
The Kardashian-Jenner sisters might have their own internal spats but don't let that fool you. The sisters are always ready to step in and defend their siblings.
The reality stars have stood together through everything from nude photos scandals to cheating spouses and very very short marriages. Fame definitely came with added drama for the Kardashians.
No matter how shocked fans might be by the sisters' choices and scandals, they always have each others backs. Here are ten times the Kardashian's stood up for each other.
1. Kim and Khloé Shade Kourtney's Ex
After Kourtney Kardashian and Younes Bendjima broke up in August 2018, Bendjima was spotted with another woman who he insisted  was just a friend. However, Khloé Kardashian and Kim Kardashian West did not believe him. Kim implied he was a liar in an Instagram comment and Khloé wrote:
"Alexa, play 'heard it all before' by Sunshine Anderson.'"
2. Kim Supports Khloé's Decision to Stick with Her Man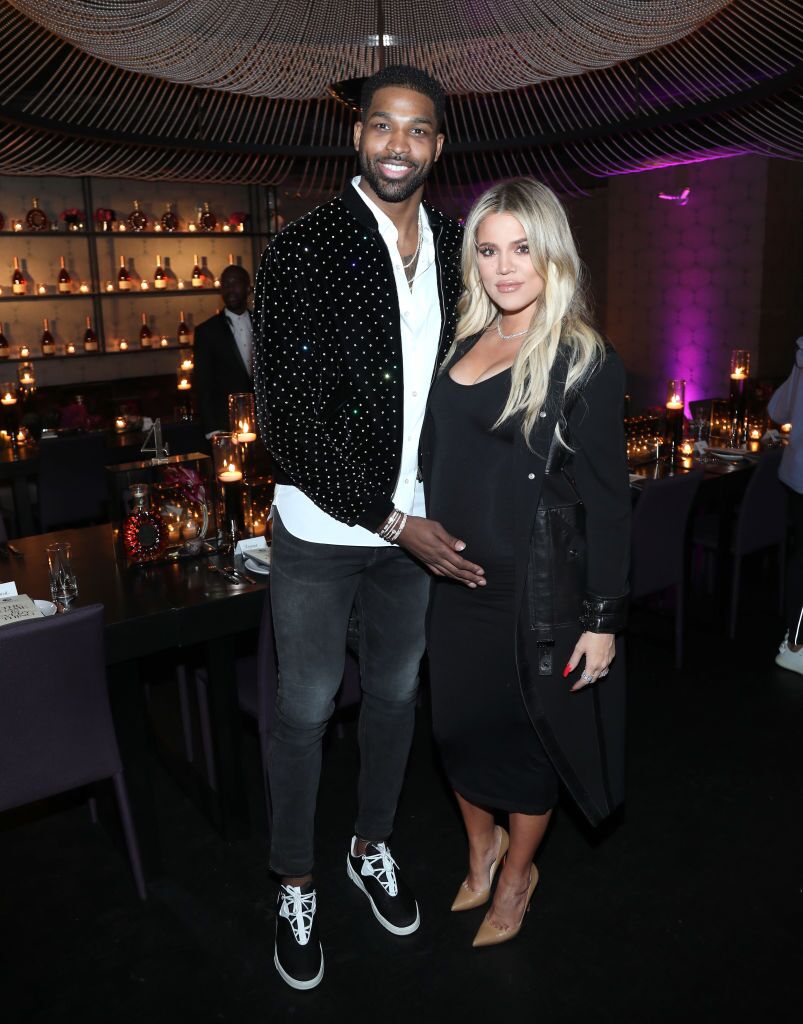 During Khloe's pregnancy with baby True, rumors surfaced that Tristan Thompson had allegedly been cheating on her. Kim revealed she was extremely "sad" by the situation.
But during an August 2018 interview with On Air With Ryan Seacrest, Kim added that she supported her sister's choice to work on the relationship. She said:
"Her motherly instincts kicked in and she has to do what makes her happy." 
3. Kim Says Kylie Is "Self-Made"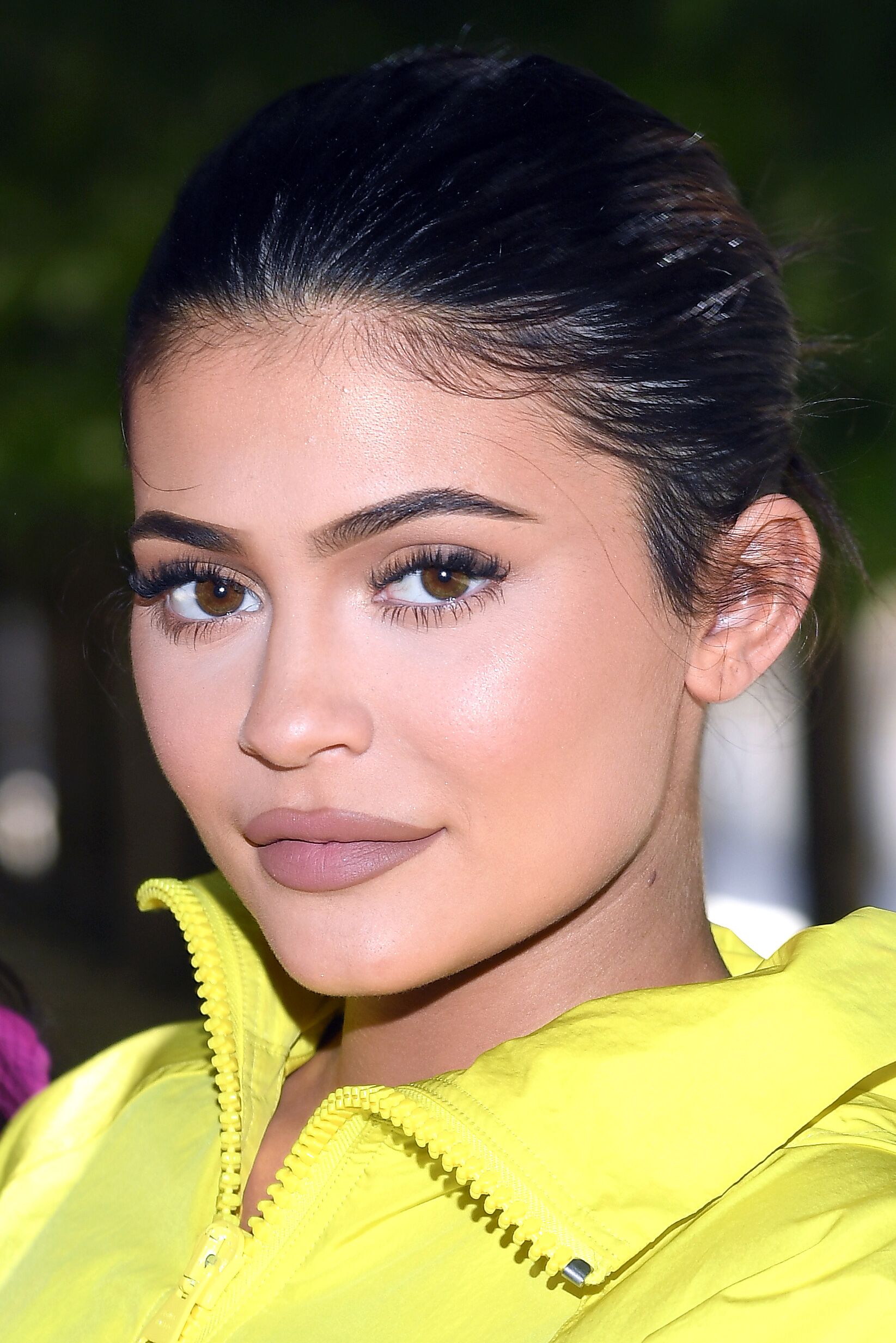 In
July 2018 Forbes
revealed a cover calling Kylie Jenner the "youngest-ever self-made billionaire." The cover was not well received and the magazine came under fire for labeling a person born into a wealthy family "self-made."
However, Kim Kardashian was not having it. She stood up for her sister in an interview with Refinery29 saying:
"We are all 'self-made.' What, because we came from a family that has had success? To me, that doesn't really make sense."
4. Kim Defends Kendall After Pepsi Ad Backlash
In Aprill 2017, Kendall Jenner appeared in a protest-themed Pepsi commercial. The ad sparked massive backlash and controversy. However, Kim immediately stepped up to defend her sister saying:
"[Kendall] totally understood, at the end of the day, and felt really awful for it and just wants to move on from it. I think any time someone does anything they don't have bad intentions of doing it a certain way. Kendall is so sensitive she would never mean for anyone to perceive anything in a negative way."
5. Family Defend Kim After Her Robbery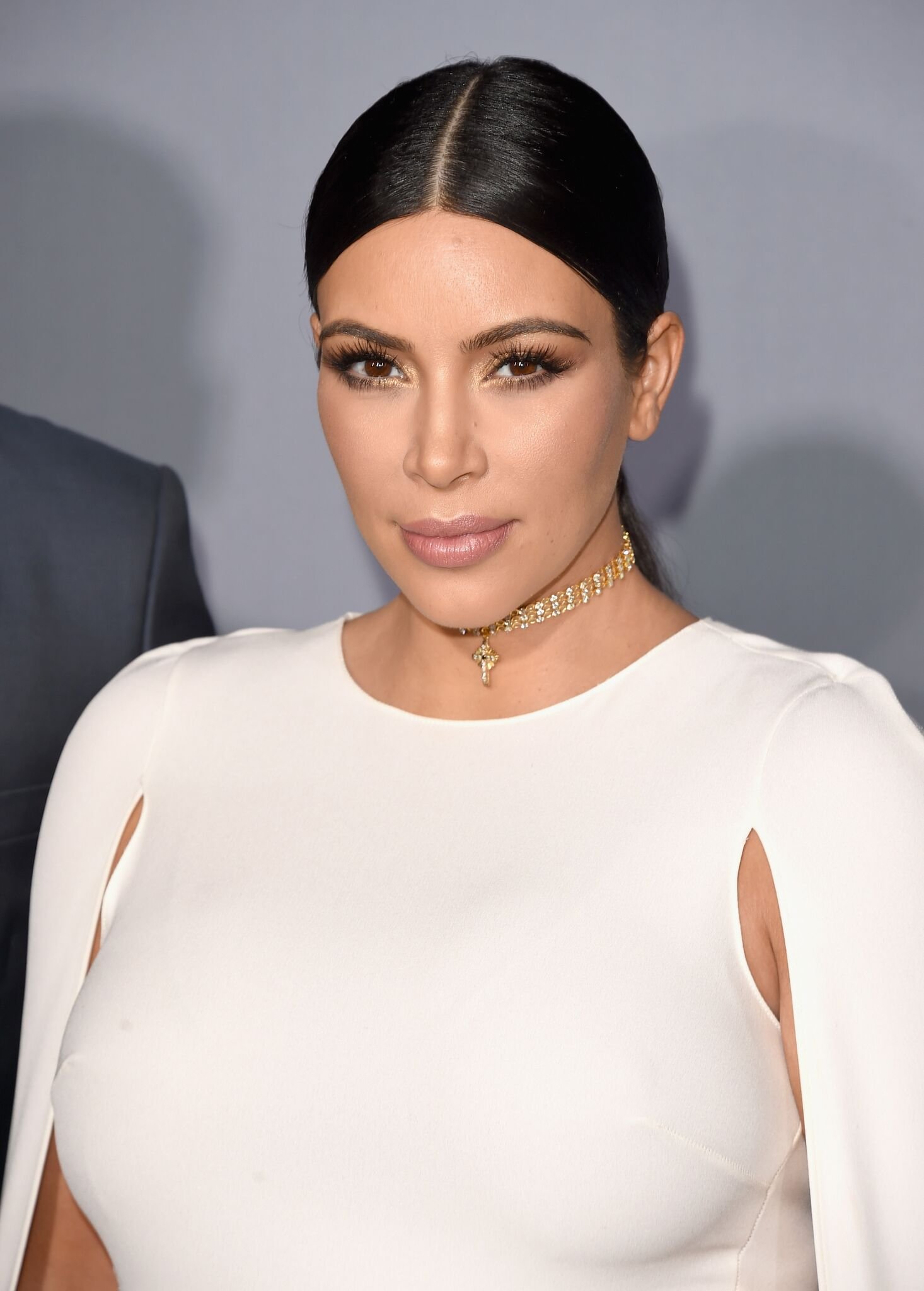 Kim was robbed at gunpoint in Paris in October 2016. After the robbery, the whole family surrounded her with love and support. Khloé opened up about the "horrible" ordeal on The Ellen DeGeneres Show
saying
: 
"It's incredibly traumatic what happened to her. But our family is super close and great and we'll get through it together, and we do appreciate all of your guys' love and support, and it will take time."
6. Khloé and Kourtney Side with Kim During Taylor Swift Clash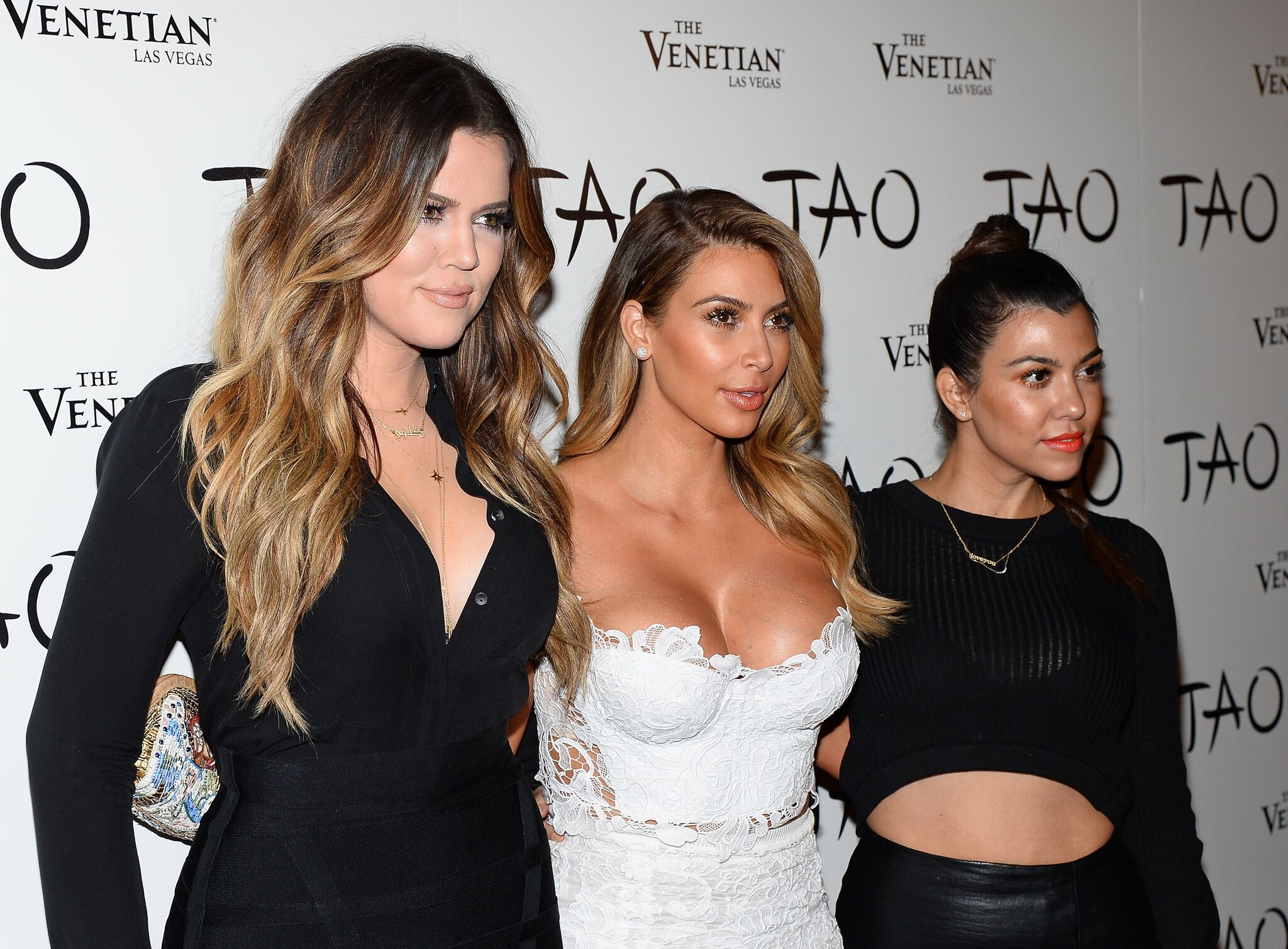 In July 2016, Kim left fans stunned when she posted a Snapchat video reportedly showing Kanye West asking Taylor Swift to approve a line about her in his song "Famous." Before the video, Swift had released a statement condemning the song's message and claiming she was not consulted.
Khloé and Kourtney appeared to back Kim's approach to the situation. Both Khloé and Kourtney took to Twitter to show their support and Kourtney even called Khloé the perfect "hype man."
7. Kim Supports Kylie's Lip Fillers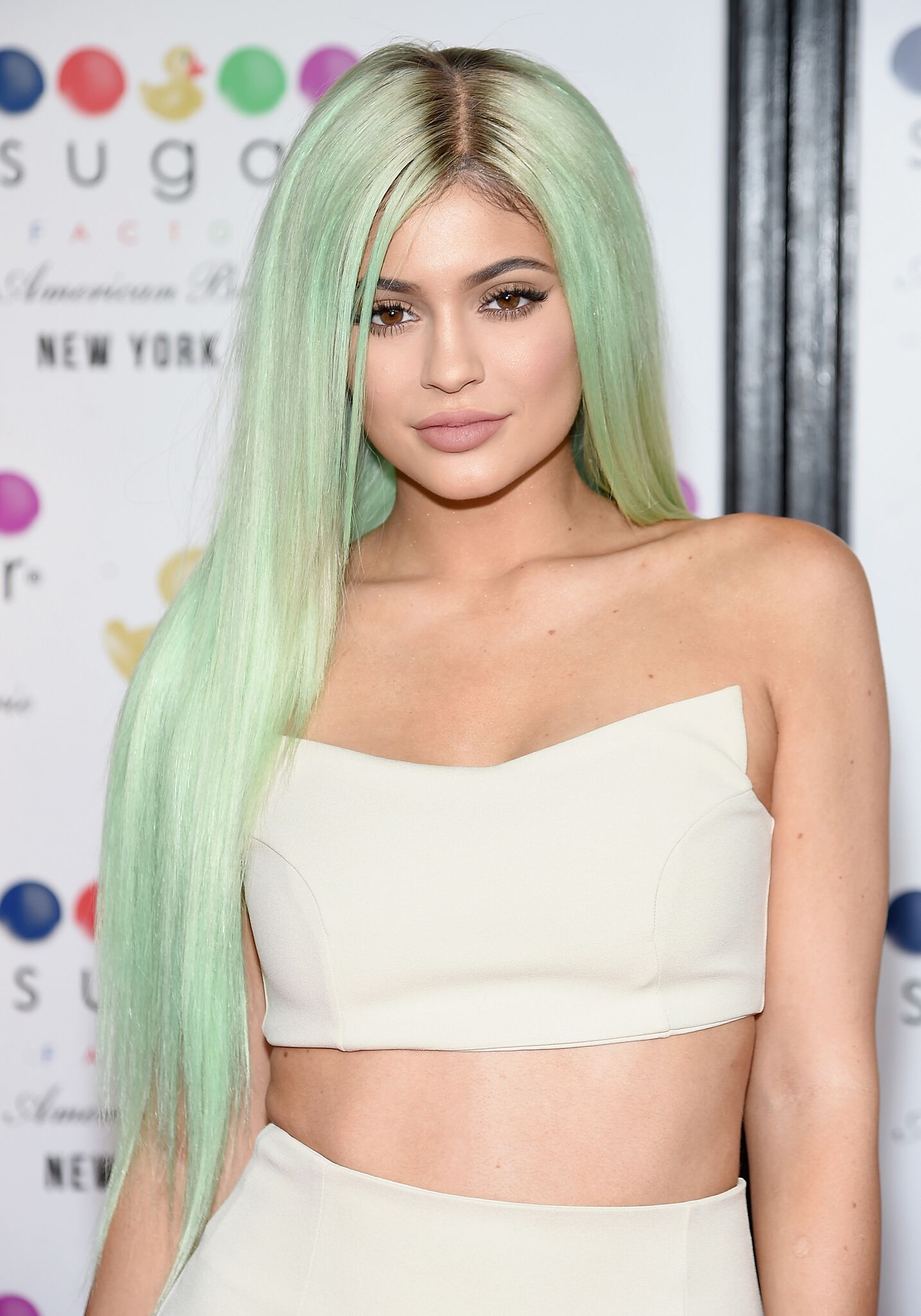 When Kylie eventually admitted to using lip fillers her biggest supporter was her sisters. Kim came to her sister's defense in a May 2015 interview with Access Hollywood,
saying
: 
"At 10 years old, she would say to me, 'How come my lips aren't big like you guys? I think it changed her confidence so much."
8. Khloé Defends Kylie to Amber Rose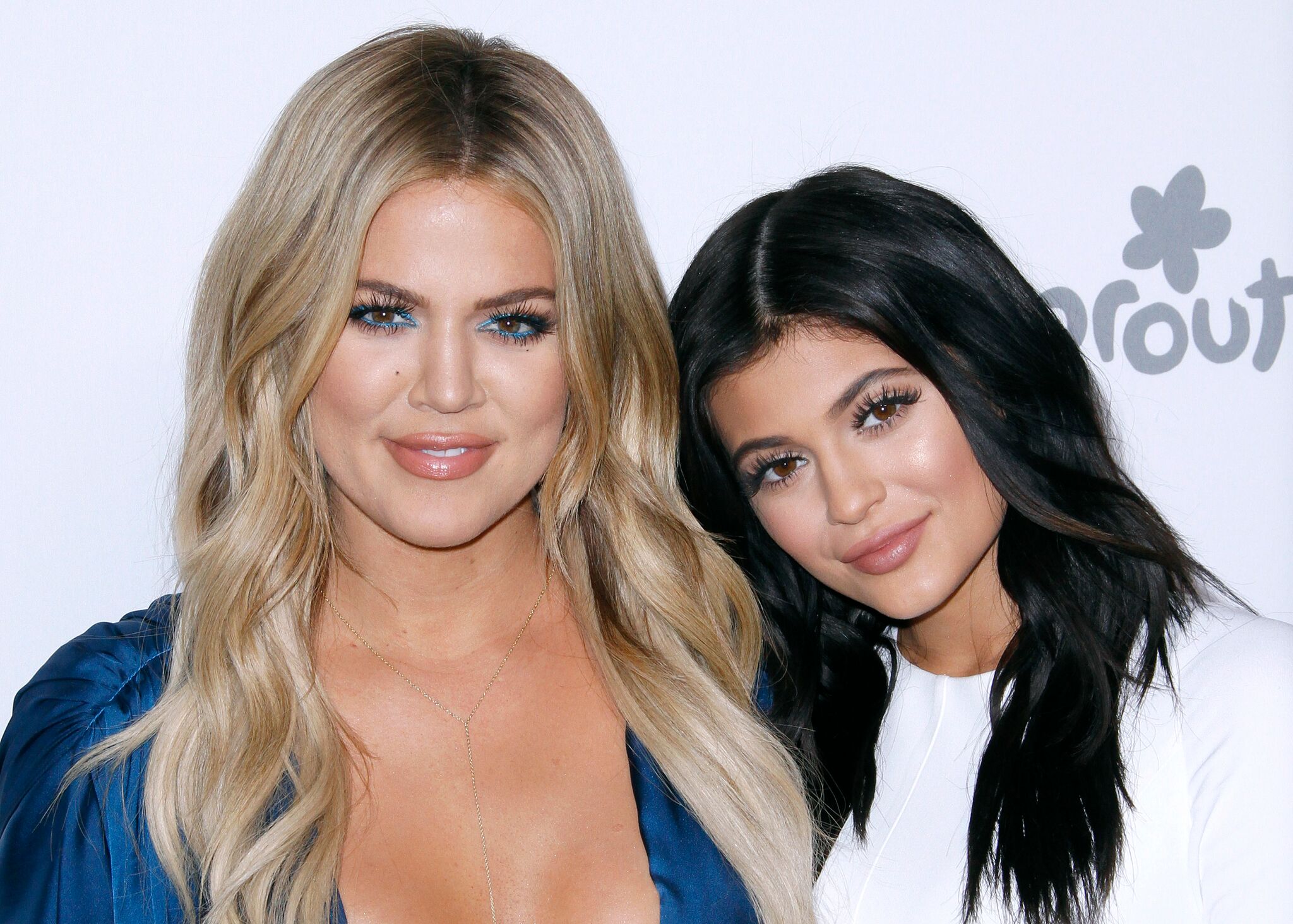 In 2015, Amber Rose slammed Kylie's, then 17, relationship with 25-year-old Tyga, calling Jenner "a baby." Khloé decided to hit back and tweeted:
"Please don't worry about my sister who has a career and her [expletive] together at ONLY 17."
9. Kylie Defends Kendall After a Nasty Tweet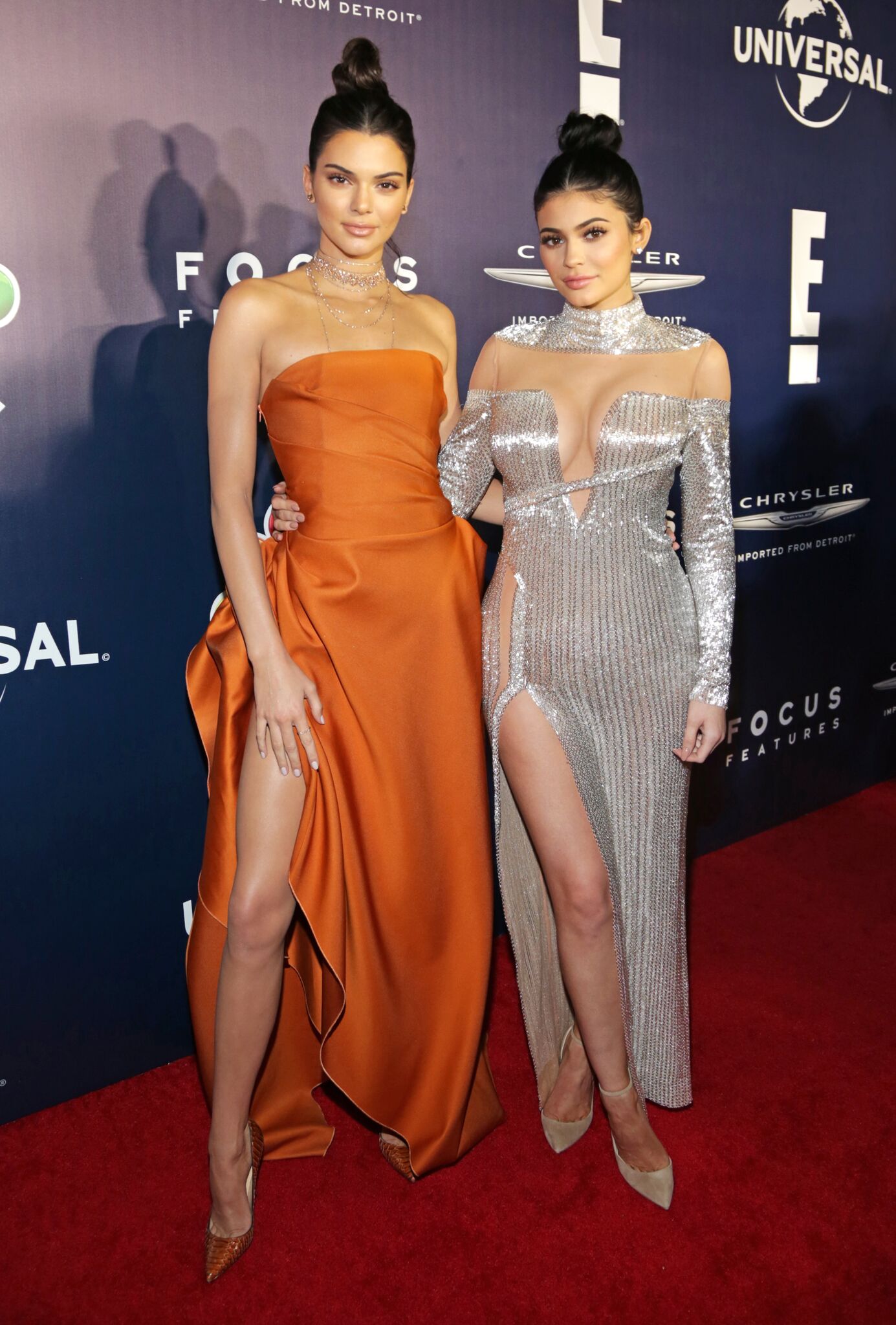 In December 2014 a Hollywood photo agency X17 tweeted a slanderous description of Hailey Baldwin and Kendall Jenner. Kylie immediately hit back  tweeting: 
"How dare u! These are the classiest [expletive] I know."
10. Khloé Hypes Kim's Topless Music Video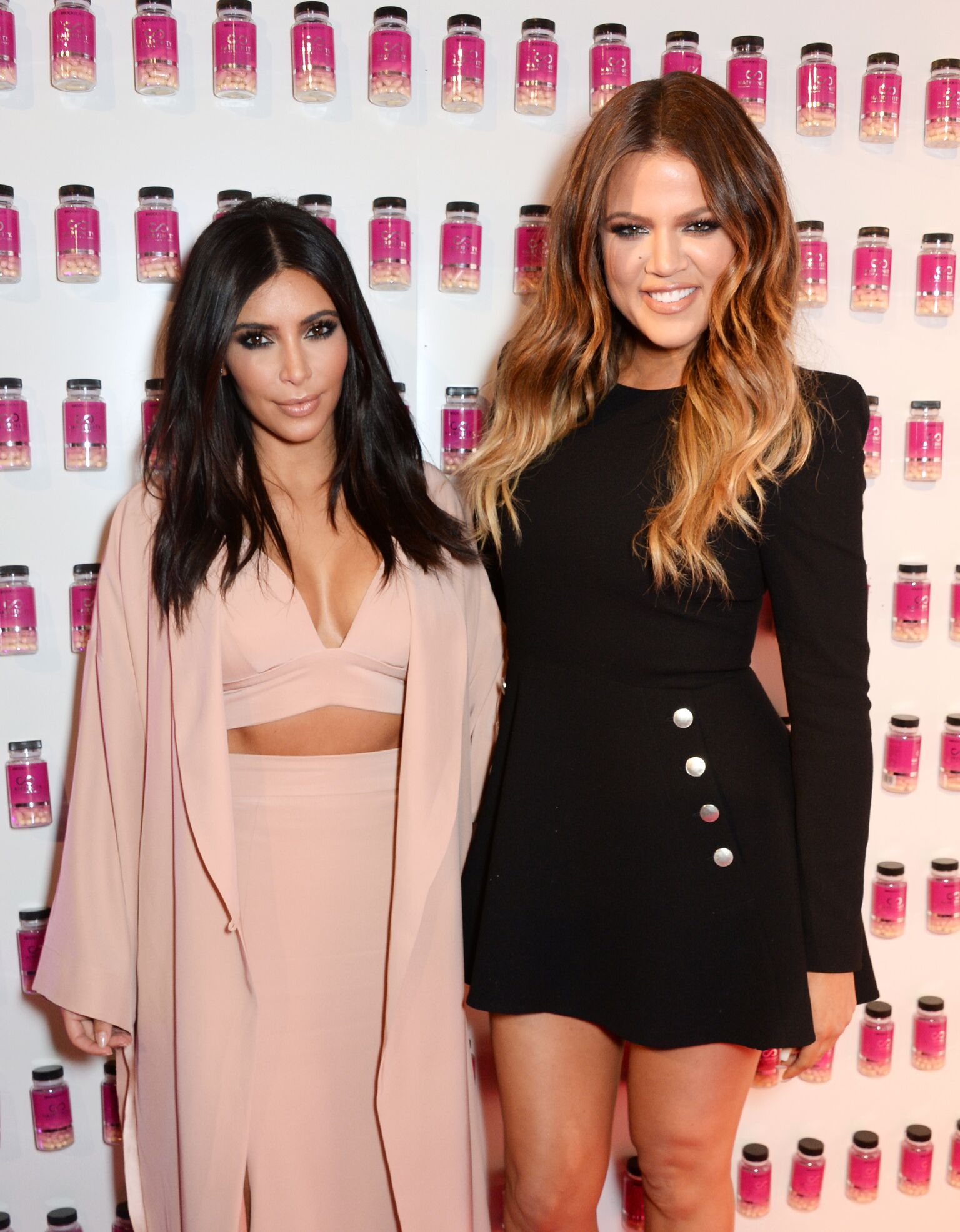 In 2013 Kim appeared topless in Kanye West's music video for "Bound 2." When people started sharing her, Khloé spoke up and in an Australian radio interview said:  
"Her body is banging! On that motorcycle, her ta-tas showing! It's a major middle finger to the world and honey, she deserves it."