Alec Baldwin's Wife Hilaria Reveals She Took Herself to a Therapist after Suffering Her Second Miscarriage This Year
After suffering a miscarriage for the second time, Alec Baldwin's wife, Hilaria, revealed that she checked in with a therapist to help her on the way to recovery.
The mother-of-four gave her followers an update on how she is recovering from the heartbreak with a post on her Instagram story.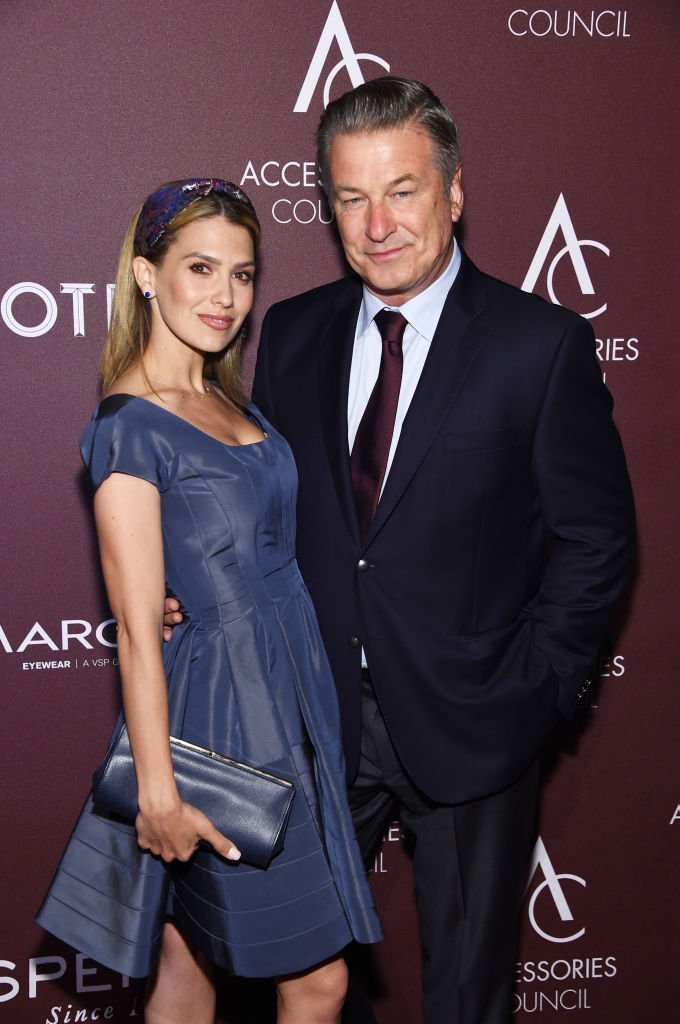 On Wednesday, the fitness Instructor revealed via her Instagram Story that she had sought professional guidance to ease her recovery path after losing her fifth child on the way, which would have been a girl. 
In the first post, Hilaria said she had been thinking about all the stories her fans shared with her following the news of her miscarriage. She thus felt it was important to let them know that they are not alone in the journey of fertility as they thought. 
Hilaria went on to list some of the feelings they expressed as being the reason they had to suffer in silence, including shame, feeling culpable, being afraid to burden others, and so on.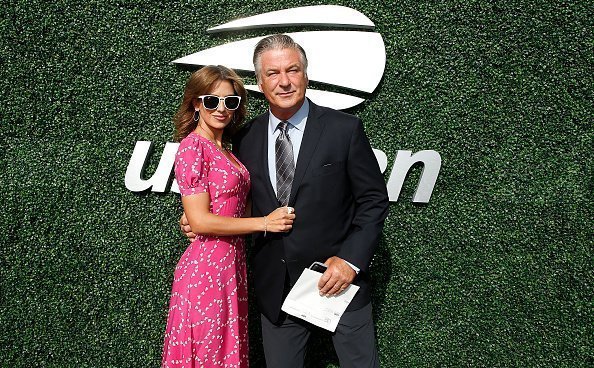 She hoped that together, they could unburden each other from the heavy emotions. Hilaria ended the post by saying:
"Fertility isn't always something you have or you don't. The beauty and the challenges of incubating future generations is hard work. And we need to respect our bodies for all their effort."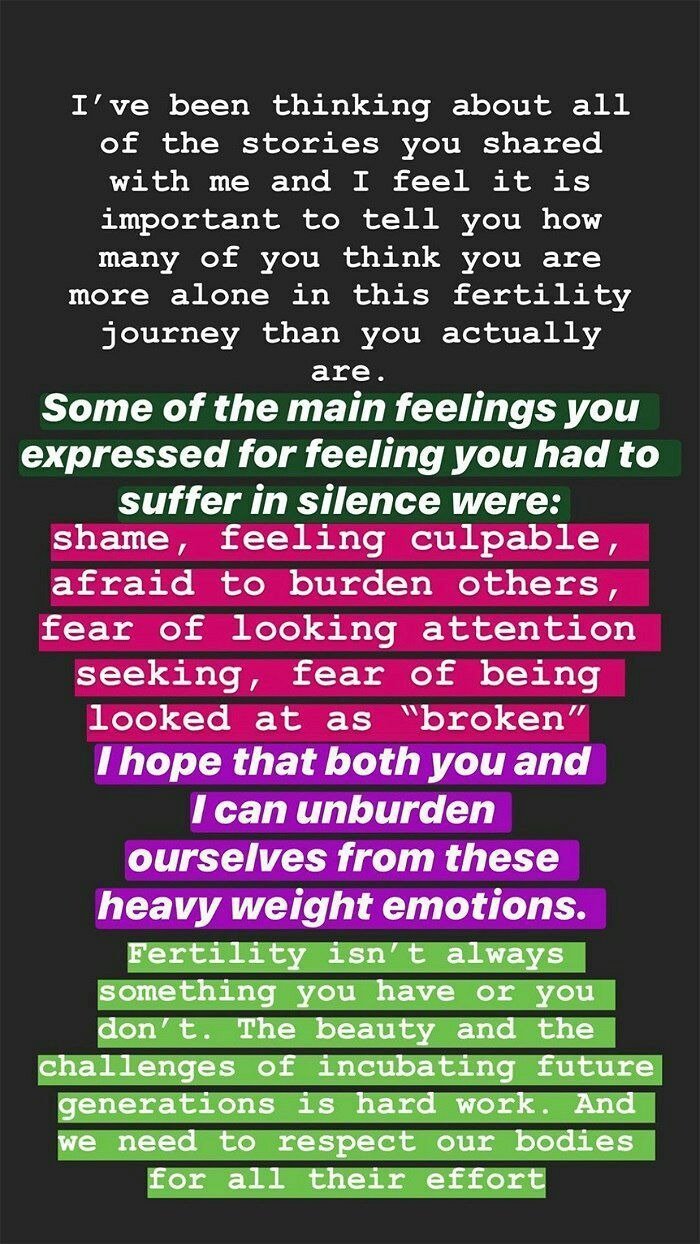 In the second post, the 35-year-old narrated how she has been trying to recover after the miscarriage, saying she has been trying to reach out for support, by sharing, talking, moving her body, and acupuncture. She then added:
"Today I took myself to a therapist. I was nervous…but it felt good to talk about what has happened. I share this with you in hopes that if you ever want to seek help, I encourage you to make the time. You are worth it."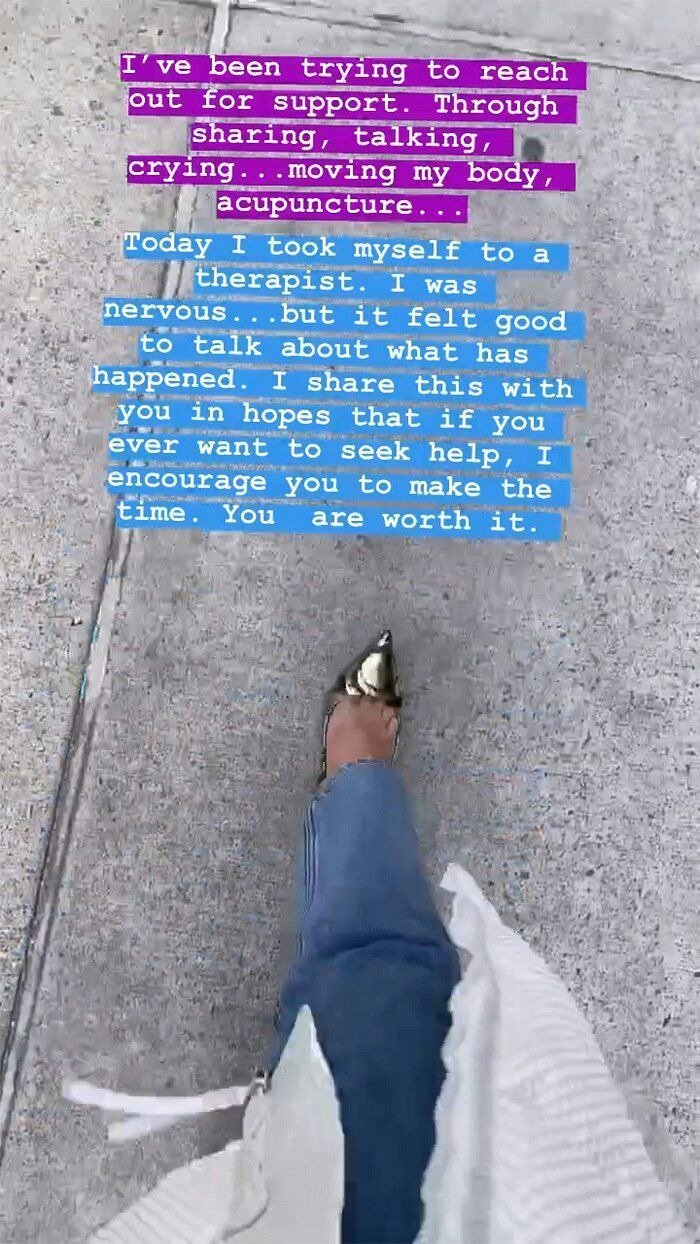 Alec and Hilaria Baldwin made their first public appearance after her miscarriage. The couple attended the American Museum of National History's 2019 Gala.
Hilaria looked stunning in her Badgley Mischka ensemble. The couple revealed how they have been coping after the miscarriage. Alec Baldwin said that they want another baby after the miscarriage,
"We're going to have another one, just not now. It's a question of time… it was a surprise."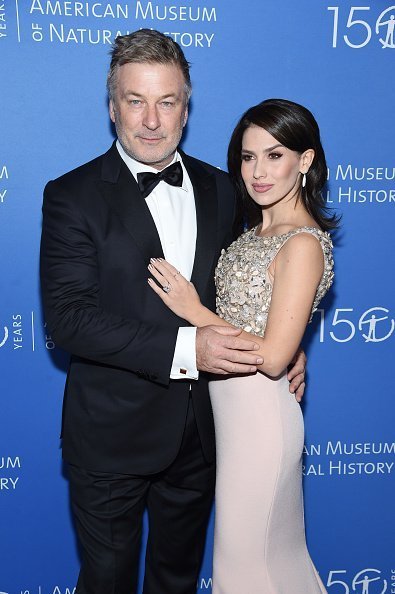 Hilaria also shared how she was coping and said:
"Physically, I am feeling a lot better. Emotionally, I'm feeling a lot better. Sharing can be hard, but once you share, it feels a little more real and then once it's more real, you can heal…It also made me feel not alone."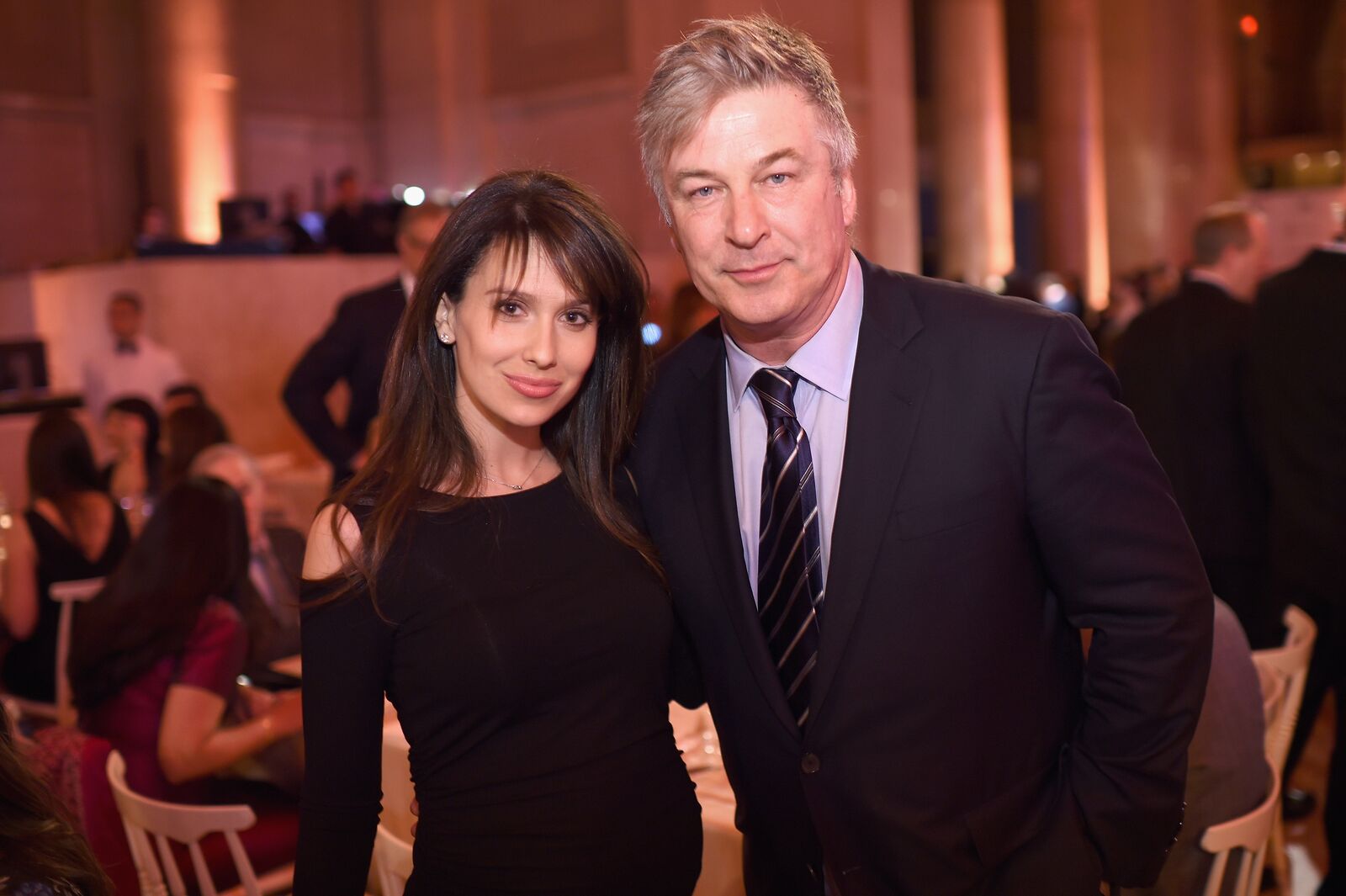 It is good to see Hilaria doing fine after the heartbreaking experience.