Porsha Williams Claps Back at Loni Love after Comments about the RHOA Star's Relationship with Dennis McKinley on 'The Real'
Porsha Williams' expletive remarks againt Loni Love came in the heels of the host's insinuations regarding the reality star's relationship drama with Dennis McKinley. 
Porsha Williams called out Loni Love following comments made on "The Real" regarding her relationship with Dennis McKinley.
...Porsha's reaction came as a surprise to "The Real" co-hosts because when Loni uttered her comment on the show, it didn't register as being malicious.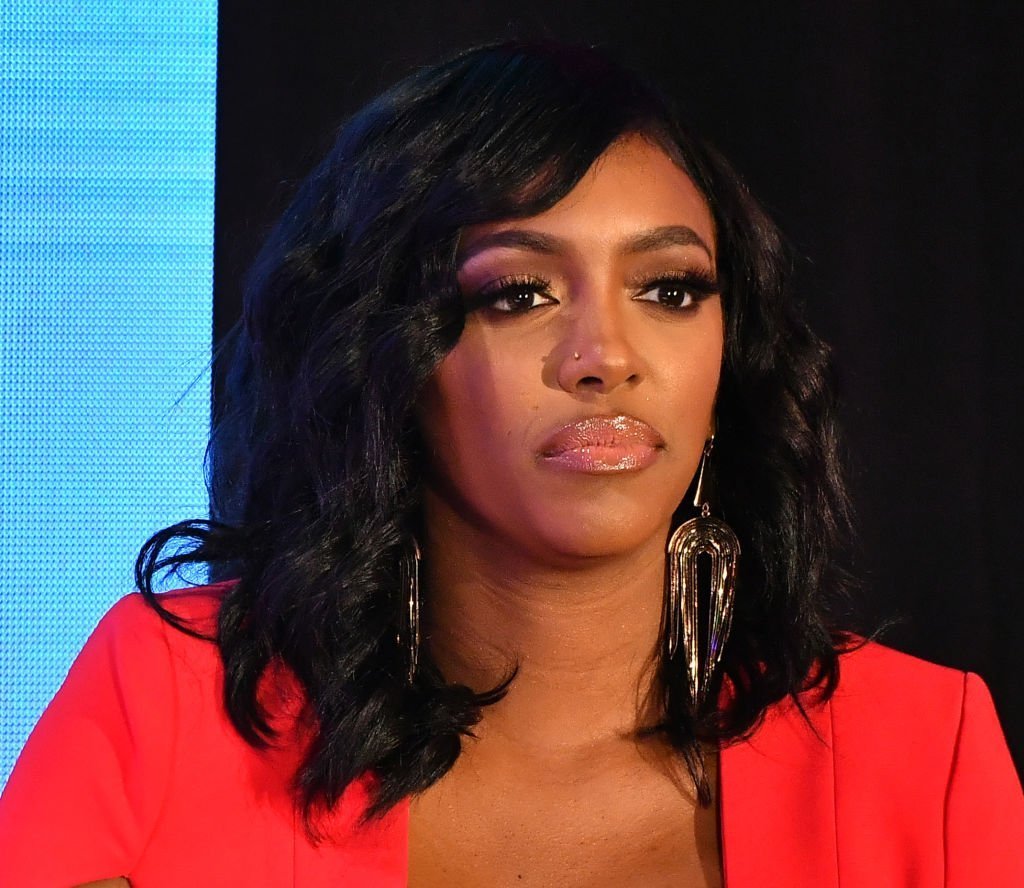 WHAT PROMPTED A DISCUSSION ON "THE REAL"
The reality star was on beast mode when she shared a clip from Loni's show where the host made an insinuation that didn't sit well with the "Real Housewives of Atlanta" regular. 
Porsha has been hot on the news since she split with her fiancé, Dennis McKinley following cheating rumors. The rumors turned out to be true after Dennis' admission prompting the "Real Housewives of Atlanta" star to call it quits in June.
But the couple found their way back to each other recently. Even the engagement ring Dennis reportedly retrieved after the split is now back on Porsha's finger.
WHAT LONI SAID
Due to the mileage Porsha's relationship has been getting recently, it became the subject of discussion on a recent episode of "The Real." Co-host Adrienne Bailon placed herself in Porsha's shoes and said, 
 "I couldn't do it but I'm not going to judge someone else for the way they choose to live their life or decisions she's going to make. I don't understand it."
Joining in the discussion, Loni added, "Let me tell you something, Porsha trying to get that reality show."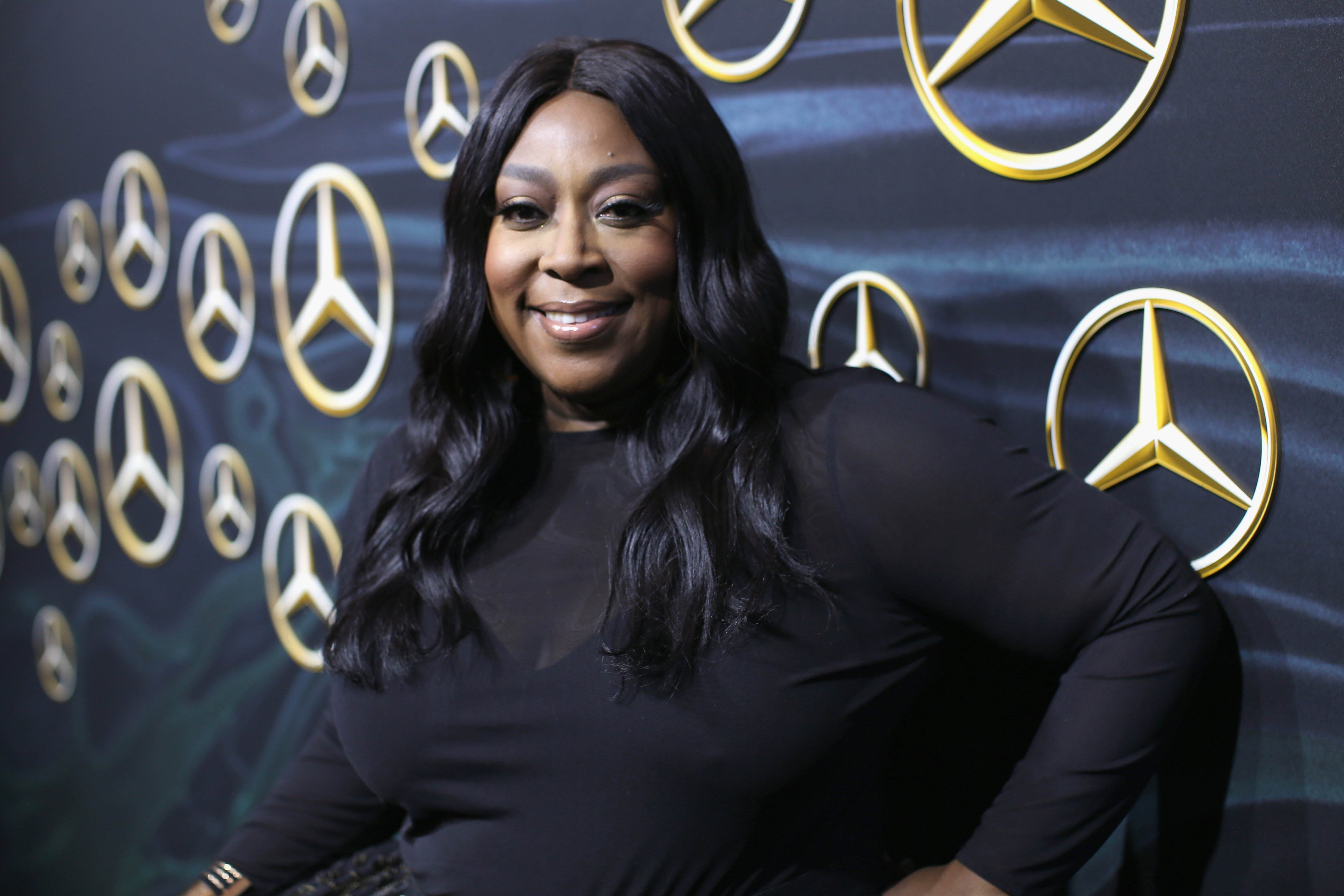 PORSHA'S FIERCE CLAPBACK 
This comment seemed to irk Porsha who posted the clip and lashed out at Loni. Her expletive-filled clapback in a now-deleted comment read," [expletive] [expletive] you! #Fake[expletive] don't run up smiling when I see you!"
A surprised Loni replied to the comment by assuring Porsha she had no bad intentions. 
"Porsha.. I didn't say anything bad and you know it...it was a light-hearted comment... I hope you get your show!"
A source for E! News later said that Porsha's reaction came as a surprise to "The Real" co-hosts because when Loni uttered her comment on the show, it didn't register as being malicious.  
"Loni is a sweet person and has no negative feelings toward Porsha and although her comment was brash, it was not meant to hurt Porsha's feelings in such a serious way," the source said. 
THROWING FURTHER SHADE AT LONI
Meanwhile, Porsha fans couldn't help but comment on the situation. One of them reminded her that nobody's relationship is perfect. 
"Sis everyone is dealing [with] something. Nobody have a perfect man," the user said.
Porsha took the comment as an opportunity to throw shade at Loni's own relationship with James Welsh by replying, "Nobody's, not even theirs. That's the gag."
Porsha and Dennis were engaged in September 2018. They welcomed her daughter, Pilar Jhena in March. By June, they called off their engagement. But as of recently, they've reconciled and have been showing proof that the romance is back on. 
WHY A RECONCILIATION WAS BOUND TO HAPPEN
Porsha's co-star, Eva Marcille was supportive of the reconciliation and even admitted she knew they would eventually patch things up. Eva's husband, Michael Sterling is good friends with Dennis and so she was privy to what was going on in Dennis' camp. 
"He loves her and I believe that they are meant to be," she assured.
Porsha's other co-stars like Kandi Burruss were more shocked to learn about the reconciliation but assumed the decision was also due to their child.