Andy Cohen Talks Baby Boy Benjamin's Future Dating Life and Says He Would Want Him to Date Teresa Giudice's Youngest Daughter
Andy Cohen is already making plans for his son's future love life as he confessed that he wants his son to date one of Teresa Giudice's daughter.
When it comes to parenting, it's never too late to start planning your child's life, especially when it comes to matters of the heart.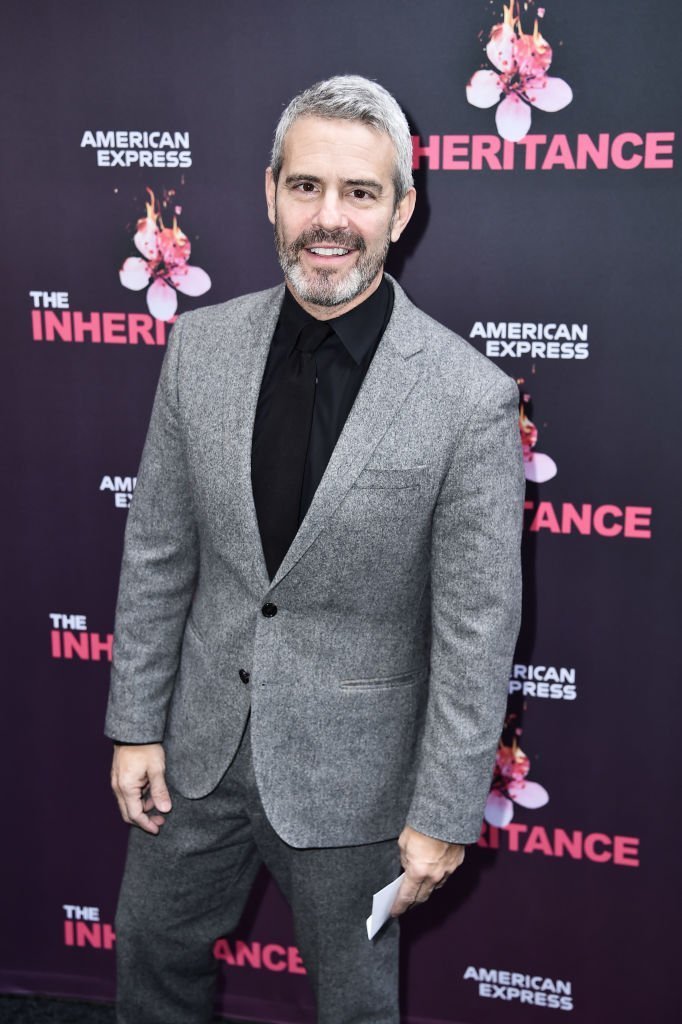 This was the case on Wednesday's airing of "Watch What Happens Live with Andy Cohen," which featured Caitlin McGee and Teresa Giudice.
As seen in a clip shared on YouTube, McGee, who was the guest bartender for the day, had a question for Teresa, but not before throwing one to the host, Andy Cohen.
Asking Cohen about his son, Benjamin, McGee said:
"If your son — your precious baby boy — grew up to happen to like women, is there a housewife that you would want him to be with? If age wasn't a factor."
In the background, Teresa was heard saying, "oh, who cares about age?" Before Andy gave his answer.
After taking a while to ponder, the host revealed that the probable future partner of his son would be Teresa's youngest daughter, Audriana, who is 10 years old.
Cohen went on to explain why he chose her, saying that Audriana has the "beautifulest eyes." Kressley and McGee seemed pleased by the answer as they responded, saying cute.
As revealed by US Magazine, Cohen welcomed Benjamin on February 4, via surrogacy. The big news was shared via Instagram with a black-and-white photo of him hugging his newborn tightly. 
In the accompanying caption, Cohen explained that his son was named after his grandfather before gushing about how in love he is with his son. 
Andy's recent revelation comes after the Bravo host disclosed earlier this month that he had dropped 12 pounds. 
As reported by E! News, he shared the secret of his weight loss during a sit down with Hoda Kotb of Today. Cohen explained that he made the decision to shed some weight himself in the monitor and realizing his beach wears felt tighter. 
As a result, Andy decided to stop drinking cocktails while hosting "WWHL," and that helped with the rapid weight loss.
Giudice, on the other hand, is focused on getting her daughters to spend more time with their dad, Joe Giudice, who was recently released from prison.
The "Real Housewives of New Jersey" star disclosed that she was working on plans to make her girls spend the holidays with Joe.