Simone Biles Reveals Her Thanksgiving Plans Involve a Relaxing Beach Getaway with Family and Boyfriend Stacey Ervin Jr
Simone Biles lets fans know what she and her man, Stacey Ervin Jr., have planned for the impending Thanksgiving holidays.
PEOPLE exclusively reported that Simone Biles has plans for a weekend getaway with her man, Stacey Ervin Jr.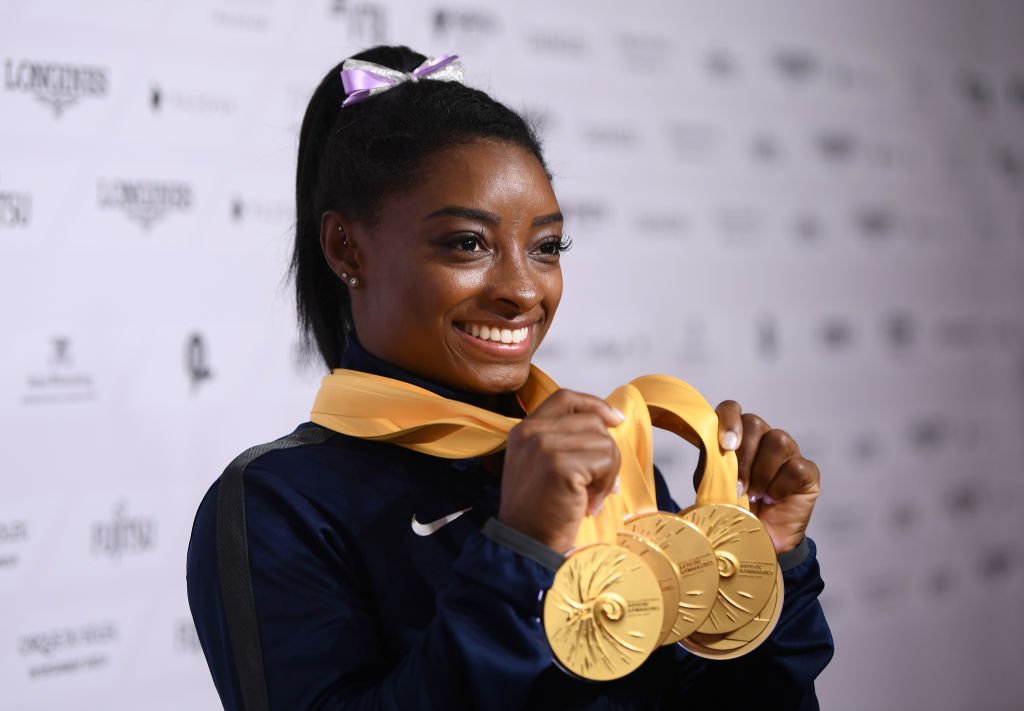 The revelation during the NBC and Team USA's promo shoots earlier this month when the record-breaking gymnast excitedly said:
"We're going on vacation. Boyfriend, family, everybody's going. We're really excited to just go and relax on the beach."
Simone, who was named the Olympic female athlete of the year by Team USA, has been dating Stacey, who used to be a gymnast, for over two years.
For their relationship, fans have become used to seeing Stacey stan his woman during tournaments. PEOPLE recalls Stacey's sweet tribute after Simone landed the gymnast's 5th world all-around title.
Just after the end of the gymnastics world championships in Stuttgart, Germany, Stacey dropped a comment on his girlfriend's Instagram.
In the words of the 25-year-old:
"Thank you all for representing our country with pride, honor, grace, & a winning spirit/performance!"
Although Simone and Stacey have managed to keep the details of the relationship private, E! Online was able to gather that the duo met back in 2014.
The grounds for their meeting was the P&G Championships (the U.S. Nationals for that year), where Simone won all-around, vault and floor gold.
Simone's participation at the championship and wins came just a few months after coming back from a shoulder injury. The couple then went on to engage in a 140-day Snapchat conversation, during which Simone let Stacey know that he was "cute." 
Luckily, things are still going well between the two according to a Heavy report Simone and Stacey's relationship works so well as they have an agreement that they do not come first in each other's lives.
The reason for that understanding would be because of their dedication to and love for the sport.
When Stacey isn't rooting for his girl, he is working as director and head coach at Men's Gymnastics Program at World Champions Center. The former gymnast has been working at the center since July 2017.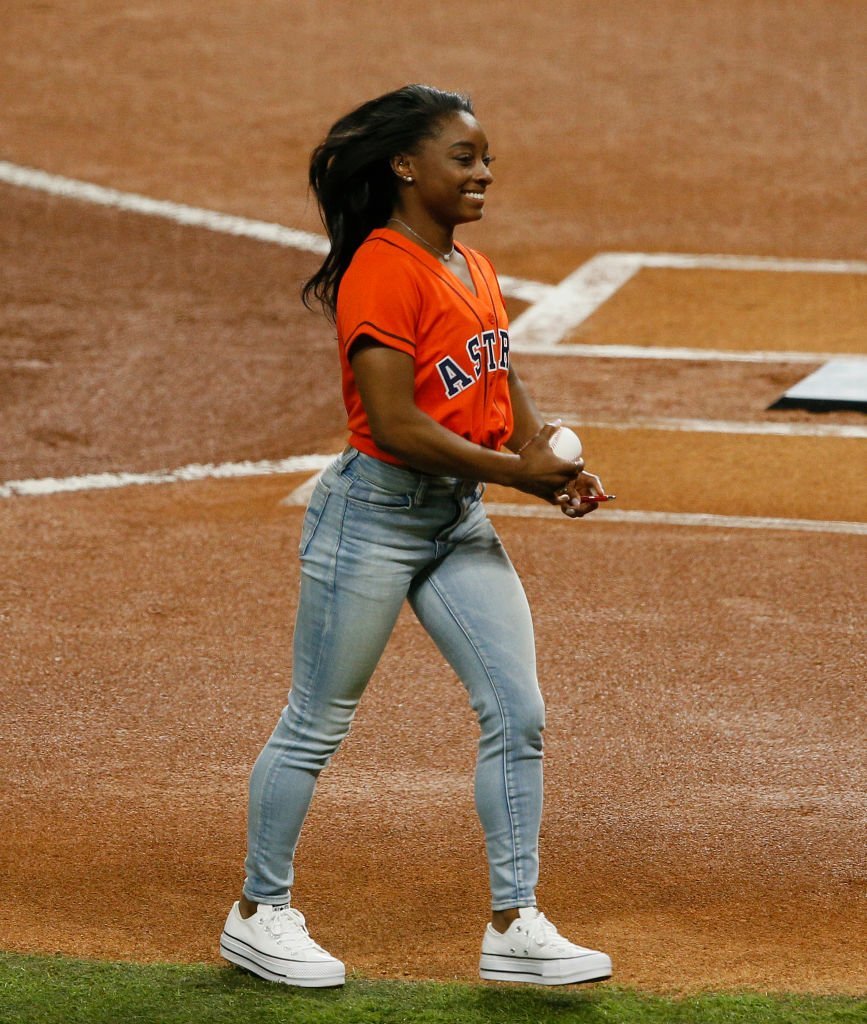 Before be started work at the center; however, Stacey was a customer success manager at Oracle in Austin.
Fans look forward to what the future holds not only for Stacey but also for what it holds for his girl, Simone.