LeBron James Is a Doting Husband to Wife Savannah and a Father of Three - Meet His Family
LeBron James is one of the most famous basketball players to ever play the game. The four-time league MVP has won three championships and even beat out Michael Jordan on the NBA's all-time scoring list.
As a result of his achievements, he is often regarded as the greatest basketball player of all time. His career has been well-documented and analyzed. 
However, his personal life is often overshadowed by his career. This often has fans wondering about his family life, wife and children. Here is a look at his family. 
His Wife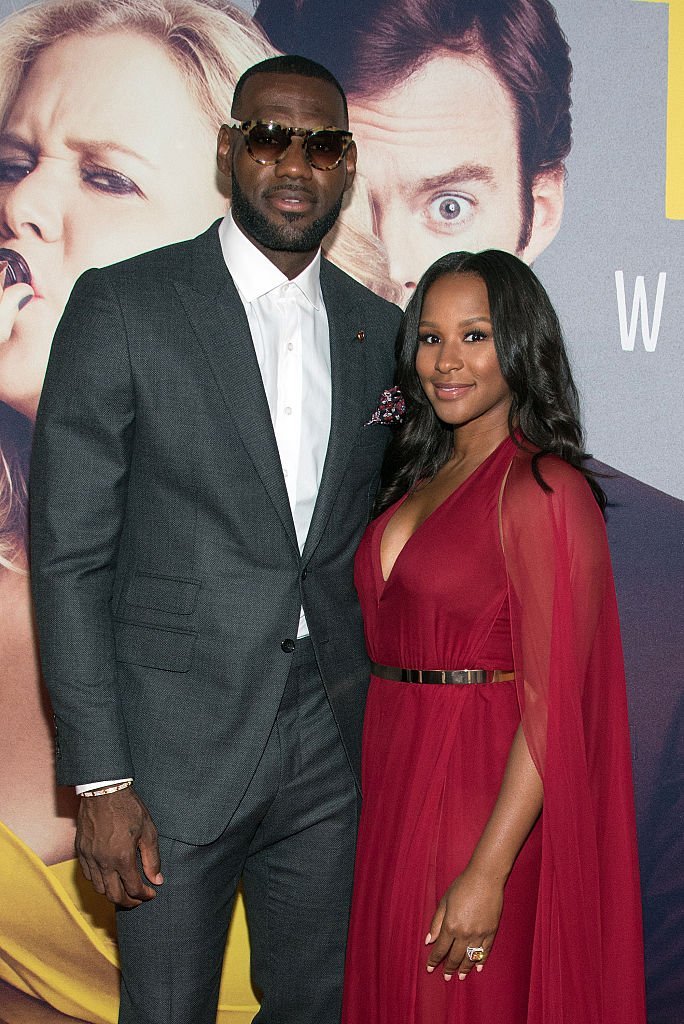 James and Savannah Brinson both grew up in Akron, Ohio. They attended rival high schools while James played basketball and football, Savannah was a cheerleader and softball player.
"Savannah was with me shooting in the gym when I [had] absolutely nothing."
They met at a football game and went to an Outback Steakhouse on their first date. Savannah ended up forgetting her leftovers in his car and James decided to return them to her.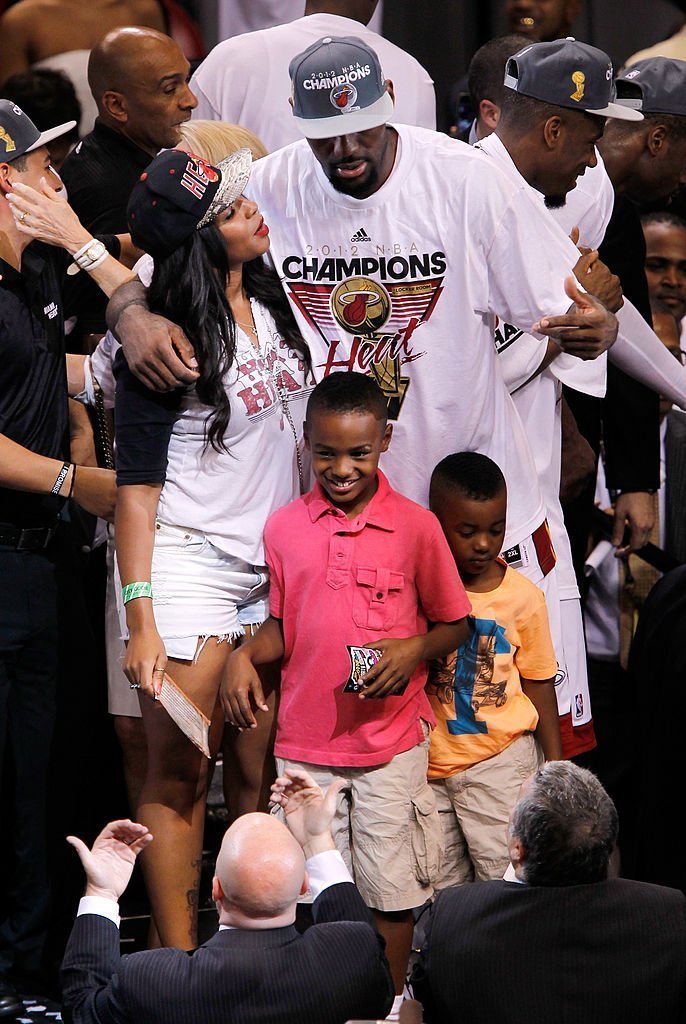 James opened up to The Hollywood Reporter at the Harlem's Fashion Row gala saying: 
"We have been down since high school. I listen to a lot of rap music, and a good friend of mine said, 'You wasn't me with me shooting in the gym,' but in all actuality, Savannah was with me shooting in the gym when I [had] absolutely nothing."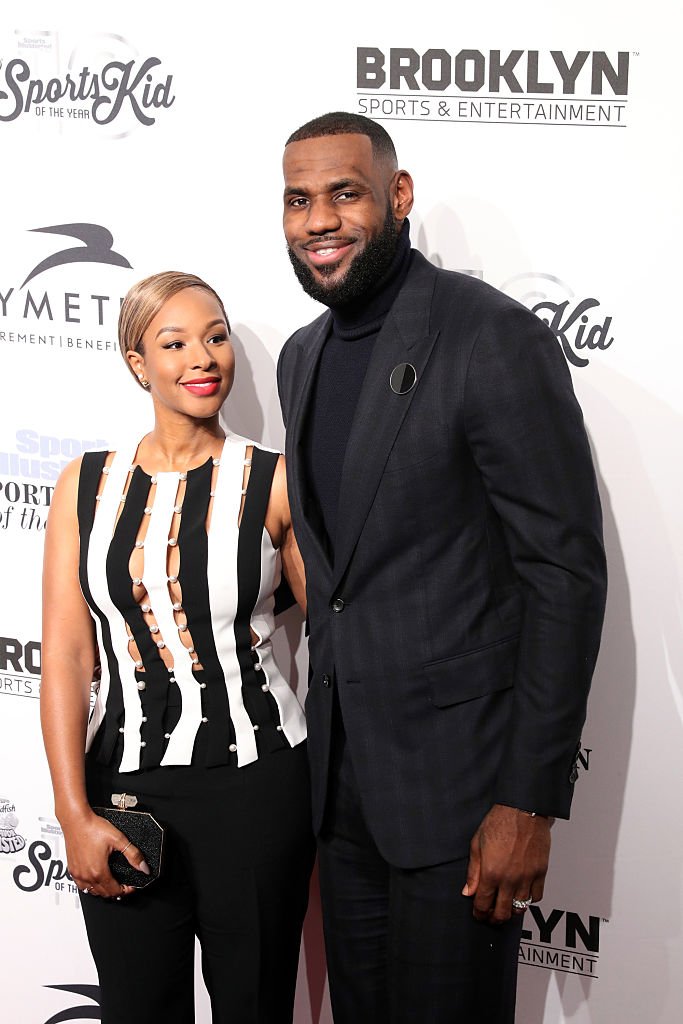 The basketball star went on to praise his wife. He pointed out that he would not have reached the success he has without her saying: 
"[Savannah] was down when I was at my high school, no cameras, no lights. And she was there with me. You wouldn't be talking to me right now if it weren't for her."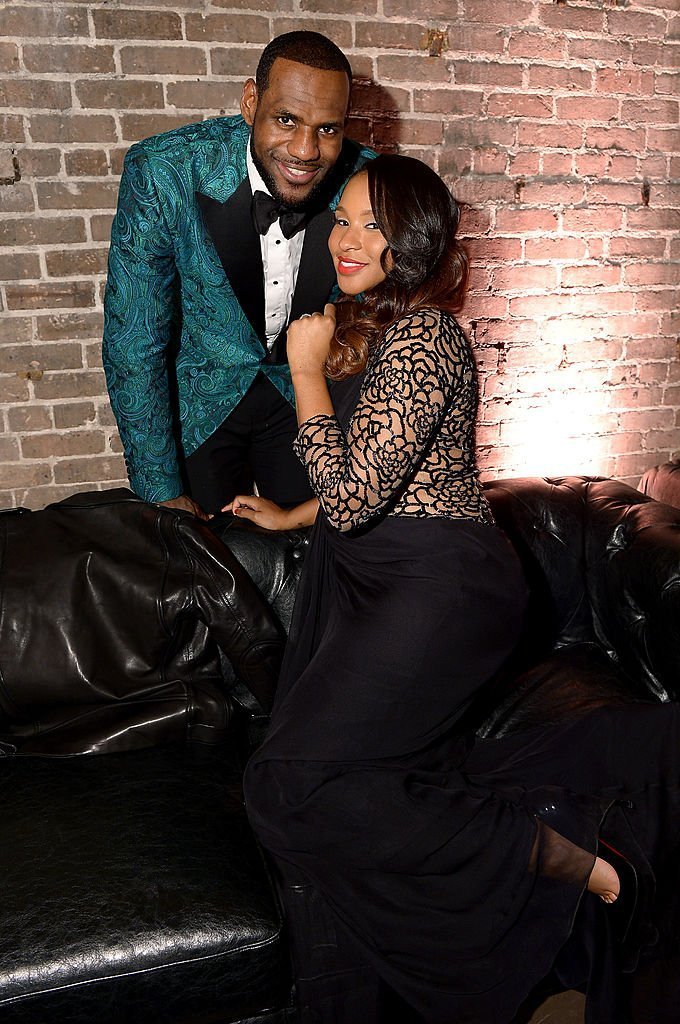 The basketball superstar proposed to her in 2011 during a New Year's Eve party. The pair tied the knot two years later in September 2013. 
They held a ceremony for 200 people in San Diego. The ceremony had a strict "no phone or camera" policy. 
2004: First child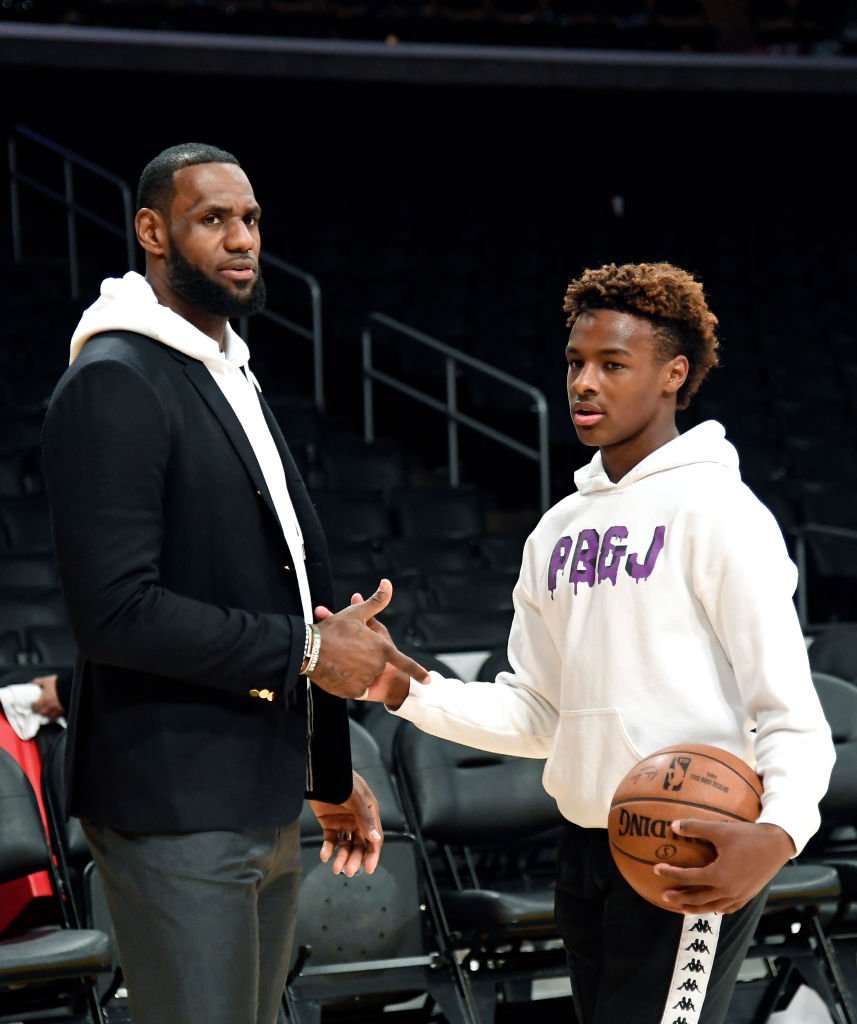 While James was involved in his rookie year in the NBA, Brinson was still a senior in high school. The pair realized she was pregnant. In an interview with Harper's Bazaar, she said: 
"I was thinking, 'What am I going to tell my parents? What's going to happen to his career?' I was very scared. I was bawling. But he said, 'It's not going to slow me down, and it's not going to slow you down. We're going to keep doing what we have to do.'"
Their son, LeBron James Jr, was born on October 6, 2004. He is following in his father's footsteps and is currently a rising basketball star at Sierra Canyon High School in California.
2007: Second child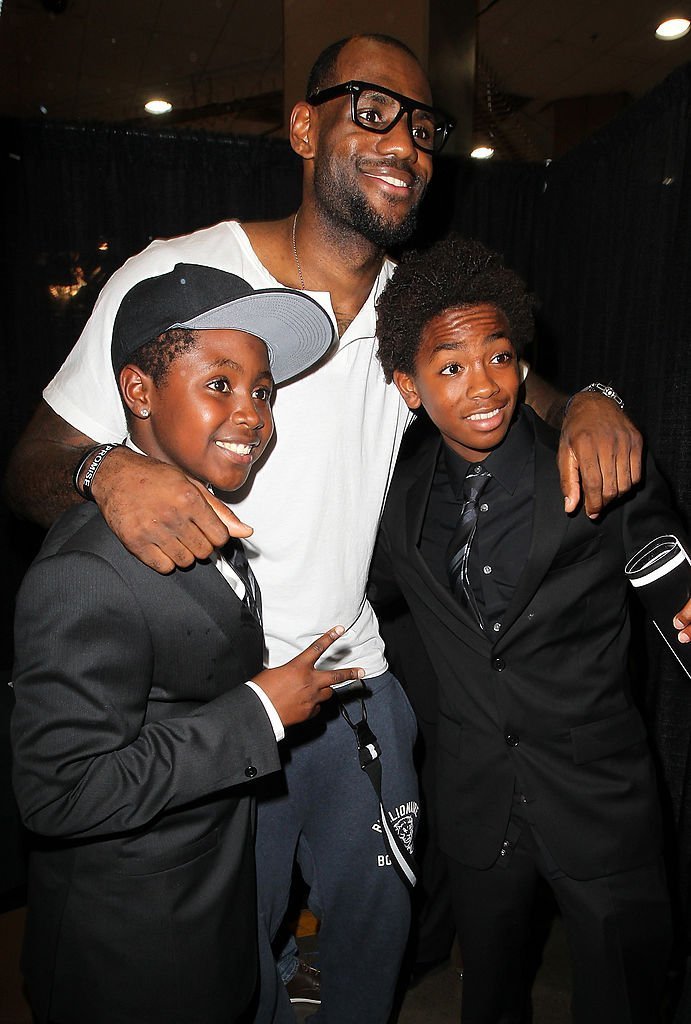 Three years later, the couple welcomed their second child, son, Bryce Maximus into the world. He was born on June 14. In an interview with Oprah Winfrey,
James said
: 
"It keeps me grounded knowing that I'm representing a little guy like that and his big brother. My sons are the only reason why I'm still sane. They don't know if I missed the last three shots to win the game or if I turned the ball over. All they know is they see their daddy coming out the locker room and they ready to play."
2014: Third child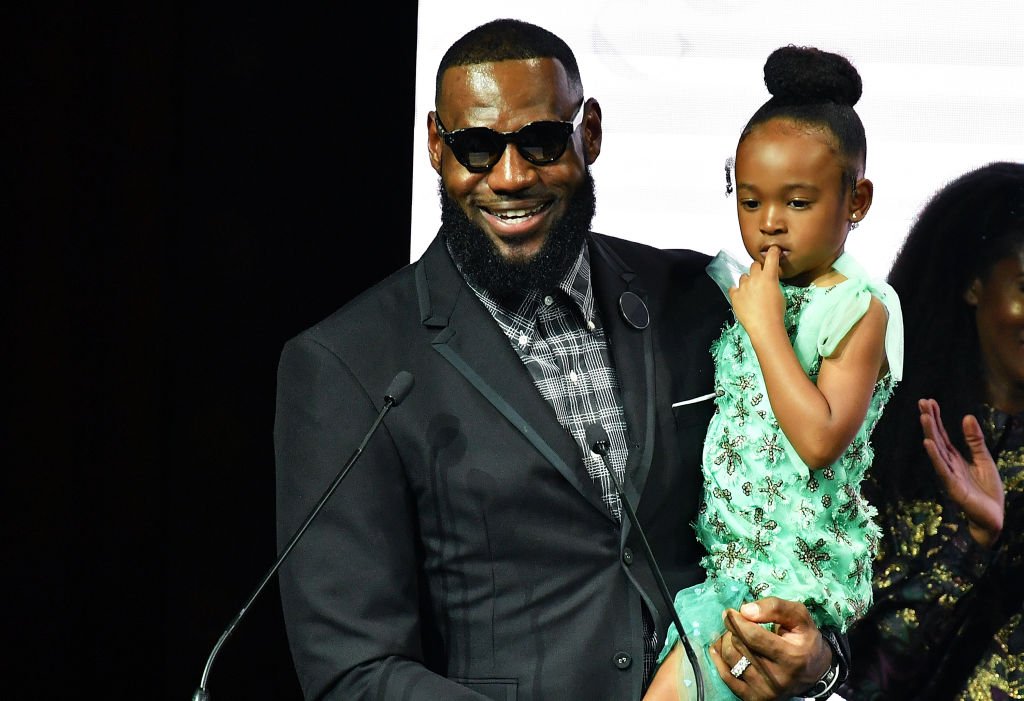 Then on October 22, 2014, the couple had their third child. This time it was a daughter, Zhuri Nova.
James said
: 
"I had two boys first, my oldest son, LeBron Jr., and my younger son, Bryce Maximus, and people always told me, 'if you ever have a girl, she'll change you. Three years ago, this bright spot right here happened to our family. And not only did she change me, she's made me a better person. A more dedicated person, a stronger person. I guess a more sensitive person that realized that I have so much more of a responsibility to women in general. So, thank you, Zhuri."