Budweiser's Christmas 1987 Ad Became a Favorite for Many over the Years - Here's Another Look at It
Budweiser's Christmas 1987 ad was a favorite for many over the years. The sight of Clydesdale horses marching in the snow with the distinct music in the background still kindles the holiday spirits. 
It has been more than 30 years since Budweiser aired their classic Christmas commercial, and it was so impactful that even today, many people recall it with fondness in their hearts. 
Companies change their marketing approach seasonally. In Superbowl season, marketing efforts target the excited fans or during Valentine's jewelers find that romantic gesture for your love. 
BUDWEISER'S GENIUS MARKETING
However, amidst all the competing products and their advertisements, some approaches span decades and transcend industries, and Budweiser's Christmas 1987 ad did just that. 
Successful marketing is as much about people and their emotions as it is about crunching numbers and statistics. Some companies try to persuade customers upfront while others present sound research.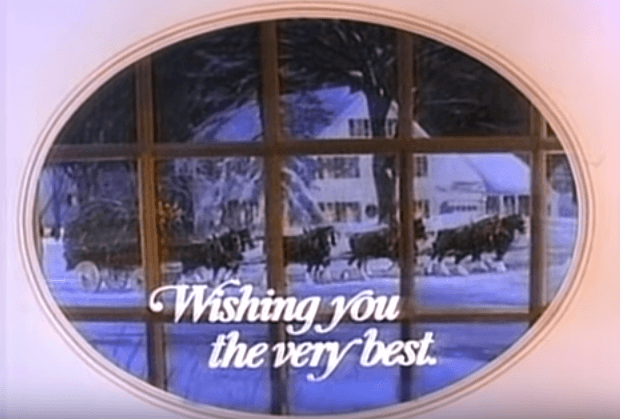 Others still, such as Budweiser years ago for Christmas, tap into something entirely different yet just as successful, the emotions of the people as they get into the holiday spirit. 
THE TIMELESS SLEIGH
The screenplay of the Christmas classic is fairly simple. A sleigh ride with seats bursting with merriness and warmth, pulled by the beautiful Clydesdale horses in a snowy landscape.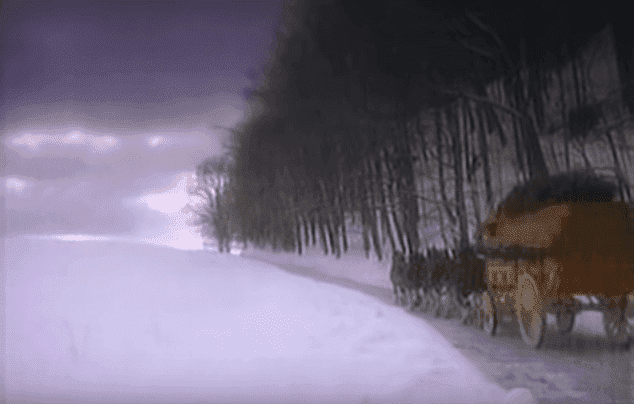 The audience could feel the holidays as a break from their hectic lives and as a time to cherish the ones they loved. It sparked the memories of huddling near the fire and embracing the serenity. 
The predominantly humming soundtrack with some Christmas jingles engaged the viewer's sense of childlike wonder and wished them a very merry Christmas.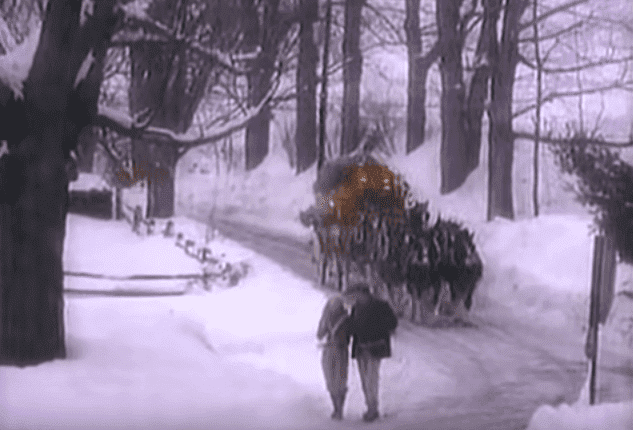 THE FOND MEMORIES OF CHRISTMAS
Penney's Got a Whole Lot of Things for Christmas ad from 1996 is another soundtrack that has proved to be an earworm for many over the years. 
Almost like the Budweiser commercial, this ad also sparks a childlike excitement for Christmas. The young boy's wait for Santa reignites the holiday spirits in all of the audience. 
This commercial for Penny's was around since the '80s and was revived in 1996. So, a pretty wide age group of the audiences remember this ad to be synonymous with the exciting lead up to Christmas.