Cam'ron Mourns Loss of His Girlfriend Tawasa Harris in a Heartfelt Post after Her Sudden Death
American rapper, Cam'ron shared a soul-stirring tribute to his girlfriend, Tawasa Harris, who recently passed away. He referred to her as the "Love of his life."
On his Instagram page, the 43-year-old rapper posted a throwback shot of himself and the deceased while adding an emotional caption.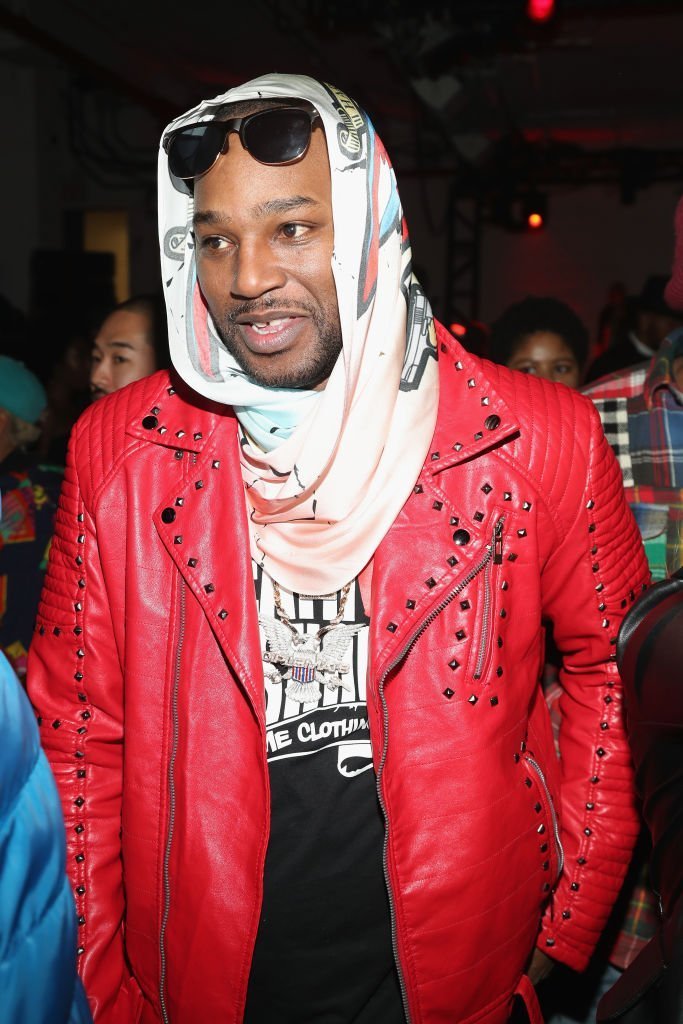 The rapper began by thanking his friends and family for their condolences. He went on to describe moments with the late Tawasa while making it known that she made him a happy man.
He
wrote
:
"This is someone I went out with years ago, and we got back together a year and a half ago. And I had the best time of my life during that period."
Cam'ron went on as he reminisced on the life and times of Harris. 
He continued:
"The person I spent all summer with, the person that I was planning Thanksgiving, Christmas, New Years and our birthdays with, the person who put me on to hi-end fashion, my biggest supporter, the person that wouldn't let u talk about me while she was around, I could go on and on..but..this was really the love of my life!!"
Following this, fans trooped to the comments session while sharing their heartfelt sympathy for the rapper.
According to PEOPLE, Harris' death was first announced on Facebook by her close friend, Lataya Marie. Marie posted several pictures of Tawasa as well as a eulogy.
Cam'ron has taken out time to send his condolences to Harris' family and her three children.
METRO reports that Cam'ron went public with news on his relationship after speculations on Tawasa's death. The rapper also admitted that her death greatly affected him.
He wrote:
'I chose to keep this relationship private because of the same way the media is acting now. Speculating, reporting without facts, etc. but Tee I'm truly going to miss you.
As reported, by BET, Cam'ron and Tawasa were long-time sweethearts who came back together after the star announced on 2019 New Year"s Eve that they were trying to work things out.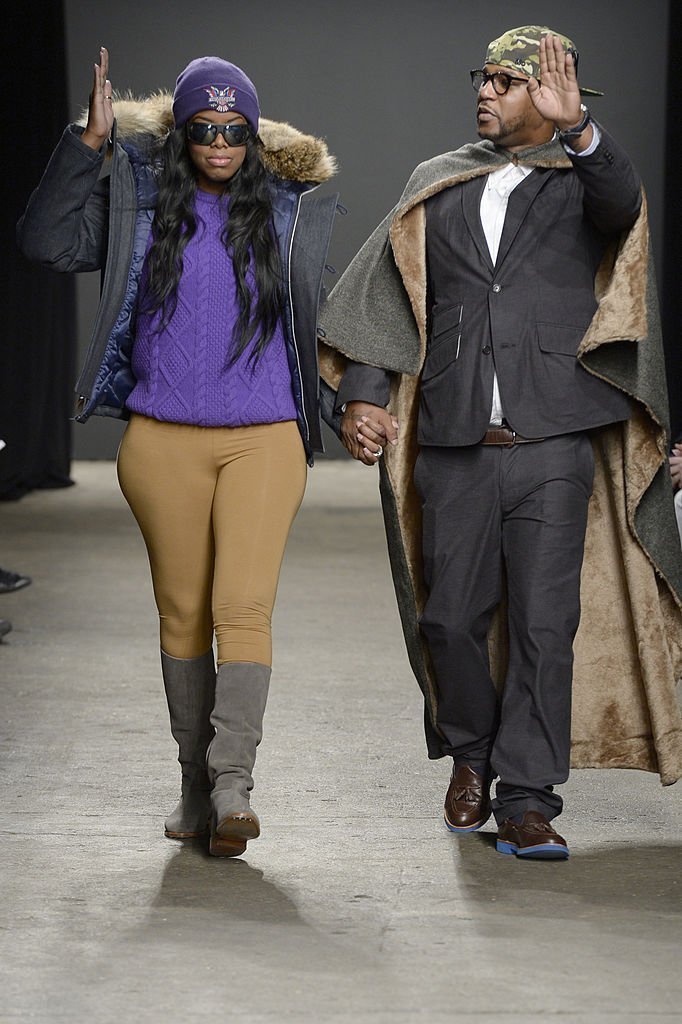 Back in 2017, the rapper ended things with his reality star girlfriend, Juju, before rekindling his love with Tawasa Harris.
At the time, the celebrity wrote a heartwarming story on Instagram of how he met Tawasa.