OT Genasis Expresses Gratitude to Beyonce for Playing His Hits 'Cut It' and 'Everybody Mad' during Her Two Major World Tours
Long Beach rapper O.T Genasis took to Instagram on Monday to sent a heartfelt message of gratefulness to worldwide superstar Beyoncé, after she helped him spread his music by playing it in two major world tours.
Whenever big artists endorse their up and coming peers, whether it's by sharing their songs, or even giving them a shot out on social media, they help them reach a wider audience and, in the best cases, have their big break in the industry.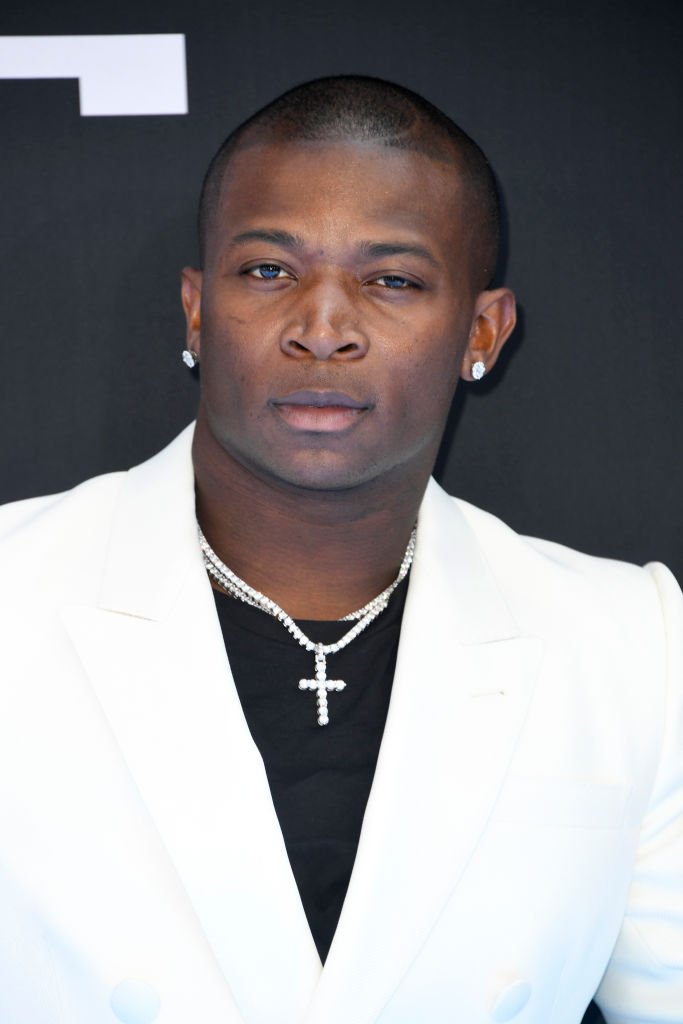 So, when Beyoncé⁠—arguably one the biggest act of our generation⁠—used two of O.T Genasis songs as part of her shows, she undoubtedly gave the rapper a boost that not even local radio play could achieve.
A HEARTFELT MESSAGE
The 32-year-old seems to have realized—albeit a bit late—the big influence of Beyoncé's act, and he took to Instagram to make sure the queen knows he's aware and grateful for the light she shone on him. 
He shared a gorgeous selfie of Beyoncé, taken from her page, and captioned it:
"Today I wanna give thanks to you...You took 'CUT IT' on a worldwide tour performing it for the world..3 years later you did the same with 'EVERYBODY MAD' if nobody played my music YOU DID..Thank you @beyonce."
The "Love on Top" singer first played O.T's "Cut It" mixed with Desiigner's hit song "Panda" as part of a dance break on her "Formation World Tour" in 2016. 
And later, in 2018,  Knowles used O.T's hit "Everybody Mad" as part of another epic dance break at her legendary performance in Coachella, and continued using it as part of hers and Jay-Z's world tour "On The Run II."
HE DIDN'T KNOW
The Coachella performance—also known as "Beychella"—reached a bigger audience after being released as part of Beyoncé's Netflix documentary, "Homecoming." 
After that, "Everybody Mad" experienced a new boost in sales and streams. However, talking to XXL Magazine, Genasis admitted he wasn't aware of Beyoncé's plans of using his song on her festival set.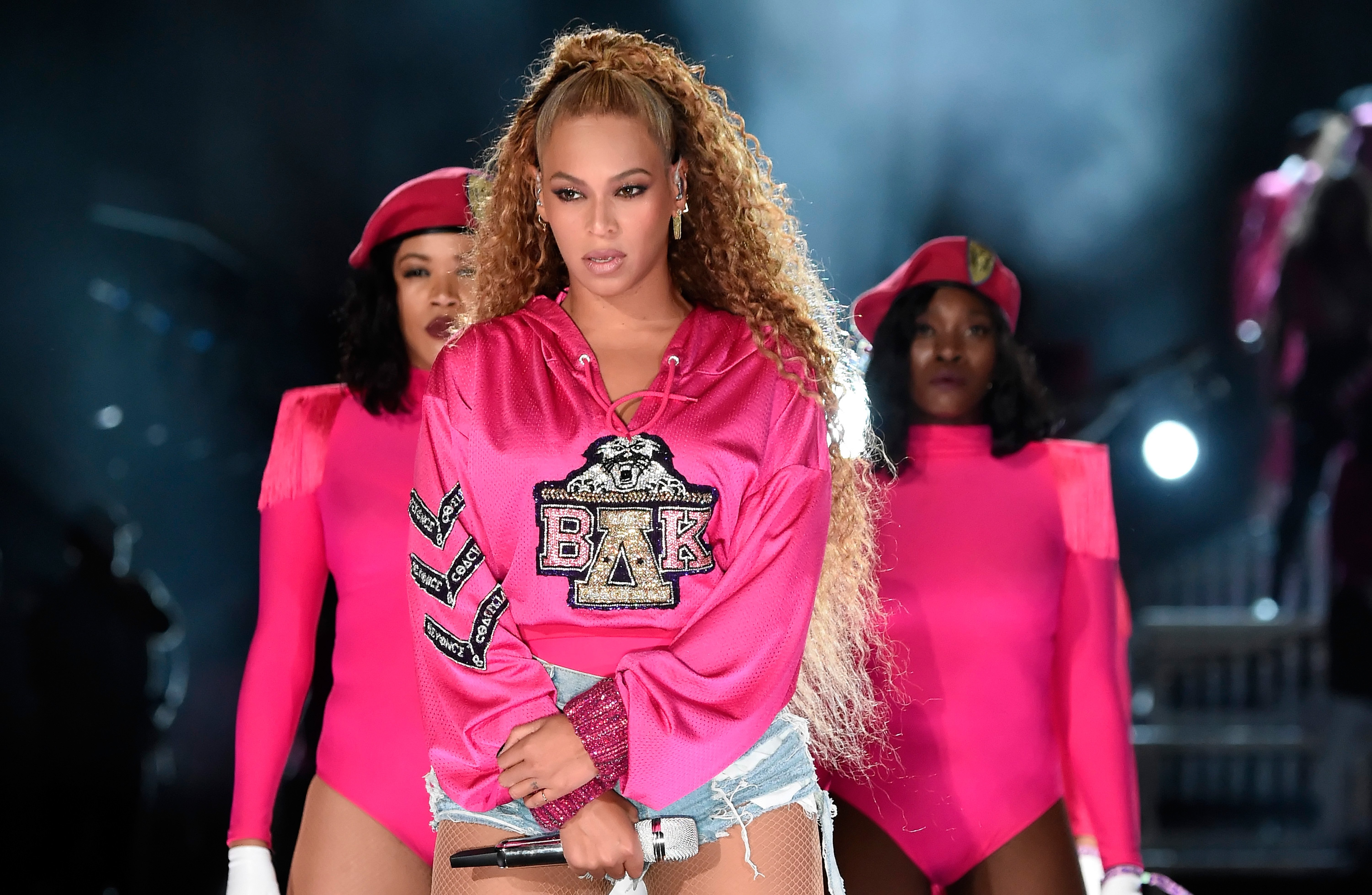 He had a concert in North Carolina that same night and only found out about it when his phone started blowing up soon after she took the stage by storm.
"I always tell myself, If nobody like my [expletive], [at least] Beyoncé like my [expletive]," he said. "That's good enough for me."
MORE MUSIC ON THE WAY
Genasis first became a viral sensation with his song "CoCo," and has been making headlines these past months after it was revealed he's expecting a child with Khloé Kardashian's best friend Malika Haqq.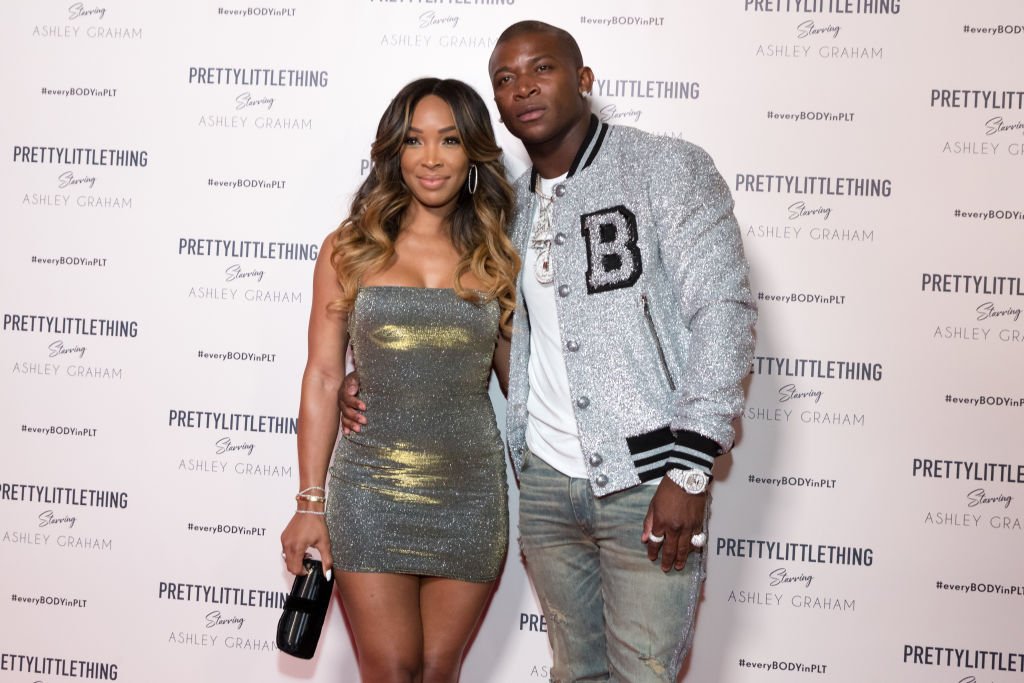 And although O.T has been in the industry for the past five years, he hasn't released a full album yet. However, that's supposedly set to change later this year with his long-promised debut album, "Alarm."
Genasis was first signed to 50 Cent's record label G-Unit Records but was dropped soon after. Later, Busta Rhymes picked him up for his The Conglomerate Entertainment label. 
And although the higher-ups at the label know he has the required potential, they've been struggling with building his identity for the public.
"It feels crazy but humbling at the same time, because nobody knows what I'm capable of doing," the rapper said.
With "Alarm," a name that's set to "make listeners finally wake up to his talent and musical capability," he's hoping to change that.