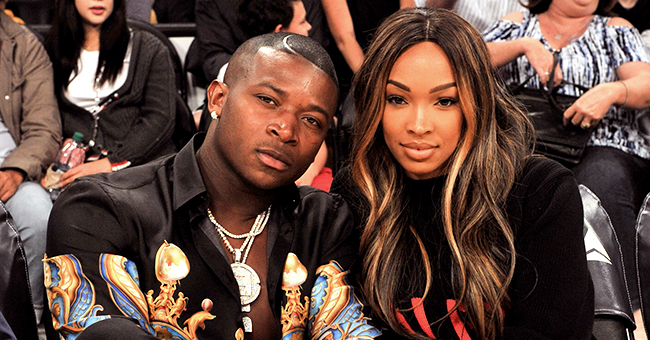 GettyImages
CBB Alum Malika Haqq's Ex-Boyfriend Rapper OT Genasis Is Reportedly the Father of Her Child

Khloé Kardashian's BFF Malika Haqq is reportedly expecting ex-boyfriend's baby.
Ever since Khloe Kardashian's BFF Malika Hakk announced her pregnancy on Instagram, social media has been speculating about who the father of her child is.
U.S. Weekly has now reported that information from an inside source has revealed the identity of the baby's father.
Malika can expect lots of mommy tips and support from her BFF Khloé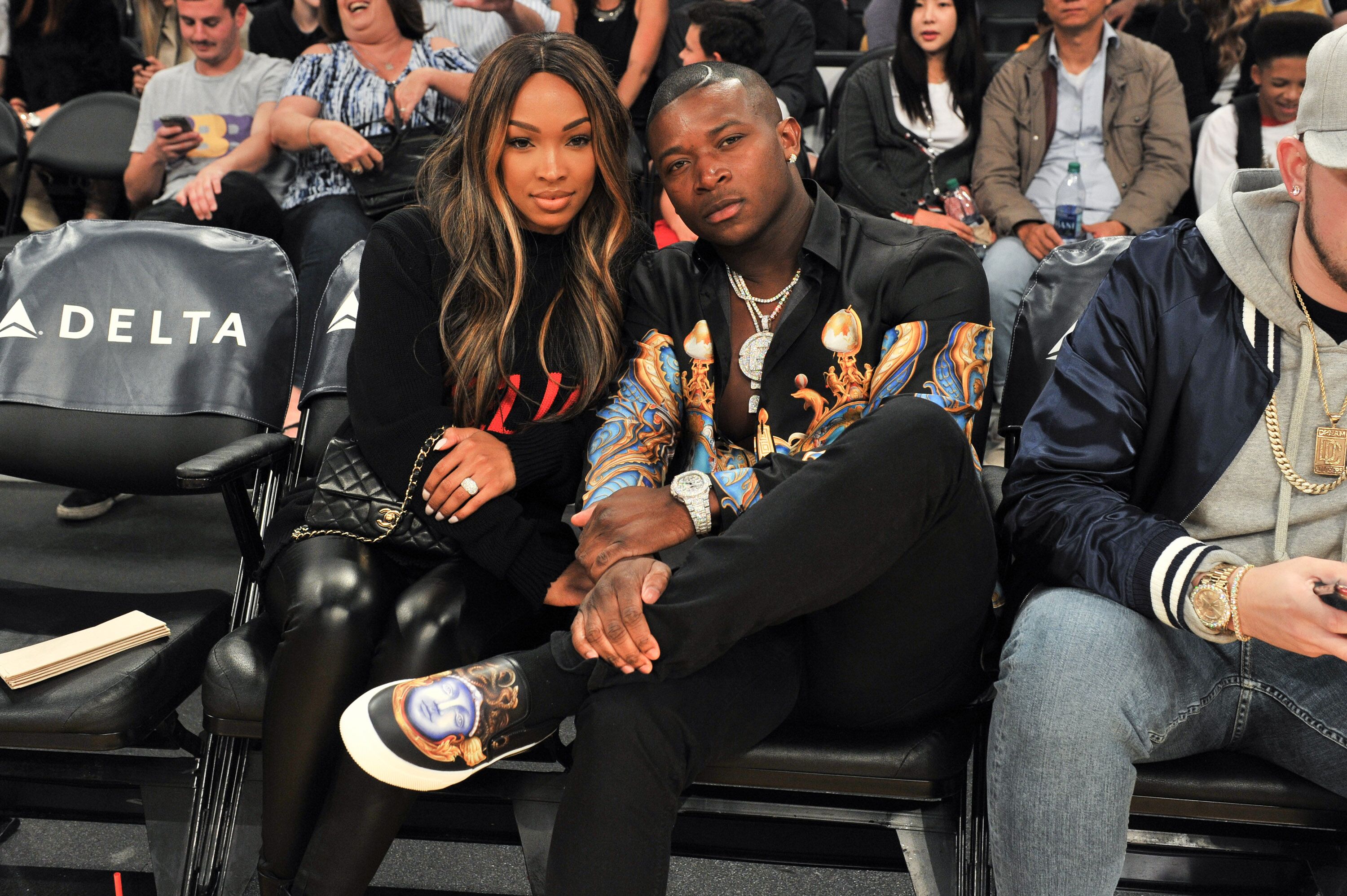 Malika Hakk and ex-boyfriend O.T. Genasis/ Source: Getty Images
MALIKA HAQQ'S BABY DADDY
According to the insider, 36-year-old Malika's baby daddy is her ex-boyfriend, rapper O.T. Genasis.
Malika and O.T. had announced the end of the relationship in June 2019, but there apparently was an attempt at reconciliation.
MALIKA HAQQ AND O.T. GENASIS' RELATIONSHIP
The couple had been dating since 2017, but they had had a difficult time in May of 2018 but reconciled. In June this year, Malika announced that she was single once again.
MALIKA HAQQ'S SWEET ANNOUNCEMENT
The celebrity announced her pregnancy by posting a photo of herself on Instagram holding a positive pregnancy test, and sporting a radiant smile.
"I listen to my heart, and I've decided that the rest of my life will be the best of my life. I'm pregnant. I didn't know when I just knew one day. God said it's my turn, and I couldn't be more grateful for the little spirit that grows inside of me. I am yours, baby, and you are mine," she wrote.
MALIKA HAQQ CAN EXPECT LOTS OF SUPPORT FROM HER BFF
Malika can expect lots of mommy tips and support from her BFF Khloé, and also from her adoring twin sister Khadijah who has 4 children of her own.
"I'm the luckiest girl to [bear] witness to your Mommy journey! I wouldn't miss it … ITS YOUR TURN, Finally!!! Lol ?," Khadijah wrote.
Malika herself has not made any announcements about the baby's paternity, and O.T has not commented on the issue of her pregnancy.
Congratulations, Malika! We wish you all the happiness in the world.
Please fill in your e-mail so we can share with you our top stories!