Michelle Obama Posts Thanksgiving Message to Her Followers with Beautiful Family Photo of Barack, Malia and Sasha
Michelle Obama, like many other Americans, is celebrating Thanksgiving this week. The former first lady had a heartwarming message for fans alongside a never-seen-before rare family photo.
Most of us commemorate Thanksgiving with friends and family, and as it turns out, the Obamas are no different. With the former presidential couple becoming empty-nesters this year, the holiday is bound to mean so much more.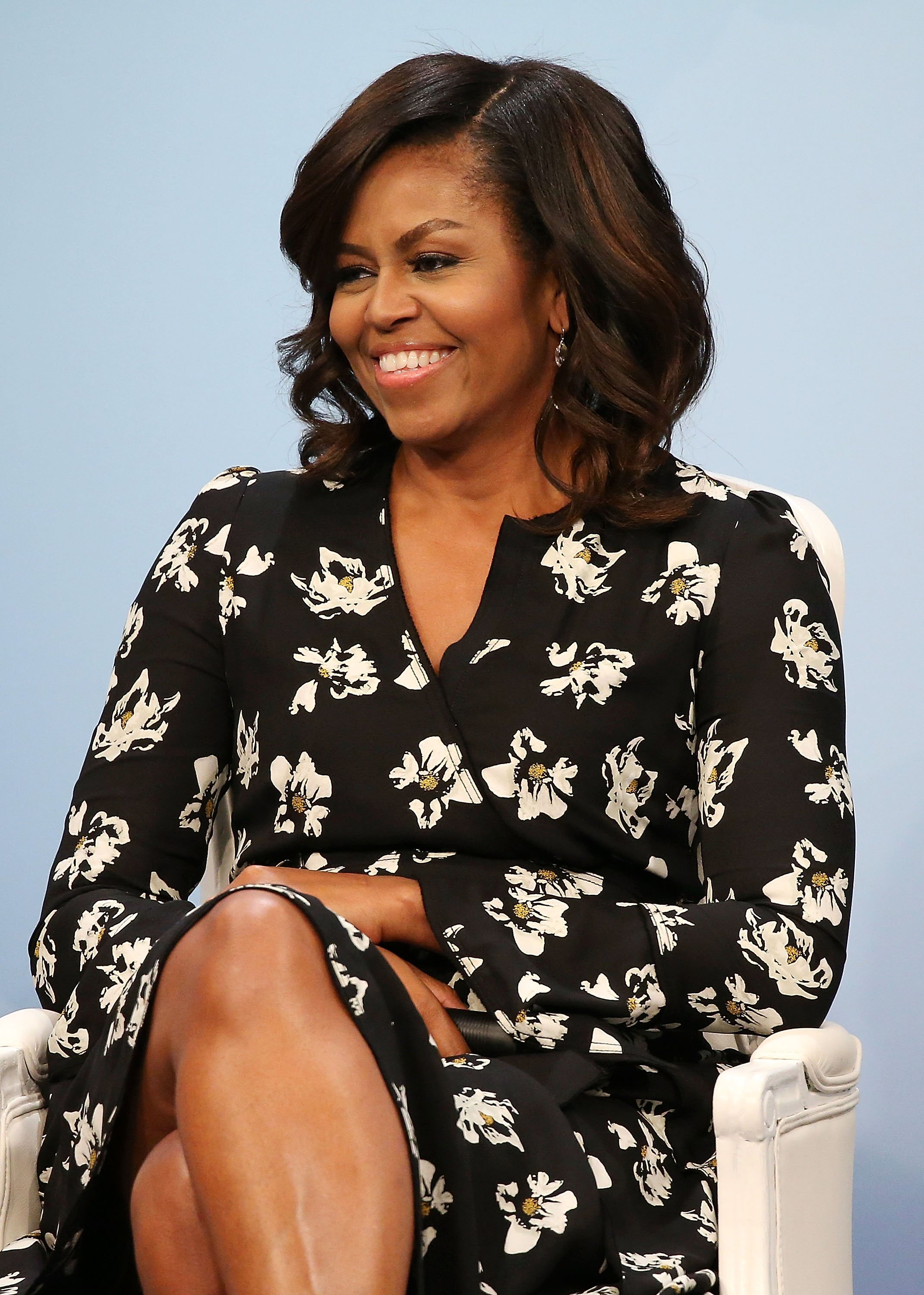 Michelle, 55, took to Instagram a few hours ago to mark thanksgiving and did so with an adorable family pic featuring herself and Barack Obama with their daughters, Malia and Sasha.
If Michelle goes home with the coveted gramophone next year, she joins her husband in the Grammy-winning league.
While Michelle and Sasha, 18, sported black dresses, Barack and Malia, 21, wore outfits of lighter hues. "From our family to yours, #HappyThanksgiving!" the author penned.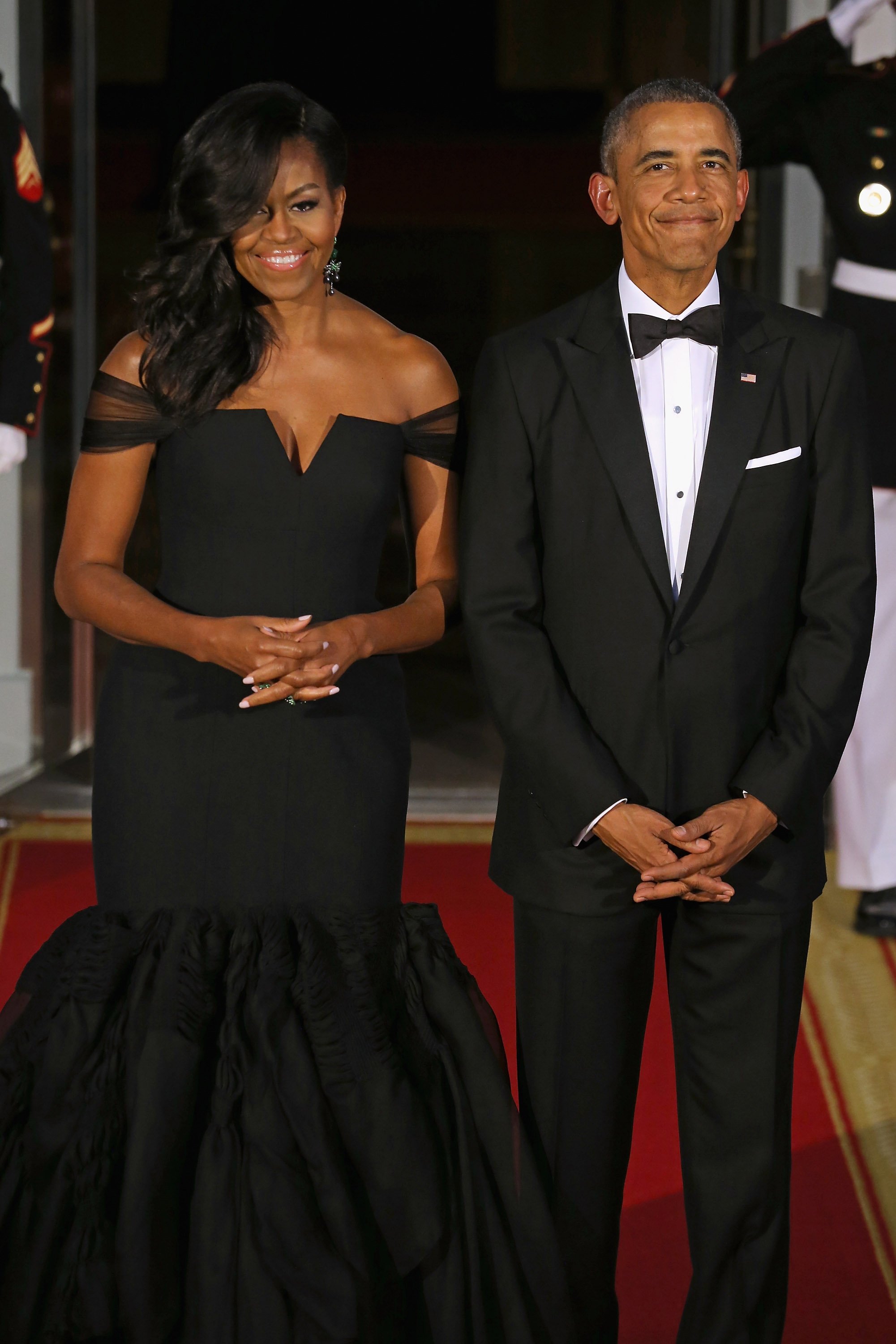 According to PEOPLE, the Obamas' photo was taken back in May, moments before Sasha, a high school senior at the time, left for Prom.
As The Hill noted, Barack, 58, also commemorated thanksgiving via social media but decided to take a different approach. Arguably one of the most renowned motivational figures, the former president chose to use his platform to dispense some useful holiday advice.
Alongside a recent Vox article about arguing techniques, he tweeted:
"Before arguing with friends or family around the Thanksgiving table, take a look at the science behind arguing better. And it'll never hurt to try this: 'Listen to people, get them to think about their own experience, and highlight your common humanity.'"
Since leaving the White House two years ago, Barack and Michelle have been busy with many projects, including the latter's best-selling memoir "Becoming" and Barack's yet-to-be-published memoir.
Michelle and Barack, whose daughters are away at college, have also been involved in TV projects. More recently, the former first lady announced the release of a follow-up journal to her book.
"Becoming: A Guided Journal for Discovering Your Voice" reportedly features an intro from Michelle and 150 questions and quotes to inspire readers to write down their journey.
A few days ago, "Becoming" was announced as one of the contenders in the Spoken Word category at next year's Grammy Awards.
The audiobook version of Michelle's memoir is up against fellow nominees like musician Eric Alexandrakis, actor/director John Waters, and poet Sekou Andrews.
If Michelle goes home with the coveted gramophone next year, she joins her husband in the Grammy-winning league. Barack won the award in the same Spoken Word category back in 2006 and in 2008.
In the meantime, the Obamas look like they'll be putting work off for a few days to celebrate thanksgiving.