Jaleel White from 'Family Matters' Turns 43 and Celebrates Birthday with Look-Alike Daughter Samaya in Sweet Pics
Jaleel White recently turned 43, and the actor celebrated with none other than his gorgeous look-alike, Samaya White. Jaleel shared photos from the fun birthday outing and revealed why his daughter made them celebrate early.
Jaleel is no little Steve Urkel anymore. The mischievous nerd we knew on the hit 90s sitcom "Family Matters" is all grown up and couldn't be happier about it.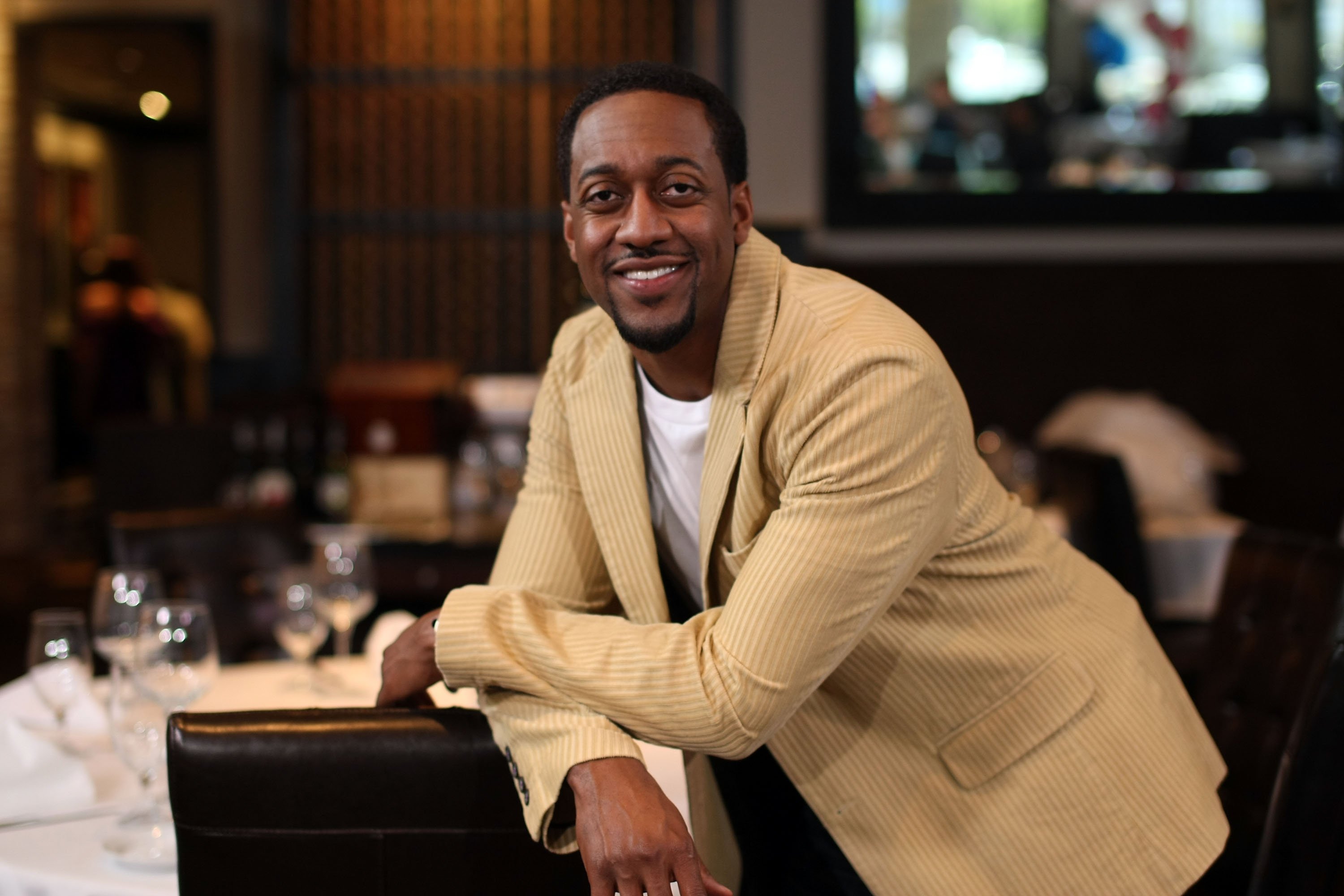 November 27 is Jaleel's birthday, but he revealed in an Instagram post that Samaya made him celebrate a day earlier because of the weather condition.
"She sees me go to work, she sees me continuing to act, continue to endeavor, staying up late nights, writing, taking pitch meetings"
"Anyone looking for a new weather person, we are happy to fill your position," the former child star joked alongside a gallery of birthday pictures.
Jaleel further explained:
"Her: Dad I checked the weather and it's going to storm all day tomorrow so we should probably celebrate your birthday today. What do you want to do? Me: Everything baby."
Jaleel admitted that Samaya didn't share his enthusiasm for chicken satays. Still, from the pictures, it looked like the daddy-daughter duo managed to compromise on some popcorn and quality time at the beach.
Samaya is the result of Jaleel's rocky relationship with his former girlfriend, Bridget Hardy. The two reportedly parted ways amid accusations of abuse and infidelity, as well as financial demands.
Notwithstanding, Samaya is Jaleel's heartbeat, and that much can be seen from his social media posts. In fact, the actor might not be as dedicated to his job as he is today if not for the commitment to setting the pace for Samaya.
When asked what kept him going during a recent interview with Fox News, Jaleel did not hesitate to name his ten-year-old mini-me.
"I think my biggest motivating factor right now is my daughter," he disclosed, adding:
"You got to provide an example for your kids. They watch you more than they listen to you. So, she sees me go to work, she sees me continuing to act, continue to endeavor, staying up late nights, writing, taking pitch meetings, traveling for my job. And those are the things that are going to instill a work ethic in her."
Jaleel is also known to regularly take trips with Samaya, some of which he documents on Instagram. Earlier this year, they visited the famous Walt Disney Studios and had fun creating art.
With such a fun-loving duo, we have no doubt birthdays will always be memorable. Happy birthday, Jaleel!