Kim Kardashian Uses Blonde Avatar of Herself from Kim Kardashian: Hollywood App to Wish Fans a Happy Thanksgiving
Kim Kardashian is grateful for her mobile game as she reminds everyone to play it this Thanksgiving. Have you downloaded the app yet? 
Fashion icon Kim Kardashian, 39, opted out of sharing one of her usual sexy photos for Thanksgiving. Instead, she posted a cartoon version from her mobile app. 
The reality star took to Instagram just ahead of Thursday to share well wishes to fans from her and the "Kim Kardashian: Hollywood" game crew. The post is found below. 
Kim's Thanksgiving message was done modestly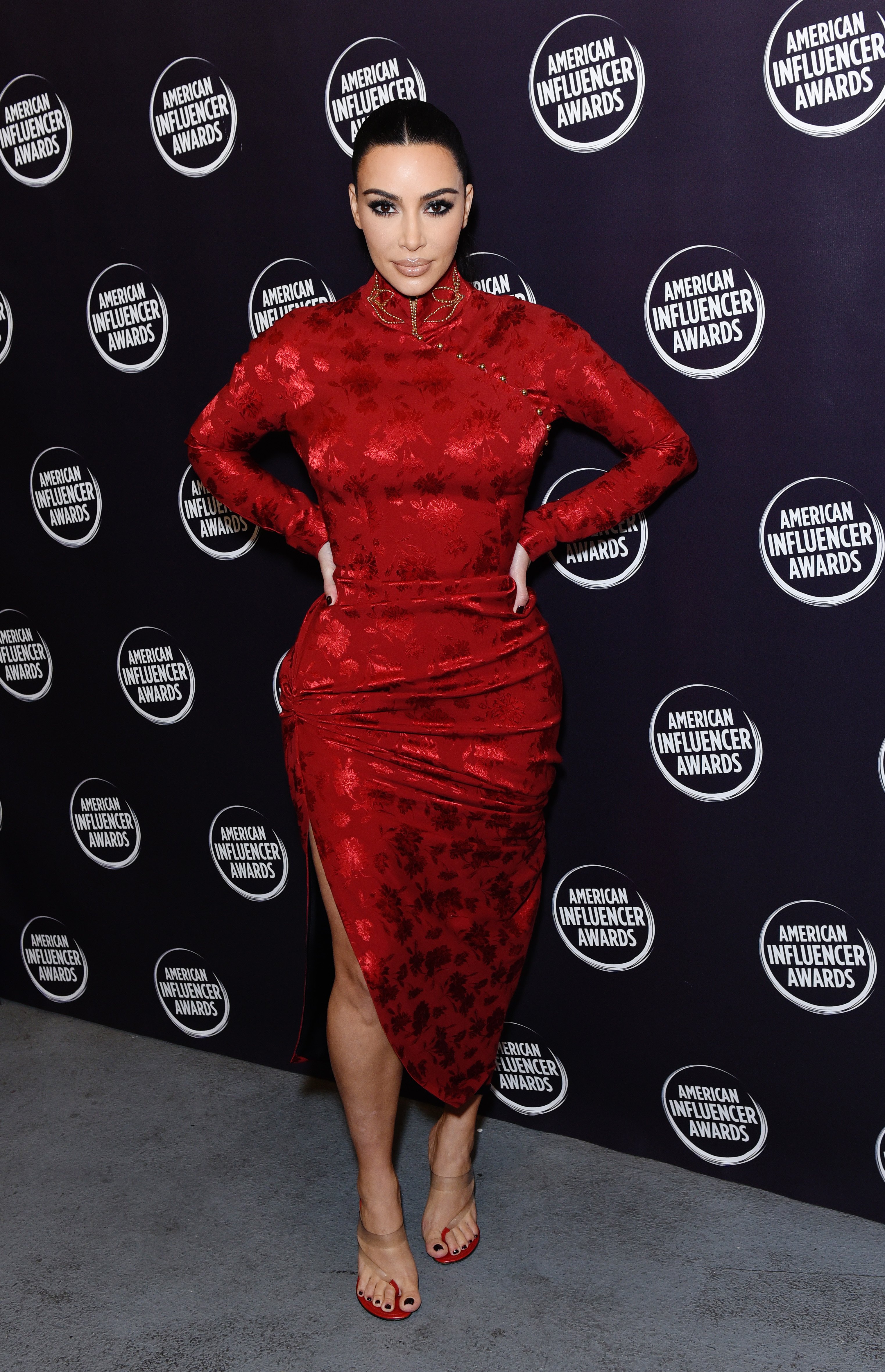 The picture she used showed a cartoon Kim wearing — in stark contrast to her typical attire — a modest black ensemble with long sleeves and a high neck. 
The cartoon sported blonde hair, even showing the dark roots to represent Kim's natural hair color. She held up a cup with some white filling. 
The cartoon's resemblance was on point
The face was done up with Kim's signature makeup look, including a heavy eye and a pink lip. Behind it, fall leaves, a barrel surrounded by food, and a white house gave off a holiday feel.
Kim wrote in the caption: 
"Happy Thanksgiving from all of us at @kkhofficial! Don't forget to play Kim Kardashian Hollywood this holiday season."
The message comes after heat from the public
For their part, the Kardashian family hasn't sent out a unified Thanksgiving message on social media. On the contrary, two weeks ago, they received tons of backlash for wasting food on KUWTK. 
Sister Khloe Kardashian was the only one of the group who seemed to disapprove of the food fight. Kris Jenner, Kim, and Kourtney all gleefully threw bowls of food at each other.
People were outraged at their actions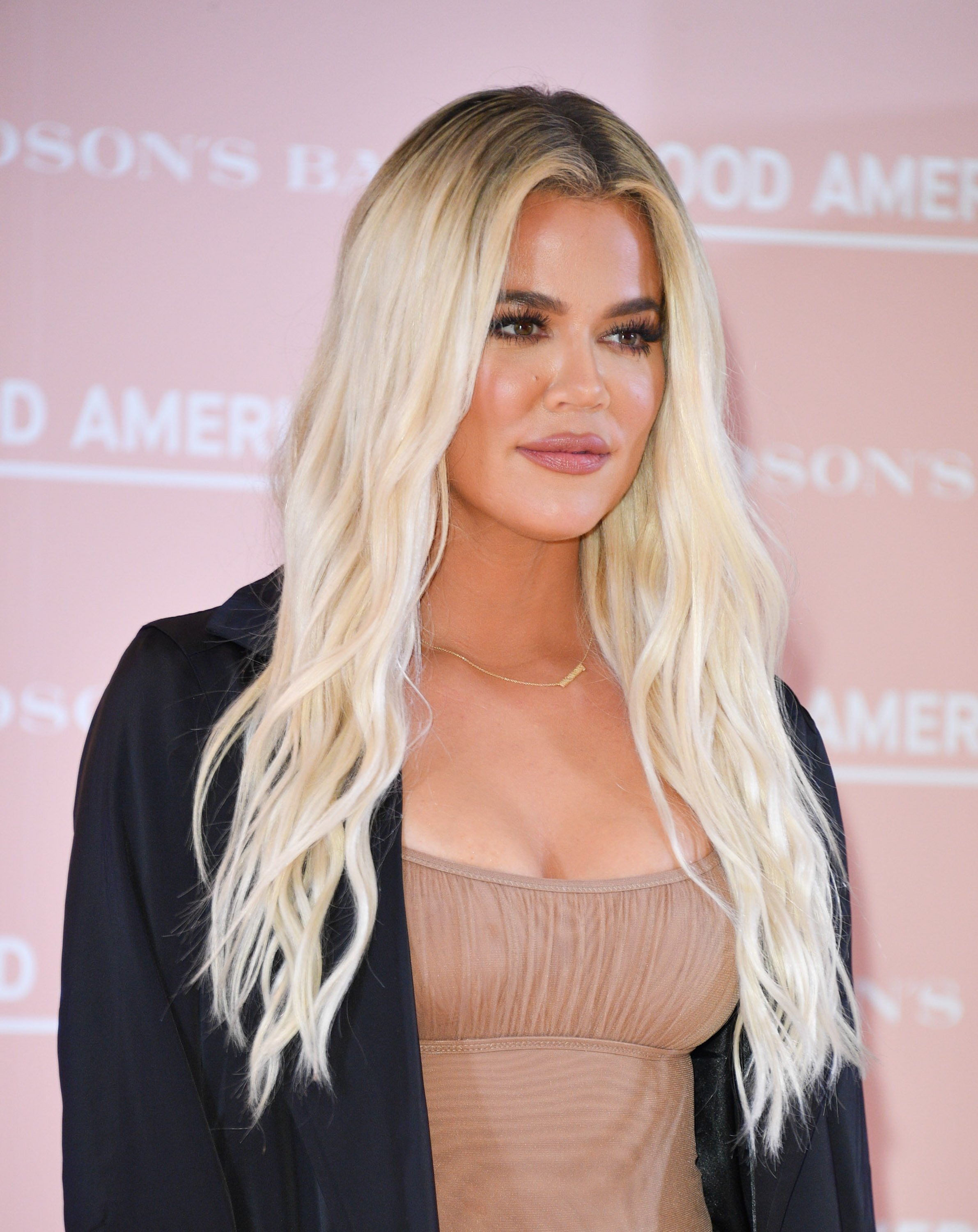 Fans called them out for being insensitive to the plight of others. "People are starving and you guys are playing with food," said one person.
The Kardashians seemed to redeem themselves, however, when they distributed food to Los Angeles residents last weekend. Kris shared photos via her Instagram.
The Kardashians looked happy to be giving back
They showed as Kim and Kourtney, along with boyfriend Corey Gamble, handed out food bags for the Thanksgiving holiday. In her caption, Kris said that she wanted to "give back" with her family. 
The women partnered with Los Angeles Regional Food Bank to carry out the charitable project. On Thursday however, they'll presumably be digging into their favorite meals at home. Happy Thanksgiving, Kardashians!