Kim Kardashian Talks about Her 4 Children Expressing Themselves and Reveals They Gravitate toward Traditional Gender Norms
Kim Kardashian says all of her children are "very traditional with what they gravitate toward," hinting at their preferences concerning their gender identity. 
The famous reality star granted New York Magazine an exclusive interview published on November 25. It was there Kardashian shared little known details about her family.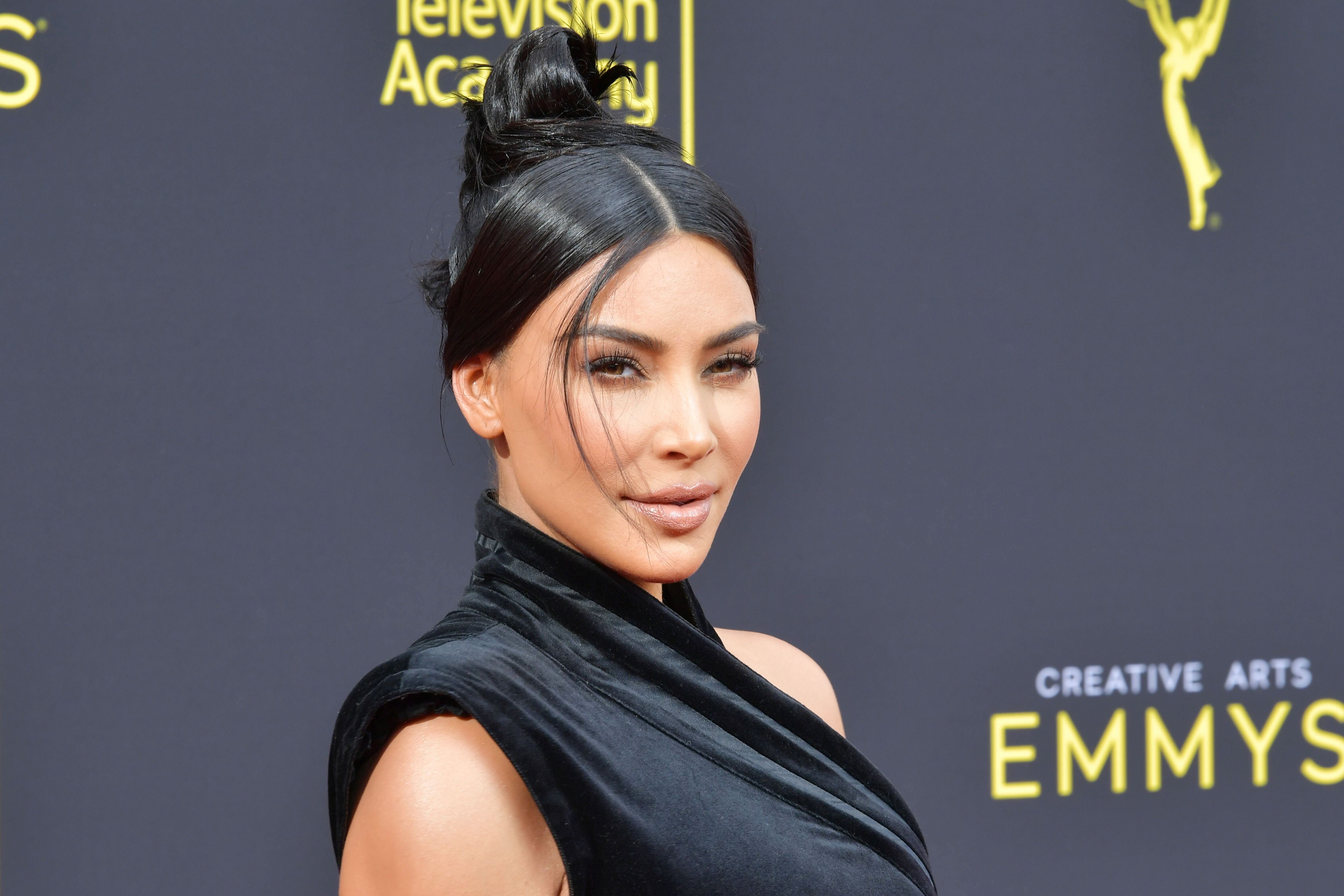 One of the highlights of the interview came when she disclosed that all of her four kids "gravitate toward" the "traditional" gender expression but that she has done nothing to direct or train their directions. 
She said:
"It's very traditional with what they gravitate toward. I haven't shown them. I haven't tried to sway any decision."
Kardashian, who is on the verge of clocking forty further shared that no matter what their choices may be, she has decided to support them.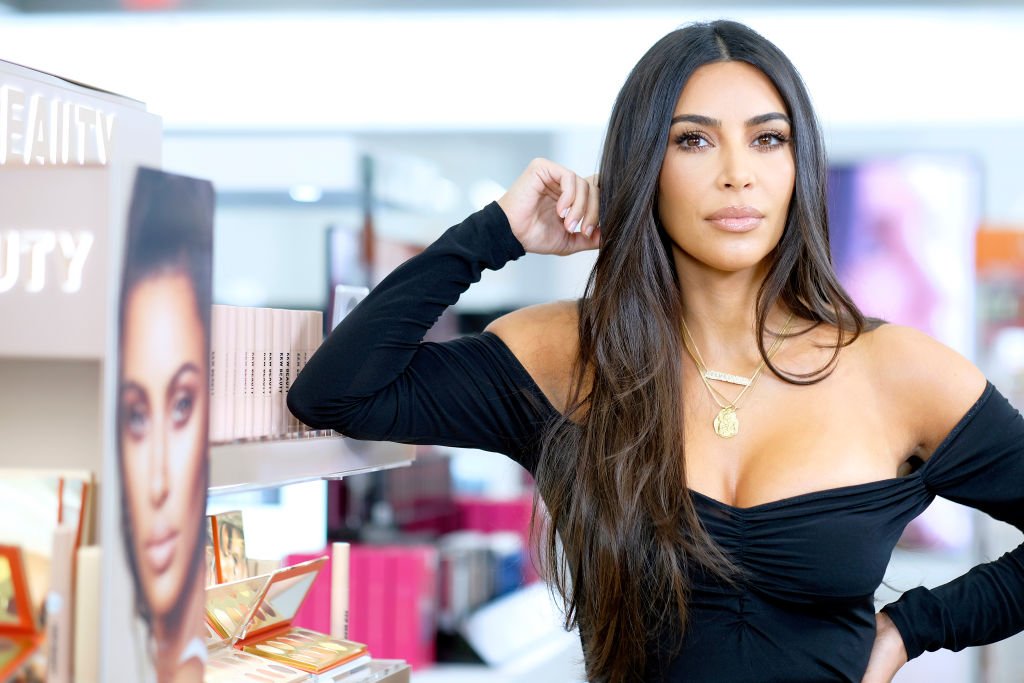 "I would be extremely supportive of whatever my children wanted and felt they wanted to play with and wear. I'm very open like that."
This caused her to explain that although she hasn't had any past experiences with gender identity issues herself, she has gleaned a lot from Caitlyn Jenner regarding her childhood experiences as she grew trying to come to terms with her gender identification.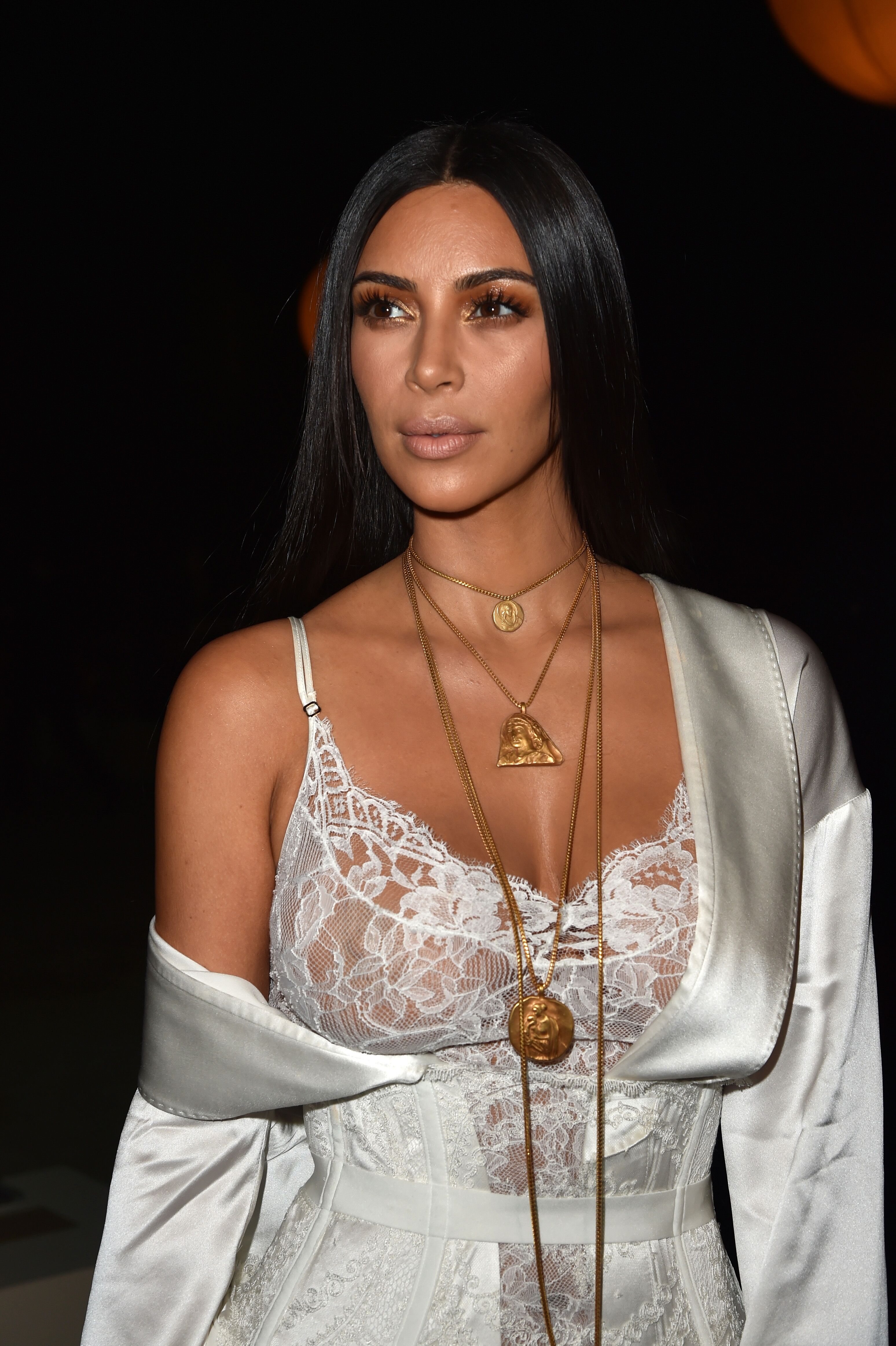 The makeup mogul labeled the time that made her feel very proud of their long-running reality show because they managed to detail the many hardships that come with accepting a transgender relation. 
"I was so nervous for Caitlyn just because I thought people were going to be nasty to her."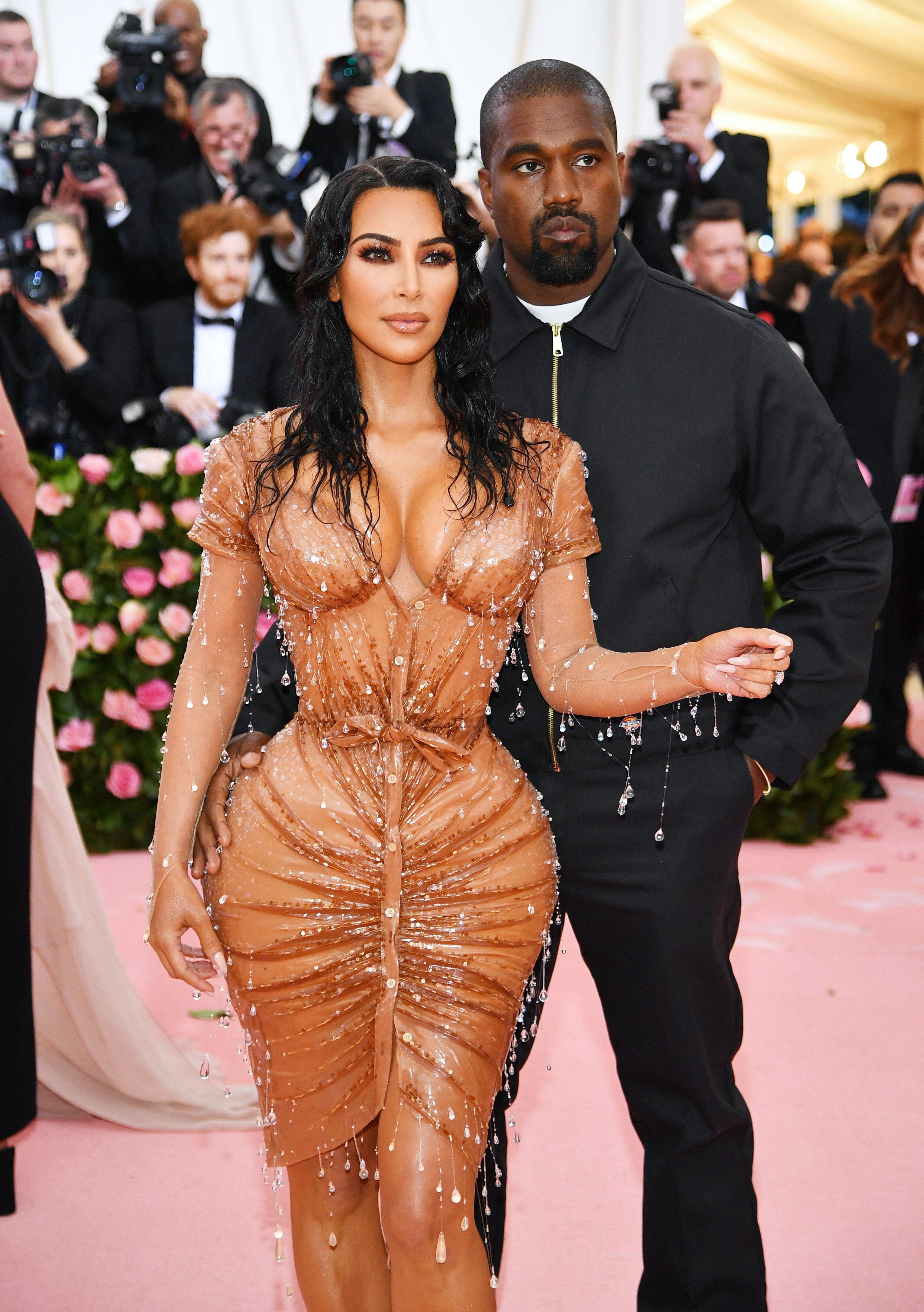 Now, it appears Kim doesn't want her kid to go through that hardship; hence, her decision to support their choices every step of the way. The "Keeping Up with the Kardashians" star shares North, 6, Saint, 3, Chicago, 22 months, and Psalm, six months, with renowned rapper Kanye West.
When it comes to parenting her brood, Kim is the model mother, and when it comes to shaping their views, she is hard bent. Recently, the reality star disclosed that she and her siblings, who are also mothers, talk a lot about what not to say in front of the kids, body-wise.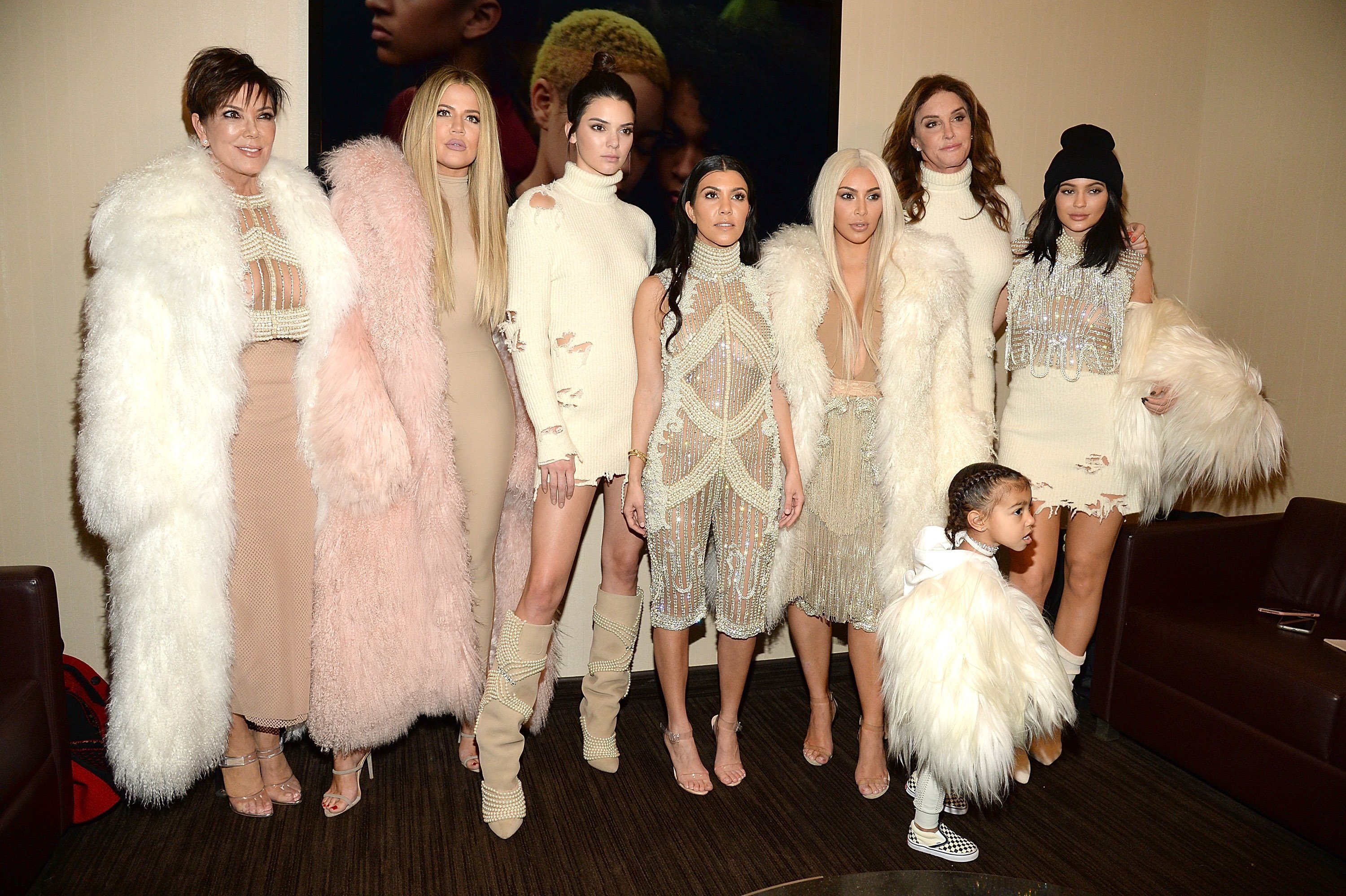 With the hard work Kardashian has put into raising the children, it is no wonder she declared herself "definitely done" with adding on to her brood, although her husband expressed hopes for three more.