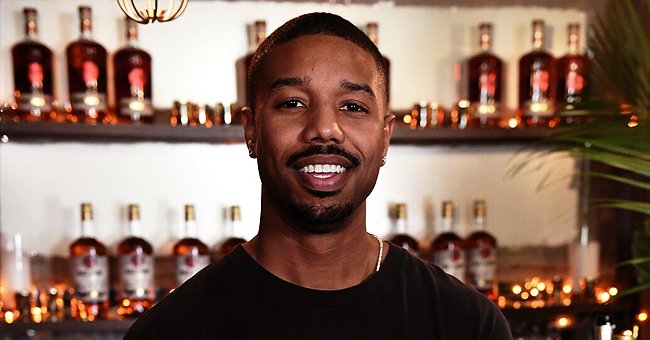 GettyImages
Variety: Michael B Jordan May Be the Next Superman in Upcoming DC Movies
"Black Panther" star Michael B. Jordan had some meetings earlier this year to discuss the possibility of jumping from the Marvel universe to DC's storyline as the new Superman. However, it seems like a conclusive decision wasn't made.
Michael B. Jordan's popularity just keeps on rising after his successful run as Killmonger on Marvel's "Black Panther."
Michael B. Jordan attends the "Fahrenheit 451" New York Premiere at NYU Skirball Center on May 8, 2018 | Photo: GettyImages
However, since his character—spoiler alert—was killed on the films, it doesn't seem far-fetched for Jordan to jump the bandwagon into the rival's court.
RUMOR HAS IT
Rumors about Warner considering Jordan for the role of Superman have been swirling around for over a year, right after it was revealed that Henry Cavill—who played the role of the Man of Steel on DC's last three movies—would not be reprising the role.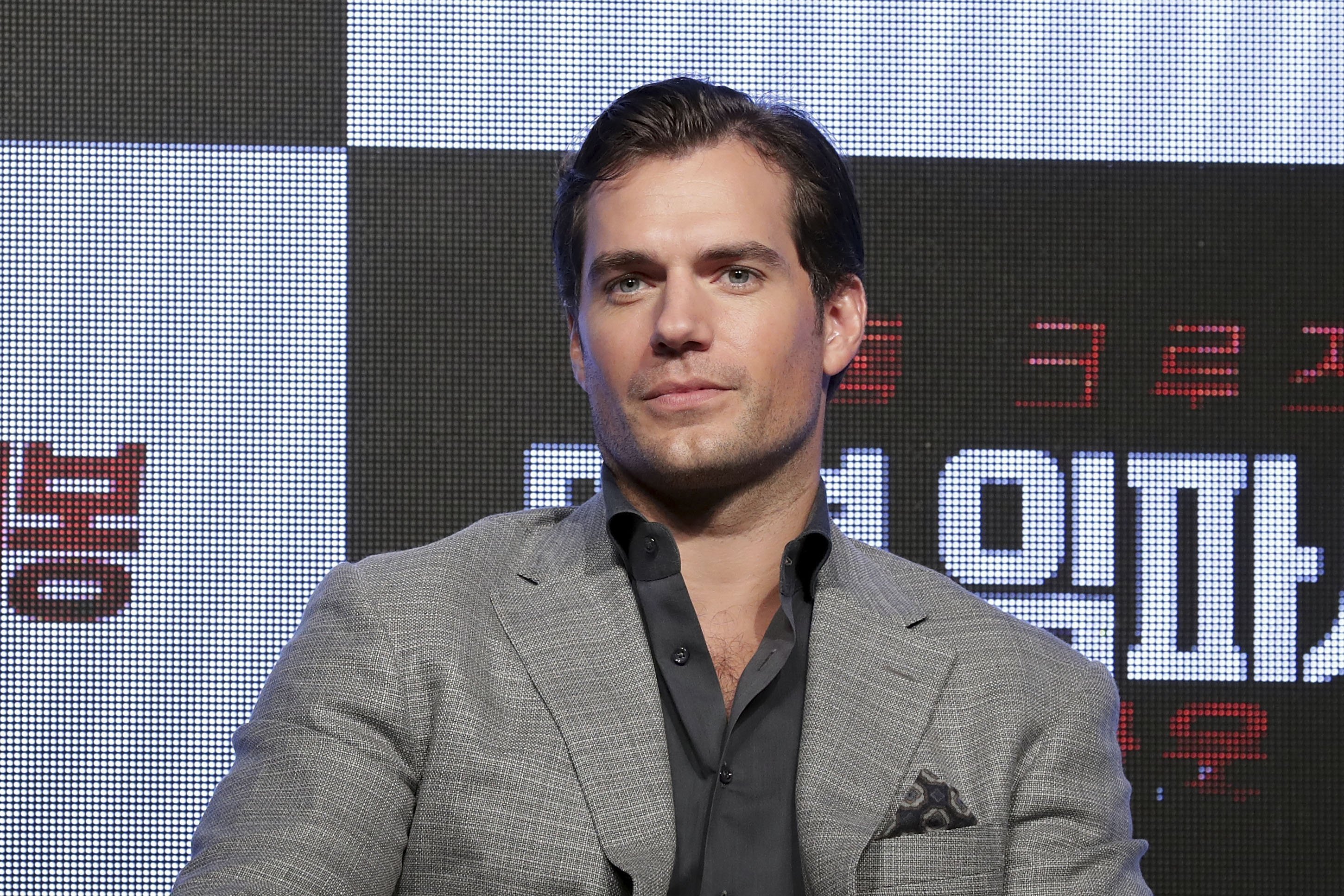 Henry Cavill attends the 'Mission: Impossible - Fallout' Korea Press Conference and Photo Call at Lotte Hotel Seoul on July 16, 2018 | Photo: GettyImages
However, Jordan denied the rumors in an interview with Oprah Winfrey last February, saying that, although he was flattered to even be part of the conversation, he wouldn't feel comfortable taking on the role and being compared to his predecessors.
"I would rather do something original," he said, explaining to Winfrey that he would be up to playing Calvin Harris, the Superman of the comic "Earth-23," who's already black in his own universe.
"I think the comic book purists can accept that more than me being Clark Kent from Kansas," he joked.
NOTHING'S SET IN STONE
Jordan didn't seem that uninterested in the possibility of bringing a version of Superman to life, and according to Variety, he met with Warner's representatives sometime this year to pitch in a new vision for the character.
However, it seems like there were some scheduling conflicts between Jordan and the studio.
He has a myriad of projects in his pocket at the moment, and Warner is not looking to bring back the Superman movies until, at least, 2023.
It is worth mentioning that Jordan's meeting with Warner might be connected to the first-look deal his production company, Outlier Society, signed with the media company in January.
"Michael has become a leading voice in a new generation of talent and is creating real change in the industry," said Toby Emmerich, chairman of the Warner Bros. Pictures Group at the time.
Michael B. Jordan at the 2019 Toronto International Film Festival at Roy Thomson Hall on September 06, 2019 | Photo: GettyImages
And continued:
"His talent is undeniable, and beyond that, his commitment and conviction around representation and inclusion are inspiring — he truly walks the walk. We're extremely proud to be in business with him and excited about a number of projects on the horizon."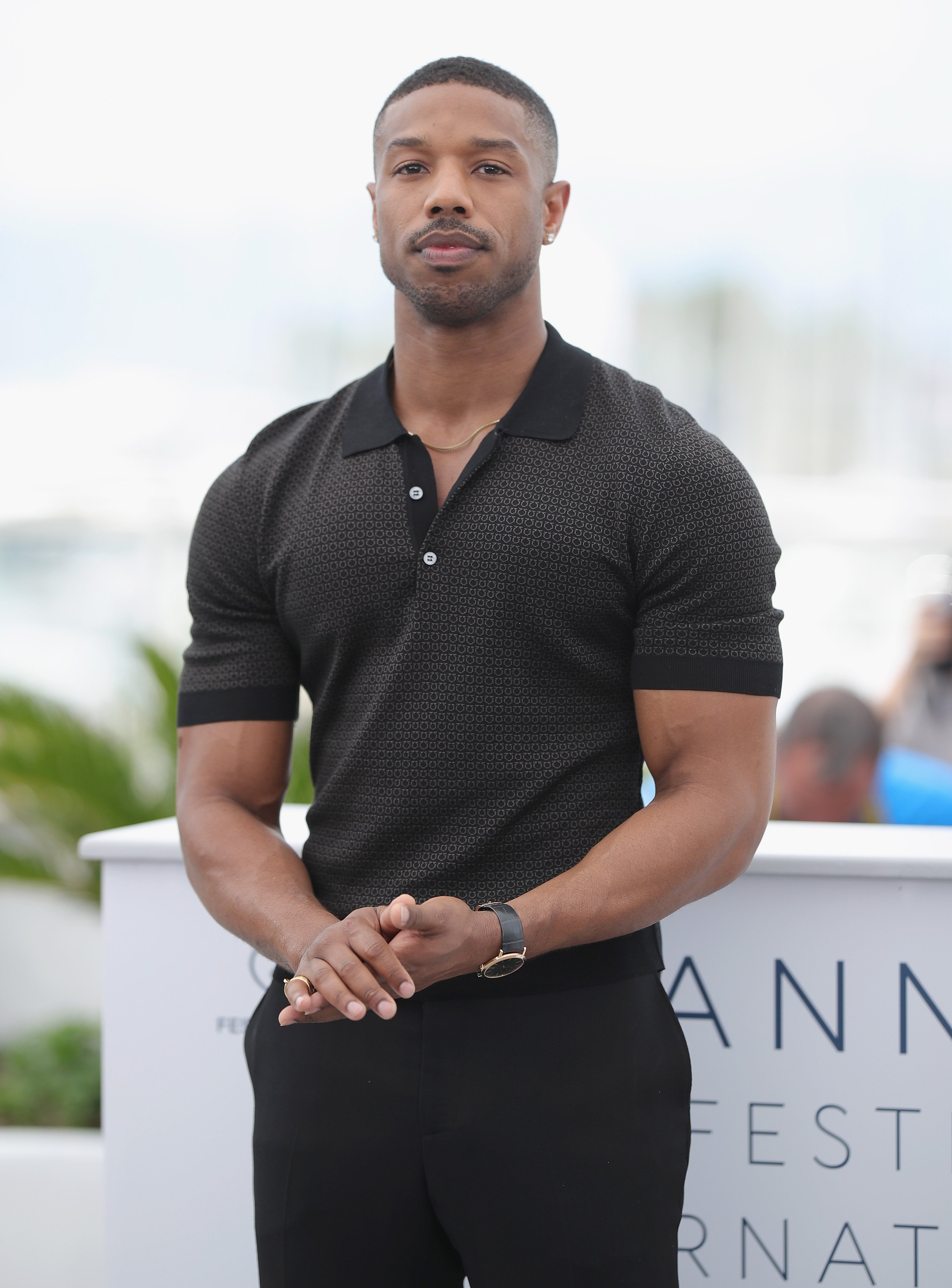 Michael B. Jordan at the 71st annual Cannes Film Festival at Palais des Festivals on May 12, 2018 | Photo: GettyImages
DC KEEPS GROWING
Meanwhile, Warner and DC are reportedly still trying to determine where to move on with the characters of Superman after the failure of the "Justice League."
While they've already recast their Batman, booting Ben Affleck and bringing in former heartthrob Robert Pattinson for the upcoming "The Batman," the word around is that they don't know how to handle a Superman that doesn't seem to be relevant to audiences these days.
For now, they're focused on their upcoming releases; Margot Robbie's "Birds of Prey," Gal Gadot's "Wonder Woman 1984."
Other projects in the works include a solo film for Ezra Miller's "The Flash," and an "Aquaman" sequel and spinoff series.
Please fill in your e-mail so we can share with you our top stories!