'Voice' Coaches Blake, Gwen, John and Kelly Shared Their Favorite Thanksgiving Foods as They Got Ready for the Holidays
"The Voice" coaches are ready to take a break for the holidays after the announcement of the top ten finalists on Tuesday night. Getting into the holiday spirit, the coaches shared their must-have foods for Thanksgiving.
While on the red carpet the following evening, E! News got the scoop on their holiday menus after Kelly Clarkson said she "wished" she could diet during the food-friendly season.
Gwen Stefani didn't hesitate when she added, "I have to have pumpkin pie. And cheese, like lots of cheese." Kelly, on the other hand, can't stay away from the stuffing and gravy, which she favors over other food normally on the Thanksgiving table. 
In agreement with Kelly, Blake Shelton said, "Yes!" as he gave her a high-five before adding that he got the amazing idea on the radio three years ago to make waffles from the left-over turkey stuffing. Kelly's eyes went big as the idea clearly agreed with her.
With stuffing high on the favored list, it's also one of John Legend's favorites along with mashed potato and turkey. But the Sexiest Man Alive also has another dish that forms part of their Thanksgiving table.
"I make my mac-and-cheese, which is also an important part of our celebration," John said.
Former Sexiest Man Alive Blake Shelton has been with "The Voice" from the very beginning, and apart from all the things he loves about the holidays and the show, there is one part of his job as a coach on the talent show that he doesn't like at all.
"Eliminating people from the show. … I literally despise it," he said. "I don't want it to be in my hands. And so when we finally get to the [Live Shows], it still hurts as bad to see somebody go home—but at least you don't feel directly responsible for it."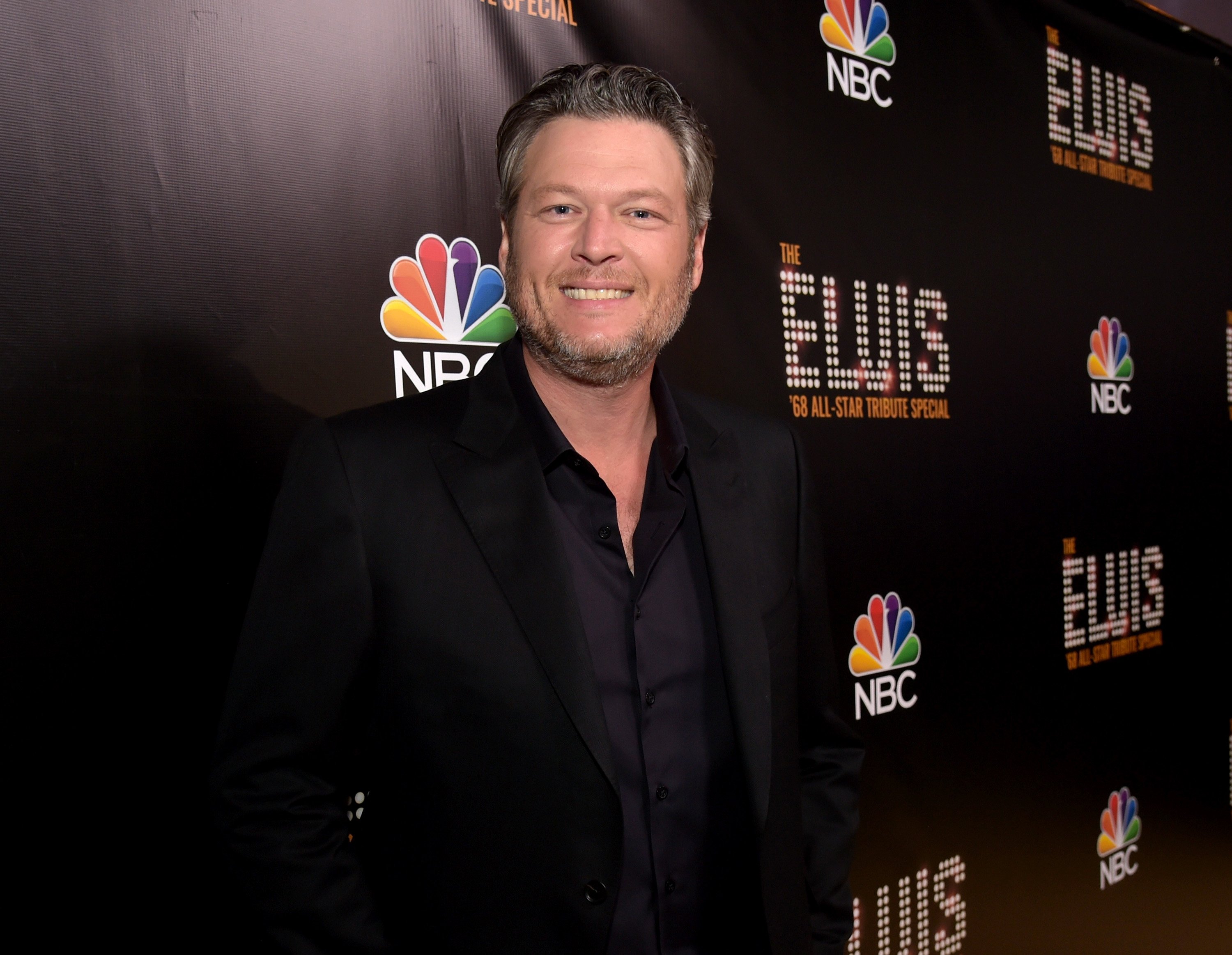 With Gwen Stefani making her exit from the show after this season comes to an end, fans waited in anticipation for her replacement to be announced, and finally, it happened.
Season 18, set to kick off in spring 2020, will have Nick Jonas sign on as the newest coach battling it out among the show's veterans. 
"I'm going to have to look through the rules because this is my TV show," Blake teased. "I'm not sure that you're even old enough to be a coach on The Voice." 
News of Nick Jonas as the new coach traveled like wildfire among delighted fans. While some felt like "screaming with happiness," while others thought it would add an "interesting" dynamic to the show.