Khloé Kardashian from KUWTK Is Reportedly Worried about Ex French Montana after His Hospitalization over Stomach and Cardiac Issues
Since French Montana's hospitalization following stomach and heart complications, Khloe Kardashian has shown nothing but concern for the Moroccan-American rapper.
Khloe Kardashian and her ex, French Montana may have drifted apart years ago, but the "real" love between them has stood the test of time as the two have maintained a close, platonic friendship for the past five years.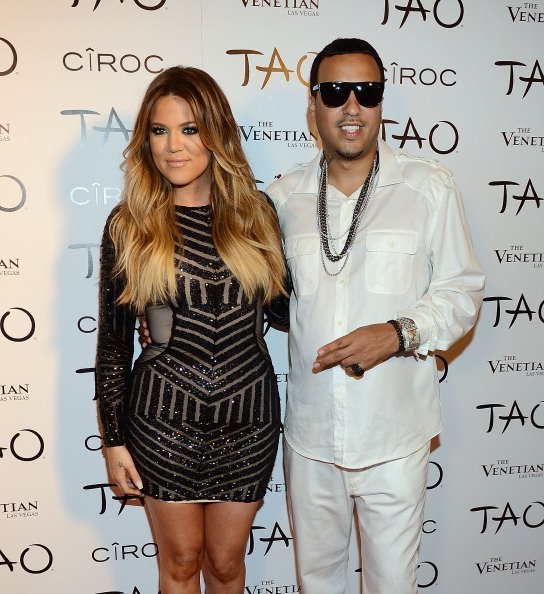 Since their breakup, the reality star and the rapper have stayed friends, making a point of staying in touch with each other, while taking part in big family moments together. It didn't come as a surprise then that the 35-year-old mother of one got firsthand information of French's tragedy, and was quick to express her concerns.
According to an insider's report on E-News, Khloe contacted the hospitalized rapper soon after the incident, also ensuring that every clinical requirement was put in place for his smooth and quick recovery process. The source reported,
"She is still worried about him and hoping he gets some good news, and they figure out what's going on."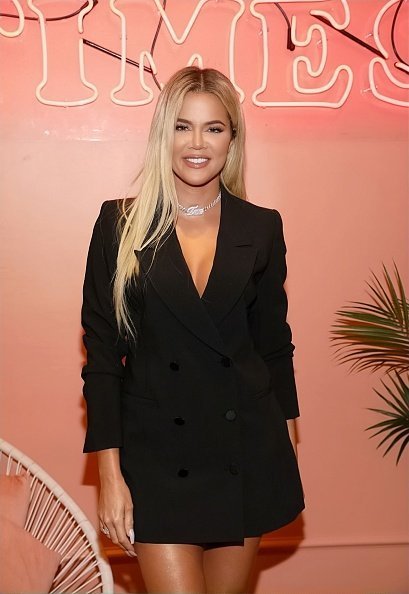 The rapper, who was hospitalized last week after the state police found him in a dire condition in his apartment during a response to a 911 robbery call, is set on his path to recovery.
Although the rap artist is still under close monitoring in the ICU, he is remarkably out of danger, taking to Instagram to share a video of himself in the emergency unit lying conscious on the bed.
Via the now-deleted video, the father of one shared with his fans that he had been in ICU for about six days, evidence that the hip hop star was getting adequate medical attention, to the consolation of fans and worried exes.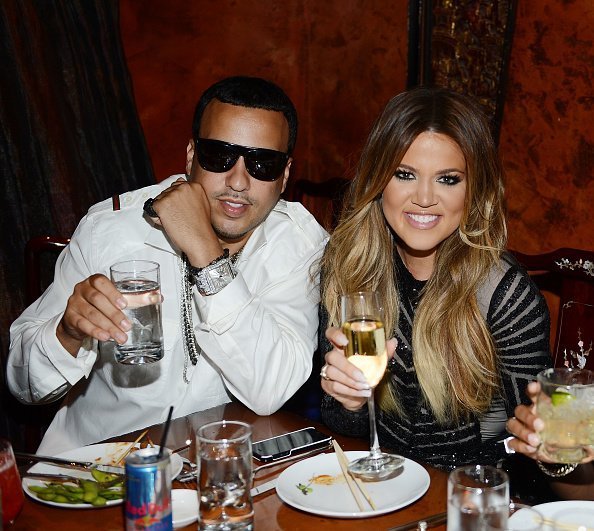 Khloe's relationship with French Montana, coupled with her reaction to his severe health crises, could leave one wondering if their "real" love could once again spur into a heartfelt romance. But the mother of one is admittedly content with being just friends with the rap star, as she is in no rush to get into a relationship.
During a talk on "The Real" with the three Kardashian sisters, the 35-year-old revealed she is content to have no man in her life as she is "so" in love with her daughter, True Thompson, to be in the "headspace" for dating.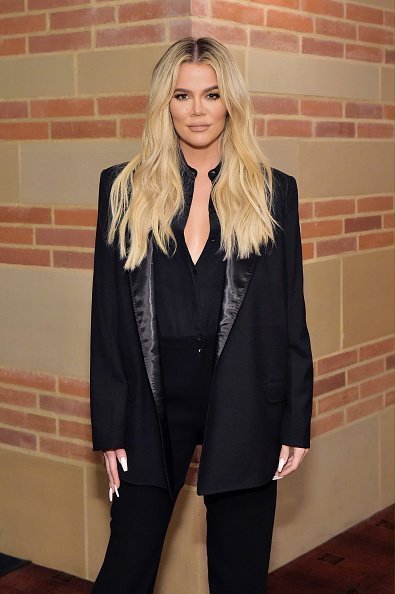 Three months ago, the father of one was featured on the cover of Haute Living. The pages of the magazine were filled with odes to French's ex, as he explained how they maintained a "dope" friendship since their breakup in December 2014. About his relationship with the reality star, the rapper noted:
"The love was real. When the love was like that, it's always going to be like that."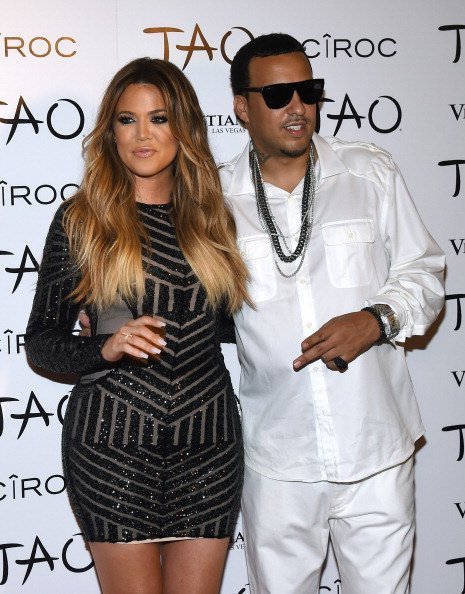 Their love and friendship have truly gotten stronger since his hospitalization, with his lover-turned-friend on hand to support him every step of his recovery.