Hoda Kotb and Savannah Guthrie from 'Today' Take Selfie Featuring 'Sesame Street's' Snuffy at Macy's Thanksgiving Day Parade
Hoda Kotb and Savannah Guthrie might want to consider an acting career just based off their expressions during the Macy's Thanksgiving Day Parade. 
On Thursday, Hoda Kotb, 55, and Savannah Guthrie, 47, were tasked with hosting the Macy's Day Parade. The "Today Show" hosts did a great job — especially considering Guthrie's recent eye injury. 
However, if one didn't know better, they might say the pair were scared out of their wits at a certain point during the parade. Kotb shared a selfie of the event below.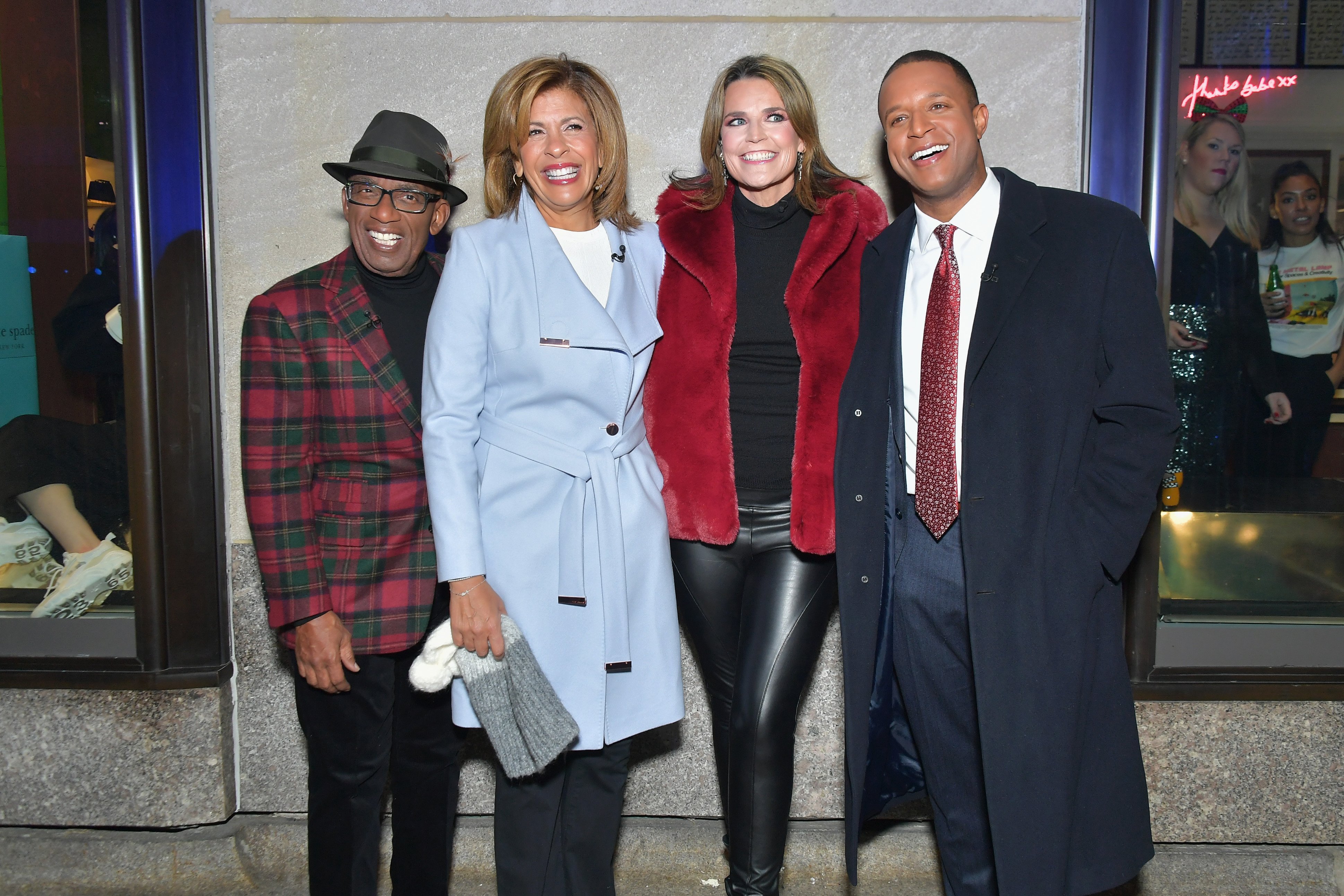 Here comes Snuffy!
Among many other displays, "Sesame Street's" Snuffleupagus made its way down the street at one point, and Kotb and Guthrie decided to take a selfie in front of the fictional character. 
Kotb, wearing a cream coat, had both her eyes and her mouth wide open in the snap. Her loose brown hair partly covered one eye. She wore a pink lip.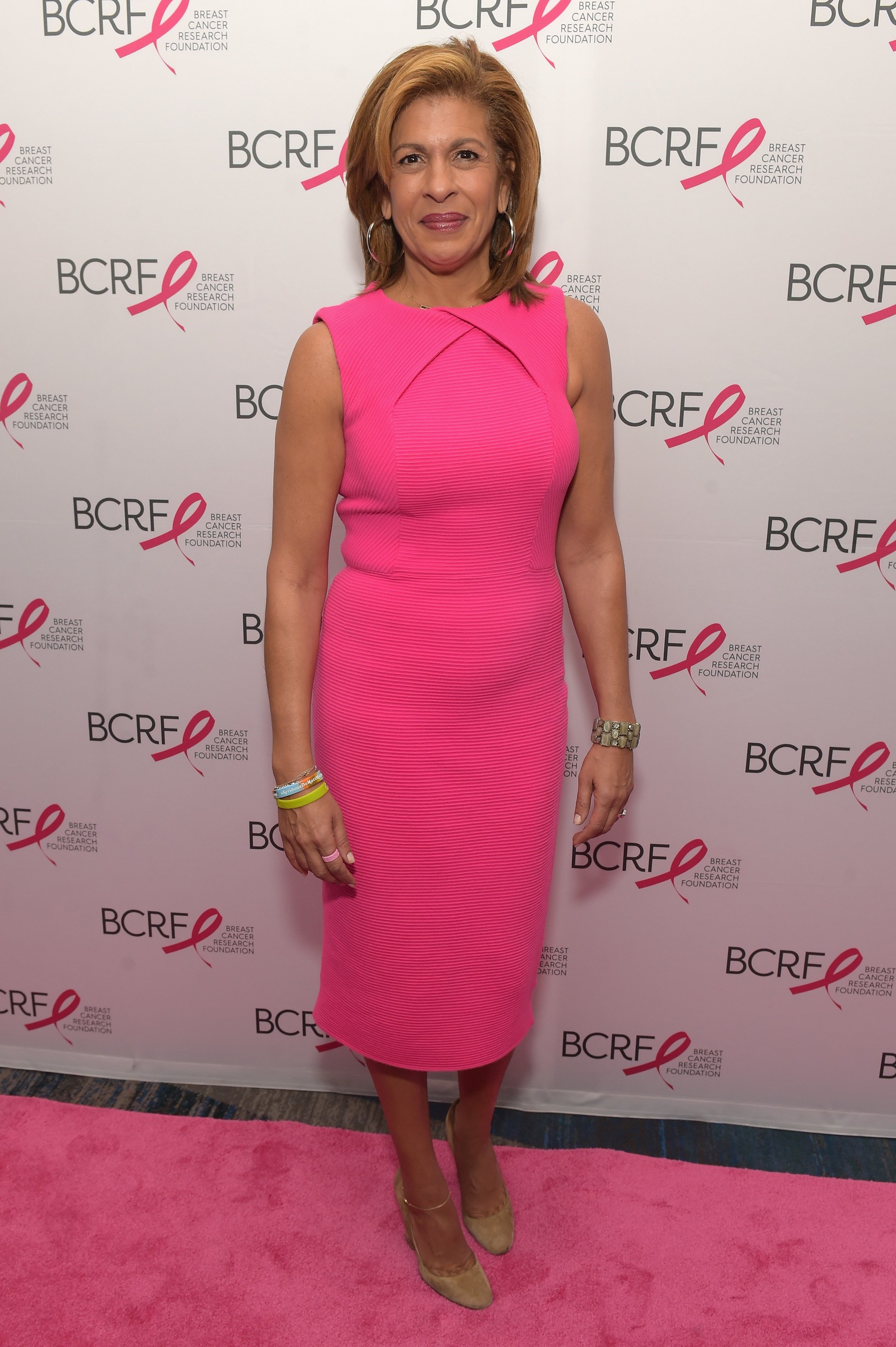 Even Snuffy dressed up
Her co-worker Guthrie also wore her hair loose and had on a brighter pink lip that matched her neck wrap. Behind her glasses, her expression showed more shock than Kotb, but she had her mouth open as well. 
"Snufffffffyyyy," wrote Kotb in her caption. The character stood a ways behind them in the picture wearing a blue hat and surrounded by people roaming the streets. 
Guthrie's freak accident
Guthrie's eye looked much better than one would expect following the accident, which left her home from work for two days. Son Charlery caused the injury by hitting his mom in the eye with a toy train. 
According to Today, the incident tore Guthrie's retina, led to bleeding, and caused her to lose vision for some time. She underwent laser procedures to help with the problem. 
Smiles all around
During the parade, Guthrie said how happy she was to be there. Later on, she shared the follow-up to her and Kotb's initial reaction to Snuffy. In the new picture, the creature gave Guthrie a hug. This time, he got a smile.
As for Kotb, she's been smiling all week since getting engaged to longtime partner Joel Schiffman. The journalist announced the big news to her co-workers on Monday. 
She explained that the pair were on vacation and having a beach dinner when Schiffman, 61, popped the question. Kotb later shared pictures from the special night with her rightly thrilled followers.