Meet Eddie Murphy and Mel B's Cute Daughter Angel Who Is Their Only Child Together
Eddie Murphy is known for being a highly talented actor and comedian, but also for having plenty of children. Angel Iris Murphy Brown, whose mother is Mel B, is one of them.
The "Nutty Professor" star, born in April 1961, has been related to several women throughout his life. However, he has been married to only one: Nicole Mitchell.
Because Stephen took care of Angel ever since she was born, he requested step-parent visitation rights.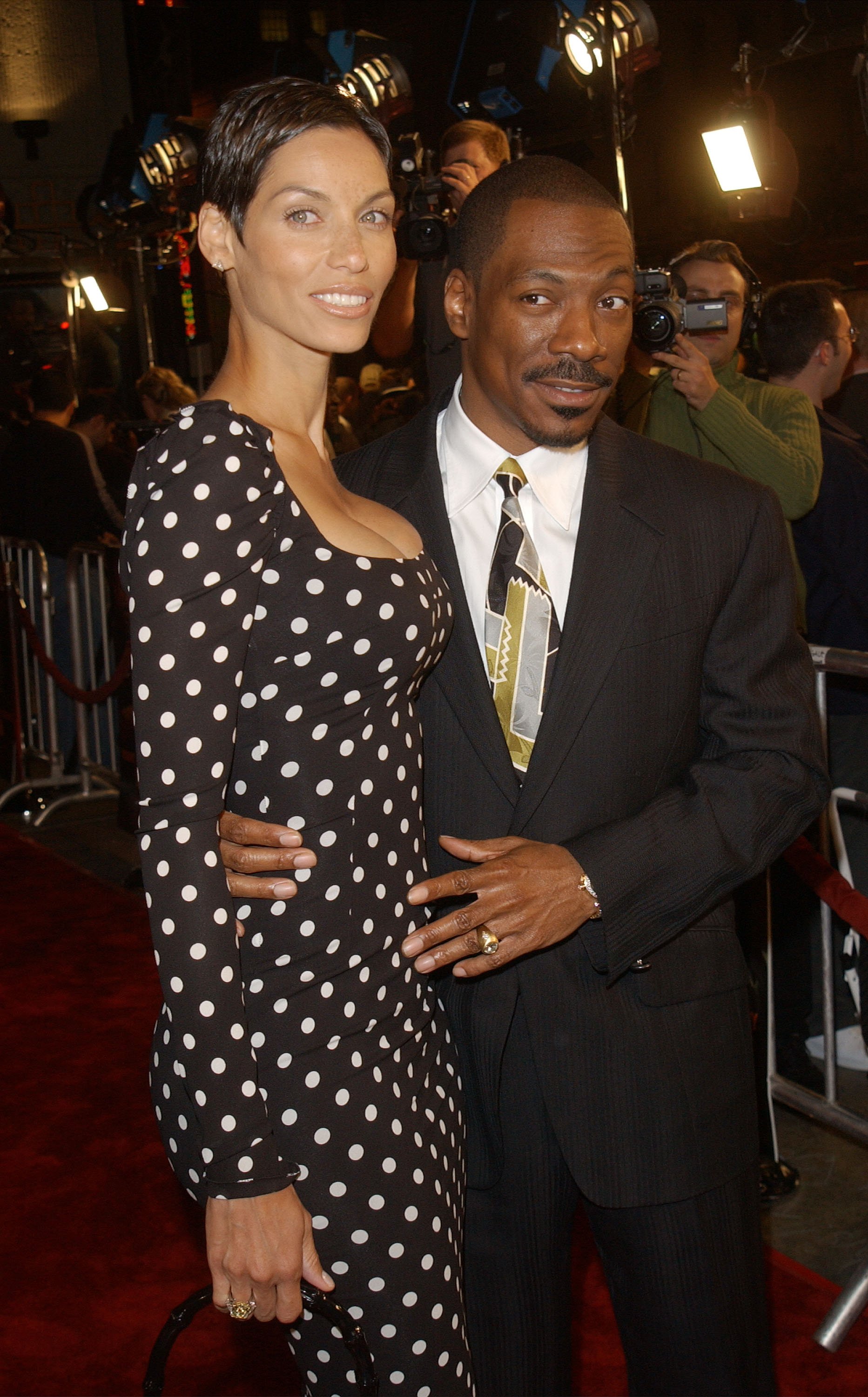 Romantic life of Angel Iris Murphy Brown's father
Eddie and Nicole tied the knot in 1993, about five years after meeting each other at an NAACP Image Awards show. Together, they had five children: Bria, Myles, Shayne, Zola, and Bella.
In August 2005, Nicole filed for divorce due to "irreconcilable differences," and the process was finalized in April 2006.
After that relationship was over, Eddie Murphy started dating Melanie Brown, best known as Mel B from the English pop girl group, the Spice Girls.
Although their romance was short, the singer became pregnant and named Eddie as the father of her child. The comedian, however, initially denied Mel B's claims, adding that the baby would have to take a blood test to verify who the birth father was.
Eddie's request after Angel's birth
Angel Iris Murphy Brown was born on Eddie Murphy's 46th birthday, April 3, 2007. Since such a coincidence was not enough to prove Eddie's relationship with Angel, a DNA test confirmed that Eddie was indeed her father.
Due to the relevance in the entertainment industry of her parents and all the rumors and speculations that surrounded her birth, Angel has been a matter of conversation ever since she was born.
Although such a public and challenging situation would have made anybody think twice before starting a new romantic relationship, both Mel B and Eddie began dating again shortly after that.
In the actor's case, he was in a relationship with Tracey Edmonds and then with Paige Butcher, who has been his partner since 2012.
Angel Iris Murphy Brown was involved in a custody battle
Melanie Brown, on the other hand, married Stephen Belafonte in 2007. However, they parted ways in 2017 after she claimed that he had been physically abusive toward her during their time together.
Because Stephen took care of Angel ever since she was born, he requested step-parent visitation rights. He claimed that Eddie was not interested in having a relationship with Angel and that the girl has called him dad from the time she started talking.
Mel B didn't agree with Stephen's request and pointed out that he was a bad influence on her daughter. At the moment, Eddie Murphy's daughter lives with her mother and some of her siblings.
Although Angel Iris Murphy Brown and Eddie Murphy's relationship started off on the wrong foot, they are now in a much better place.
Eddie Murphy and Angel's relationship nowadays
In December 2018, Mel B underwent emergency surgery in England after breaking two ribs. Since the doctors ordered her to stay in the UK to recover, Mel's daughter had to stay with her father.
Thankfully, Eddie, her daughter, and some of his children had a very good time together. For Christmas, the comedian posed with all of his 10 children in what was their first public photo together.
Angel Iris Murphy Brown's siblings
Speaking of Angel Iris Murphy Brown's siblings, she has 11 in total. Apart from the previously mentioned children that Eddie had with Nicole Mitchell, he is the proud father of Max, Izzy, Christian, and Eric.
Mel B, on the other hand, has two more children apart from Angel: Madison and Phoenix Chi Gulzar.
Out of Angel's 11 siblings, Phoenix is probably one of the most famous. Born in February 1999, she was part of the Channel 4 TV series "Born Famous."
Angel Iris Murphy Brown now is 12 years old. Due to how successful both of her parents are, the least of her worries is money.
For instance, Eddie Murphy's net worth as of 2019 is reportedly around $120 million. Mel B's, on the other hand, is said to be approximately $10 million.
At the moment, Mel B's fans can enjoy seeing Angel Iris Murphy Brown's pictures on her Instagram account. The girl looks beautiful in all of them!