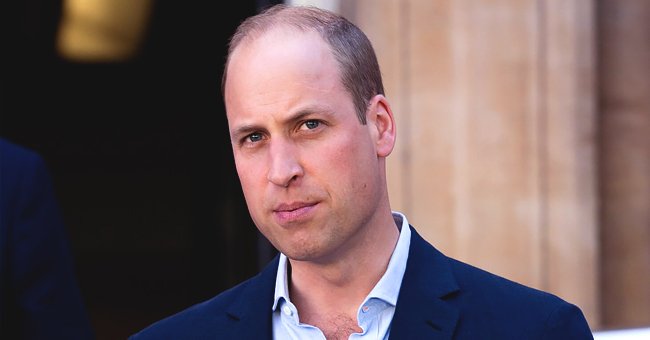 Getty Images
Prince William Jokes with the Media While Taking a Tour of the Jahra Nature Reserve in Kuwait
Prince William had a light-hearted exchange with the media when he was out bird-watching this week. The birds were sparse, but, as usual, the press was closeby.
On Monday, Prince William set off to Kuwait's Jahra Nature Reserve with members of the local Environment Public Authority. The Duke of Cambridge hopped onto a golf cart to make his way to the Reserve.
Armed with binoculars, he was prepared to see some of the over-300 bird species that reside in the Reserve, according to The National. The clip is found below.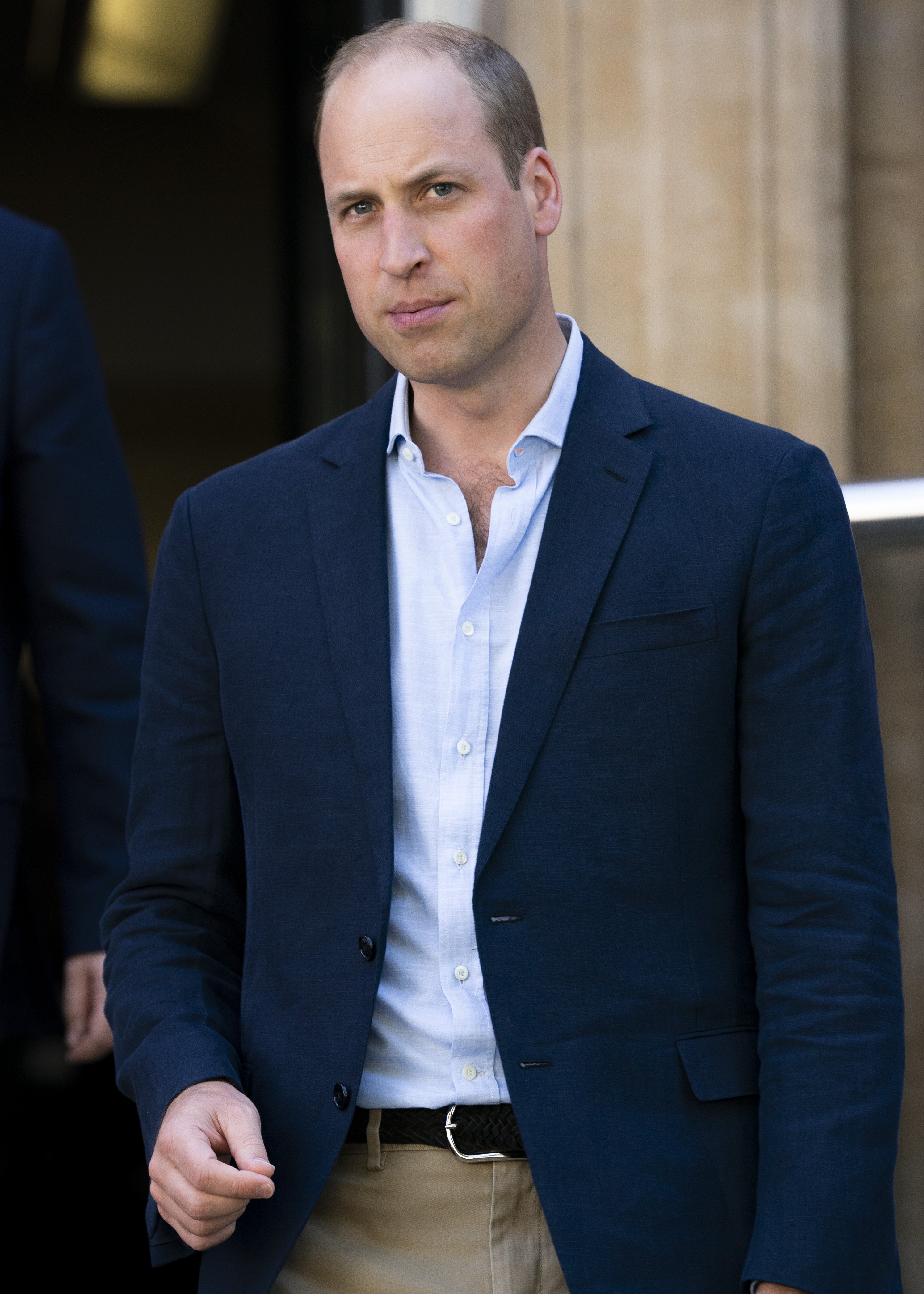 Prince William visits the Royal Marsden in London, United Kingdom on July 4, 2019 | Photo: Getty Images
Prince William arrives in Kuwait
William was in Kuwait to meet with His Highness Sheikh Sabah Al-Ahmad Al-Jaber Al-Saber and to talk about areas in education, environment, and defense.
The media, however, was just there to get it all on camera. Journalist Rebecca English was close enough to not only hear but to also respond to a comment William made.
He jokes around with the media
In one of the clips English shared, we hear the Prince say, "Ah, a lesser spotted media pack! Well known in these parts," to which English responded, "Greater spotted media pack, I think you mean."
The Prince remained silent while his companions chuckled. The royal went on to meet with Emir Sheikh Sabah al-Ahmad Al-Sabah at the Bayan Palace.
The Prince's next stop
He is also set to partake in the commemoration of the 120th signing anniversary of the 1899 Treaty of Friendship between Kuwait and the United Kingdom.
Williams' next stop will reportedly be Oman for more nature excursions and meetings with youth who are involved in environmental protection causes.
The Royals at Remembrance Day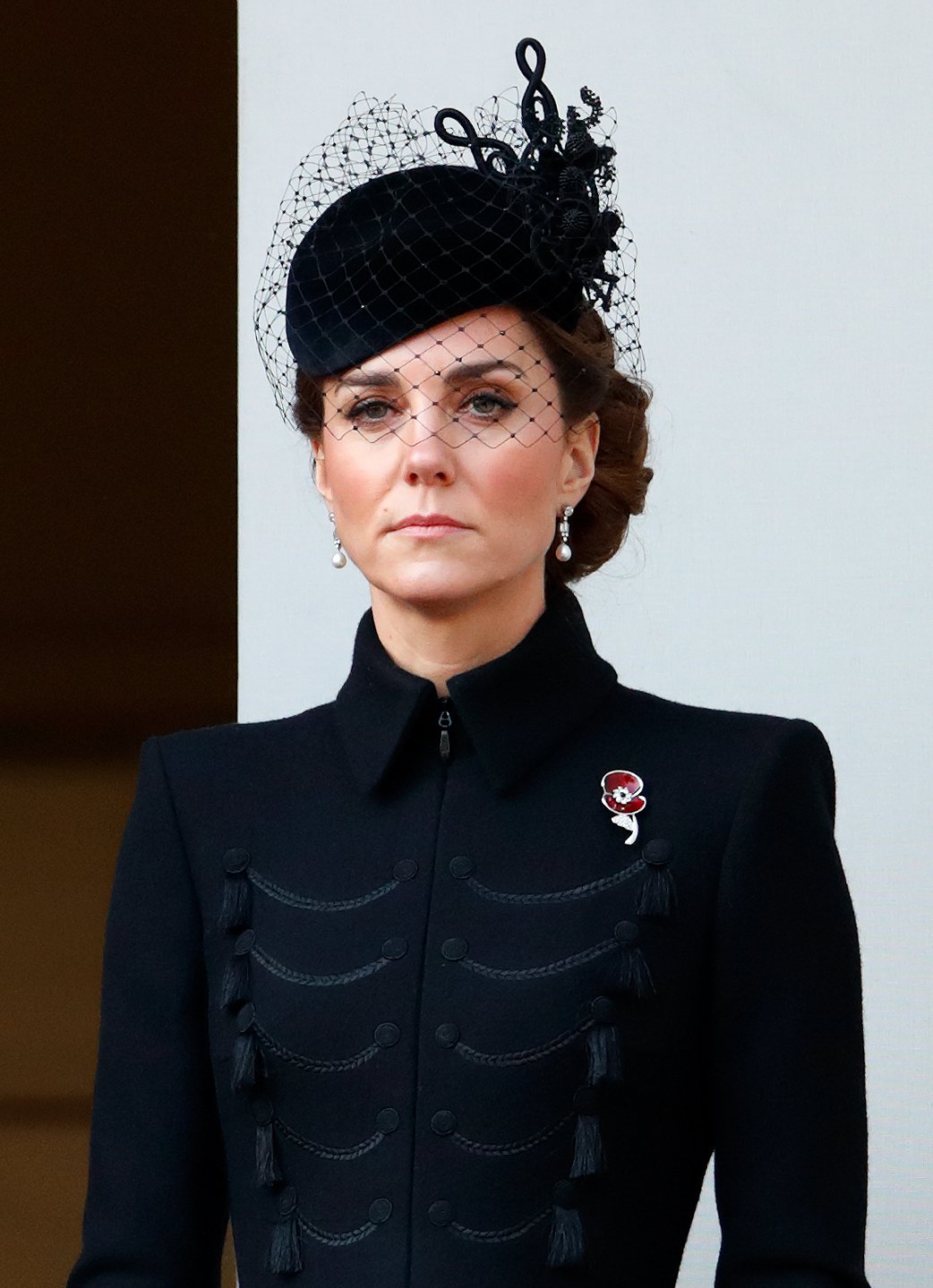 Kate Middleton attends the annual Remembrance Sunday service in London, England on November 10, 2019 | Photo: Getty Images
The Duchess of Cambridge did not join her husband for the Kuwait tour. However, she was present last month, along with Prince Harry and Meghan Markle, to attend Remembrance Day.
The event, which took place at the Cenotaph, also saw Prince Charles performing Queen Elizabeth's royal duties on her behalf. The royals all dressed in black for the day in Memoriam.
Queen Elizabeth celebrates her 72nd anniversary
Later in November, Prince William and his wife's spirits changed as they celebrated their grandparents' 72nd anniversary. The royal couple shared a heartwarming post about the aged pair.
They added an old photo of Philip and Queen Elizabeth as a young couple as well as a more recent photo of the pair. We hope to see William and his beloved wife enjoy a similar feat in some years.
Please fill in your e-mail so we can share with you our top stories!