Kid Rock Removed off Stage after Hurling Insults at Oprah Winfrey in Drunken Rant at His Own Bar
After his expletive-filled rant against Oprah Winfrey went viral, Kid Rock explained it was driven by an incident years ago when he attempted to guest in the talk show host's program.
Still holding a grudge on Oprah Winfrey, a drunken Kid Rock hurled hateful words towards the talk show host during a recent night out at his bar.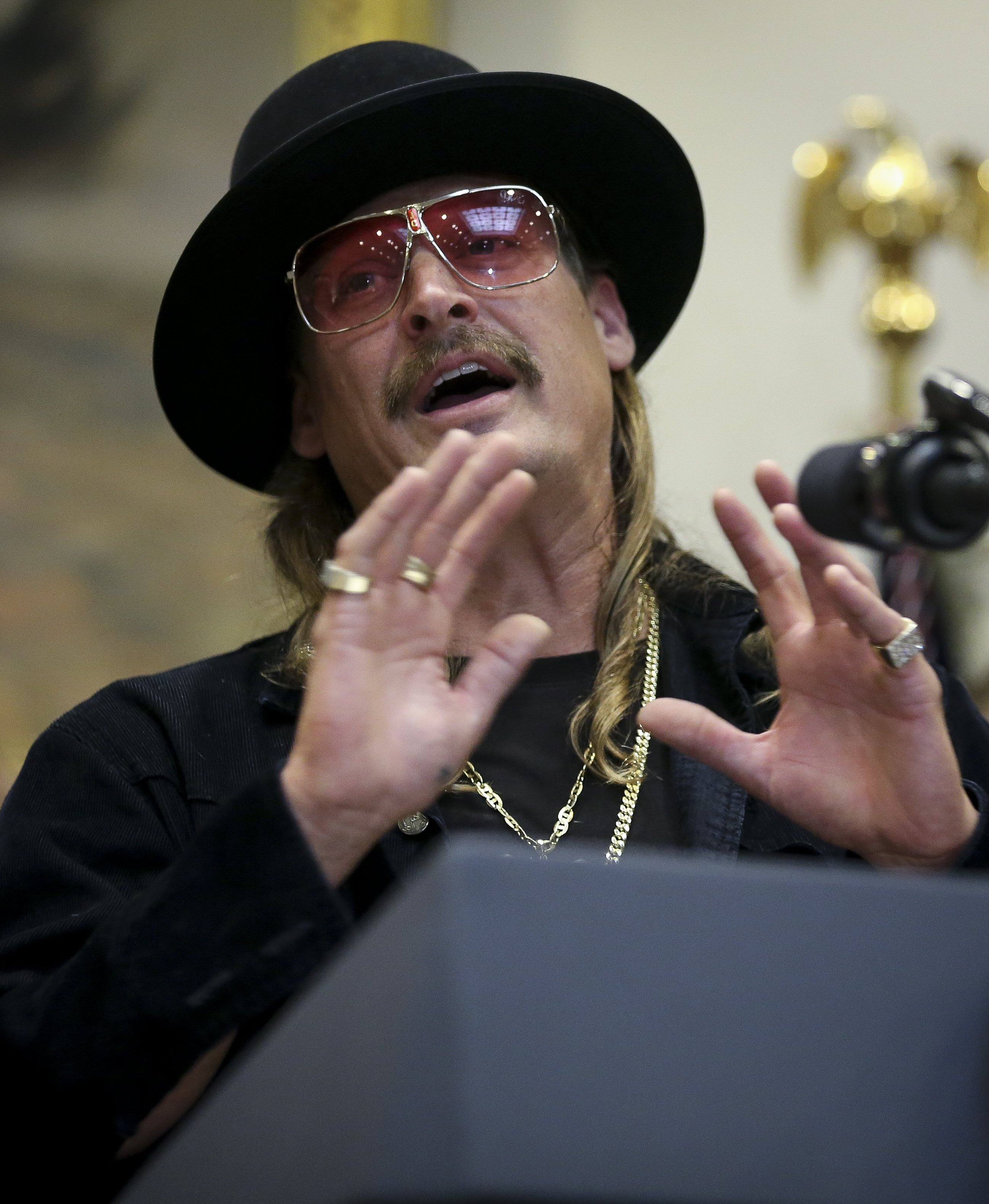 Rock took the stage at his Nashville establishment called the Big A-Honky Tonk Rock N' Roll Steakhouse and unleashed a mouthful of curses against Winfrey. He was visibly drunk when he slammed the Own founder repeatedly saying "[expletive] Oprah!" and hurled other insults her way.
He also attacked Joy Behar who earned his ire last year and Kathie Lee Gifford for an undisclosed reason. Security was forced to escort him off the stage when his rant went too far and he could no longer control his behavior.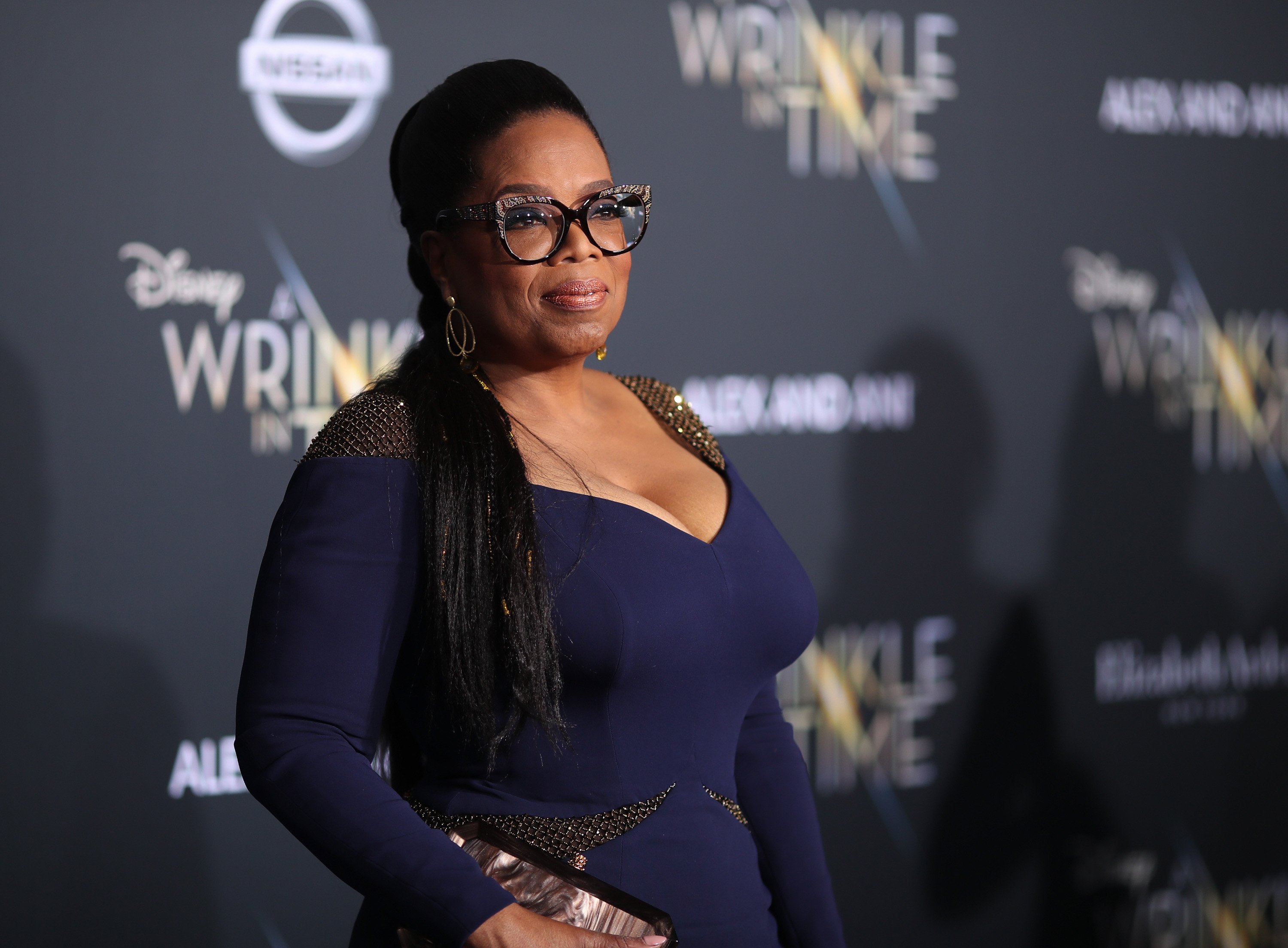 The following day, Rock explained his actions by citing a previous experience with the talk show host when he attempted to guest in her program.
"My people tried to get me to do The Oprah Winfrey show years ago and her people wanted me to write down 5 reasons why I loved her and her show…I said [expletive] that and her. End of story." 
Rock has since been very vocal about his hate for Winfrey. In 2008, he told Independent magazine, "I just don't believe her. Maybe it's because I'm not one of the 150 million brainwashed women who heed her every word."
Rock also insists his feelings towards Winfrey was not racist-driven. During his rant, he said, 
"[People say] 'Hey, you're [expletive] racist.' I'm like, 'You're [expletive] weird. You call your people, I'll call mine."
He added,
"Oprah Winfrey's like, 'Hey, I'm gonna get some white women to believe in this [expletive] I'm- [expletive] her. And if you say that, you're like, 'Hey, well, pretty sure Kid Rock's a racist.' I'm like, OK fine. [expletive] off sideways...I'm not the pretty cool.'"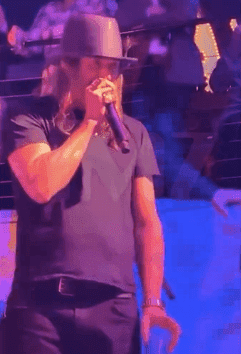 But fans of Winfrey disagree. After his tirade went viral, many accused him of being a racist and a drunk. One tweeted, 
"You just proved that you're a racist. Shame that the @WWE put you into their WWE Hall Of Fame. Just for this I'm erasing your music from my devices. Get a clue! #fortheculture #FridayThoughts."
Another wrote,
"Oprah is still a thousand times richer and more successful than you who doesn't give a damn what a drunk who no one remembers anymore has to say… go to rehab and stop making a fool out of yourself!"
"I'm sure that he has a black friend so that makes it OK," someone else said and added, "(This is sarcasm to those who can't tell)." 
Another person noted that Rock is actually the father of a biracial child.
This is not the first time the 49-year-old was accused of racism. In fact, a former employee of his establishment in Little Caesar's Arena claimed she was fired after wearing an afro to work. 
The employee claimed the day she came to work in an afro, her manager started raising issues against the way she poured her drink. She believed it was a camouflage for the real reason behind her suspension that day – racism. 
Lawsuit against Kid Rock restaurant claims racism@GodfreyComedian #GodfreyComplexhttps://t.co/g5qivdBzXY

— SiriusXM Urban View (@SXMUrbanView) February 5, 2019
A racial discrimination lawsuit was filed against the establishment though Rock was not directly named. However, he responded to the publicized story and deemed it, "bad journalism."