NeNe Leakes' Husband Gregg Shows Support for His Wife in Post Amid Cynthia Bailey Drama on RHOA
A series of posts saw Gregg Leakes defending his wife, NeNe Leakes from her bashers. He even engages with one of them who doubted the authenticity of his words.
In the midst of NeNe Leakes' return to "The Real Housewives of Atlanta" to face the women she's been bumping heads with, her husband, Gregg Leakes displayed how supportive he is of her.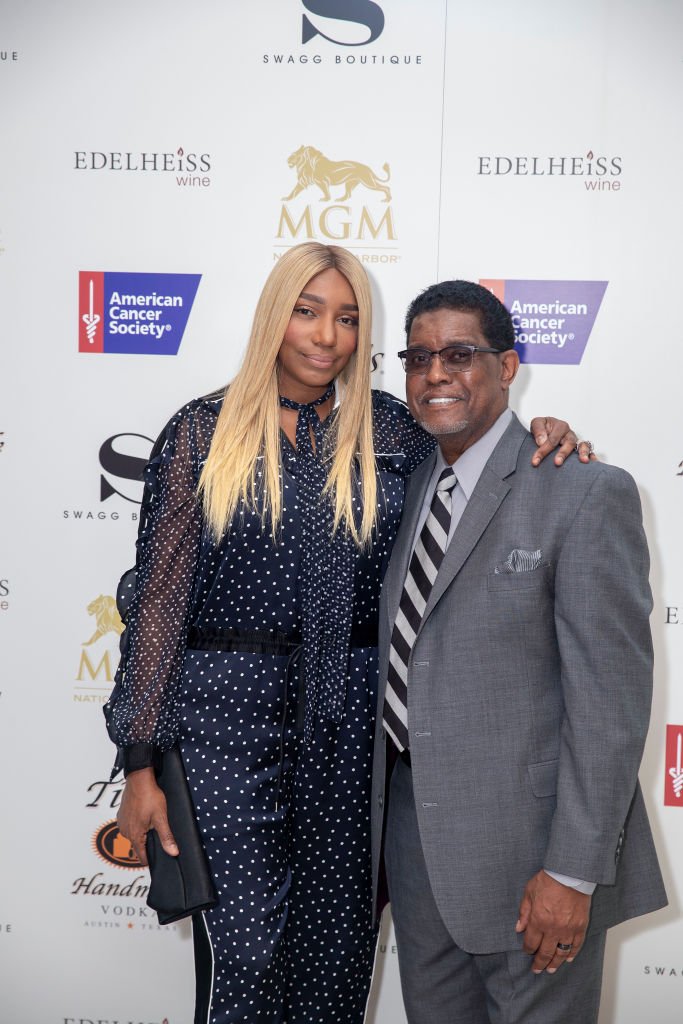 SURVIVING A ROCKY PAST
Gregg, who just recovered from a bout with cancer, took to his Instagram to shower his wife with words of support and let her know that he has her back.
The rare post caught fans' attention and prompted some to suspect that NeNe wrote it on Gregg's behalf. 
NeNe had Gregg's back throughout his cancer ordeal, to a point that she expressed her frustration over the stress they were both under and the frequent fights it resulted in.  However, in spite of rumors they were going to separate, the couple chose to stick together. 
DEFENDING HIS "QUEEN"
Today, Gregg is giving back in a big way. In a series of posts, he lauded his "Queen" and defended her from her bashers.
Gregg's first post was a sultry picture of NeNe which he captioned, "Happy Sunday to My Queen. The wind beneath these wings each & everyday.. That's Real ... You better hear me America.. God is Amazing." NeNe replied by affirming her love for him.
In a follow-up post, Gregg seemed to respond to NeNe's haters when he shared an animated photo of his wife and wrote, 
"All you imposters riding off me to stay relevant.... Do something on your own & get off my yacht & back in your row boat. Oh... before you go .. Deuces.... yes Mr Nene said it.. C'mon babe i got you.."
The rare post caught fans' attention and prompted some to suspect that NeNe wrote it on Gregg's behalf. However, Gregg was quick to correct the misconception.
"I wrote the IG y'all, darn.." he replied. "She didn't, i did it wit my own fingers. Can't I, OG express myself concerning my own wife as i see it, shucks.. Not in Ladies business, just speaking out loud America. We just trying to live ova here & be Blessed as I want you All to be... Now put your cars in park & enjoy the Holidays... Happy Thanksgiving to you ALL."
Gregg and NeNe may have gone through a rough patch but one thing is certain, they have each other's backs. NeNe confirmed when she returned to their show that they sought help from a spiritual adviser to help them see their marriage through. 
SHADING HER CO-STARS
Elsewhere in NeNe's colorful life, she's still battling with her former friends, particularly Cynthia Bailey. The two finally came face to face on the show after years of animosity stemming from a party Cynthia threw which NeNe's other enemy, Kenya Moore attended. 
The encounter happened at the World Pride parade in New York where they acted cordially towards one another. Cynthia later told ET that it was "a bumpy road" after.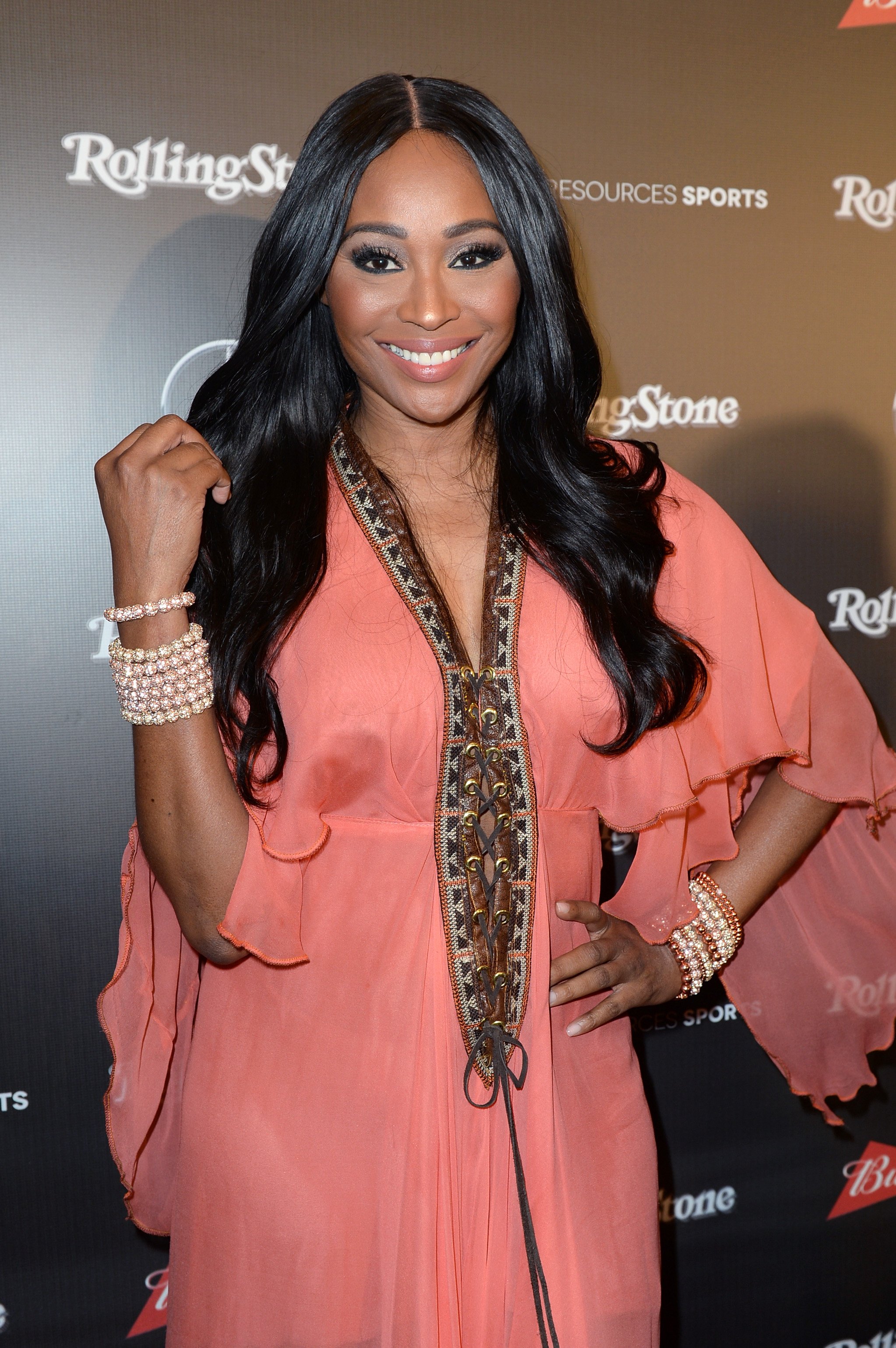 NeNe's return to RHOA on its third episode also drew attention when she seemed to shade her co-stars in her promo post. She suggested that "THE REAL PREMIERE" was just about to begin upon her return. She alluded that the first two episodes were merely the "pre-show."
No doubt the show heated up when NeNe returned due to the drama she ushered in.