Paul Walker's Daughter Meadow Pays Sweet Tribute to Late Dad on Anniversary of His Passing with Photo of 'Fast & Furious' Cast & Family
Paul Walker's daughter, Meadow, shared a heartfelt tribute to her late father on Instagram in the company of her "Fast and Furious" family.
It's been six years since Paul Walker, the actor best known for appearing in the "Fast and Furious" franchise, passed away, and his daughter, Meadow, took to Instagram to remember him on the anniversary of his death.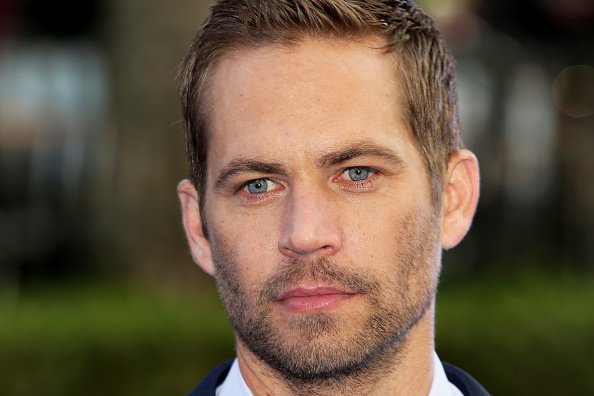 The young lady shared a snap that featured her "Fast and Furious" family, including Vin Diesel, and Jordana Brewster. The group looked goofy and happy in the outdoor setting; they held Nerf plastic guns, with the children wearing protective face coverings.
Meadow attached a touching tribute to her father, writing,
"Celebrating you today and every day."
The late actor's daughter's followers shared words of comfort in the comment section, with many writing that Walker was a wonderful man, who they'll remember for being such an amazing person.
Meadow has always shared a tribute to her father, on the anniversary of his death, and his birthday. In September, she shared a black and white photo of her younger self wrapped in a hug with the late actor, and captioned it,
"Happy birthday to the loveliest soul I'll ever know."
Diesel, who was Walker's co-star, and a close friend also shared a tribute to the late actor on Instagram. The "Riddick" star shared a photo that depicted the deceased smiling at him from the cloud, and he captioned it, "Always."
The actor took up the role of a surrogate father to Meadow since her father died, and makes time to be a part of her life. On her birthday in November, he wrote alongside a photo post on Instagram, that he is, and have always been proud of the 21-year-old woman.
Walker died a few weeks after his daughter's birthday in 2013, in a fatal motor accident. At the time, the young woman, who spent her younger years in Hawaii with her mother, Cheryl, had been living with the late actor for a year.
Although his death impacted Meadow, she had the support of her family, and she draws strength from them as she lives on as the most significant legacy the deceased left behind.