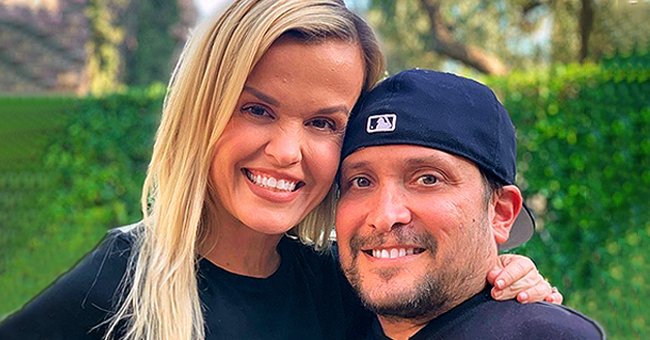 instagram.com/terrajole
Terra Jolé from 'Little Women: La' Shares Only Photo She Has of Herself and Son Grayson from Thanksgiving
Terra Jole of "Little Women: LA" recently took to Instagram to share the only picture she managed to snap during Thanksgiving, and she looked great in it.
Thanksgiving almost passed away without a picture of our beloved Terra Jole. However, her husband was able to prevent it from happening.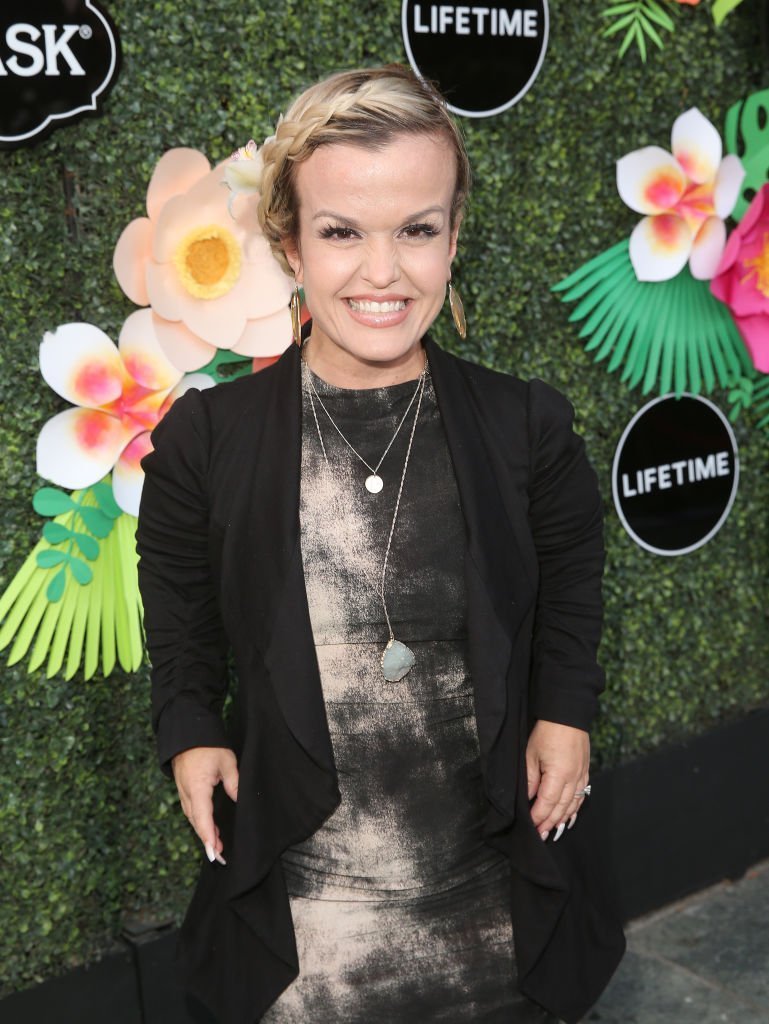 Terra Jole attends the Lifetime Summer Luau | Photo: Getty Images
According to a recent Instagram post by Terra, the family had such a busy Thanksgiving that she only managed to snap one picture.
The one snap she took, however, turned out great as she rocked a stunning black gown and a slightly made-up face.
The mother-of-two explained in the caption of the post that the Holiday was so busy, she couldn't stop to take one photo of herself. Between running around to stop Penny from playing in the chicken bath and making sure Grayson didn't break any sculptures, which he eventually did, she had no time for herself.
Luckily, her husband's witty nature kicked in as he was able to get a snapshot of her while she was preventing Grayson from causing more havoc and breaking things.
Terra's post came three weeks after The Ashley Reality Roundup
that the author is expecting her third child.
According to the site, Terra made the revelation during an interview with PEOPLE Magazine where she stated she was 21 weeks gone, with her due date being March 11.
The "Little Women: LA" star shared the news amid speculations that she was a bully. A report by Cheat Sheet revealed that the issue arose after Terra's co-star, Christy McGinity, took to social media to announce her departure from "Little Women: LA."
As it turned out, Christy was concerned that the show's producers permitted Terra to speak on her past substance abuse issues.
Despite that drama, Terra seemed in high spirits as she disclosed her plans to travel to Italy to renew her vows according to Us Magazine.
Daily Mail recalled that Terra and Joe's first wedding occurred in a special Father's Day ceremony in front of their friends and family. As at the time of their wedding, the duo had welcomed their daughter, Penelope, who shared the same kind of dwarfism as her mother.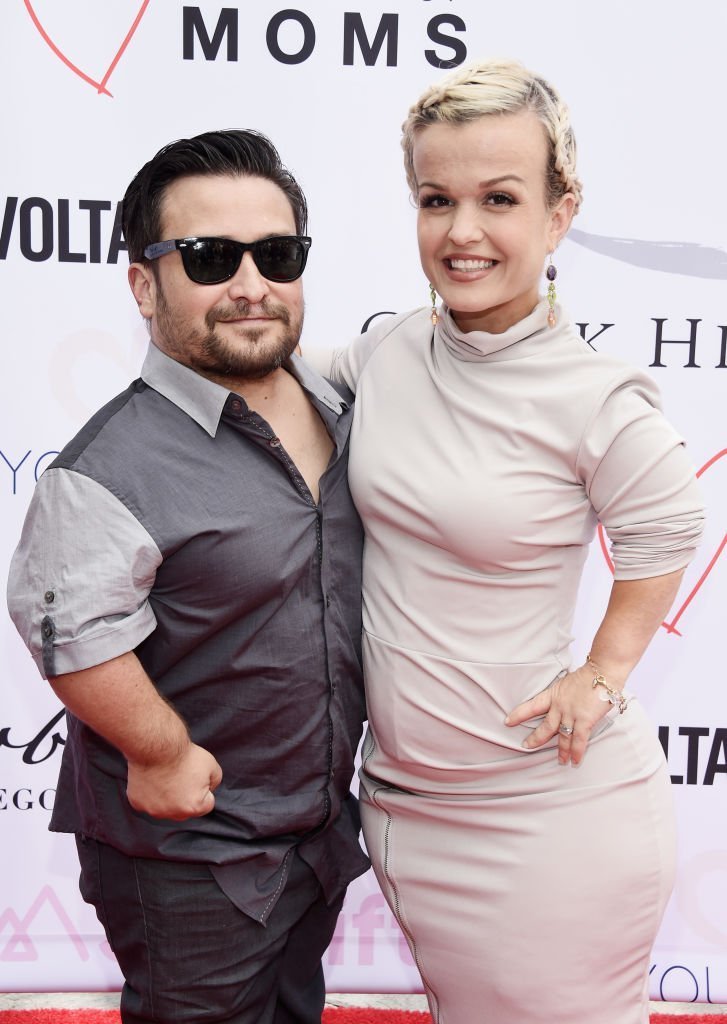 Television personalities Joe Gnoffo (L) and Terra Jole attend The Open Hearts Foundation's 2018 Young Hearts Spring Event honoring Alliance of Moms and Shelift | Photo: Getty Images
Joe and Terra admitted that they faced some difficulties when they first had Penelope. However, the duo has learned new tricks since then and can't wait to try them on their third child.
Please fill in your e-mail so we can share with you our top stories!