Ryan Seacrest's Life and the Ups & Downs the 'American Idol' Host Has Faced
Ryan Seacrest is a radio and television mogul.  The savvy investor is also a philanthropist, and an equity partner in most of the projects he works on making him extremely successful.
Most recently, Ryan has been the co-host of "Live with Kelly and Ryan." He is also well for hosting "American Idol" and iHeartMedia's KIIS-FM morning radio show "On Air with Ryan Seacrest."
Needless to say, he has made a fortune over the years. However, with any success comes some failure. Here is a look at the ups and downs experienced by Ryan Seacrest.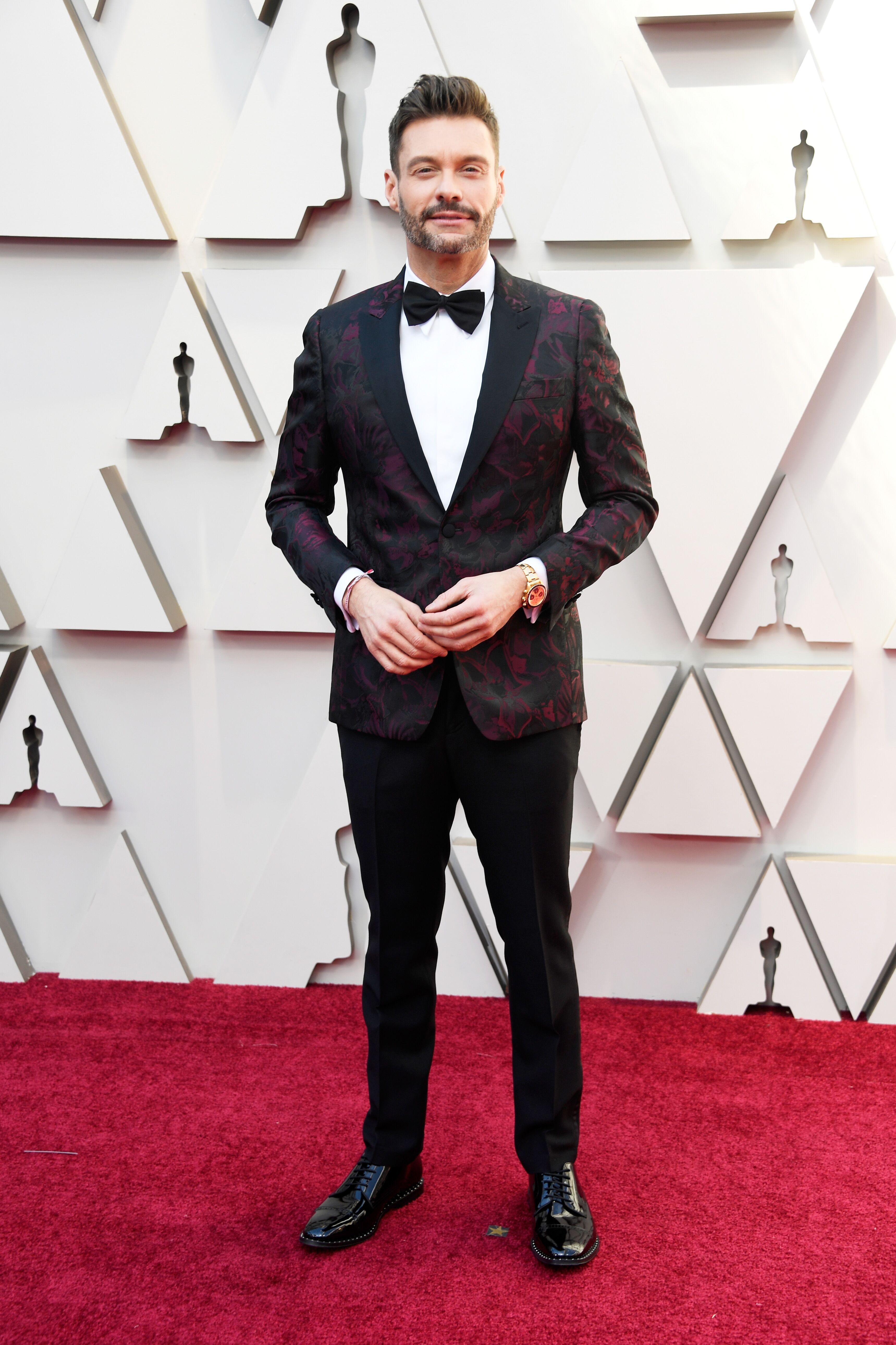 Deciding to do "American Idol"
Ryan Seacrest's big break was landing a spot to host "American Idol." However, the star nearly turned the opportunity down because he had his eye set on a different popular show. Seacrest said in an interview with Harry Connick Jr: 
"The same company that produces it, produces Family Feud, and I auditioned for Family Feud and I tested well in the audition."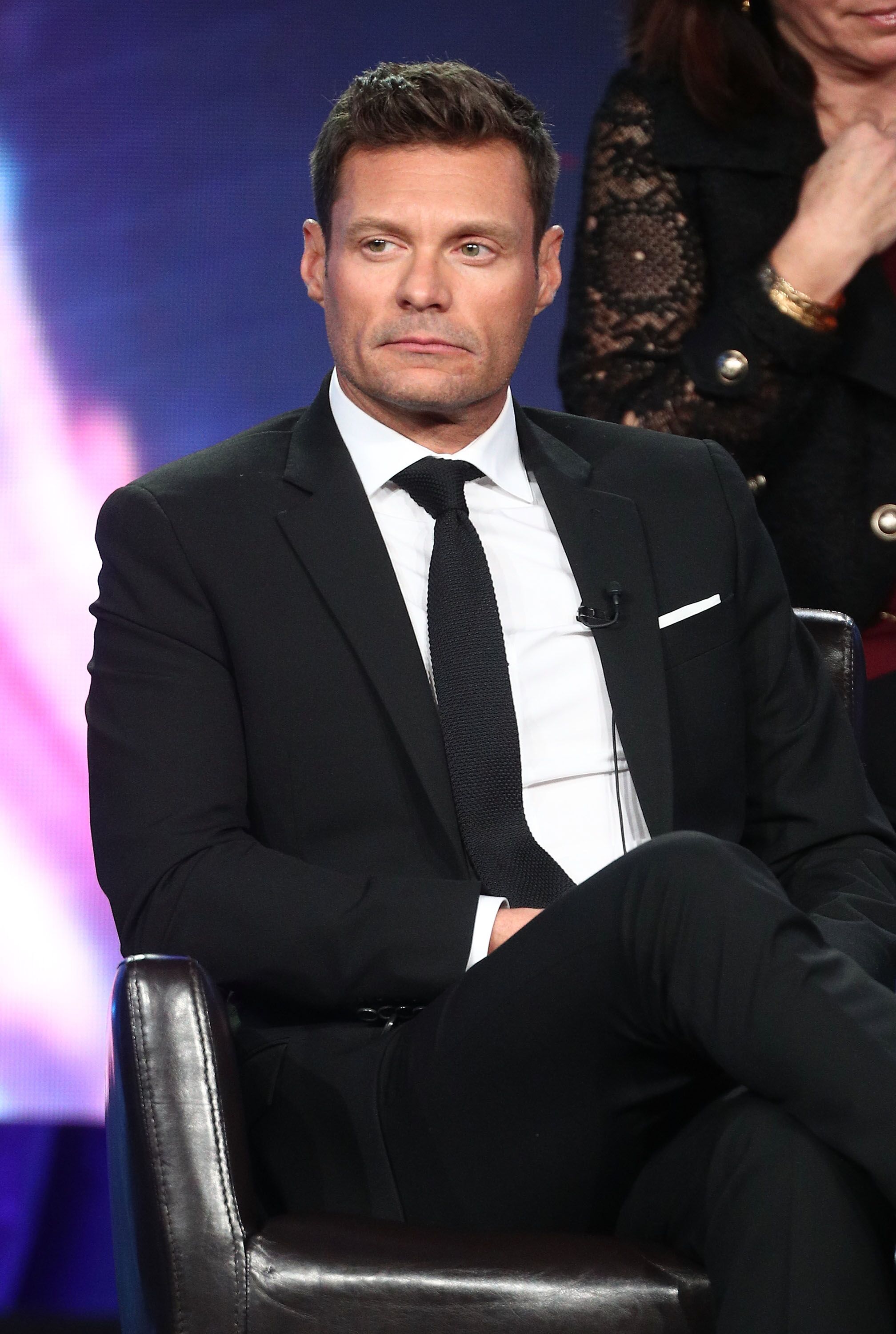 However, the production company insisted he chooses between Family Feud and another opportunity they were unable to disclose at the time. The opportunity turned out to be Idols and Seacrest revealed in an interview with EW his earliest memory of the show saying:
"The beginning, when they had a host already hired. I had to talk them into letting me audition to be the second host."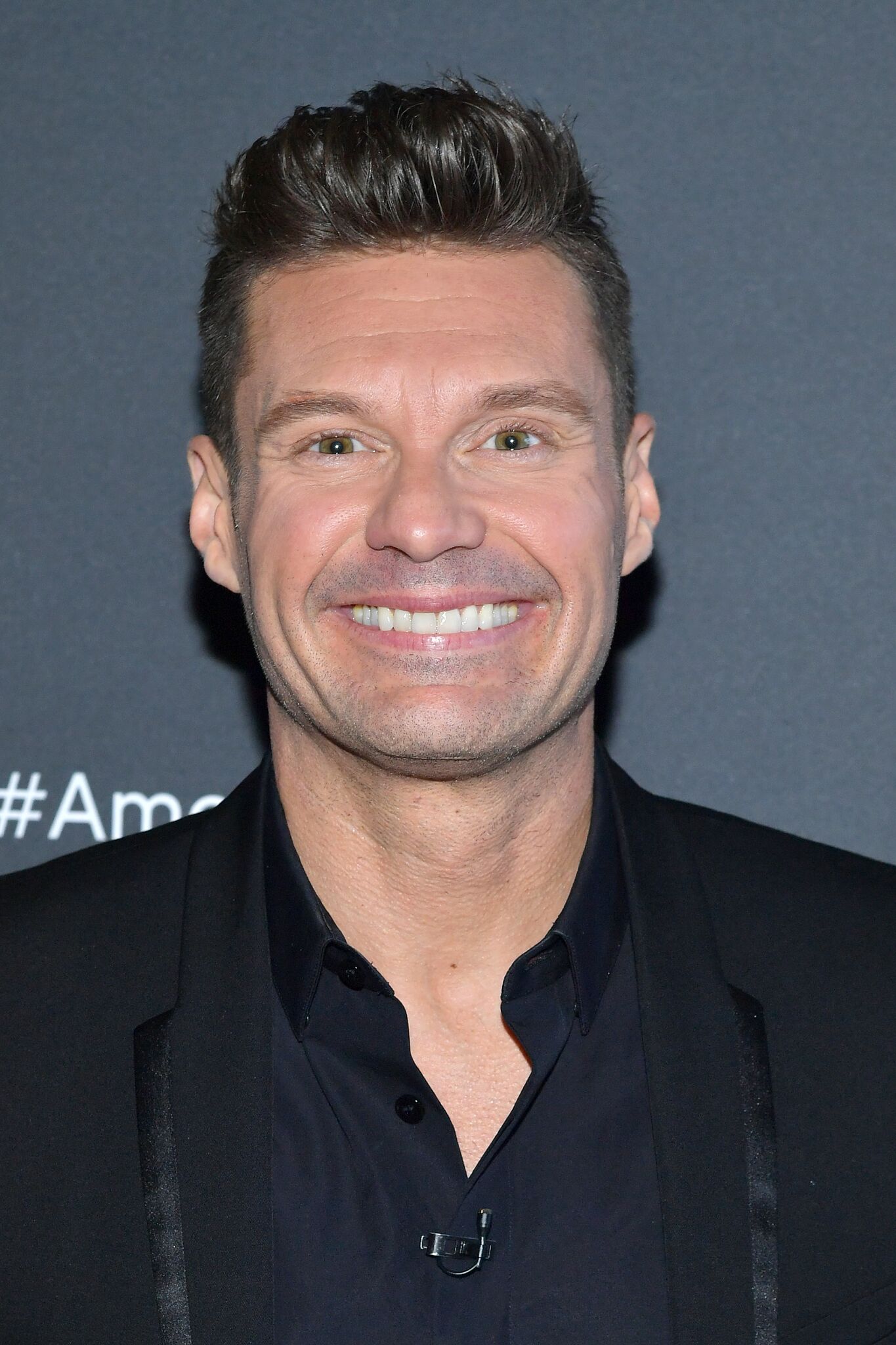 Creating "Keeping Up with the Kardashians"
He went on to invest in a huge development deal with E! worth $20 million dollars. He also started his production company, Ryan Seacrest Productions, and created the reality show "Keeping Up With The Kardashians" amongst others.
Seacrest told Access Hollywood Live that he got the green light to film the show using footage he took of a Sunday barbecue at the Kardashian house. In the footage, the Kardashians "were throwing each other in the pool."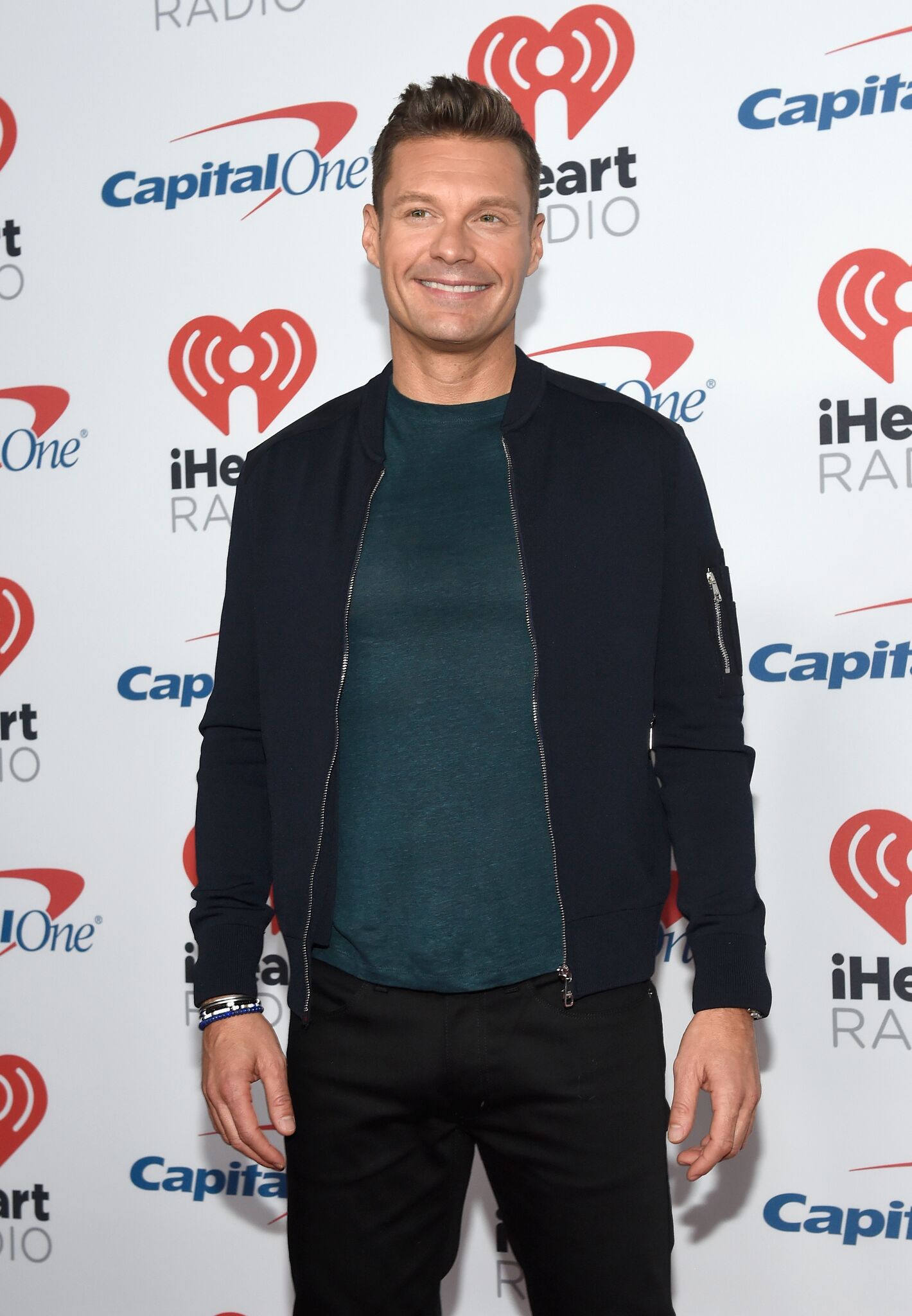 TV flops
Seacrest might have produced some of the biggest reality shows on television but he has also had his fair share of flops. His first failure was the show "Paradise City" which only lasted eight episodes.
None of his other shows have matched the success of "Keeping up With The Kardashians." Another flopped attempt was the 2008 show called "Bromance" and was based on "The Bachelor" but aimed to find someone a best friend, however, the show only lasted six episodes.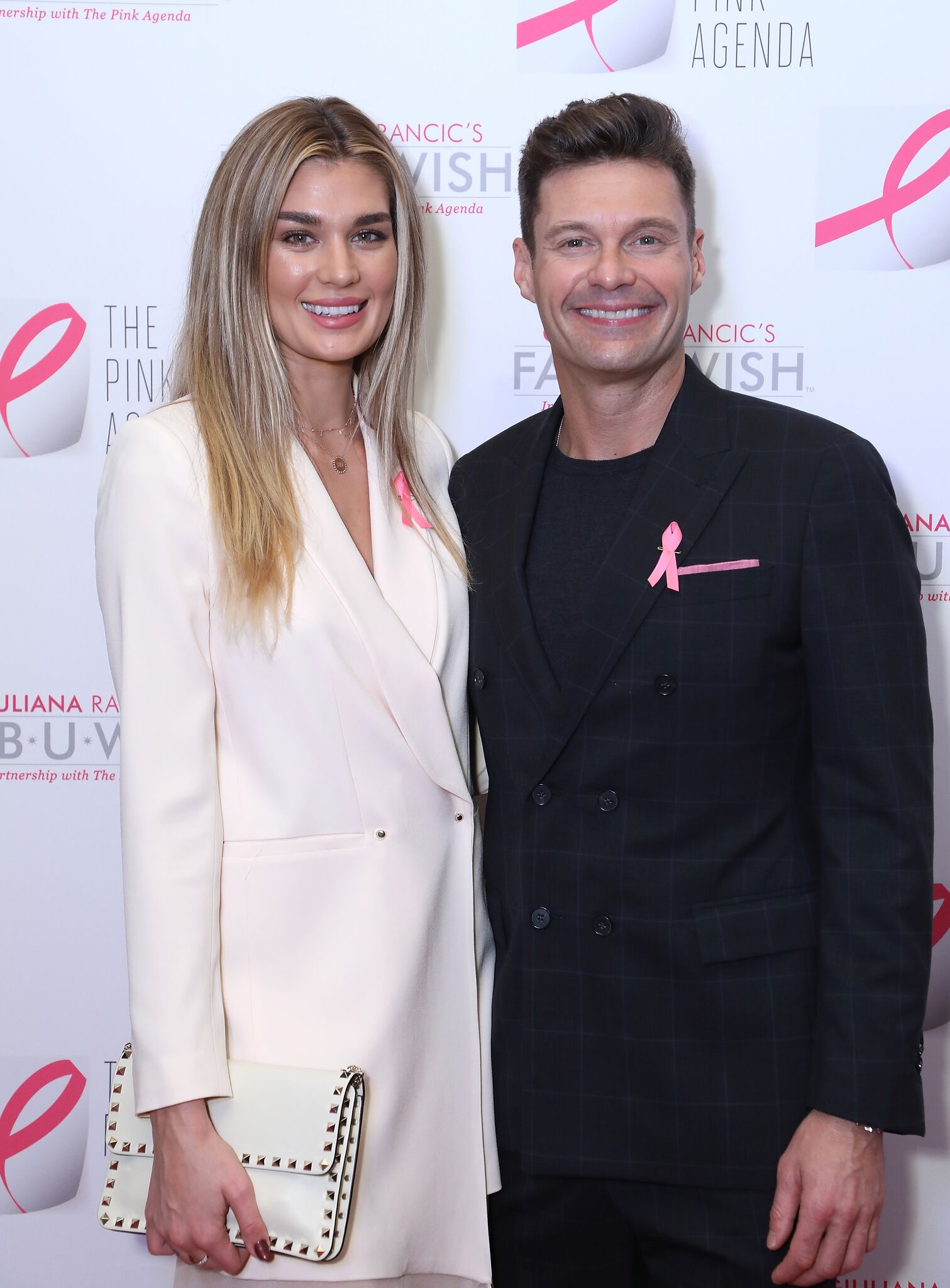 He also produced "Mama's Boys From The Bronx" that TLC only aired for two episodes, and "Denise Richards: It's Complicated" that also flopped.
However, even with a large number of stumbles under his belt, Seacrest has a reported net worth of $350 million dollars. He has continued to successfully continue working in Hollywood.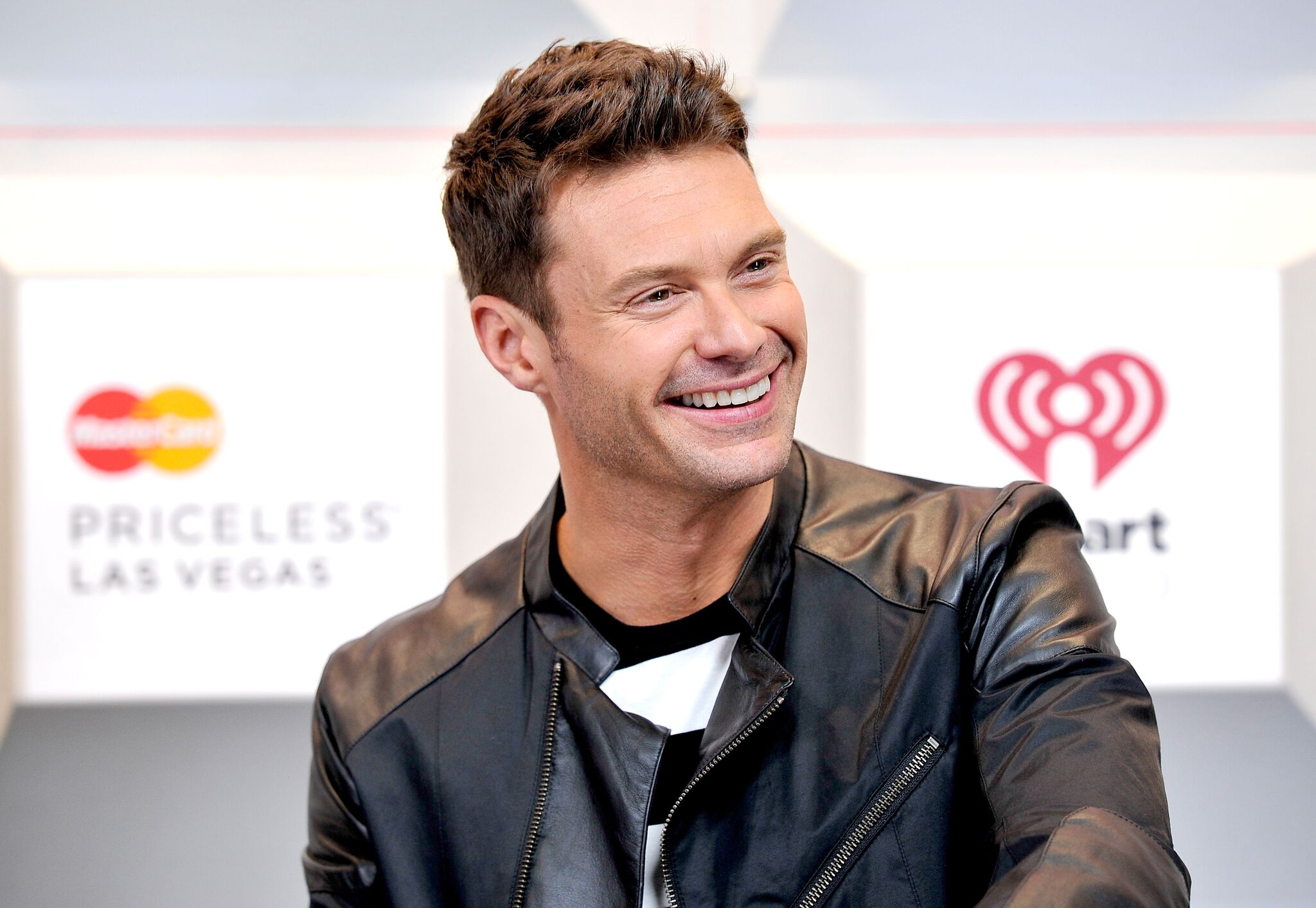 College Dropout
Ryan Seacrest knew he wanted to pursue a career in entertainment from a young age and made fake radio shows in his bedroom as a child with a Radio Shack mixer he saved up to buy. When he was 16, he interned at a local Atlanta radio station. 
In an interview with Haute Living, he revealed that his first trip to LA was the tipping point that solidified his dream saying: 
"I never forgot that feeling. When I went back to school and was in college, I was literally sleepless trying to figure out a way to come back and work here."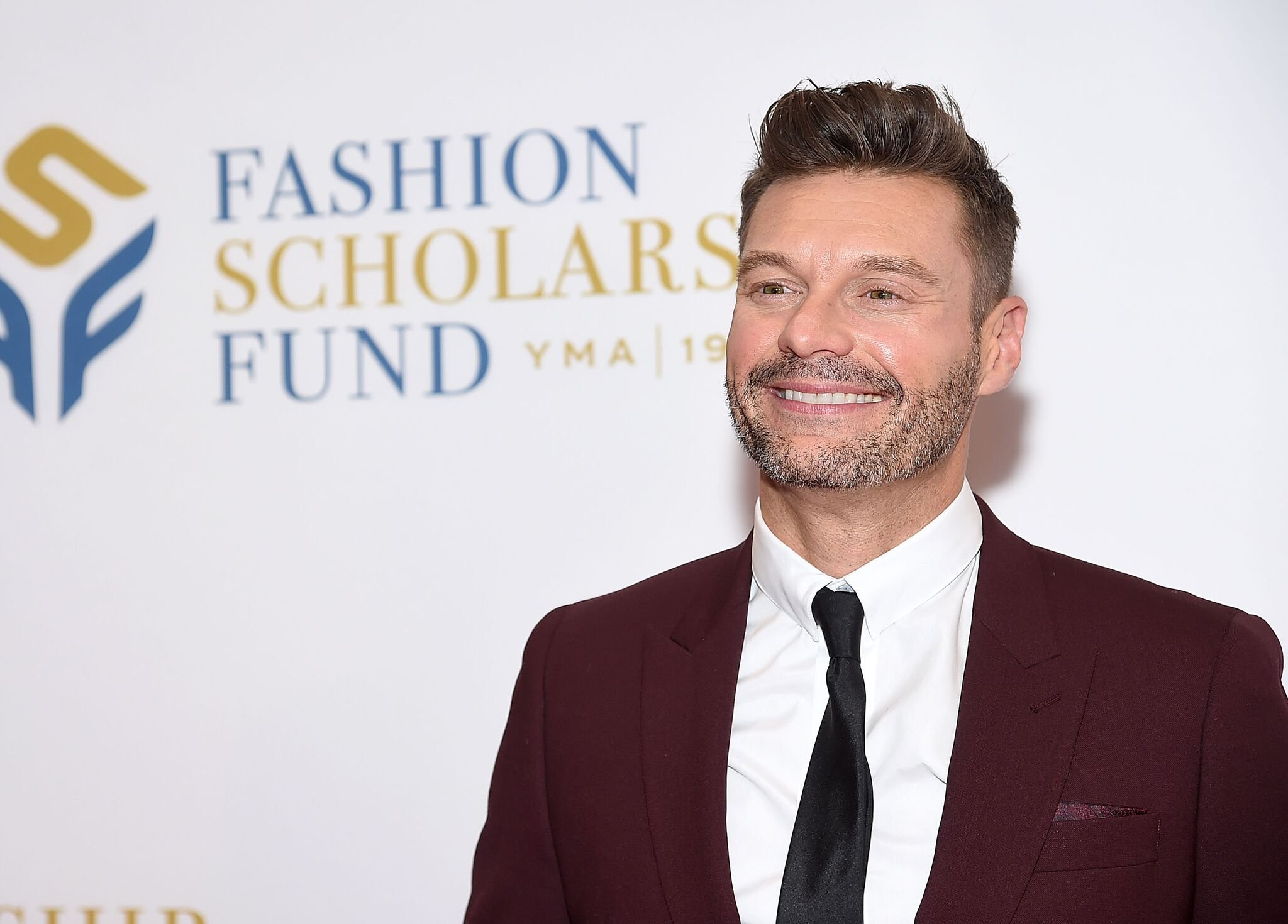 Ryan attended the University of Georgia and majored in Journalism. However, when he was nineteen he decided to drop out and headed to LA "in a Honda Prelude with $2,000 in Christmas cash he stashed over the years."
Before leaving university, Seacrest already landed a job "cohosting Gladiators 2000, a Saturday-morning kids' show, sharing duties with a 13-year-old girl." Eight years later he landed the coveted hosting position on "American Idol."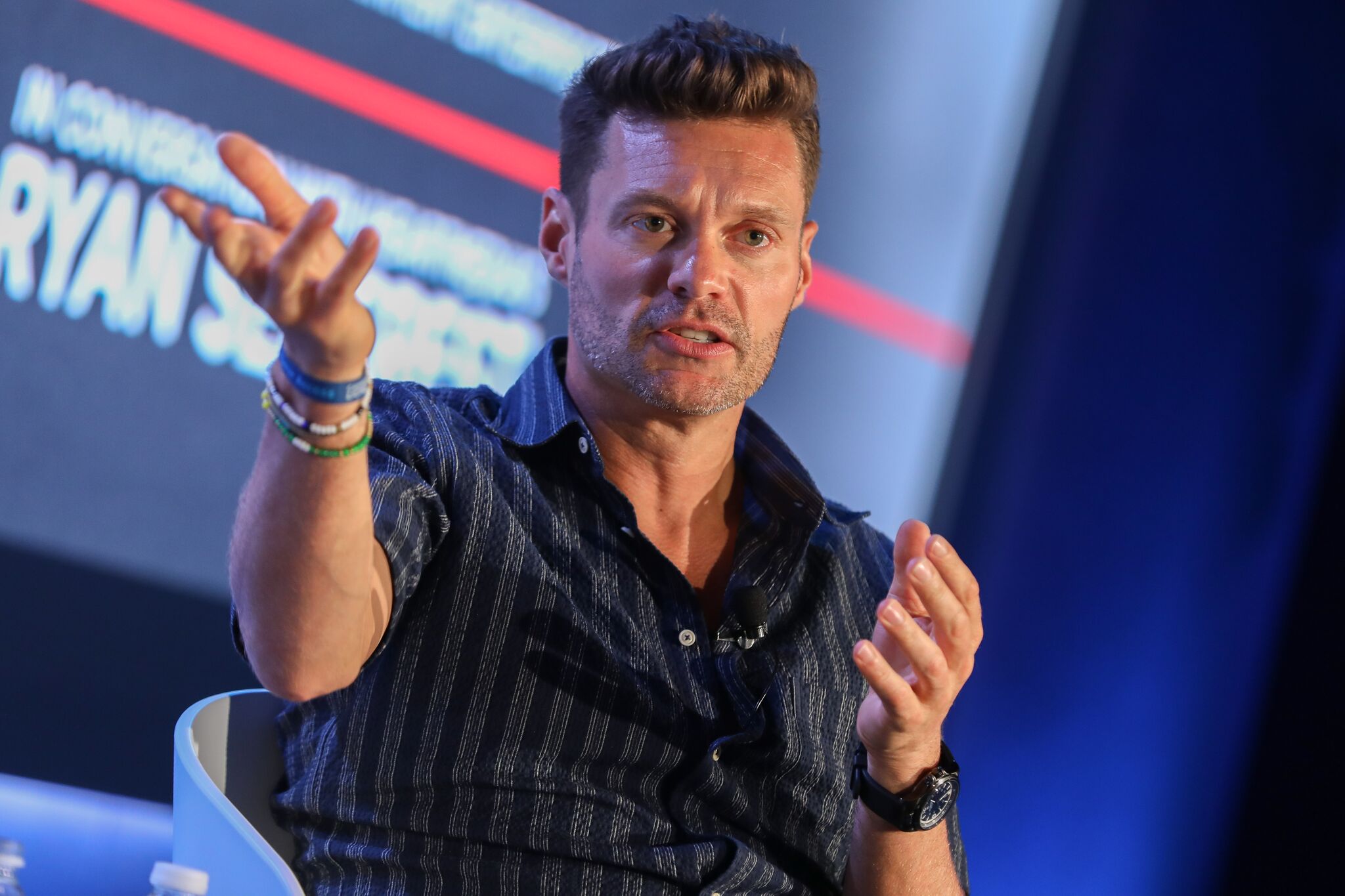 Currently, Seacrest is in a
long-term relationship
with 27-year-old Shayna Taylor. Their relationship has been on again off again for years.