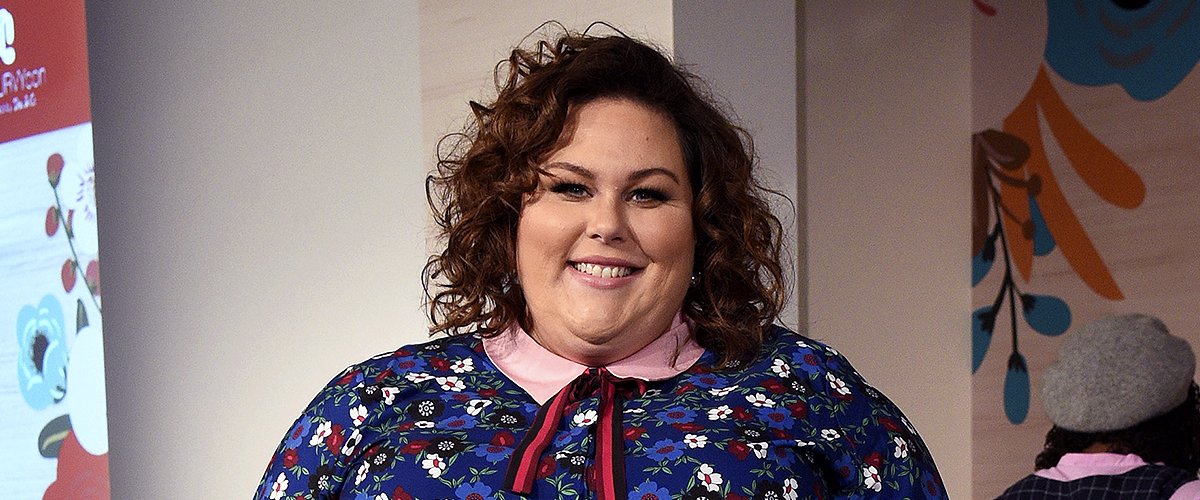 Getty Images
Inside 'This Is Us' Star Chrissy Metz's Marriage to Martyn Eaden and Their Divorce
It's been four years since the "This Is Us" star Chrissy Metz and British journalist Martyn Eaden got divorced, and she is doing better than ever!
Martyn is a quiet and reserved man who didn't get along with his wife's load and outgoing family.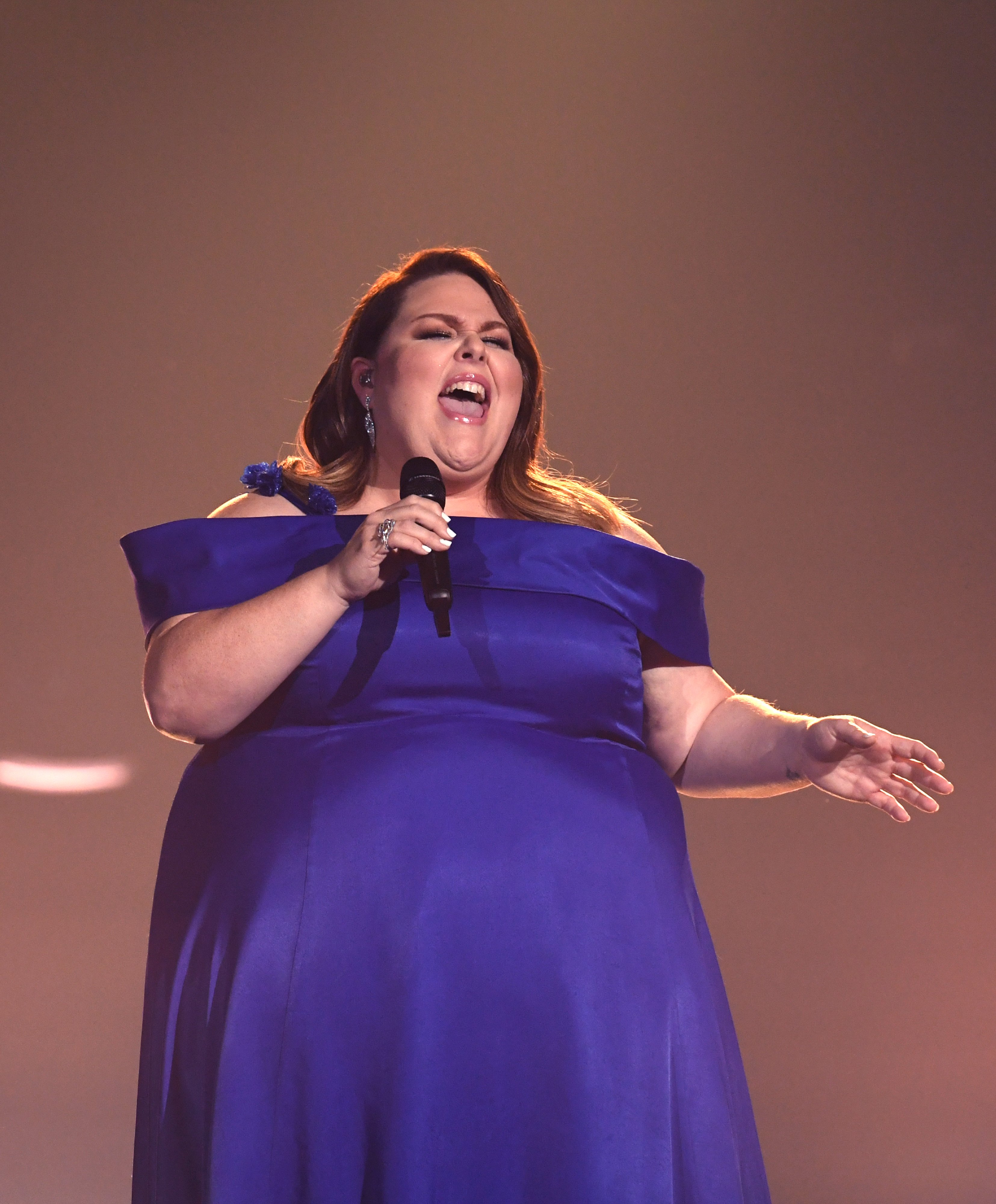 Chrissy Metz on April 07, 2019 in Las Vegas, Nevada | Source: Getty Images
CHRISSY METZ'S TOUGH CHILDHOOD
They initially lived in Homestead, Florida, but eventually moved to Japan because Mark, who worked for the Navy, was sent there. Unfortunately, the actress and her father were never close.
She revealed that the only time he complimented her was when she caught seven rainbow trout during a fishing trip that they made at the age of seven. The experience was beautiful for Chrissy as it was one of the few times that Mark was talking to her.
The father-and-daughter relationship fell apart shortly after that when Mark was discovered buying a piece of jewelry for another woman. At that point, the actress' mother decided that she would go back to Florida, and her children would go with her.
Chrissy and Mark barely saw each other after that, and the actress confessed that her father is "a stranger" to her. She admitted to not knowing how to "magically bridge the gulf between us."
MARTYN EADEN AND CHRISSY METZ'S RELATIONSHIP
As per her romantic life, she met Martyn Eaden back in 2006 through a dating site. At the time, he was a freelance screenwriter living in Sheffield, South Yorkshire, England.
After talking for several months through the internet, Martyn eventually went to the US and visited Chrissy. Their relationship took off after that, and the now-journalist would frequently come back to the States as Chrissy couldn't afford to travel across the pond.
Shortly after their relationship surpassed the year-mark, he proposed, and she accepted. Chrissy Metz and Martyn Eaden walked down the aisle in a small ceremony in Santa Barbara, California.
Due to travel costs, unfortunately, neither of their families was present. According to Chrissy, Martyn is a quiet and reserved man who didn't get along with his wife's load and outgoing family.
MARTYN AND CHRISSY'S SPLIT
Unfortunately for their relationship, their romance was not strong enough to overcome all the difficulties, and it eventually deteriorated.
In 2013, the actress asked Martyn if he still wanted to be with her. Chrissy Metz's husband was clear yet rough as he said:
"Everything is about you. Chrissy, you are as narcissistic as you are selfish. From the beginning, everything has been about you."
Although his words were hurtful, the actress pointed out that she wanted to handle the divorce healthily and amicably. Martyn Eaden and Chrissy Metz officially split in 2014.
CHRISSY'S CAREER TOOK OFF, AND MARTYN'S IMPROVED
Coincidental or not, Chrissy's career took off shortly after divorcing Martyn. 2014, she landed the role of Barbara and Ima Wiggles on "American Horror Story: Freak Show."
Her outstanding performance made clear that she was a talented actress, and, starting in 2016, Chrissy has been portraying Kate Pearson on "This Is Us."
So far, that role has won her two Screen Actors Guild Awards and nominations for two Golden Globes, one Primetime Emmy, one Critics' Choice TV, and one Teen Choice Awards.
Martyn Eaden's career also improved, although not as much as that of his ex-wife. In 2016, he wrote the short drama and horror film "Spurned."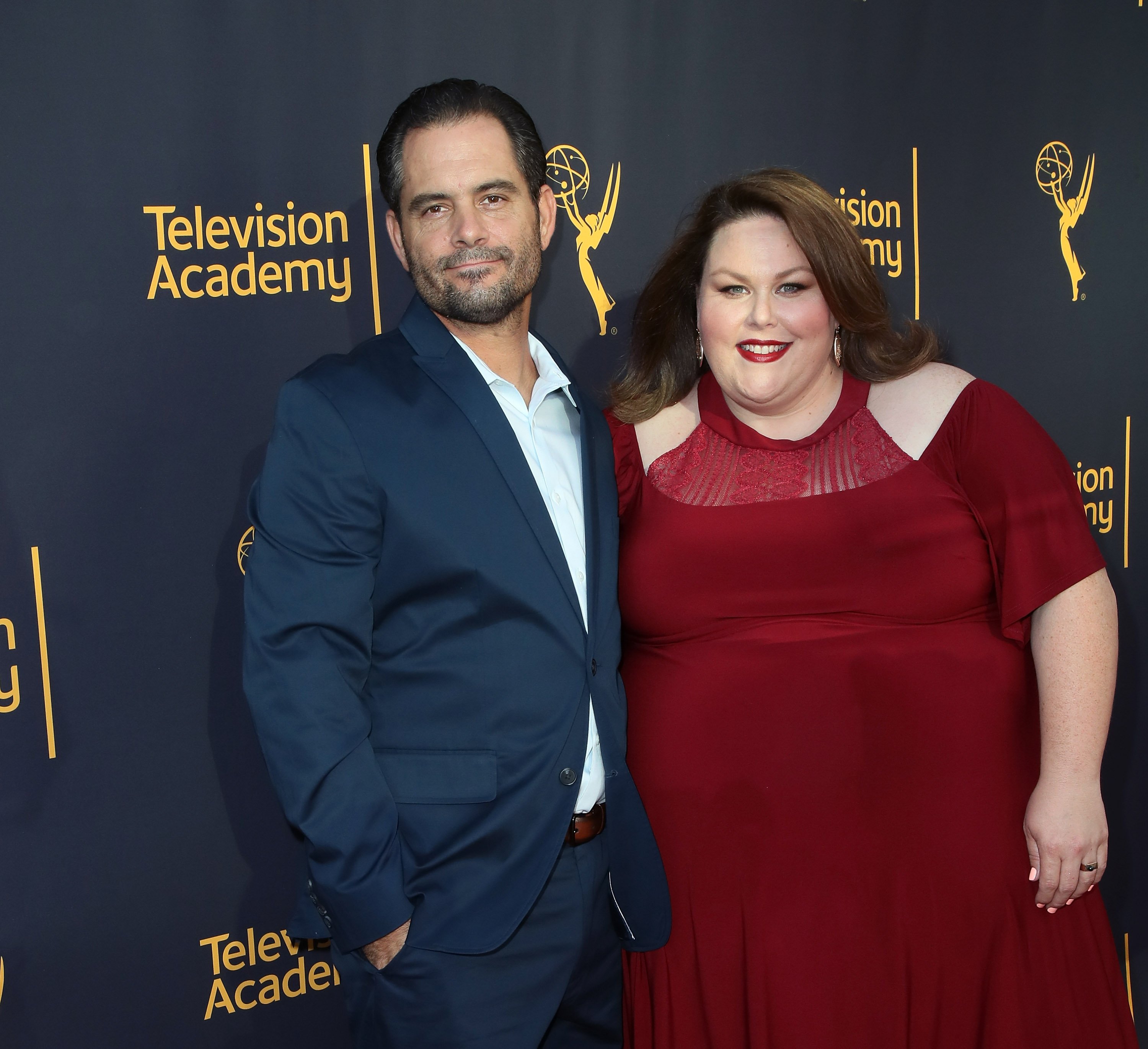 Chrissy Metz and Josh Stancil on June 29, 2017 in North Hollywood, California | Source: Getty Images
CHRISSY METZ'S BOYFRIENDS AFTER MARTYN
Apart from having a breakthrough role, Chrissy also found love in the set of "This Is Us." During the first season, camera grip Josh Stancil caught her attention, and they started dating.
Their relationship didn't last long, however, as Chrissy told Wendy Williams that they had amicably broken up.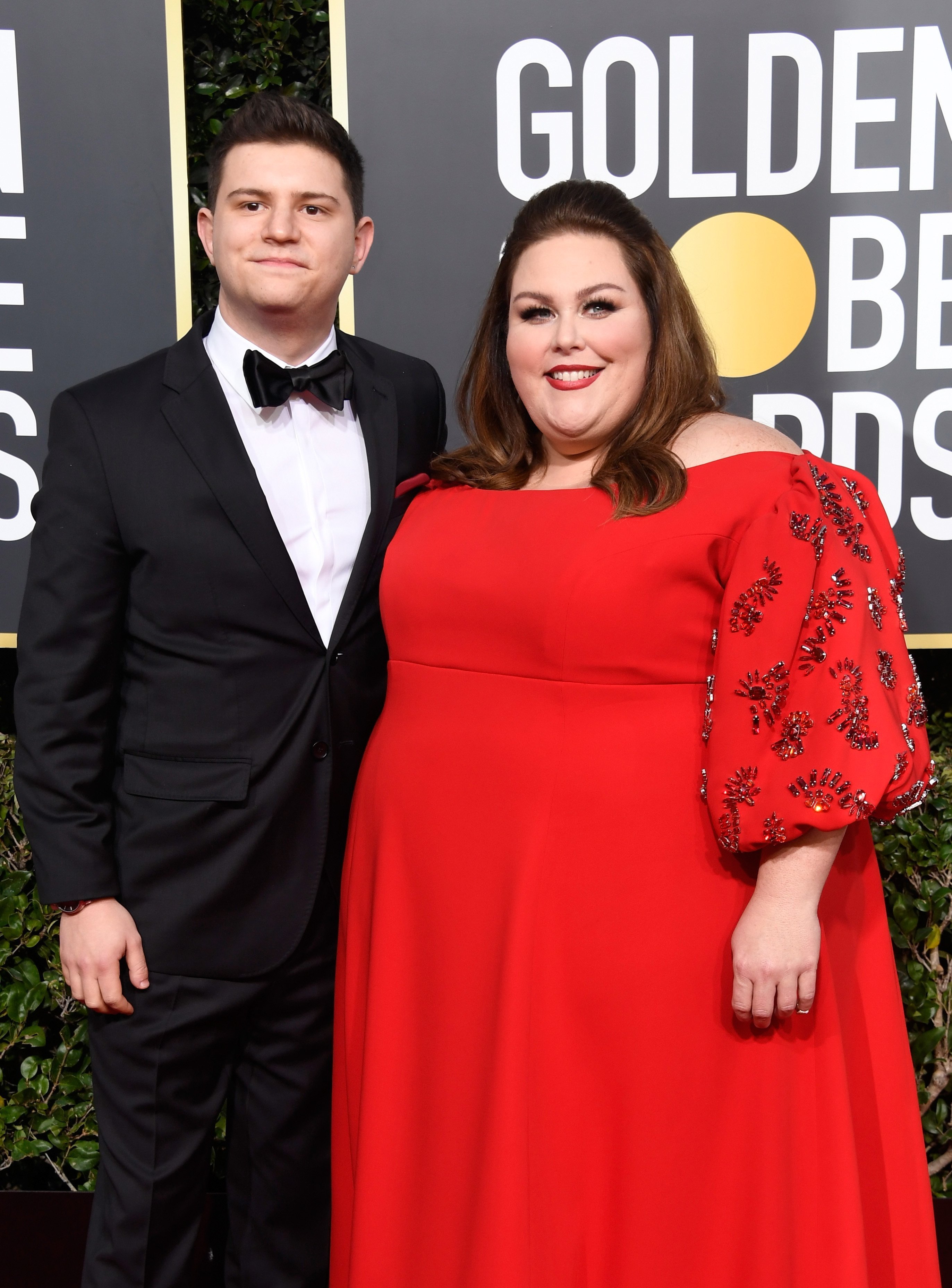 Hal Rosenfeld and Chrissy Metz on January 6, 2019 in Beverly Hills, California | Source: Getty Images
Shortly after that, Chrissy started dating composer Hal Rosenfeld. The pair attended together the 2019 Golden Globes held on January 6, 2019.
Nowadays, it is unclear whether or not they are still together, especially after the emotional posts that the actress has shared on Instagram addressing relationships and its phases.
Please fill in your e-mail so we can share with you our top stories!