Glimpse into Kate Jackson's Marriages and Life after 'Charlie's Angels'
Kate Jackson is better known as one of the original "Charlie's Angels," but her extensive body of work before and after the series proves she was one of the most influential figures in Hollywood back in the '60s and '80s.
During her more than three decades in Hollywood, Kate Jackson embodied all kinds of roles that women play in society. From the innocent and silent young girl to the single working mom,  and the smart leader of a women force group.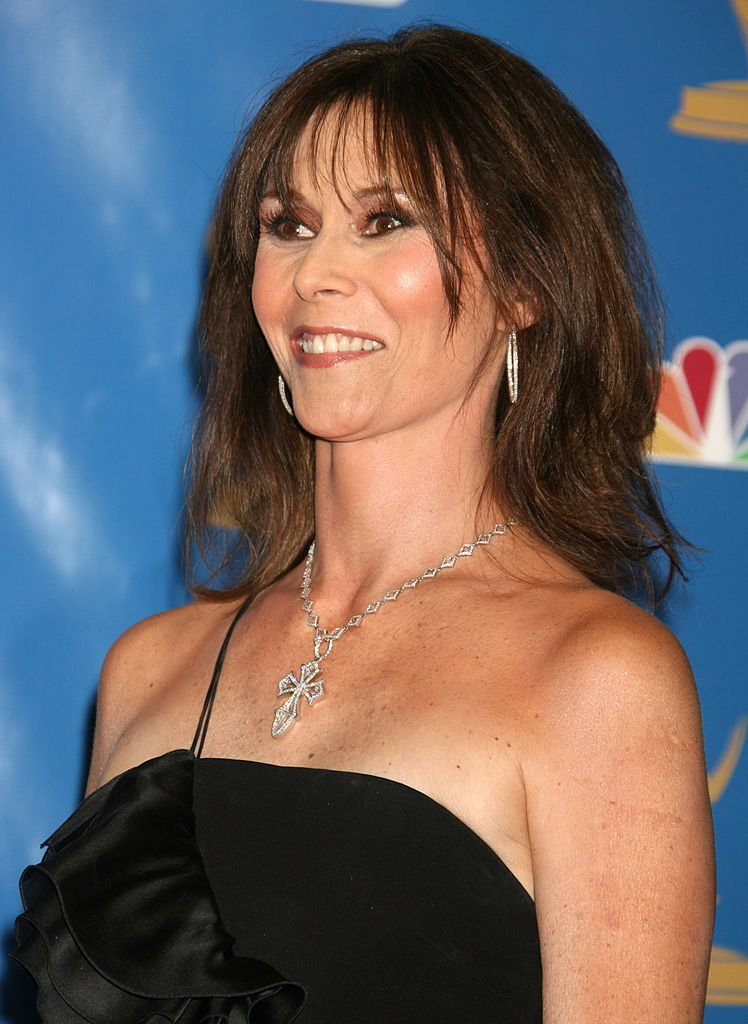 And in each of her roles, Jackson displayed consistency and the perfect mix of beauty, brains, and talent.
KATE JACKSON'S EARLY LIFE
Lucy Kate Jackson was born on October 29, 1948, in Birmingham, Alabama. She is the only child of Ruth (née Shepherd) and Hogan Jackson, a business executive. 
Although Kate Jackson had a tumultuous professional life, her personal woes are not far behind.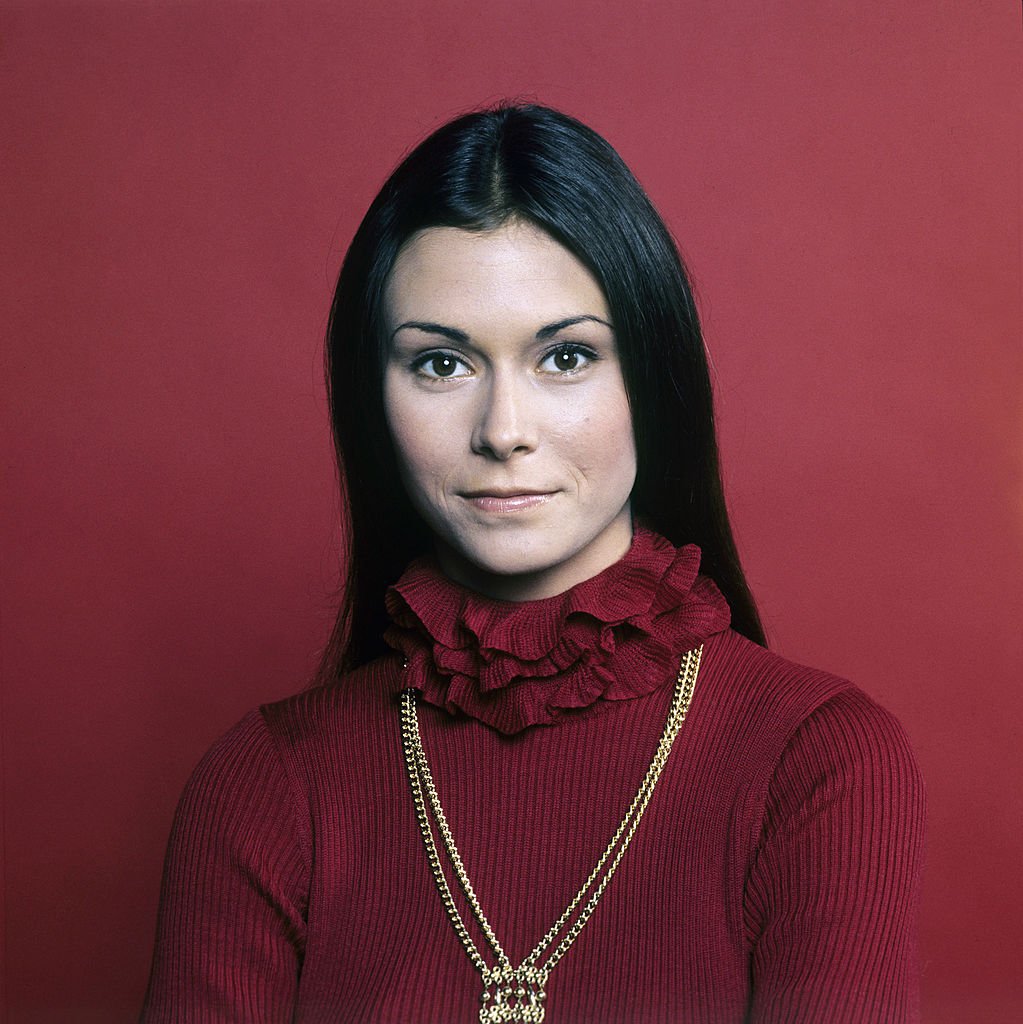 As a kid, she attended the Brooke Hill School for Girls in Mountain Brook. And later, she went on to enroll at the University of Mississippi as a history major.
However, Kate eventually changed her mind and transferred to Birmingham Southern College, a liberal arts college.
Her love for the arts led her to New York City, where she started to get her proper acting formation at the American Academy of Dramatic Arts, gaining experience with summer stage shows and school functions.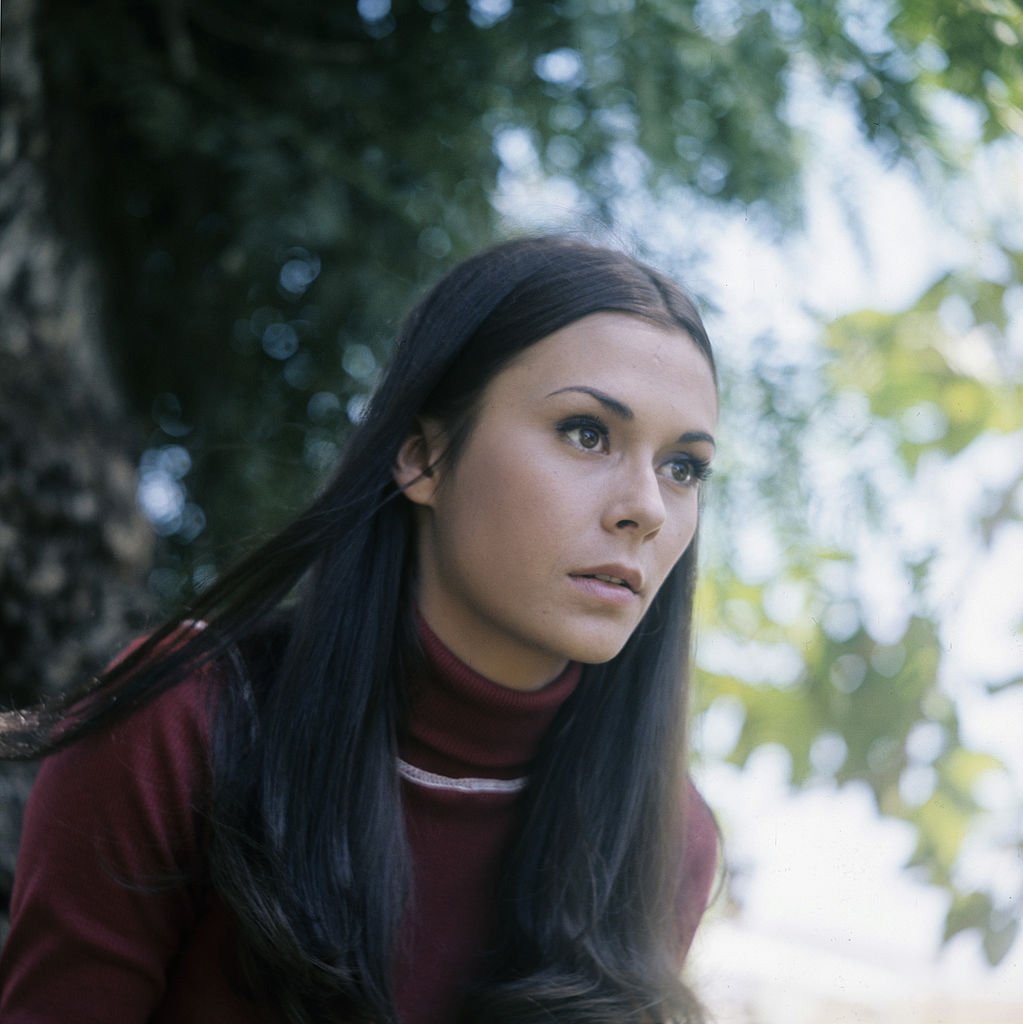 THE BEGINNING OF HER CAREER
Kate Jackson landed her first-ever role on TV in 1970 in the supernatural soap opera "Dark Shadows," where she got to play Daphne Harridge, a mysterious, silent ghost girl.
Despite her lack of lines, Jackson managed to land a role in "Night of Dark Shadows," a movie based on the daytime series. She was one of the few members of the original cast to star in the film.
Soon after, more doors started to open for Jackson. She appeared in the 1972 film "Limbo," and was part of the cast of the crime drama "The Rookies" throughout its four seasons.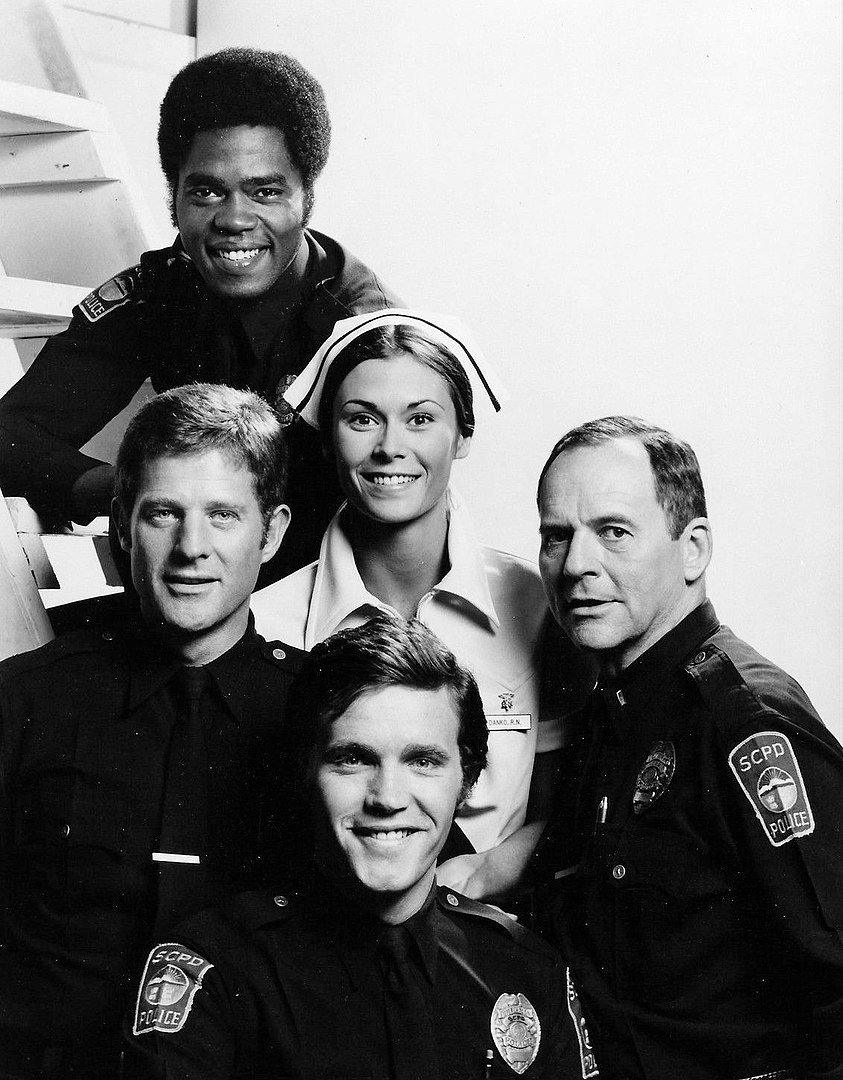 Jackson was also part of the cult classic "Satan's School for Girls," and at least three more horror films made for television, as she was momentarily typecast as a scream-girl.
KATE JACKSON ON "CHARLIE'S ANGELS"
In 1975, "The Rookies" producers Aaron Spelling and Leonard Goldberg came up with the idea of giving Jackson her own show after witnessing her growing popularity on the aforementioned canceled series.
The men created the concept of a show focused on three women fighting crime, and titled it "The Alley Cats." However, when they presented the idea to Kate Jackson, she liked the concept but not the name.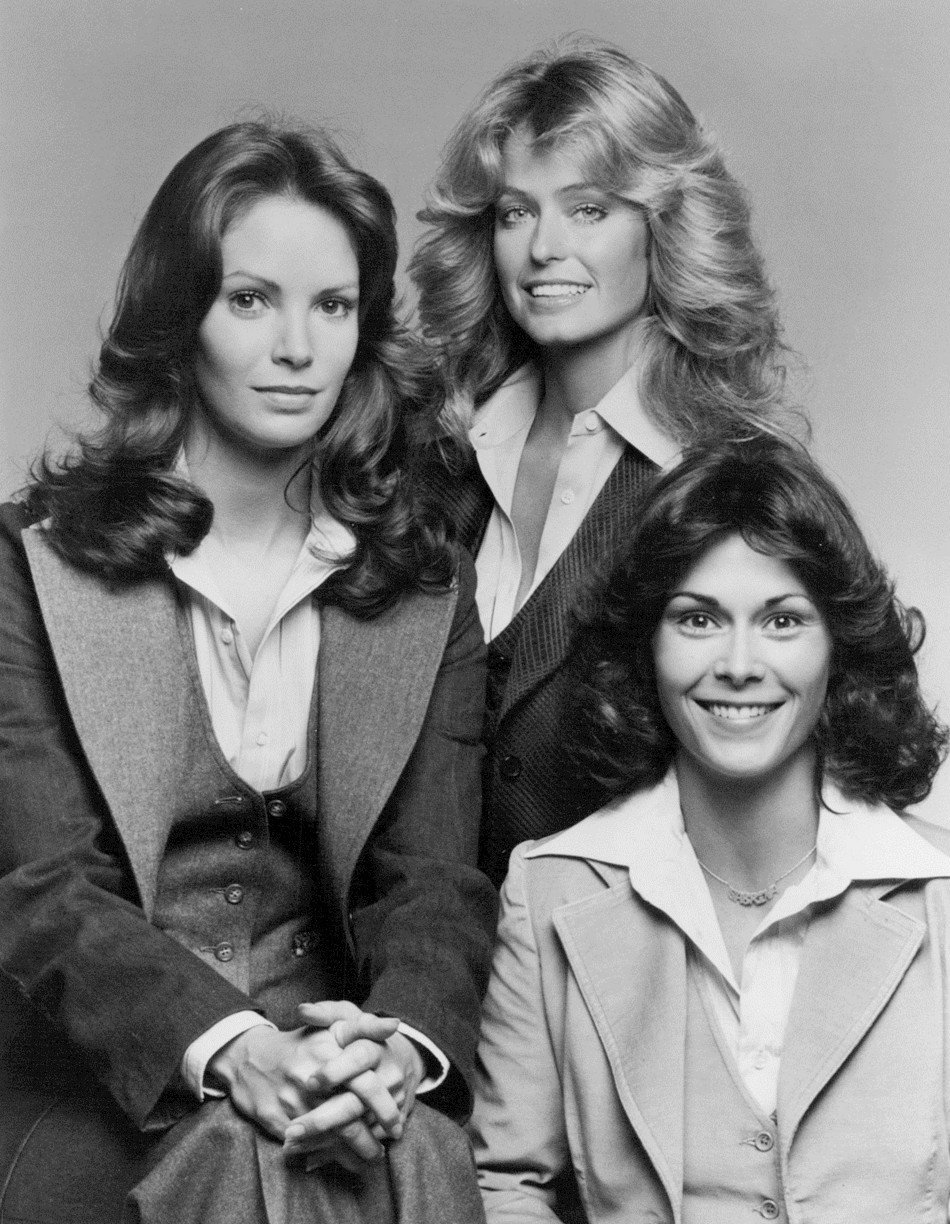 As she recalled talking to People magazine in 1976, she was reunited with the producers discussing the show when she came up with several ideas at once, including what would be the final title of the show.
"I said, suppose they work for a detective named… Harry. He calls them on a squawk box. Then I saw a picture on the wall of three angels…" she recalled, and that's how Harry's Angels were born.
Later, it was ABC's idea to change the name to Charlie, to avoid confusion with one of their other shows, "Harry O."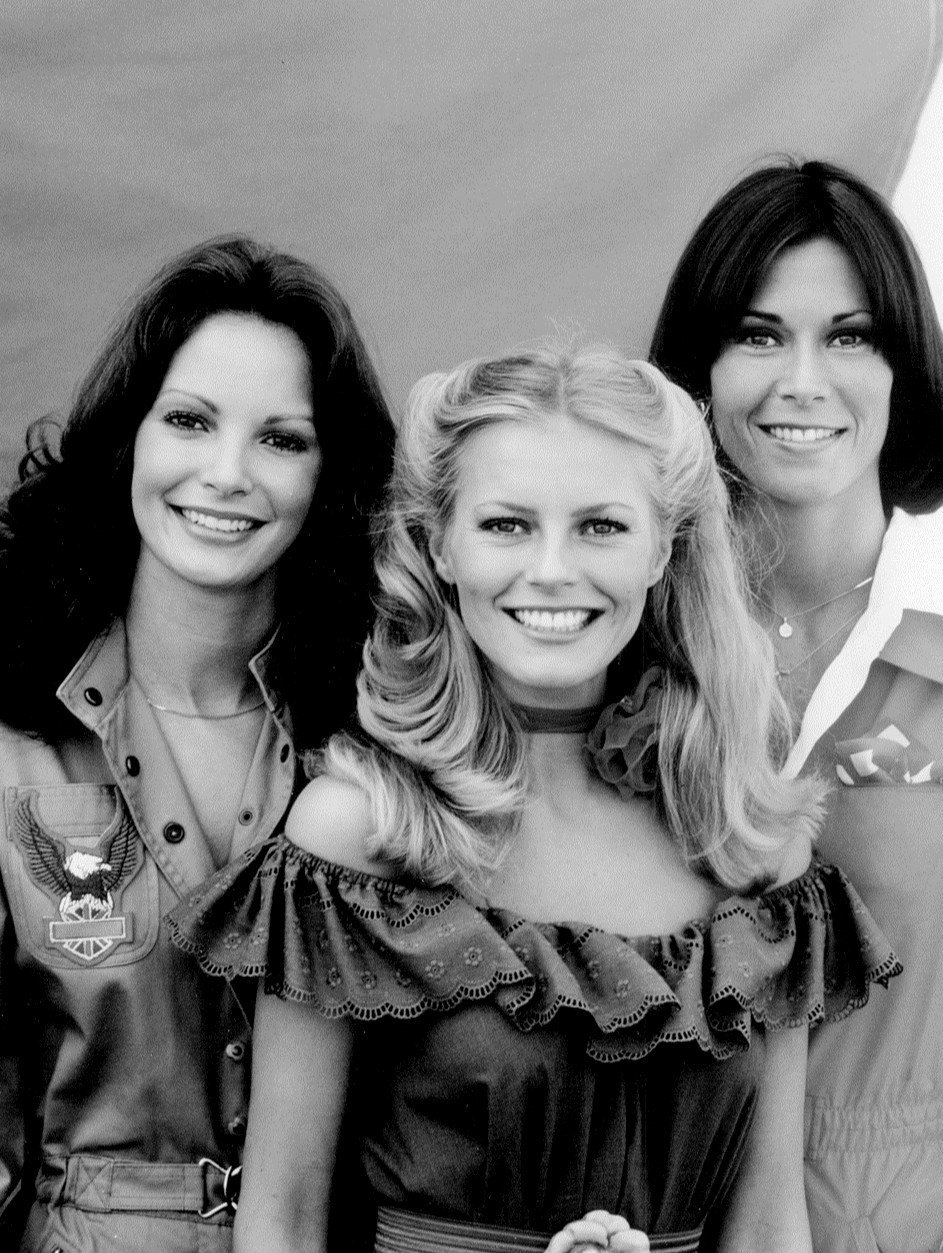 Jackson was initially cast as Kelly Garrett, but after reading the description of Sabrina Duncan, she asked to switch roles. Jaclyn Smith ended upbringing Kelly to life, while the bombshell Farrah Fawcett completed the trio as Jill Munroe.
The series was a total hit, and it led its stars to a whole new level of fame and success.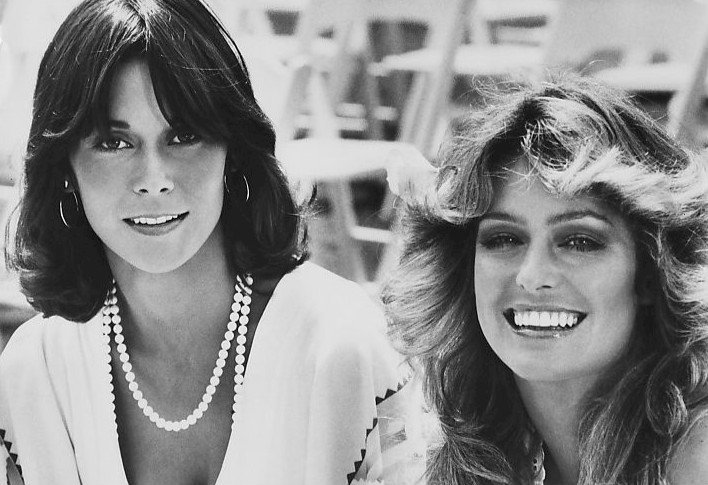 HANGING THE HALO
Kate was part of the show for its first three seasons, but after several differences with the producers, she decided to leave.
The final straw for her was when she was offered the starring role in the film "Kramer vs. Kramer"—which eventually went to Meryl Streep—but couldn't take it because "Charlie's Angels" producers refused to accommodate their schedule so she could work in both.
"What it comes down to is I got tired of them, and they got tired of me," Kate told People of her departure from the show in 1979. "I'm glad I've been able to hang up the halo."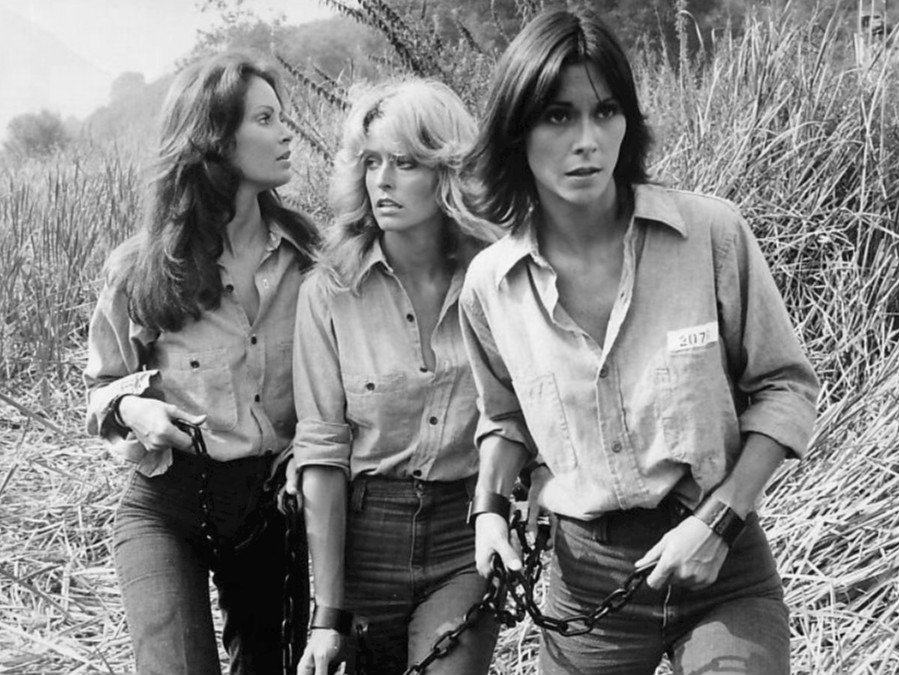 "I had lost my sense of self, lost track of who I was. I had everything in the world, and I just wasn't happy […] My life was all geared to work," Kate continued.
She added that, although there were millions of people across the country who knew her and liked her, at the end of the day she was "lonely and hassled" in her living room. 
LIFE AFTER BEING AN ANGEL
After leaving the show, Jackson went on to star in the feature film "Making Love," which was box office failure; and later earned the starring role of Mrs. Amanda King in the series "Scarecrow and Mrs. King," which ran from 1983 to 1987.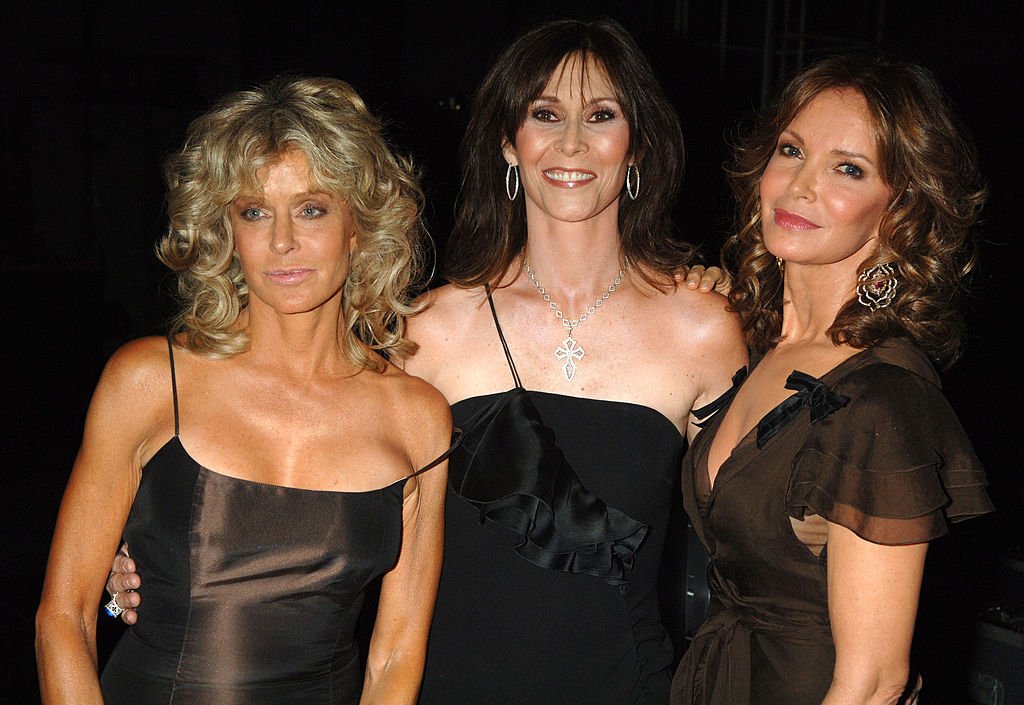 Kate Jackson's last films and TV series include "Ally McBeal," "Sabrina, the Teenage witch," "Third Watch," and "Criminal Minds" in 2007, which was her last acting role before retiring.
Although Kate Jackson had a tumultuous professional life, her personal woes are not far behind.
MARRIAGES AND SON
Jackson has been married three times and has been romantically linked to several stars through the years.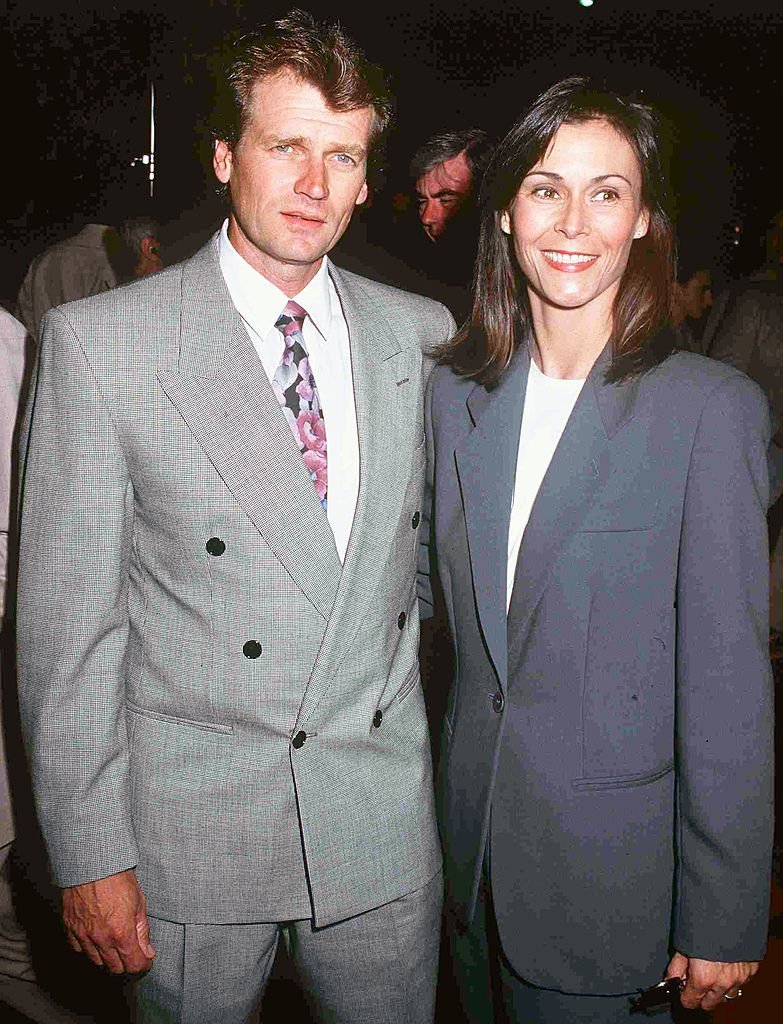 She was engaged to actor Edward Albert in the early '70s, and dated stars Nick Nolte and Warren Beatty before
eloping
with first husband Andrew Stevens in 1978. They divorced in 1981.
Jackson married New York business executive David Greenwald in 1982 and divorced him two years later.
Kate spent a few more years dating under the radar, and in 1989, she met Tom Hart, the owner of a Utah ski lodge, whom she married in 1991. Kate's spouse had a son, Sean, from a previous marriage.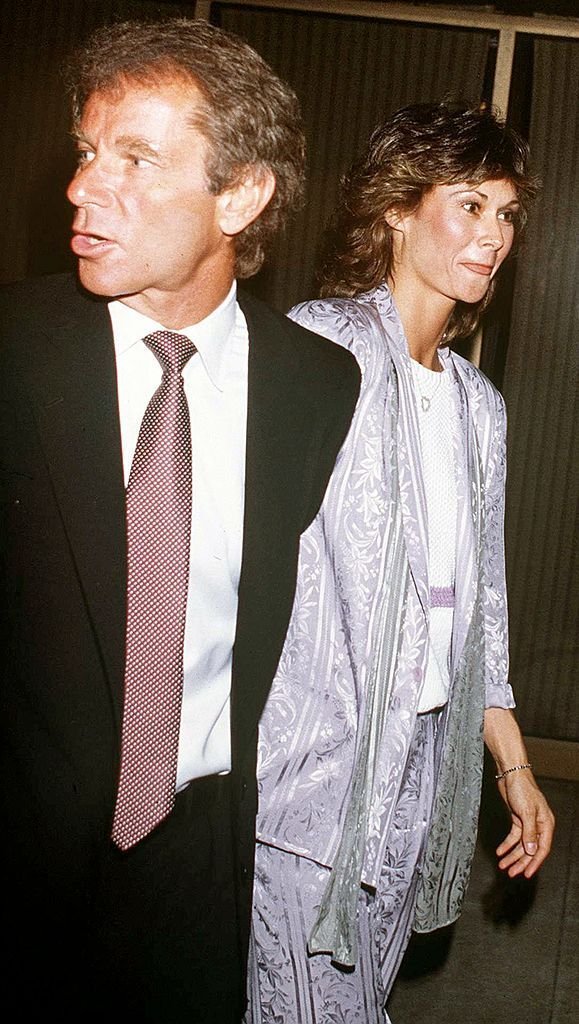 Jackson and Hart divorced in 1993, and two years later, Kate Jackson adopted a son, Charles Taylor Jackson.
BATTLES WITH CANCER
Kate Jackson is a cancer survivor. She battled the disease twice, the first time being in 1987 when a mammogram revealed a small malignant tumor. After removing the lump, she went back to work while going through radiation treatments.
Two years later, another mammogram revealed that there was residual cancer from the first operation.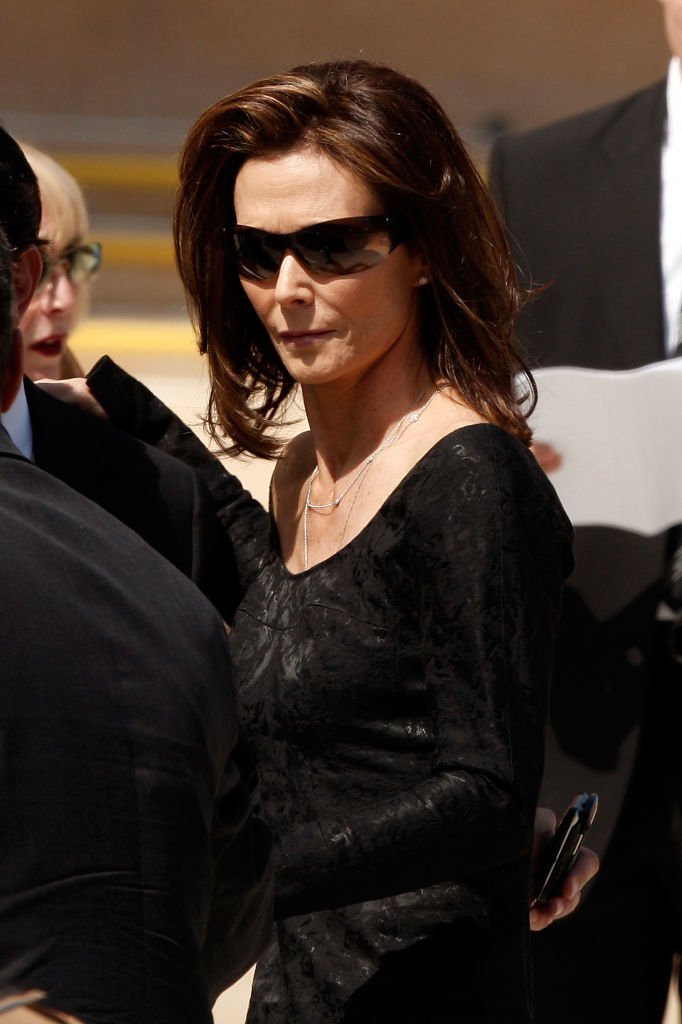 This time, she underwent a partial mastectomy and reconstructive plastic surgery; and went through six weeks of recuperation.
"The range of emotions you go through is amazing," she said a few years later and with a clean health stat. "But I really made a conscious decision to be positive. When I had a negative thought, I pushed it away."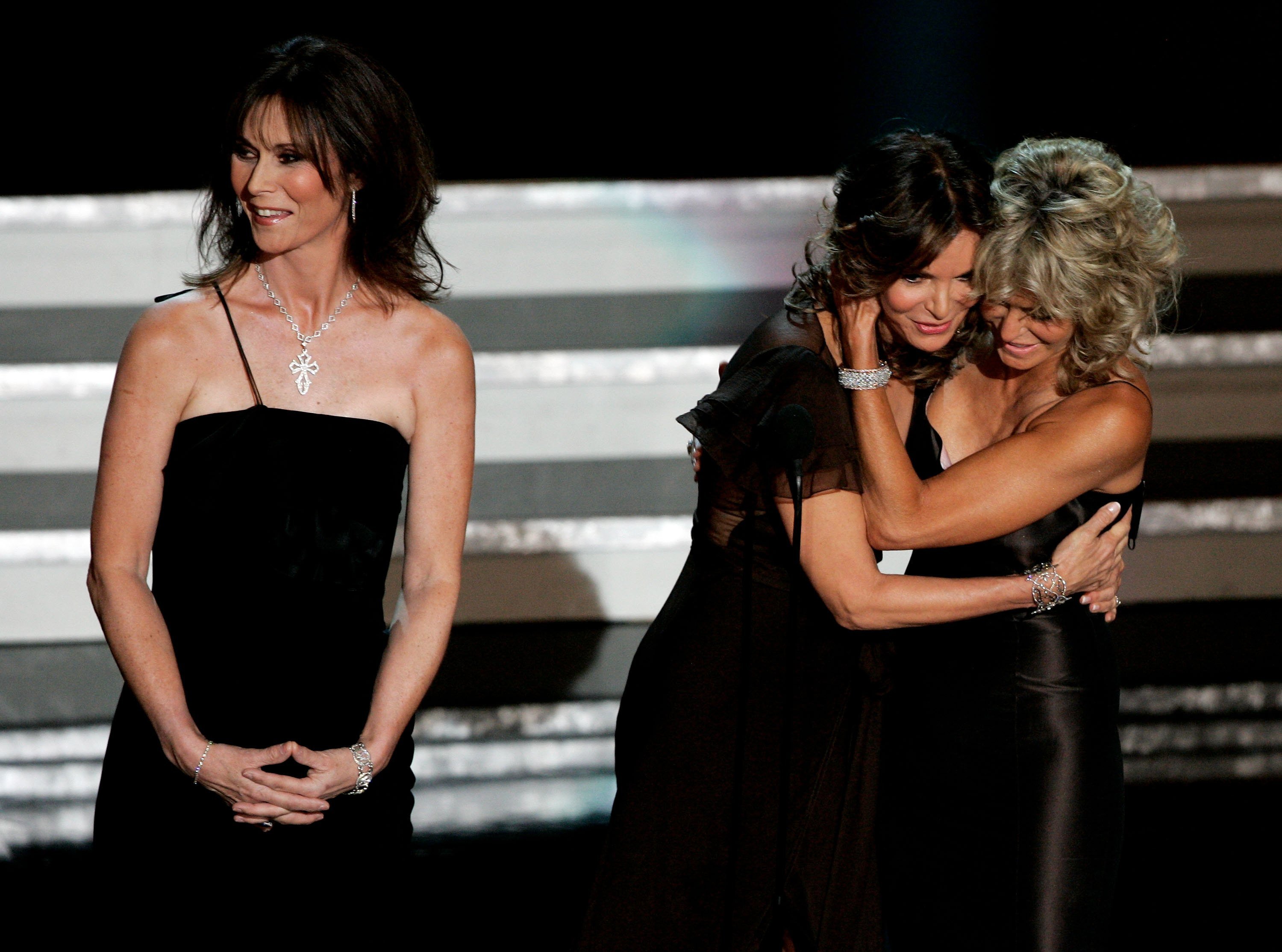 Jackson was aware that her body would never be the same after her reconstructive surgery. Still, she chose to see the positive side of it: "I can wear a strapless evening gown, a bustier, or whatever is required for a part."
Both Jackson and her former co-star Jaclyn Smith, who also battled cancer at some point, have been vocal advocates of the importance of early detection, and they encourage women to have their mammograms every year.
While many fans wonder how Kate Jackson is doing today, the actress has been living away from the spotlight after retiring from acting, and she doesn't seem to have social media accounts, choosing to keep her personal life private these days.