Hazel-E from L&HH Announces Pregnancy and Shared Videos of Herself & Fiance De'Von Waller at Ultrasound Appointment
Hazel-E of "Love & Hip-Hop" shares ultrasound clips, confirming longstanding rumors of her pregnancy. She decided to wait until the end of her first trimester before announcing the big news. 
On Instagram, Hazel-E shared videos of her ultrasound clips for the rest of the world to see. Admittedly, she said she and her fiance Devon Waller waited until the end of her first trimester to make sure they "secured the baby."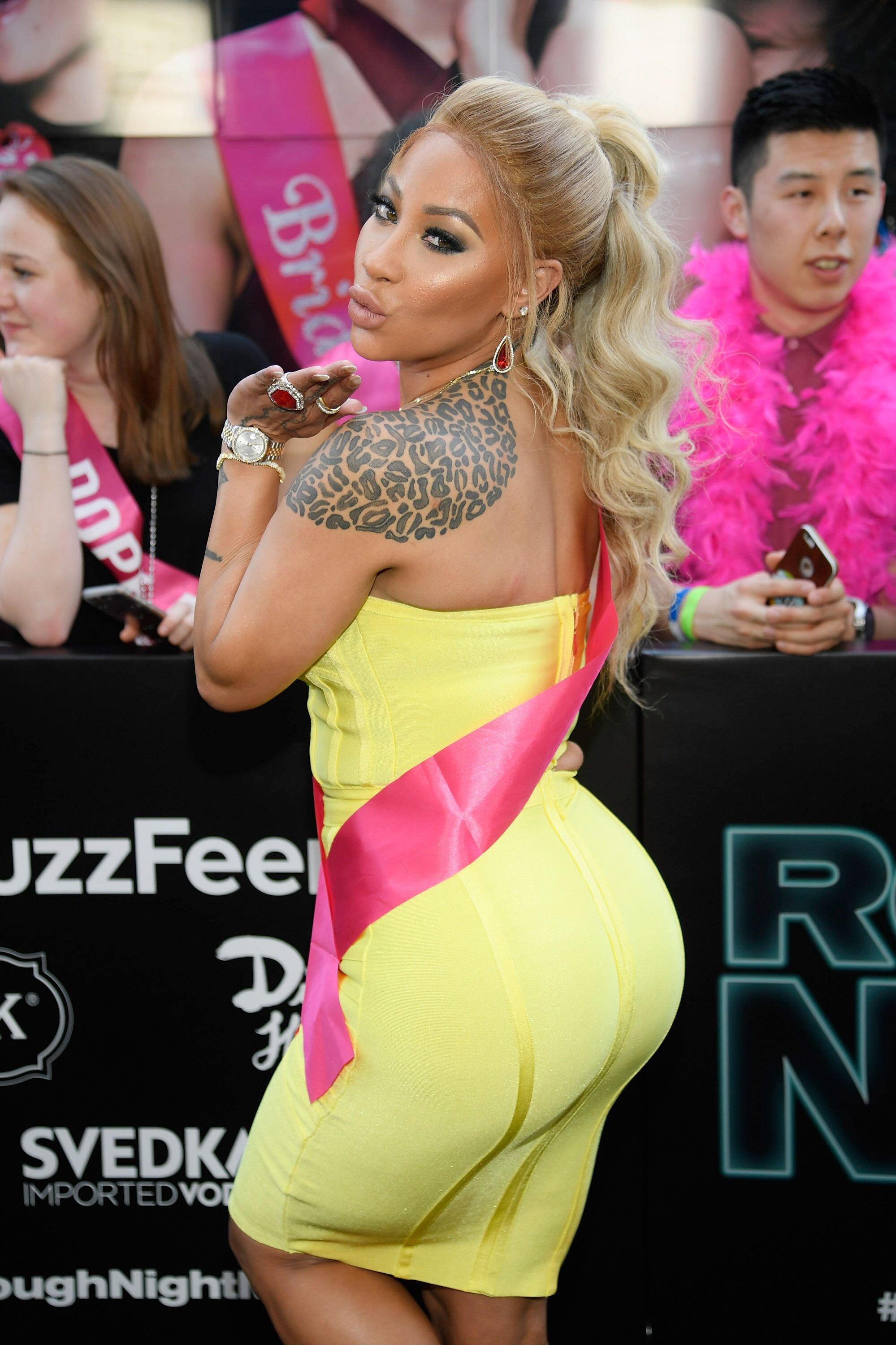 A DREAM COME TRUE FOR HAZEL-E
Nonetheless, she is over-the-moon that God is giving her the chance to become a mother, as it's something she's always dreamed of. 
" I'm so nervous, happy, and anxious to take this journey but God had a plan when he placed you in my life @devonwallerofficial . We went half & made it thru the first trimester!"
COMPLETING HER HAPPY FAMILY
Her pregnancy announcement ends months of speculation from their fans, as her recent Instagram posts hint that she's expecting.
Things are going quite well for Hazel, as aside from being pregnant, she also got engaged to Waller back in October. At the time, she was already pregnant with their first child. 
"LOVE & HIP-HOP" PREGNANCIES
It's not just Hazel-E who's pregnant from the "Love & Hip-Hop" cast, as back in September, Erica Mena and Safaree announced that they, too, are expecting their first child together. 
Although Erica is a bit more far along than Hazel, the two expectant mothers are ecstatic over their respective pregnancies. Safaree and Erica recently found out that they are having a baby girl after an extravagant gender reveal party. 
PREGNANCY CONTROVERSIES
While everything seems to be going well in their camp as well, their journey was hit with some controversy after Mena disclosed that she won't be vaccinating her child in the future. 
This was met with outrage, even from her 11-year-old son King, who was opposed to the idea of her sister going unvaccinated in a world full of illnesses and diseases. 
However, regardless of how much he fought for it, his mother stood her ground and stuck to her decision.