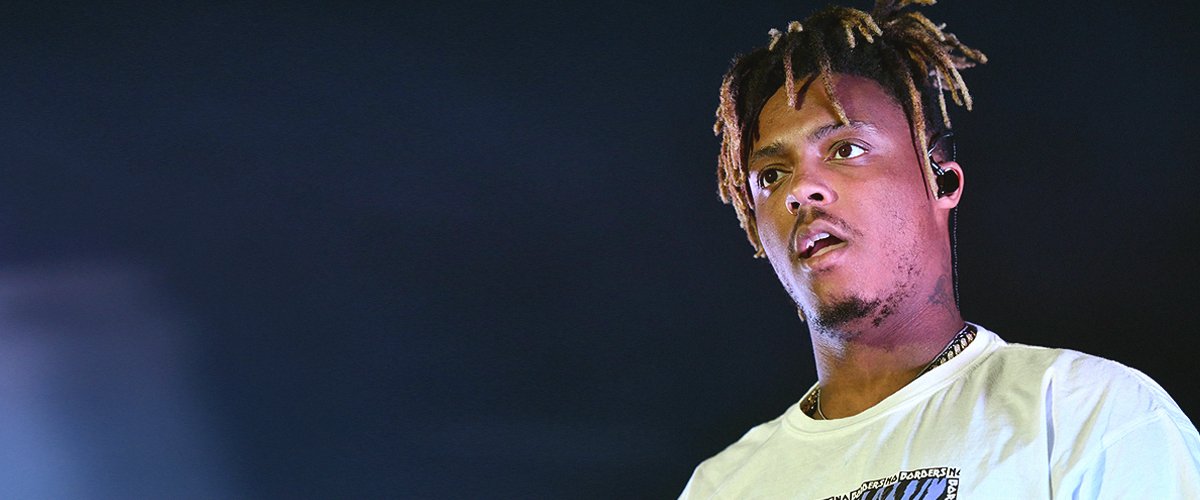 Getty Images
21-Year-Old Rapper Juice Wrld Suddenly Dies after Having Seizure
Jarad Anthony Higgins, more commonly known as Juice Wrld in the music industry, has recently passed away at the age of 21 after suffering a seizure.
The artist had just landed at Chicago's Midway Airport on Sunday morning, around 2 a.m. when the incident happened. It has been reported that the rapper was still conscious on the way to the hospital.
According to TMZ, Juice had blood in his mouth when the emergency response team arrived at the scene and that he was pronounced dead shortly after being checked into the medical facility.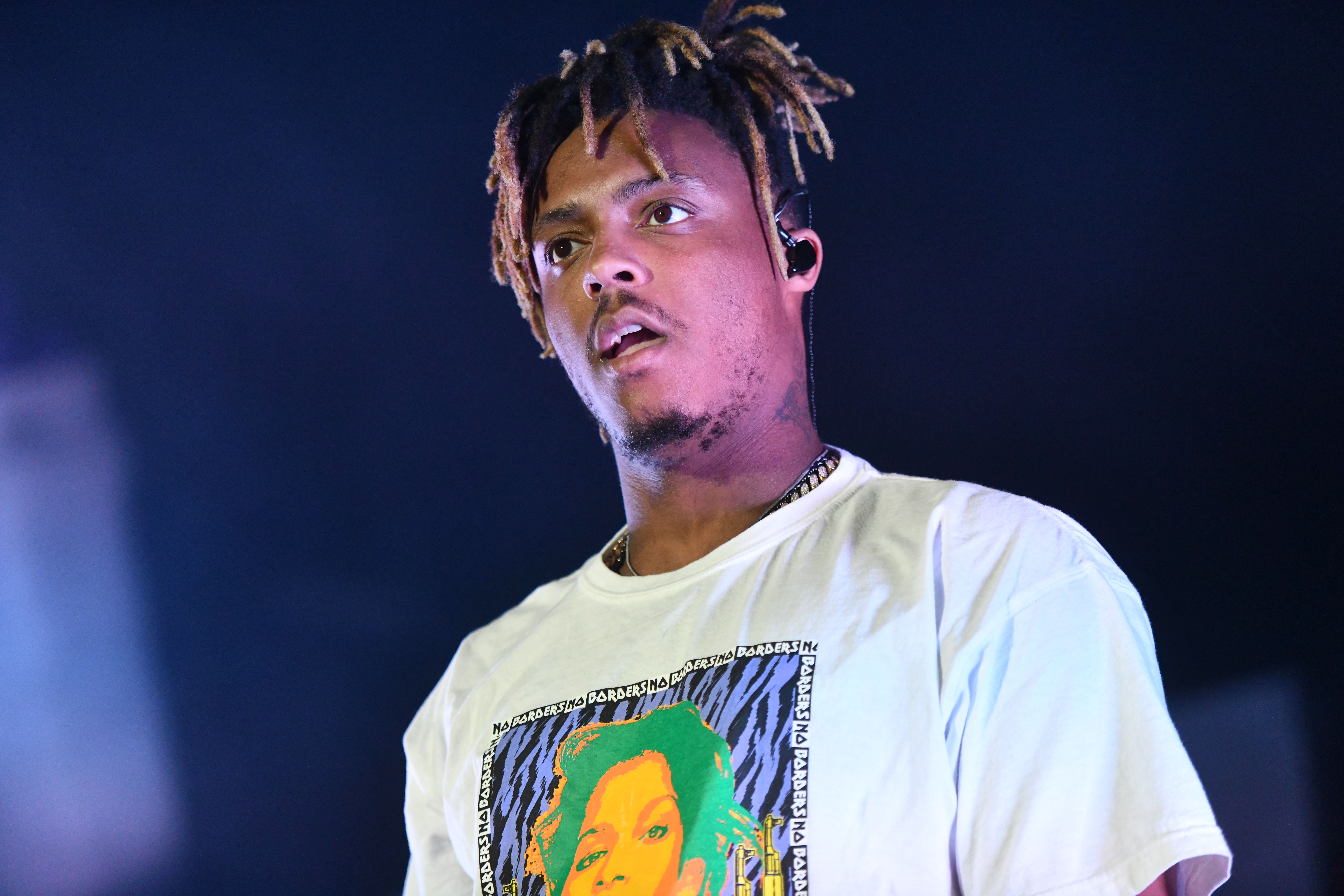 Juice WRLD performing onstage during the 'Death Race for Love' tour at The Greek Theater in Los Angeles, California | Photo: Getty Images
THE RAPPER'S RISE TO FAME
It has been reported that the Cook County Medical Examiner's Office has been "notified of the death of Jarad. A. Higgins" but an autopsy is yet to be performed.
It is always hard to see such a young person pass away and Juice had a lot to offer the world considering that he had just started his major-label career.
2018 was a big year for the rapper, who rose to fame following the success of his song "Lucid Dreams," which has almost 400 million views on Youtube.
He also released "All Girls Are The Same", which became a hit after rapper Lil Yachty was featured on the remix. Not only that, but Juice was featured in Travis Scott's "No Bystanders," singing the track's hook.
HE WAS ON HIS WAY TO THE TOP
His success led him to sign a multi-million dollar contract with Interscope Records, a label with a roster that includes names such as Eminem, Madonna, Maroon 5, Billie Eilish, U2 and Lady Gaga.
The rapper was still conscious on the way to the hospital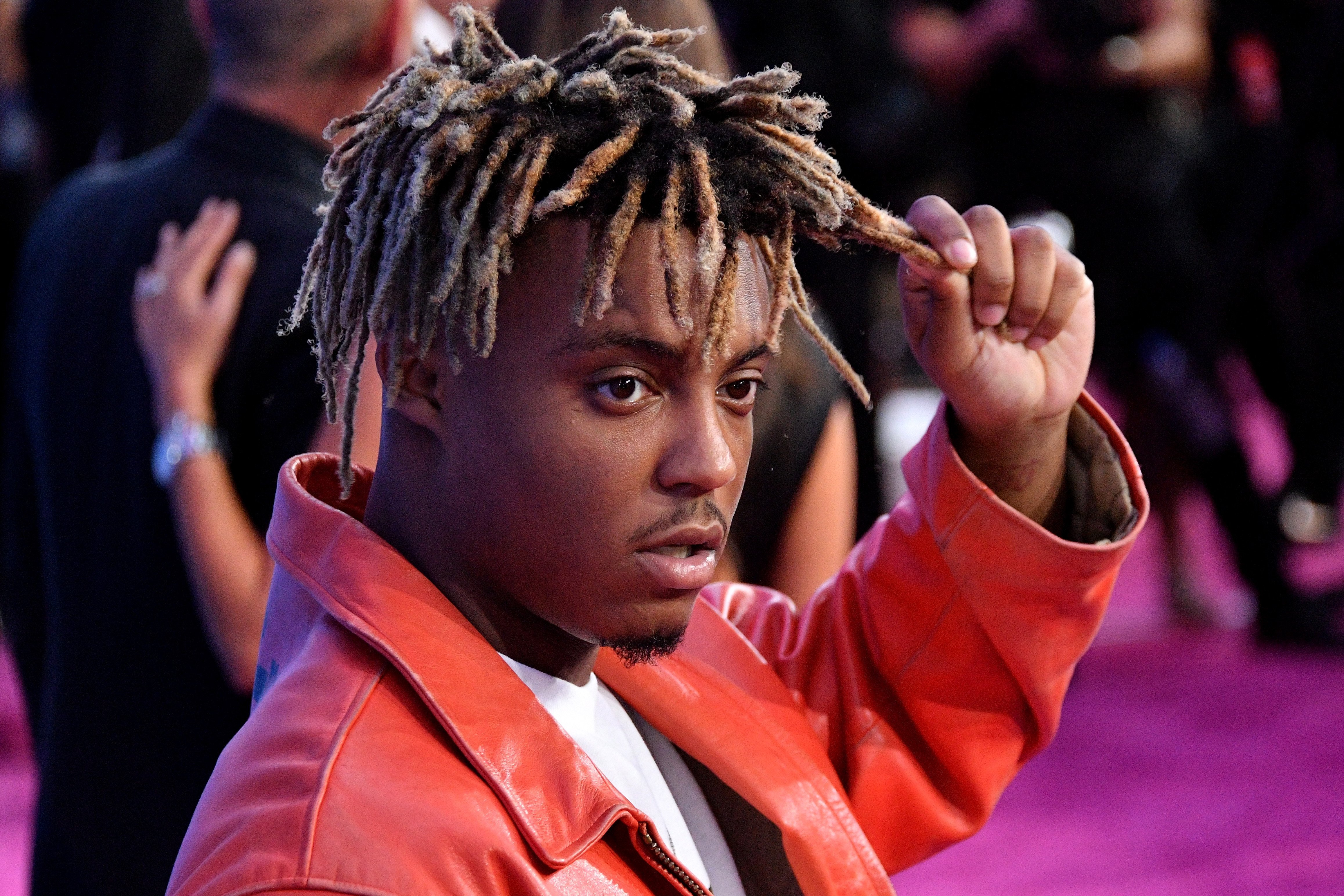 Juice Wrld at the 2018 MTV Video Music Awards at Radio City Music Hall in New York City | Photo: Dipasupil/Getty Images for MTV
Earlier this year, Juice, whose stage name was inspired by Tupac Shakur's performance on "Juice," released "Death Race for Love," his second album.
The album debuted at the top of the Billboard 200 chart back in March, months before Juice joined Nicki Minaj on her tour, "The Nicki Wrld Tour," as her opening act.
REMEMBERING XXXTENTACION
The hip-hop artist's death comes almost two years after XXXTentacion, another rapper, was reportedly killed at the age of 21 by a man named Dedrick Williams.
Following the tragic event, three other people were also arrested for their involvement in the murder, including Michael Boatwright, Trayvon Newsome and Robert Allen.
Please fill in your e-mail so we can share with you our top stories!