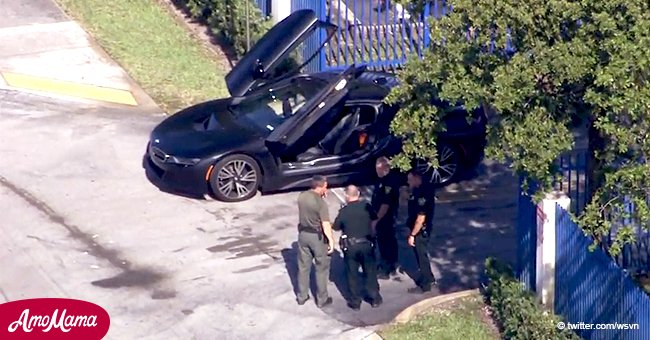 Famous singer, 20, shot dead in Miami

XXXTentacion, who became one of the most popular rappers at the end of 2017, was shot and killed while shopping for motorcycles.
The 20-year-old, whose birth name was Jahseh Onfroy, was in Deerfield Beach, South Florida, when he was gunned down on Monday, June 18, 2018, by an unidentified suspect.
The shooter approached the rapper as he leaving a RIVA Motorsports dealer and fled the scene with an accomplice in a black Dodge Journey. Onfroy's passing was confirmed by the Broward County Sheriff's Department on Twitter.
According to the dispatch call received by the police officers who rushed to the scene, the two suspects were both black males wearing hoodies, with the shooter wearing a mask to conceal his identity.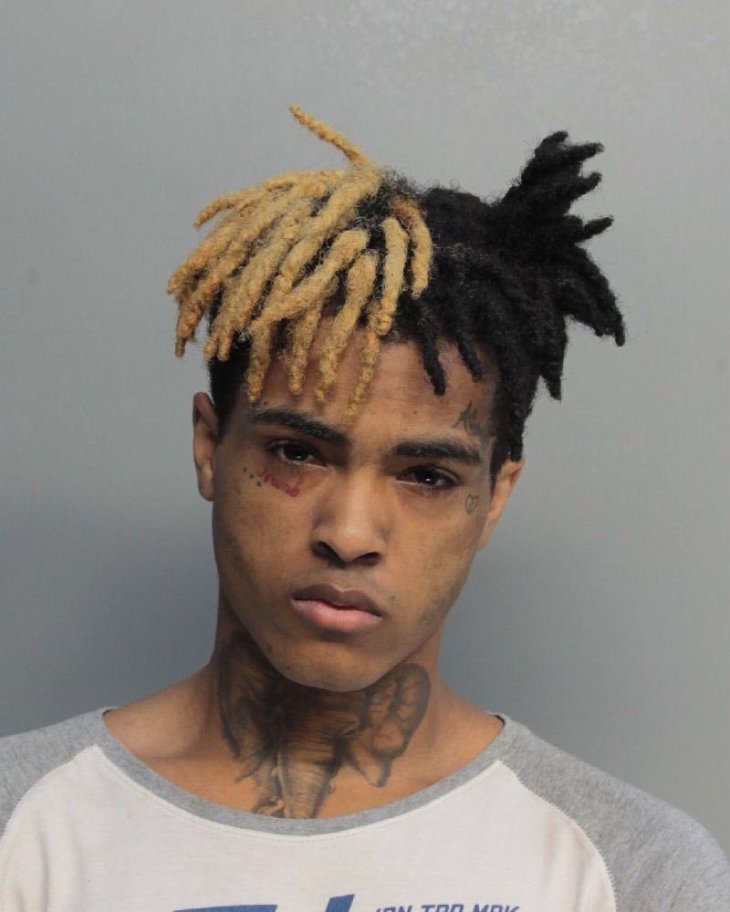 Source: Wikimedia Commons
Like many rappers, Onfroy had a handful of feuds going on, but it is yet unknown what triggered the attack. According to TMZ, the Broward police strongly believes that the artist was the victim of a robbery.
The same publication shared that eyewitnesses told police officers that a Louis Vuitton bag had been taken from Onfroy's vehicle, where he was found bleeding and 'pulseless.'
The rapper was transported to the nearest hospital where he was pronounced dead. An investigation has now been open in order to find and track down the men responsible for the crime and bring them to justice.
Onfroy was in a good professional moment, with his work being praised left and right, but was facing trial for domestic violence after hitting his pregnant girlfriend in 2016, as well as dozens of other felonies, including witness tampering.
The young rapper was considered an inspiration by many people, including J. Cole and Kanye West, and was regarded as having quite a lot of potential and talent.
20-year-old Onfroy rose to fame after going viral on social media with the song Look At Me. Soundcloud, the famous audio distribution platform, also contributed to the young artist's road to glory, allowing millions of people to download the song in 2016.
Still, despite the single's success, the video clip sparked quite a lot of controversy due to the fact that it staged a scene of a young white boy being lynched by Onfroy.
The hip-hop world is renowned for its connection to violence. Throughout the years, several artists have been wounded or killed 'for the game,' with Tupac Shakur and Biggie Smalls being the most famous cases.
Shakur was gunned down in 1996 as the vehicle he was in stopped at a red light. The legendary rapper was struck in his chest, arm and leg by four .40 caliber rounds; he ended up dying six days later at the age of 35 and his killer was never identified.
Biggie Smalls, born Christopher Wallace, was murdered a year later, in 1997. Much like Shakur, he lost his life to four gunshots in a drive-by shooting in Los Angeles, and the man responsible for the murder was never found despite the great number of witnesses.
If you wish to learn more about Onfroy or the dangerous and complex world of hip-hop, please consider following us on our Twitter account @amomama_usa.
Please fill in your e-mail so we can share with you our top stories!