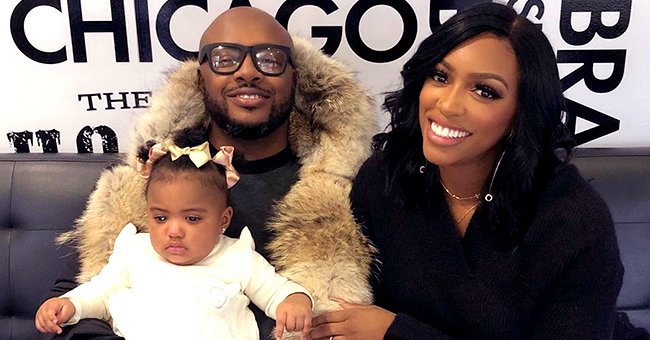 Instagram/porsha4real
Porsha Williams from RHOA Says She and Fiancé Dennis McKinley Are Working on Baby #2
Porsha Williams and Dennis McKinley are hoping to welcome baby number two soon, saying "PJ needs someone to play with" now that she's growing up really quickly.
After briefly splitting up due to cheating rumors, "Real Housewives of Atlanta" star Porsha Williams and Dennis McKinley are back together and ready to try for baby number 2.
During a recent interview with "Dish Nation," 38-year-old Williams shares that she and her fiance are already working on giving their daughter, Pilar Jhene, a sibling.
READY FOR BABY NUMBER TWO
Williams believes that as she grows older, she needs to conceive baby number two as soon as possible. In fact, she says if she can't get pregnant by the time PJ turns one, it won't be happening at all.
"I will say this, we are talking about it, and if it does ot happen by PJ's birthday, or by June, my birthday next year, then it won't be happening... if it happens, it happens."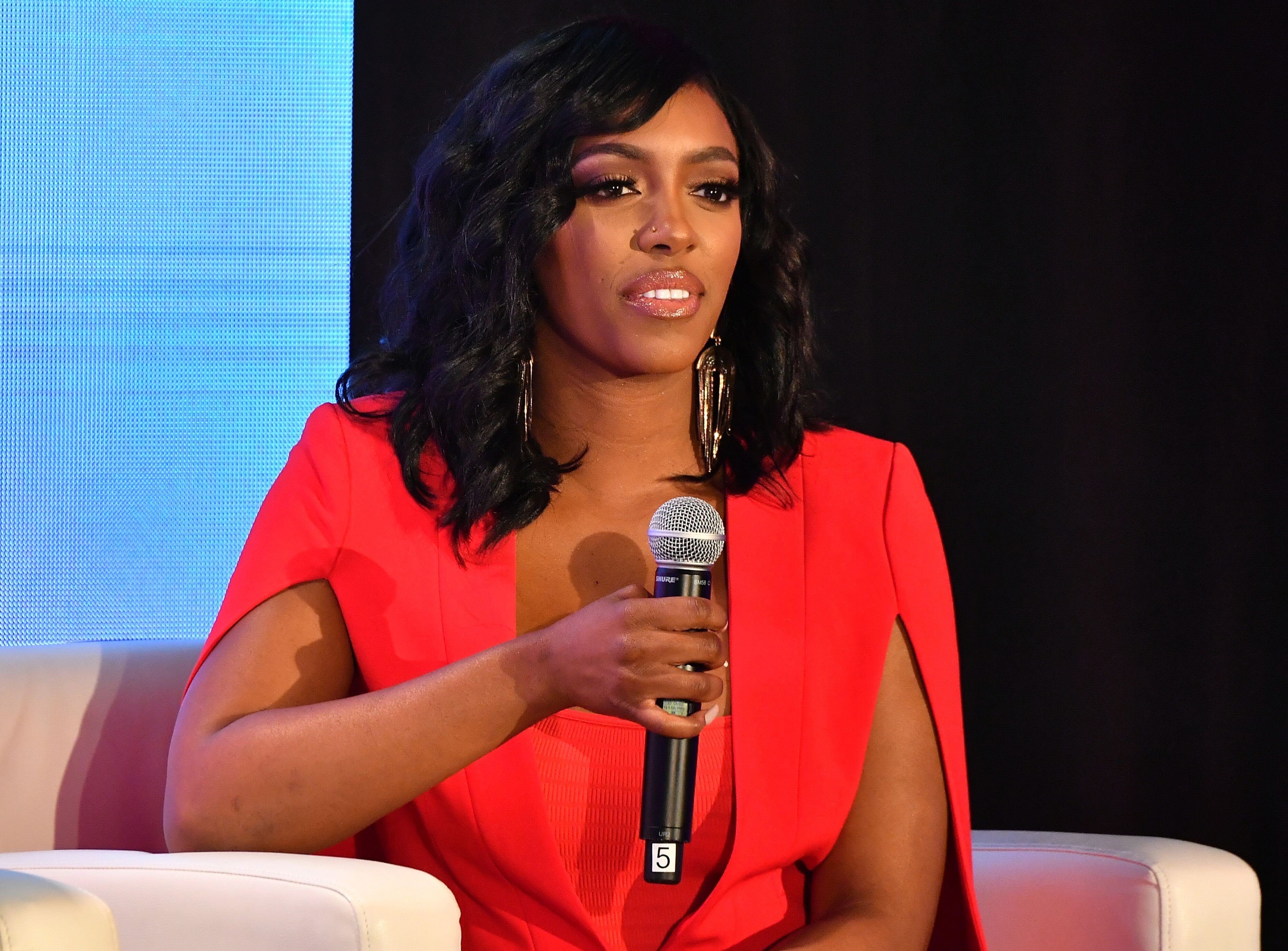 Porsha Williams of "Real Housewives of Atlanta" attends a speaking engagement | Source: Getty Images/GlobalImagesUkraine
THE CONTROVERSY THAT PLAGUED THEIR RELATIONSHIP
Porsha Williams and Dennis McKinley recently got re-engaged, after McKinley allegedly cheated on the "RHOA" star during her first pregnancy.
Rumors of him taking drugs and cheating plagued their marriage, which had Williams deciding to separate and call off their engagement.
PUBLICIZING THEIR BREAKUP
By the time the rumors hit social media, Porsha already deleted their photos on social media.
Williams also added that while they've decided to split, Dennis was still being a great job to their daughter.
MCKINLEY ASKED FOR THE ENGAGEMENT RING BACK
Following their breakup, Williams was spotted without her 13-karat engagement ring. and she revealed that Dennis actually asked for it back. At the time, Cynthia Bailey asked:
"Let me get this straight. So there's all these rumors of cheating and drugs and animals, and Dennis gets to take the ring back?"
GETTING BACK TOGETHER
While it all seemed unfair, by the time the episode aired on "Real Housewives of Atlanta," she and Dennis were already back together.
As for why she decided to give her fiance another chance, Porsha hasn't disclosed it yet. For now, they are focused on expanding their family and that's all that matters to her.
Please fill in your e-mail so we can share with you our top stories!