Kylie Jenner's Daughter Stormi Shows off Her Snowboarding Skills in Clips from Their Trip to Utah
Stormi Webster hit the slopes with mom Kylie Jenner, and she was undaunted by the snowy hills. Her balance was also on point. 
At just 22 months, Kylie Jenner's daughter Stormi was unfazed when she took to the slopes this weekend during the family's winter getaway ski trip. 
Kylie, 22, posted two clips of her daughter, wearing a white ski outfit with a pink helmet, showing off her snowboarding talents. The video is found below.
Stormi hits the slopes with confidence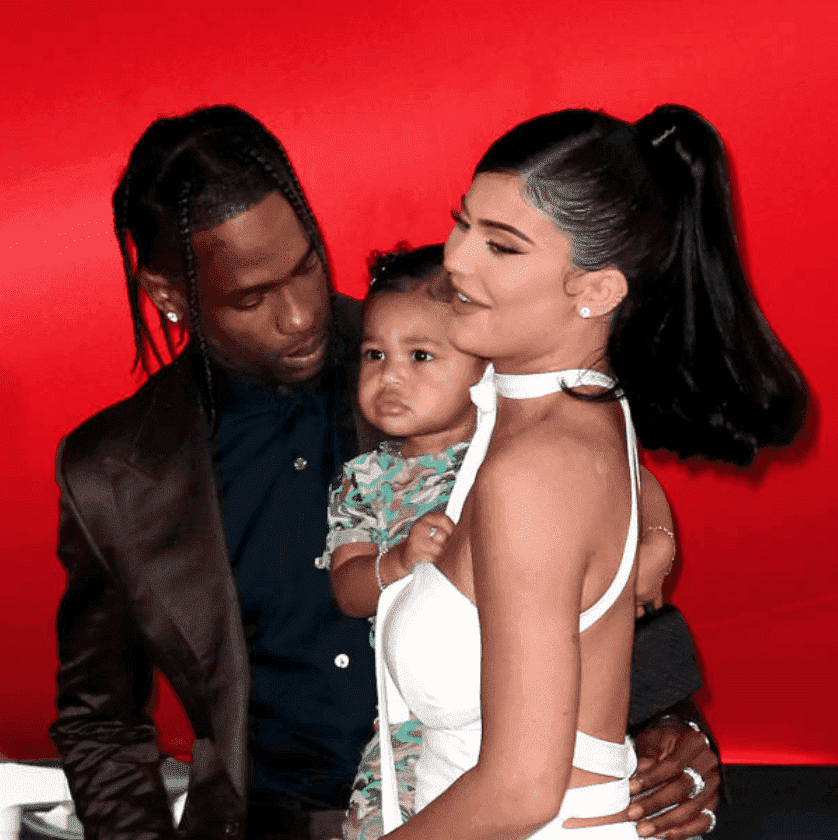 In the first, little Storme stays almost entirely still as she gets pulled along by an instructor. Towards the end, she says something unintelligible and then asks for water.
Jenner is excited throughout, praising her daughter and calling her "so cool." In the second clip, Stormi seems to take her skills to the next level as she glides down the slope by herself. 
Jenner doesn't know how to deal
Somehow, the tot holds her balance as she's encouraged by someone behind the camera, saying, "Go, Stormi!" When she gains more speed, the instructor lifts her off the snow. 
"I can't handle this," Jenner captioned the post. Her model friends Bella and Gigi Hadid both left comments showing their amazement. Sister Khloe also left a response. 
Kylie rocks a snowy boss outfit
Stormi, whom Jenner shares with ex-boyfriend Travis Scott, is later pictured boardless in another post with her mother. Over three photos, we see as the tot goes high over the slopes she just conquered. 
Jenner is wearing a white ski ensemble with patterned gloves for the occasion, while Stormi has on the same outfit with a black helmet this time. 
Things Stormi doesn't do well
In the last picture, the little girl looks slightly troubled as she leans back while her mom looks down over her. Maybe heights are not her thing. Similarly, Stormi is not a fan of loud noises either. 
Last month, the tot wore a pair of noise-canceling headphones when she went to her father's Astroworld Festival with her mother. Jenner was with close friends backstage at the event. 
Jenner and Scott are on good terms
She held Stormi in her arms most of the time except, it seemed, when she took pictures with her pals. By then, Jenner and Scott were reportedly broken up, but a source told People they are "still very close." 
It looks like Jenner and Scott are off to an excellent co-parenting start assuming they remain separate — but things could always change. We're just happy Stormi gets to have so much fun.