Matt Roloff's Longtime Girlfriend Caryn Chandler Shuts down Engagement Speculation on Her IG Page
"Little People, Big World" star Caryn Chandler clarifies the air in response to a comment from a fan about possibly being engaged to her boyfriend of two years, Matt Roloff.
"Little People, Big World" fans anticipated an exciting announcement of Matt Roloff getting engaged to his girlfriend, Caryn Chandler, as they looked stronger as a couple before the end of 2019.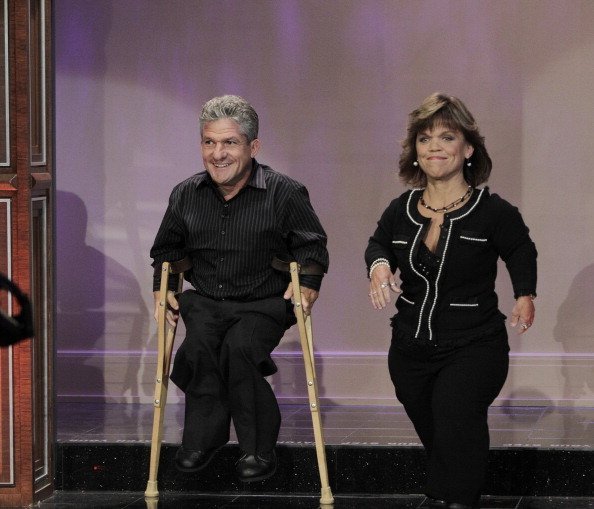 It has, however, been a remarkable year for the Roloff family from the addition of a beautiful baby to wedding celebrations.  
At the introduction of Zach and Tori Roloff's newborn daughter to the world, Caryn expressed her joy in a heart-warming comment on their Instagram post. 
In celebration of Zach and Tori's Roloff's daughter, she posted a picture of her holding Lilah in a hospital which she captions:
"Sugar & spice & everything nice... welcome to the world baby girl ! Newest Roloff is here and I didn't want to let go. #LilahRay #mamasdoinggreattoo."
LPBW fans appreciated this beautiful moment with several comments admonishing how adorable she and the newborn were, but a particular comment stood out, it caught Caryn's attention. One fan noted:
"Thought I saw a ring on that left finger."
Caryn responded with a comment that clarified the speculation:
"hahah. No - we r just enjoying life with no rush – I promise to let ya know if that changes tho."
Matt was married to Amy Roloff for 28 years, a relationship that produced four children (Zach, Jeremy, Molly, and Jacob).
The two officially ended it in June 2015 due to allegations of cheating between Chandler and Matt made by Amy, which she later referenced in her book as what contributed to their eventual divorce.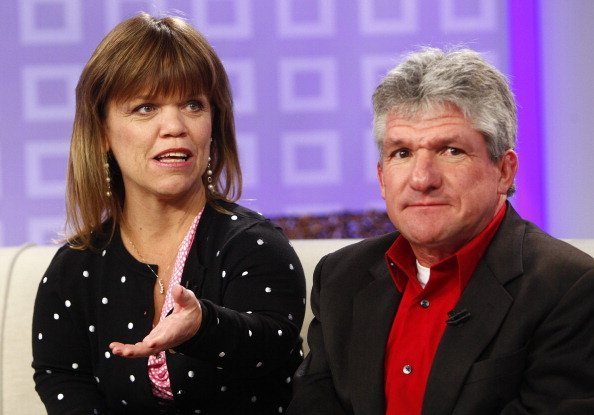 Chandler and Amy have reportedly not had the best relationship. In her book "A Little Me," Amy claimed Roloff and Chandler were more than friends when Chandler worked on the Rollof farm.
Two years later, Matt started dating Caryn. While Matt and Chandler are taking things slow, In September, Amy excitedly announced that she and her boyfriend of three years, Chris Marek, got engaged, and Roloff congratulated Amy in an Instagram post.
They put their differences aside when Lilah was born and also came together to celebrate Thanksgiving to show family unity in a picture on Rollof's page.
Matt's son, Jeremy and Audrey Roloff are expecting their second child (a baby boy) in early January.