NeNe Leakes Fuels Cynthia Bailey Conflict after Revealing on RHOA She Has Secret Recording of Her Co-Star
NeNe Leakes and Cynthia Bailey's feud doesn't look like it's ending anytime soon. Leakes continues to throw shade at her co-star after revealing on RHOA that she has a secret recording of Bailey badmouthing her.
Leakes and Bailey's feud began last season after the OG's nemesis Kenya Moore made an appearance at Bailey's party, and Leakes took offense that she wasn't given a heads-up.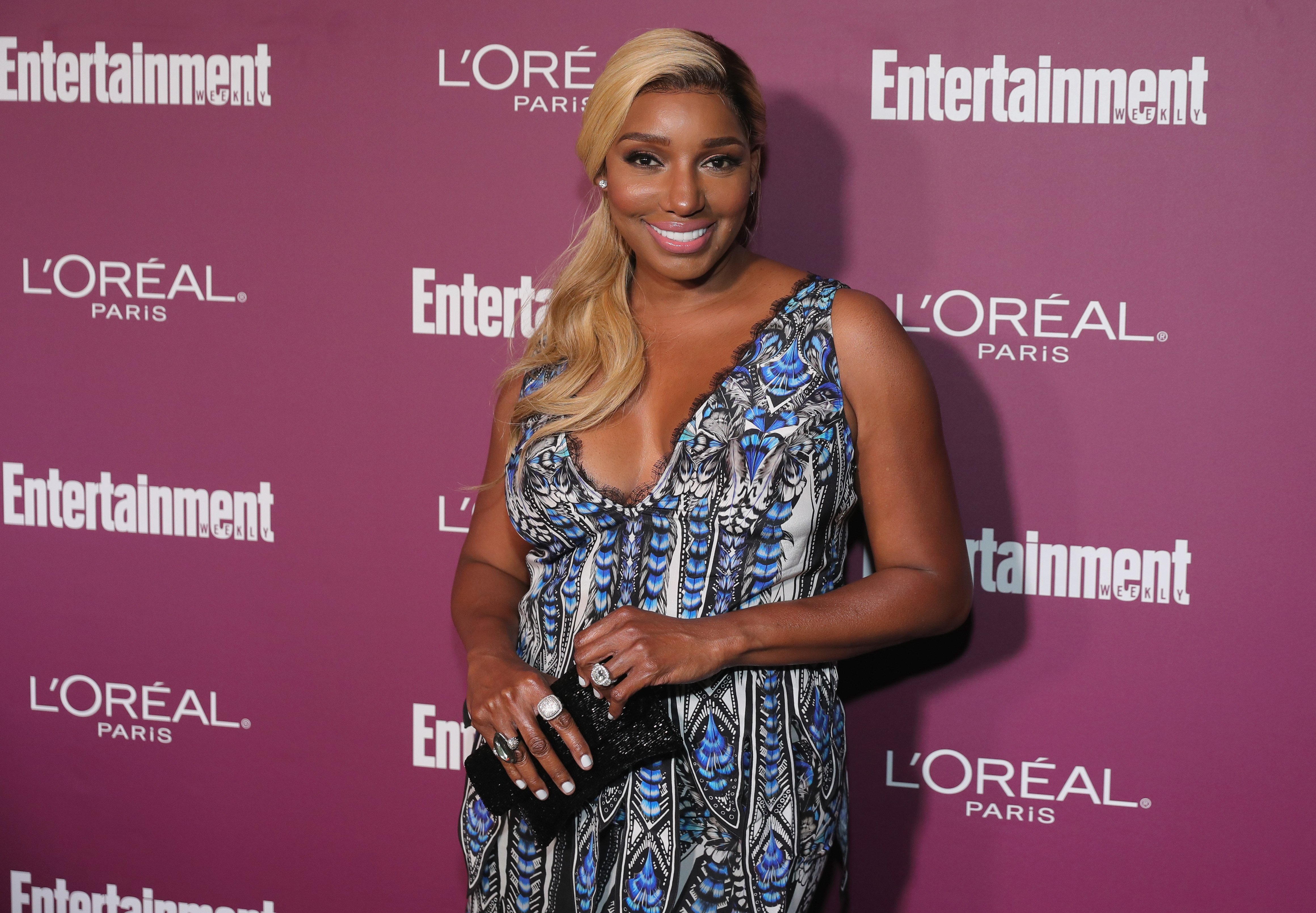 If fans were optimistic that these two ladies who were once best friends would be reconciled in the ongoing season, those thoughts could be discarded because things only continue to heat up.
Leakes also came under fire for leaving Hampton's launch party after Moore gatecrashed.
Following Sunday night's episode of "The Real Housewives of Atlanta," Leakes took to Instagram with a not-so-subtle dig at her former bestie.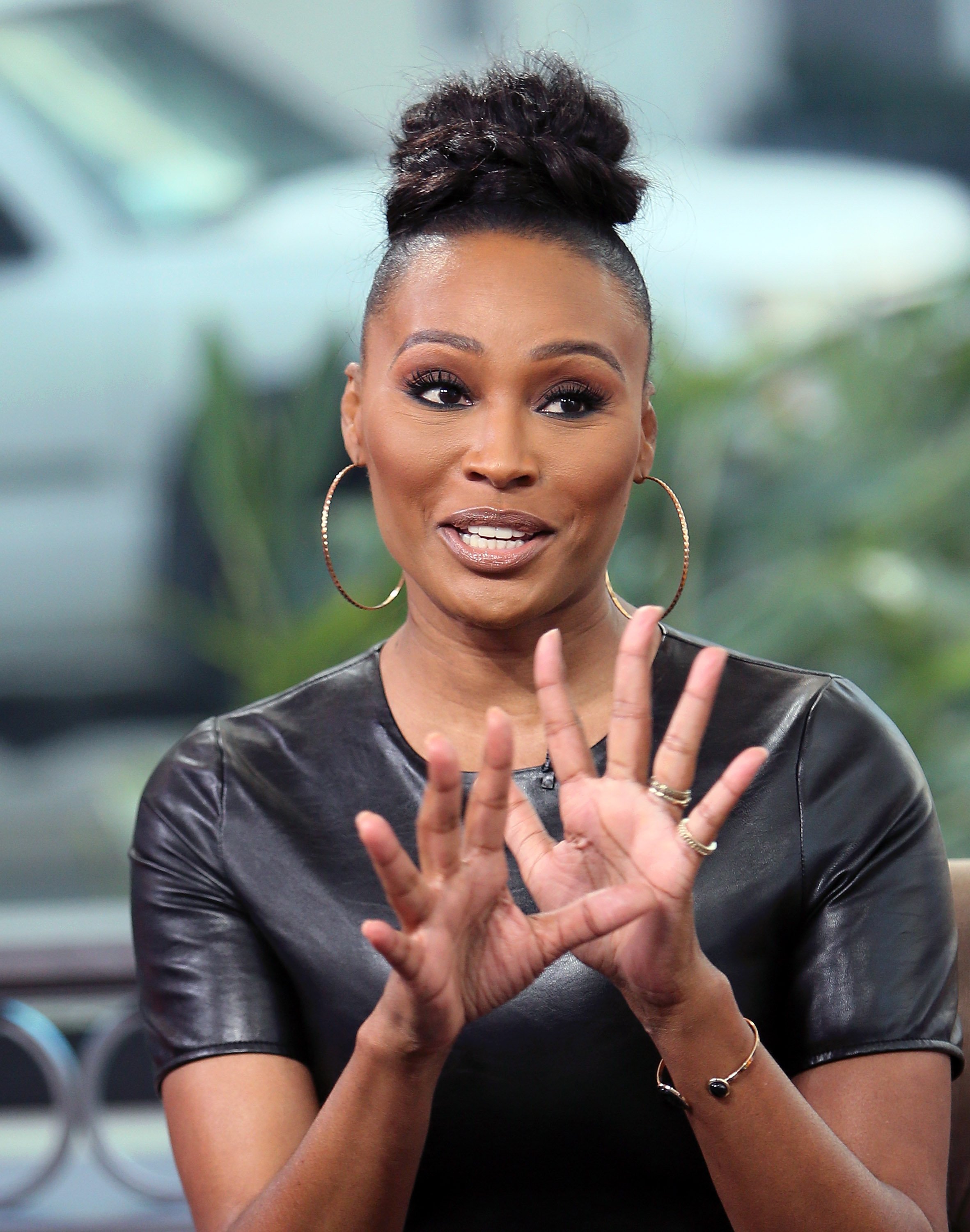 Alongside a video of herself taping confessionals and singing along to Toni Braxton's "Long As I Live," she wrote:
"[Cynthia Bailey] still tryin to convince the world that she only responds to my many interviews! It's actually reverse, I did one interview (the only 1 they can show in the red) RESPONDING to her 7/8 interviews! Me and my team be chilling! We ain't thinking bout you girlllllll."
SECRET RECORDING
So far, with season 12, Leakes has voiced her displeasure on many occasions about Bailey badmouthing her in several interviews. She also sat down for one herself, where she referred to Bailey as "weak" and "desperate."
During the last episode, Leakes invited fellow housewife Kandi Burruss to lunch, where she revealed that a mutual pal recorded Bailey speaking disrespectfully about her.
BAILEY'S RESPONSE
"There is some sort of audio of Cynthia saying really horrible things about me," Leakes said in a confessional before insisting that she would never disclose the mutual pal's identity.
Burruss would later meet up with Bailey and Moore at a hardware store where she told them about Leakes' claims. Bailey did not appear concerned, however.
In her words:
"I don't care what she has. I'm quite sure that I have talked about NeNe in defense of all the things that she's said about me. And if somebody felt the need to record it, then so what?"
SUSPECT AMBUSH
Bailey suspected it was either of Leakes' friends – Marlo Hampton or Yovanna – that might have made the recording. Note that during last week's episode, Yovanna told Leakes that she had "receipts" of Bailey "going in on" Leakes.
When Burruss and Bailey confronted Yovanna at Hampton's wig line launch, however, she flat out denied that she told Leakes anything about a recording.
WIG LAUNCH GONE WRONG
But Leakes and Bailey's feud was not the only drama that went down during Sunday's episode. Per The Blast, Leakes also came under fire for leaving Hampton's launch party after Moore gatecrashed.
Moore had previously said she would not attend the event, only to show up with a band promoting her hair care line. The situation got rowdy as Hampton called security on Moore, and Leakes left immediately.
FANS TO THE RESCUE
The boutique owner did say during a confessional that she left to avoid getting physical with Moore, but it appeared some fans took it to mean a lack of support for Hampton.
As usual, Leakes' fans also came to her defense on social media, and the reality star took the time to retweet several of such comments on Twitter.
Only recently, Leakes spoke about the possibility of not returning for season 13 of RHOA, and as the current season unfolds, it becomes clearer why she might be considering that option.