Clarence Williams III's Life after Crime Drama 'The Mod Squad' Ended
A lot of things have happened to Clarence Williams III after the hit crime drama series "The Mod Squad" ended in 1973.
Williams played the character, Linc Hayes, on "The Mod Squad" that ran on ABC from 1968 to 1973.
Since the series ended, he returned to the stage, remarkably in the 1979 Tom Stoppard's play "Night and Day," according to IMDB.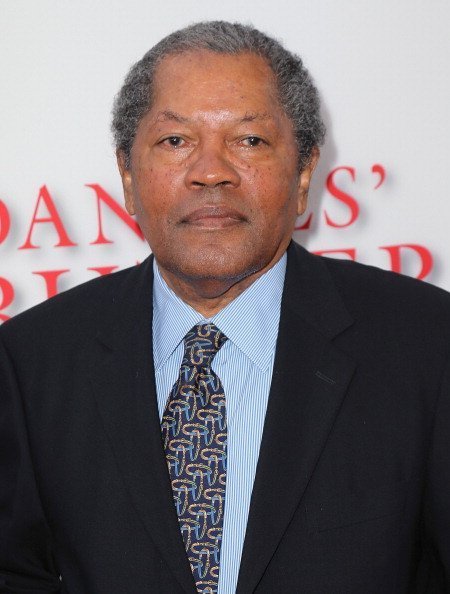 REMARKABLE ROLES
Williams then started an outstanding character career in films during the 1980s. 
His notable film roles include Prince's abusive father in "Purple Rain" (1984), a political activist in "I'm Gonna Git You Sucka" (1988), and a hero cop in in "Deep Cover" (1992).
Williams' roles on such shows as "Law & Order," "Profiler" and "Judging Amy" has kept him newsworthy yet not emphatically in the spotlight.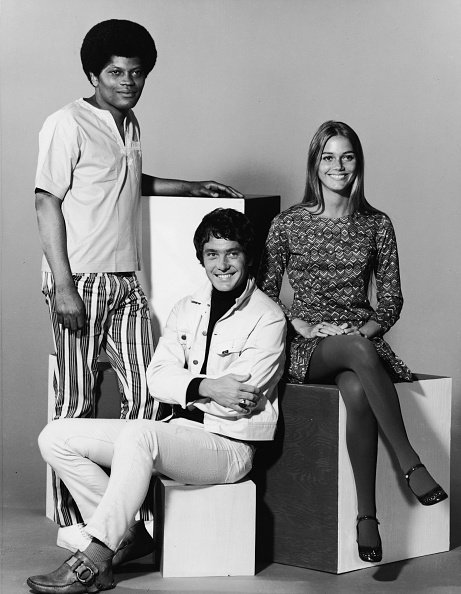 HOW HE WAS DISCOVERED
Comedian Bill Cosby discovered Williams when he watched one of his shows, as reported by Sun-Sentinel.
Cosby then suggested his name to producer Aaron Spelling, who was searching for somebody to play a hip African-American undercover cop at the time.
For his spectacular performance in William Hanley's "Slow Dance on the Killing Ground," he got a Tony Award nomination.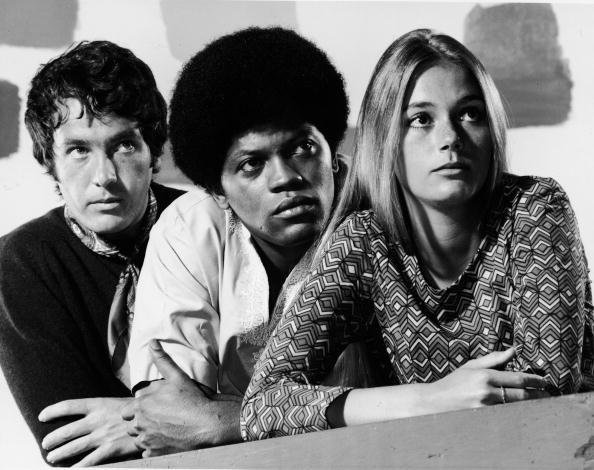 HIS SCREEN TEST
"I didn't come to California looking for a job," said Williams. "I was hired from New York and came out here with a job in hand. Danny Thomas put me in a part in an episode of his anthology series, and that was my screen test for Mod Squad."
Williams was born in August 1939 in New York City, New York, USA. He is the son of professional musician Clarence "Clay" Williams Jr.
His grandparents are jazz and blues composer/pianist Clarence Williams and singer-actress Eva Taylor.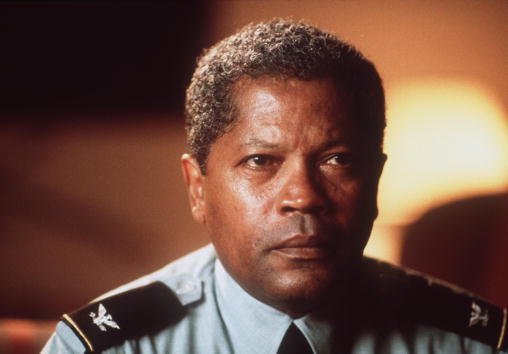 THE BEGINNING OF HIS CAREER
Williams got keen on acting after randomly walking onto a stage at a theater, according to TV Guide.
After spending two years as a paratrooper in C Company, 506th Infantry, he started pursuing an acting career.
Williams initially showed up on Broadway in "The Long Dream" (1960). He proceeded with his work on stage, performing in "Walk in Darkness" (1963), "Sarah and the Sax" (1964), and Doubletalk (1964).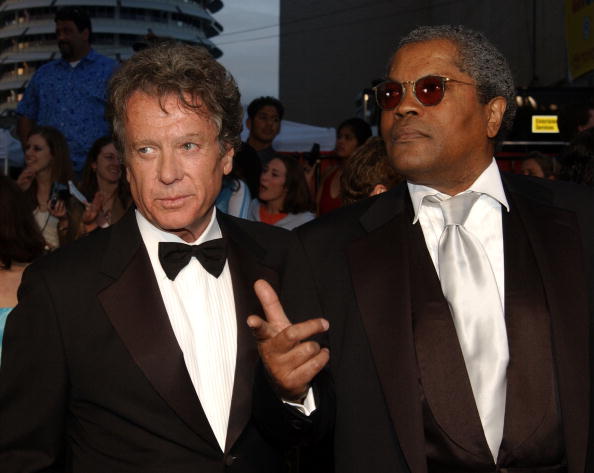 For his spectacular performance in William Hanley's "Slow Dance on the Killing Ground," he got a Tony Award nomination.
Williams was married to actress Gloria Foster in 1967. They appeared together in the film "The Cool World" (1963). 
In 1984, they filed for divorce but stayed companions. Williams was the one to announce the death of Foster in 2001.