Ozzy Osbourne's Son Jack Posts Photo with His Daughters Pearl & Andy and Fans Say They Look like Grandpa
Actor, Jack Osbourne shared photos of himself and his kids as they welcome their newly adopted dog into the family.
Ozzy and Sharon Osbourne's son, Jack Osbourne, officially introduced the newly adopted family dog to fans via a series of Instagram photos.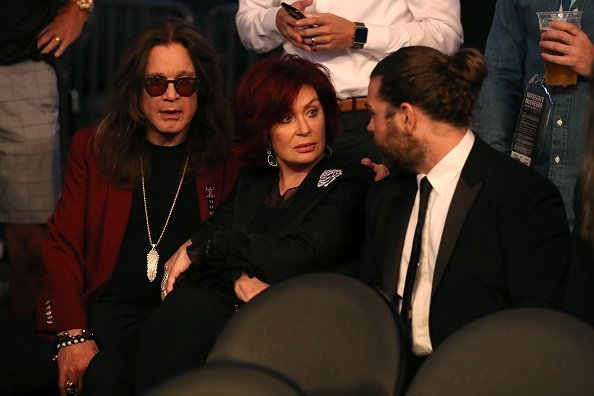 The family photos have since left fans in awe of the resemblance of the kids to their grandfather, Ozzy Osbourne. The post displayed a series of three pictures, each showing off the fun addition to the tribe.
In one of the shots, the father of three and his kids could be seen in a car, with the 35-year-old seated on the driver's seat, while his kids sat cheerfully behind him, cuddling the new dog, Danny, affectionately.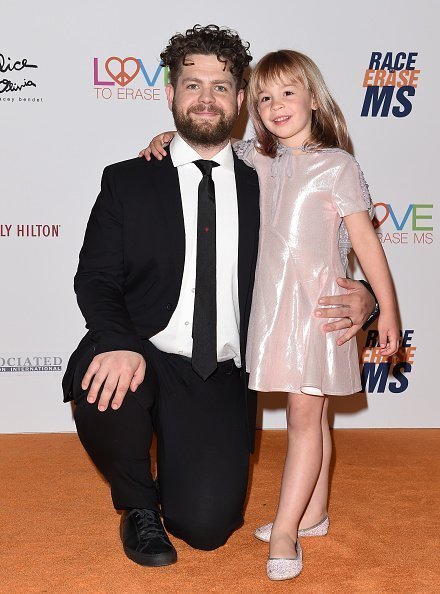 The reality star captioned the post:
"Meet Danny, aka Lord Flashheart. He's the latest addition to our tribe. We rescued him from a fantastic organization called @roadogs. Check them out and help out if you can. He's an absolutely love!"
Two additional photos featured the dog alone, with one showing Lord Flashheart out on a field, while the other showed him wrapped up in a cozy blanket as he took a nap.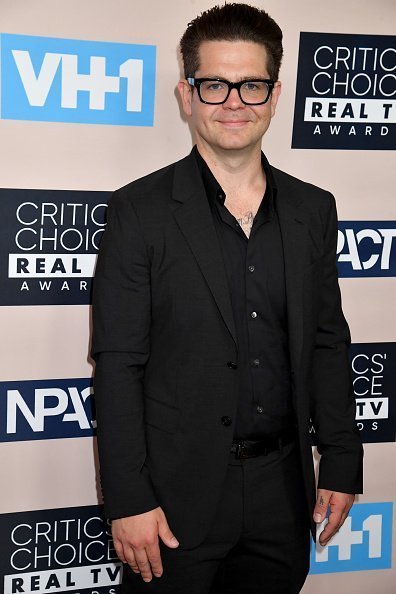 Following the post, fans took to the comment section to gush about the dog's cuteness, while pointing out the incredible resemblance between Jack's children and their famous, Black Sabbath grandfather.
One fan wrote:
"OMG! Good looking bulldog, enjoy! Your children are beautiful and look like their grandpa, whom I LUV! I love all of you."
Another wrote:
"Dude, your kid on the left looks so much like your dad. Freaking cute as hell."
The family resemblance between Ozzy and the kids is not surprising, as the gene for cuteness runs in the family. From their grandma, the beautiful talk show host Sharon Osbourne to her three children, Jack and his siblings, Aimee, 36, and thirty-four-year-old Kelly.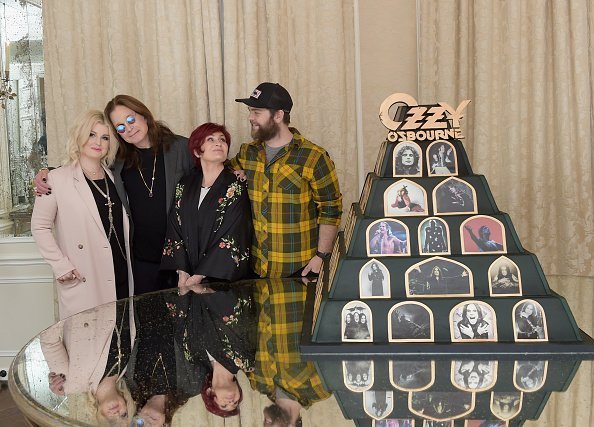 Jack's children, Pearl, Andy Rose, and one-year-old Minnie, from his ex-wife Lisa Kelly whom he divorced a year ago, are the only grandchildren of the celebrity pair, Ozzy and Osbourne. 
Although they have experienced their share of scandal in the past, the famous grandparents have held fast in their marriage, and have together maintained a steady family structure.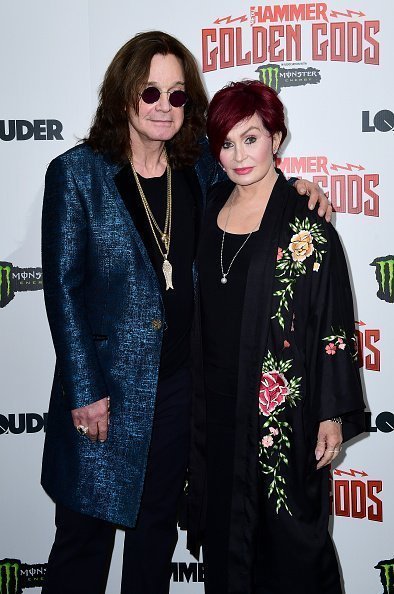 It can be recalled that about two years ago, the structure in the Osbourne household was threatened after an alleged cheating scandal broke loose, and created a rift between the sixty-six-year-old talk show host, and the Black Sabbath rocker.
The couple separated temporarily following claims of an affair between the family patriarch with a hairstylist, but jack and his siblings would not hear of their parent's divorce.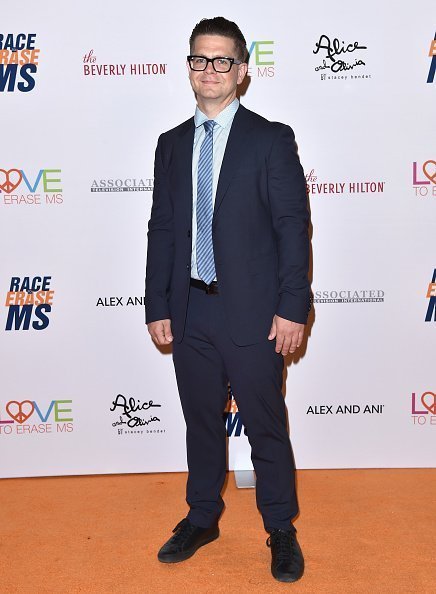 Jack stepped up, did his best to "talk sense" into his father, abated his mom's anger along with his siblings, and together, they saved their parent's marriage.