Ricky Nelson's Grandson Elijah Nelson Clark Is All Grown up and He's a Great Guitar Player
Elijah Nelson Clark, the grandson of singer-songwriter Ricky Nelson and actress Kristin Harmon, is following in his grandfather's footsteps and plays the guitar like a professional.
Born in 2001, Elijah is the son of Tracy Nelson and Chris Clark. Since Tracy is, like most moms, proud of her child, her Facebook page is filled with photos and videos of him.
Tracy, one of Ricky Nelson's children, has gone through some health scares throughout her life.
ELIJAH NELSON CLARK ON TRACY'S FACEBOOK
On November 11, 2019, the actress best known as Sister Stephanie on "Father Dowling Mysteries" uploaded a photo of her "lunch date," who she described as "the coolest."
It was none other than Elijah, who was wearing a very stylish black shirt with a floral design. The top buttons were left undone, showing a small cross necklace.
The aspect that attracted more attention, though, was his long, blonde hair and his piercing, blue eyes.
Tracy has also shared videos of Elijah Nelson Clark doing what he loves the most: playing his guitar! In one of the clips uploaded early-December, the 18-year-old man appears showing off his skills in front of the camera.
ELIJAH PLAYING GUITAR
Apart from the many paintings and photos hanging on the walls of what seems to be his bedroom, an electric guitar is seen next to the door, suggesting that Elijah is really into that instrument.
For the caption, Tracy Nelson revealed that her son was learning "Stray Cat Strut" by the Stay Cats, and that Brian Setzer, guitarist of the band, was his "new guitar hero."
In another video shared in December 2018, Elijah appears sitting in what seems to be a guitar store playing a brand new one. Tracy pointed out in the caption that her son was not a fan of her recording him.
Whether he likes his mom to record him or not, he is definitely a talented guitar player who might jump into stardom in a few years.
CAREER OF ELIJAH NELSON CLARK'S MOTHER
Tracy Nelson, on the other hand, is already a celebrity. She is part of a family filled with entertainers, including her father, musician and actor Ricky Nelson, her mother, actress Kristin Harmon Nelson, her uncle, actor Mark Harmon, and her aunt, actress Pam Dawber.
As per Tracy's career, she has been involved in the entertainment industry from a very early age. When she was four years old, she played one of Henry Fonda and Lucille Ball's daughters on the 1968 film "Yours, Mine and Ours."
In 1982, she landed her first role in a TV show. She portrayed Jennifer DiNuccio on "Square Pegs." From that point on, Tracy's career became more and more noticeable.
One of the projects for which Tracy is remembered the most is "Father Dowling Mysteries," in which she portrayed Sister Stephanie Oskowski for three seasons.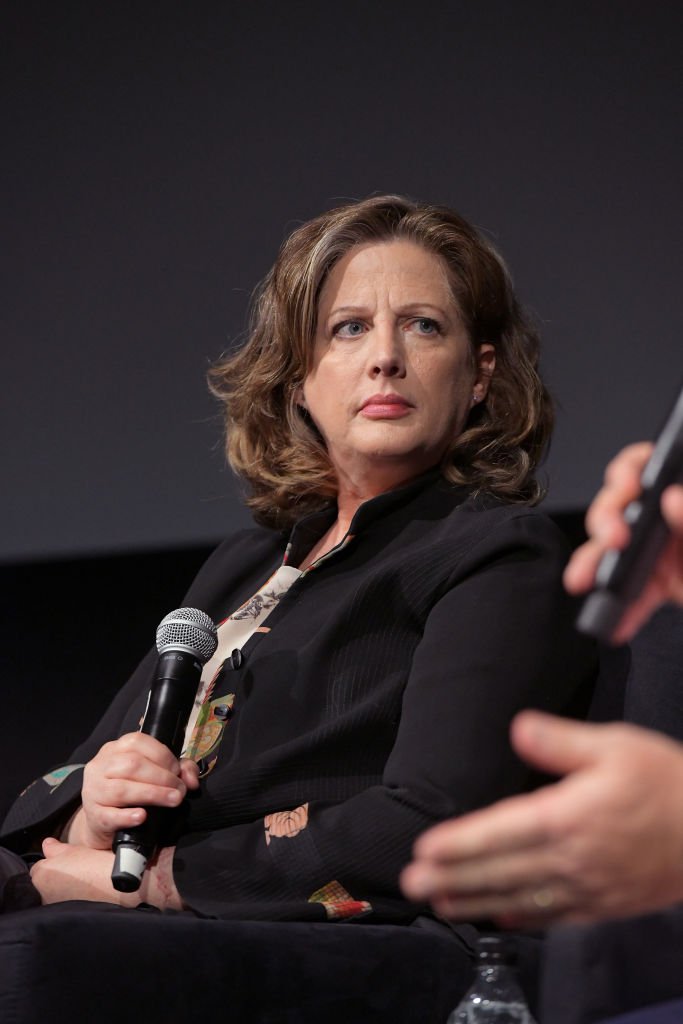 In recent years, she has worked on different TV movies, including "The Wrong Stepmother," "Christmas Matchmakers," and "As Long as I'm Famous."
Although her career has been quite successful, Tracy, one of Ricky Nelson's children, has gone through some health scares throughout her life.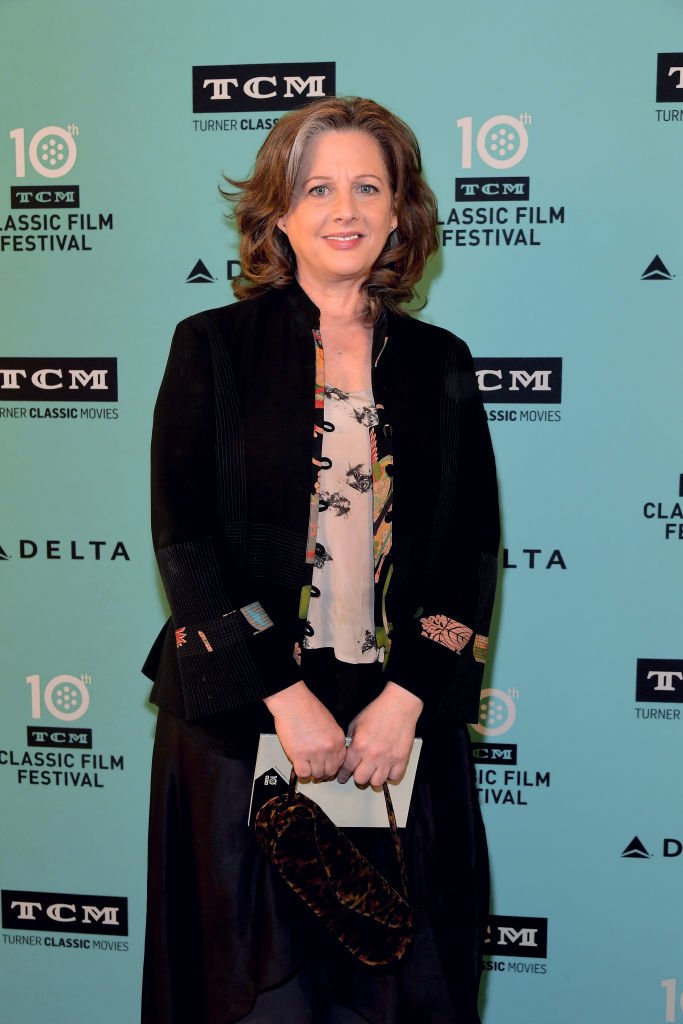 TRACY NELSON'S BATTLES WITH CANCER
In 1987, she was diagnosed with stage 2 Hodgkin's Lymphoma. Fortunately, after surgery, chemotherapy, and radiation, she went into remission. That illness came back in 2005 when she was diagnosed with thyroid cancer as a result of the radiation.
Five years later, Tracy was diagnosed with breast cancer. Nowadays, the actress is fully recovered from a bilateral mastectomy and is doing great.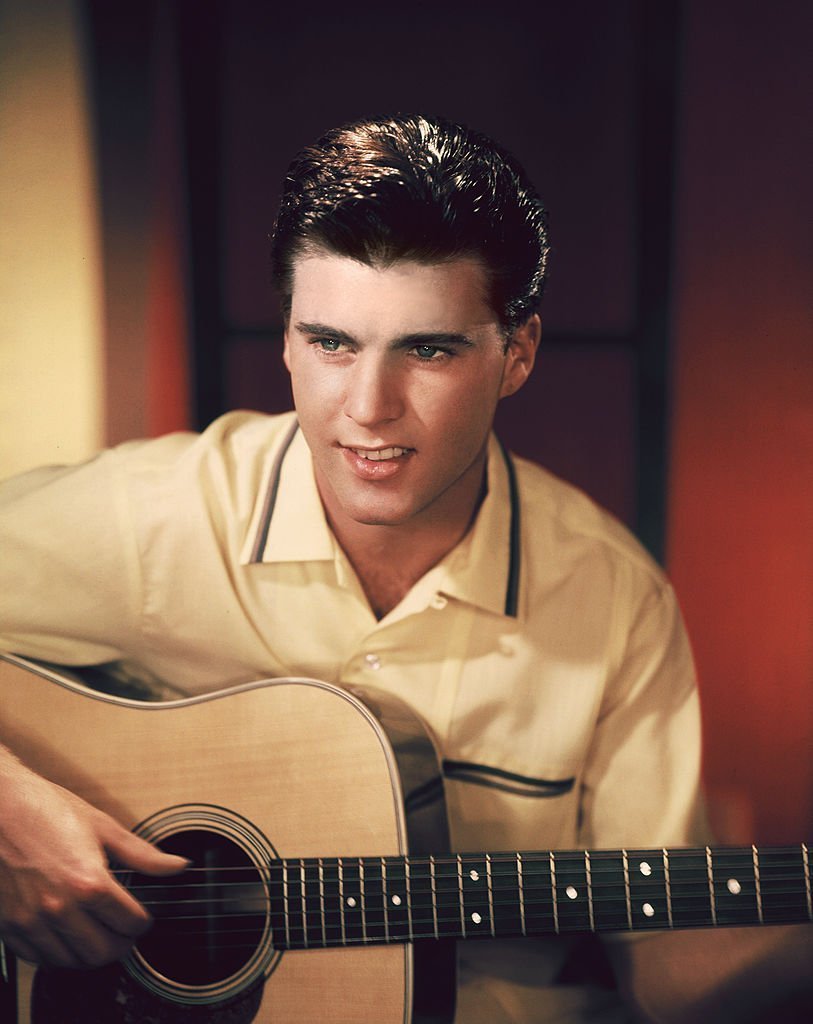 The same cannot be said of her father, though, who passed away in 1985 in an aviation accident. Ricky Nelson's plane crash surprised the world, especially because he was in the middle of a "comeback tour" with Fats Domino.
On New Year's Eve, his own Douglas DC-3 aircraft was flying from Guntersville, Alabama, to Dallas, Texas, for a concert when it crashed. Everyone but the pilots died.
Hopefully, Elijah Nelson Clark will take on the mantle of his famous grandfather and will pursue a music career!