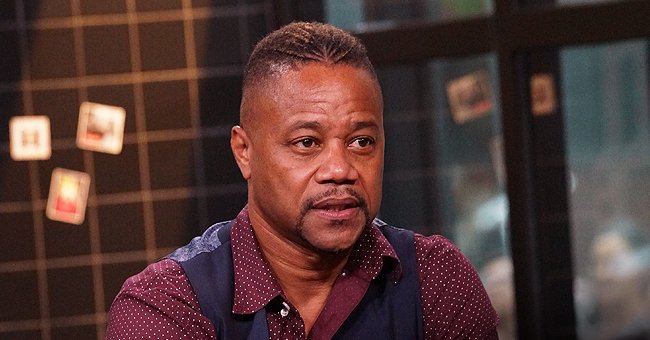 Getty images
Cuba Gooding Jr Faces Misconduct Accusations by Seven More Women, Making a Total of 22
The number of women accusing Cuba Gooding Jr of forcible touching soars.
If the prosecution has their way, the actor will be facing the19 women as witnesses in his forthcoming trial.
Gooding faces up to a year in jail for each of the charges of forcible touching if he is found guilty.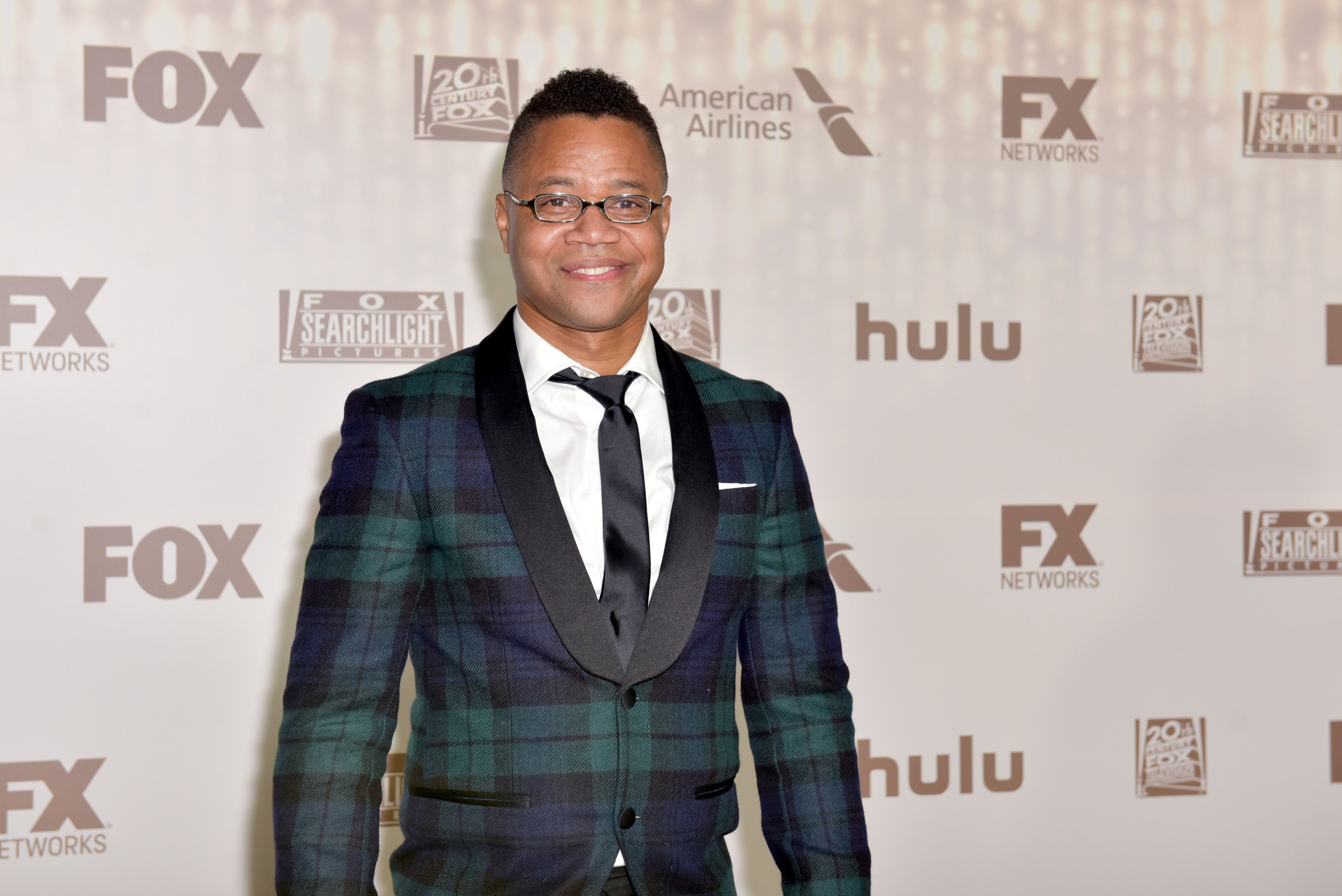 Cuba Golding Jr at Fox's Golden Globe Awards After Party/ Source: Getty Images
CUBA GOODING JR CHARGED WITH GROPING THREE WOMEN
The alleged incidents occurred in Manhattan restaurants and nightclubs, and prosecutors had originally revealed 12 more accusers, but their alleged assaults had outrun the statute of limitations.
NUMBER OF ACCUSERS GROW
As is often the case in sexual assaults, many of the victims will keep silent out of fear, often only coming forward when there are others who can corroborate their own experience. Now 7 more women have stepped forward to point a finger at Gooding.
WOMEN WAS ALLEGEDLY ATTACKED AT A CONCERT
They went to a concert and the actor was sexually aggressive, forcing the woman to bite his cheek in order to get away.
DISTRICT ATTORNEY CLAIMS NEW VICTIMS PROVE "PATTERN OF BEHAVIOR"
All of the women recounted similar stories and on November 18, Assistant District Attorney Jenna Long, asked the ruling judge to allow the jury to hear the witnesses, claiming that they showed a pattern of abusive behavior on the part of the actor.
The judge is set to rule on the matter on January 22. Gooding and his attorney maintain that the Academy Award winner is innocent of all charges and that the 19 accusers are lying.
Gooding faces up to a year in jail for each of the charges of forcible touching if he is found guilty.
COMEDIAN CLAUDIA OSHRY ACCUSES CUBA GOODING JR
Now another accuser has come forth: comedian Claudia Oshry.
Oshry has been alleging for the last two years (long before the other accusations came to light) that Gooding had assaulted her when she was 16.
She gave a graphic description of the harassment the actor subjected her to, but he denies it.
Gooding has said he never touched Oshry and claims that he never even met her. Meanwhile, the accusations pile up, and things are looking dim for the acclaimed actor.
Please fill in your e-mail so we can share with you our top stories!