Duane 'Dog' Chapman on the Meaning of His Famous Nickname: 'This Dog Can Hunt'
One of the most famous bounty hunters in the entertainment industry is Duane Dog Chapman, especially after all the years his show "Dog the Bounty Hunter" was on A&E.
Even though people know plenty of details about his life, the origin of his nickname is often overlooked. During a 2010 interview that Dog had with the Guardian, he talked a bit about it.
Duane didn't want his friend Bigfoot to die, so he tackled and stopped him.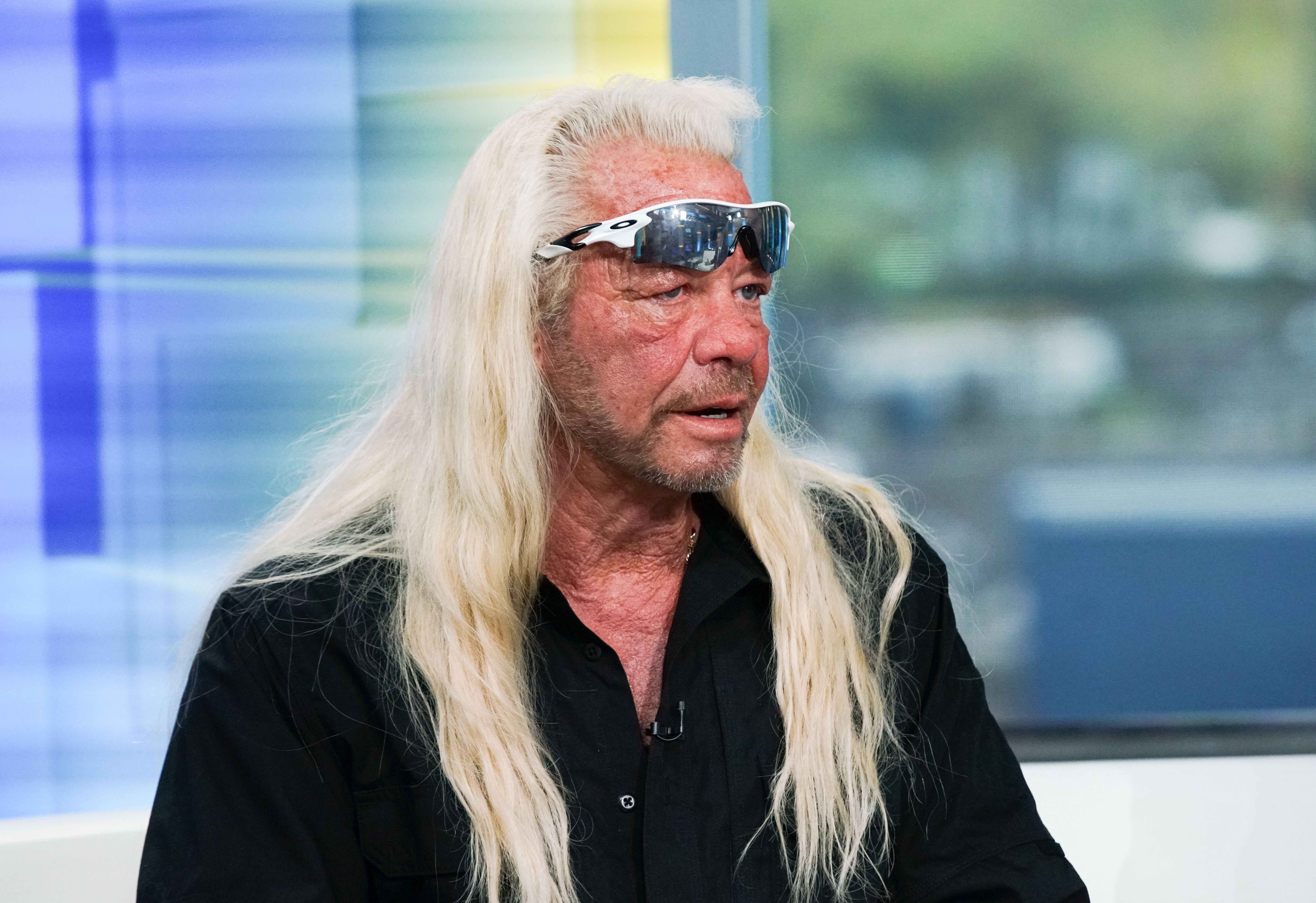 DOG CHAPMAN ON HIS NICKNAME
The conversation, however, started off on the wrong foot after the interviewer Rich Pelley tried to make fun of Duane's nickname. The bounty hunter made him know that there is a line between joking and being offensive, saying:
"Don't talk to me like that really cos I don't like it ... You need to mind your manners."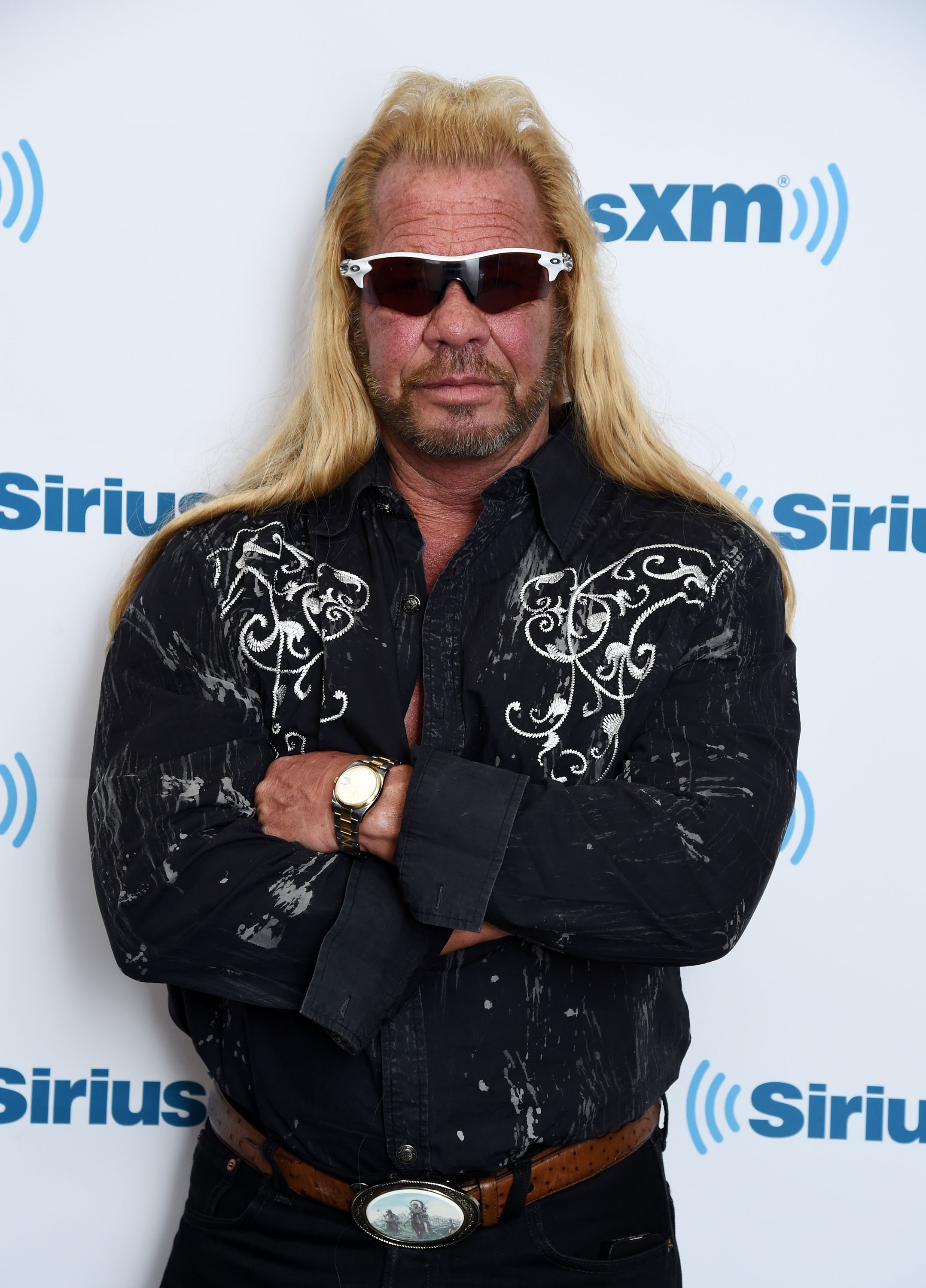 Rich eventually apologized, and their conversation continued without more problems. In it, Dog Chapman pointed out that he got his nickname while he was in a motorcycle gang.
He was made sergeant of arms, which, as he described it, was the "smallest guy with the biggest mouth who starts all the fights."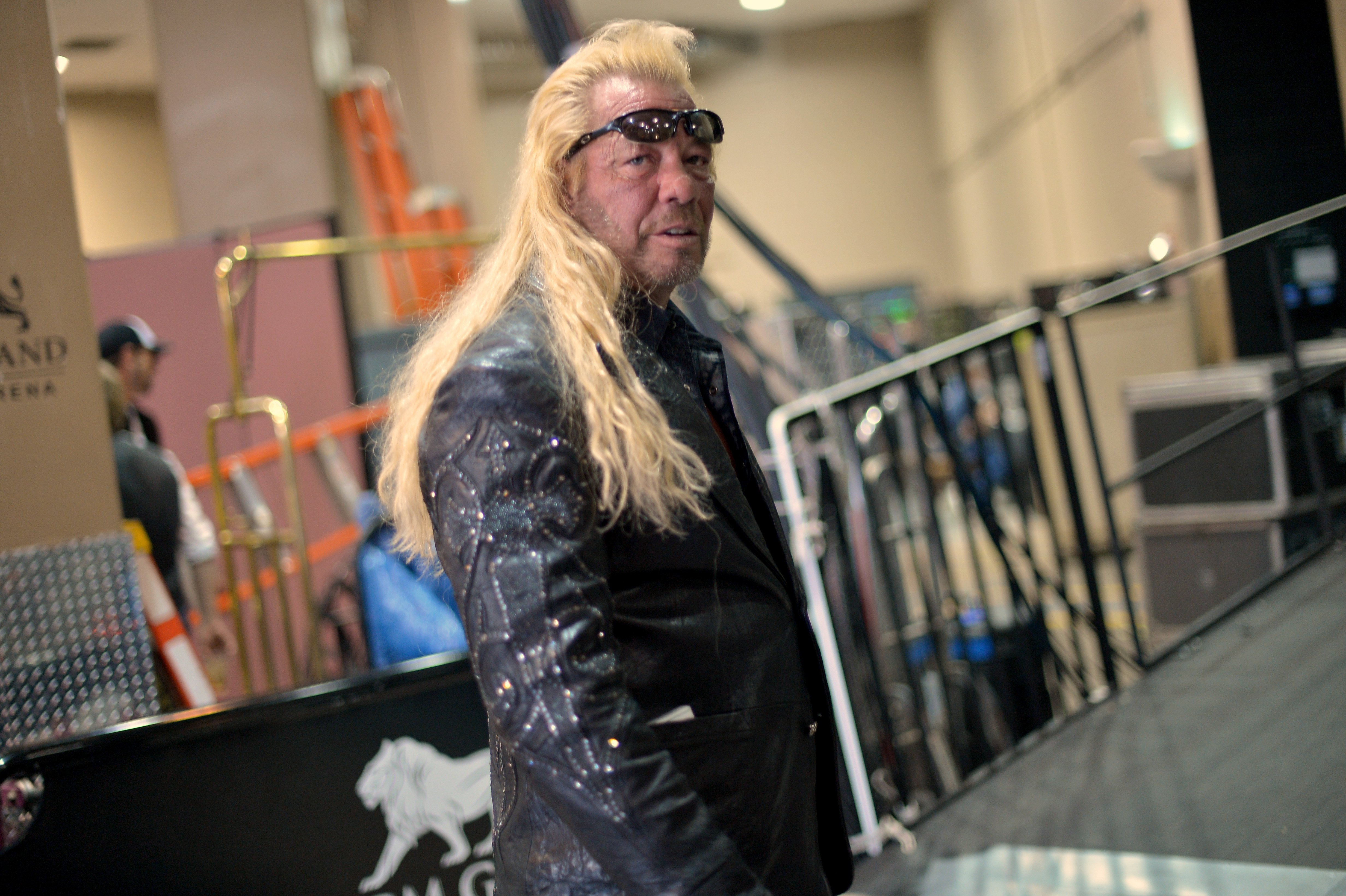 Duane admitted that the president of the club started calling him "God spelled backward" because he spoke about God and was "man's best friend."
Later, when he began in the bounty hunter business, people would say, "this dog can hunt." Speaking of his introduction in the business, he talked about it during an interview with the "Rosie Show" in 2011.
DUANE DOG CHAPMAN ON STARTING IN THE BUSINESS
Dog and Beth Chapman, his late wife, attended the show together. He said that, while serving 18 months at Texas State Penitentiary, he was warden's barber and also inmate counselor.
One day, another inmate called Bigfoot was being transferred from one of the regular prison cells to solitary confinement. However, he punched his way out through the guards and tried to run away.
The guards in the towers got their weapons ready to stop Bigfoot who wouldn't listen to their orders to stop. As his counselor, Duane knew that his friend's heart was broken, and he didn't want Bigfoot to die, so he tackled and put him down. Dog Chapman added:
"The Lieutenant ran up behind me and threw down his handcuffs and said, 'Good job! Hook him up, bounty hunter.' And then, I became, instead of dog disciple, which is the devil's disciple gang, I became dog the bounty hunter in the [penitentiary]."
Once Duane got out of jail, he decided to keep what had started in prison. He then began grabbing wanted posters at the post office, hunting the fugitives down, and "bringing them in to the feds for ten grand apiece."
Duane Chapman's career as a bounty hunter made headlines for the first time in 2003 when he captured Andrew Luster, the heir of Max Factor Cosmetics, who had fled the US in the middle of his trial. From that point on, he became a respected name in the business.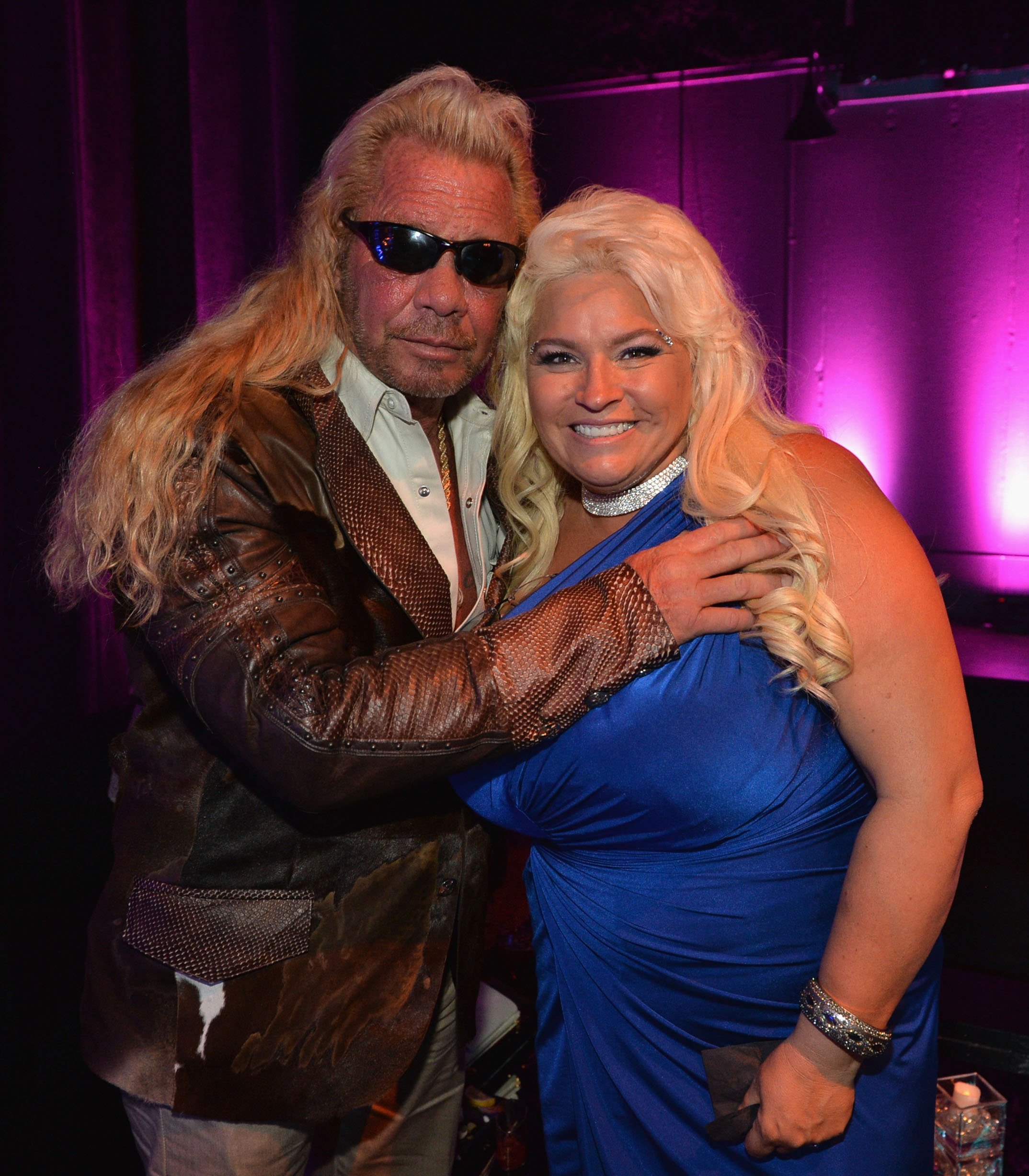 DUANE AND BETH CHAPMAN'S RELATIONSHIP
As per his romantic life, Dog has 12 children from different women. However, "Dog the Bounty Hunter" star Beth Smith was the most famous one. The former couple tied the knot in 2006, but their relationship was cut short in June 2019 after she died of throat cancer.
Dog Chapman's wife was a crucial member of the show as she would help him with the logistics of the case, and, depending on the situation, she would join him during fieldwork.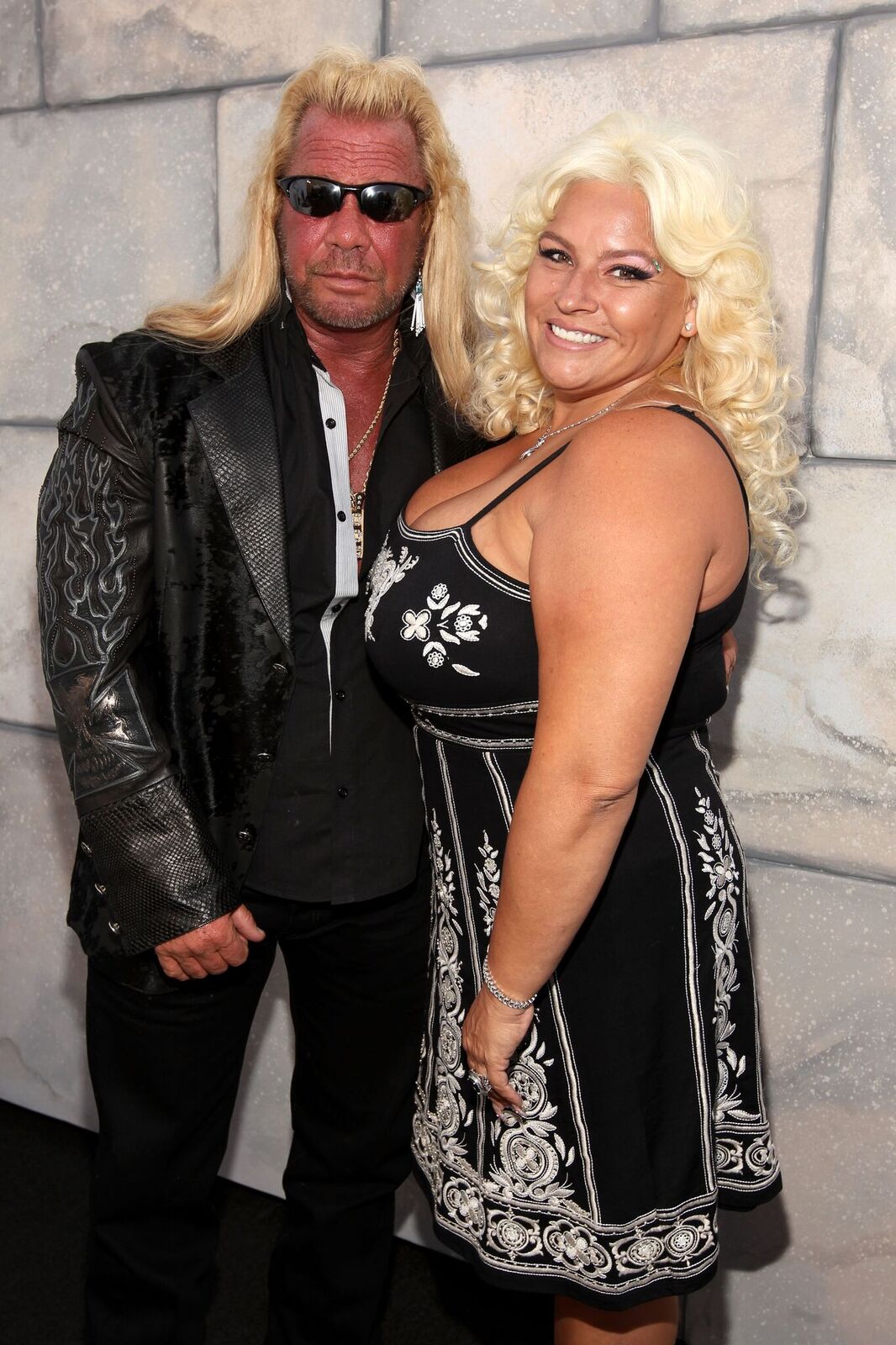 Beth's death deeply affected the lives of Duane and his children, who shared plenty of tributes for her on social media. Dog Chapman's health was also affected as he was taken to the hospital with severe chest pain.
Shortly after he was released from the hospital, the bounty hunter said that he had "a broken heart" due to Beth's death, but that "it's going to heal."  
Nowadays, Duane is in a much better place. He is currently focused on his WGN America show "Dog's Most Wanted."
One of Dog Chapman's sons, Leland, has been working with him in the series. He is very likely to take on his father's mantle when he retires.