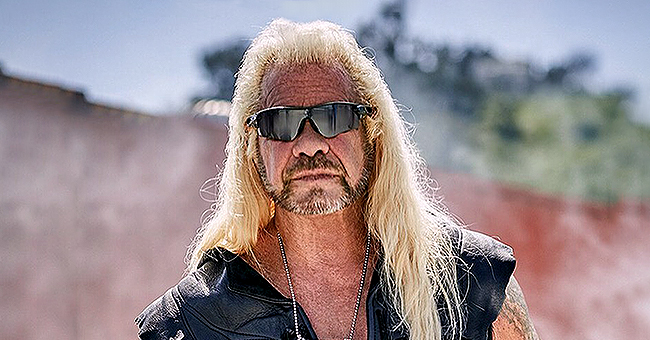 instagram.com/duanedogchapman
Duane 'Dog' Chapman Breaks Silence after Recent Hospitalization, Says He Had a 'Broken Heart'

Duane "Dog" Chapman spoke with a Denver news outlet about his recent hospitalization; he revealed he "Had a broken heart," amid other things.
Duane "Dog" Chapman following his recent hospitalization spoke with a Denver news outlet, Fox31 and Channel 2, about what led to it, and how he's doing afterward.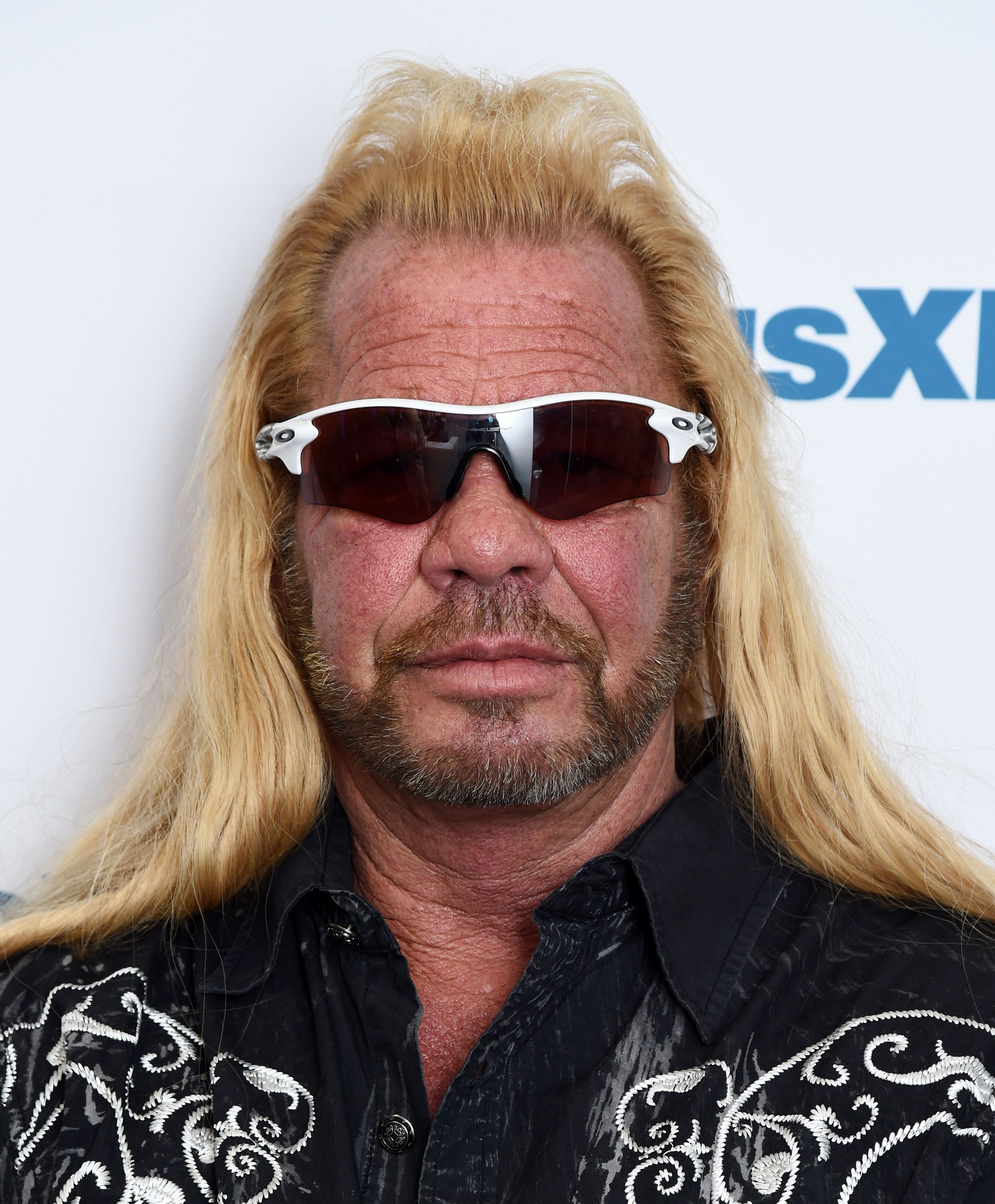 Dog the Bounty Hunter, Duane Chapman visits the SiriusXM Studios on April 24, 2015 in New York City | Photo: Getty Images
HE HAD A BROKEN HEART
The "Dog the Bounty Hunter" star chalked it down to the psychological trauma losing his wife Beth Chapman brought. He said,
"I think basically, I had a broken heart."
Adding with optimism,
"And of course it's going to heal."
The TV star noted that the issues he is dealing with did not help his medical state. He informed the news outlet that at the time of his hospitalization, the pain in his chest felt like he just finished running 3 to 4 miles non-stop.
Duane acknowledged that although his first round of test didn't show any anomalies with his heart, he knows something is not right. But he equally conceded that "These things happen."
DUANE IS BARELY MAKING IT
A lot of things have been happening in the TV star's life since his wife passed. During his hospitalization, his doctors ruled out a heart attack after his angiogram came back normal. However, Duane's blood pressure and stress levels were high, and are the possible cause for the chest pain.
The TV star who told People in August that he and his children were barely making it, got released from the hospital on Tuesday. The "Dog Most Wanted" star's rep in a statement at the time assured his fans that, "Dog is back home and resting comfortably."
Duane will undergo more tests to rule out any underlying health condition, but his fans and family can rest easy with the knowledge that for now, he is hale and hearty.
Please fill in your e-mail so we can share with you our top stories!