Meet Famous People Who Were Born Today, December 15th
Most people enjoy paying tribute to their favorite actors and musicians whenever they can, and their birthday is definitely the best occasion to do so!
While die-hard fans don't need any kind of reminder, here's a list of some of the most famous people who were born today (only that several years ago), followed by a few fun facts about them that you probably didn't know.
Don Johnson
Famous people born today include Hollywood star, Don Johnson. He is turning 70 and is still very active in the entertainment industry. His most recent role on TV was that of Chief Judd Crawford on "Watchmen."
Apart from that, he appeared in the 2019 film "Knives Out." Don's career has been quite successful, especially in the 1980s, when he portrayed James "Sonny" Crockett on "Miami Vice."
One of the most shocking aspects of his romantic life is that his first two marriages were annulled within a few days. The names of those two exes are unknown.
Tim Conway
Born in 1933, Tim Conway was an American actor, comedian, and director best known as Ensign Parker from the 1960s sitcom "McHale's Navy." Apart from that, he was a regular cast on the "Carol Burnett Show" and was the title character in "Dorf."
Throughout his career, Tim won one Golden Globe, six Emmys, and received many more accolades. The actor would have turned 86 today, but, unfortunately, he passed away on May 14, 2019, from complications of normal pressure hydrocephalus (NPH).
He had been diagnosed with dementia due to NPH in 2018 and, after getting surgery, he started using a wheelchair.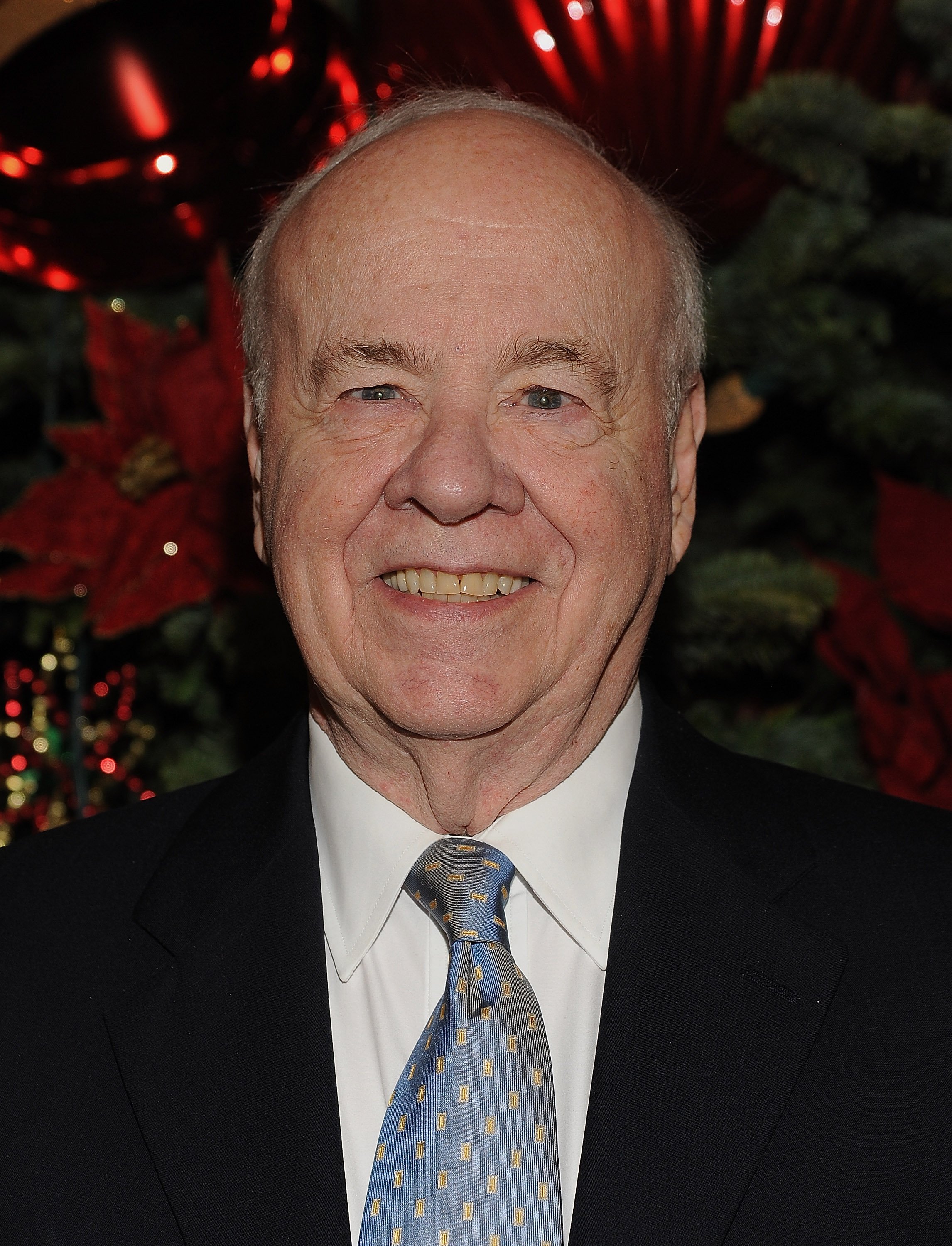 Kim Porter
Born in 1971, Kim Porter would have turned 48 today. Unfortunately, the former partner of Sean Diddy Combs passed away on November 15, 2018, due to lumbar pneumonia. She had been nursing the flu at the time.
Shortly before her death, she entrusted her children to Diddy to protect them from getting sick, as well. Coincidentally, her last words to him were, "Puffy, take care of my babies."
Kim Porter is survived by four children: Quincy Brown, Christian Casey, and twin daughters D'Lila Star and Jessie James.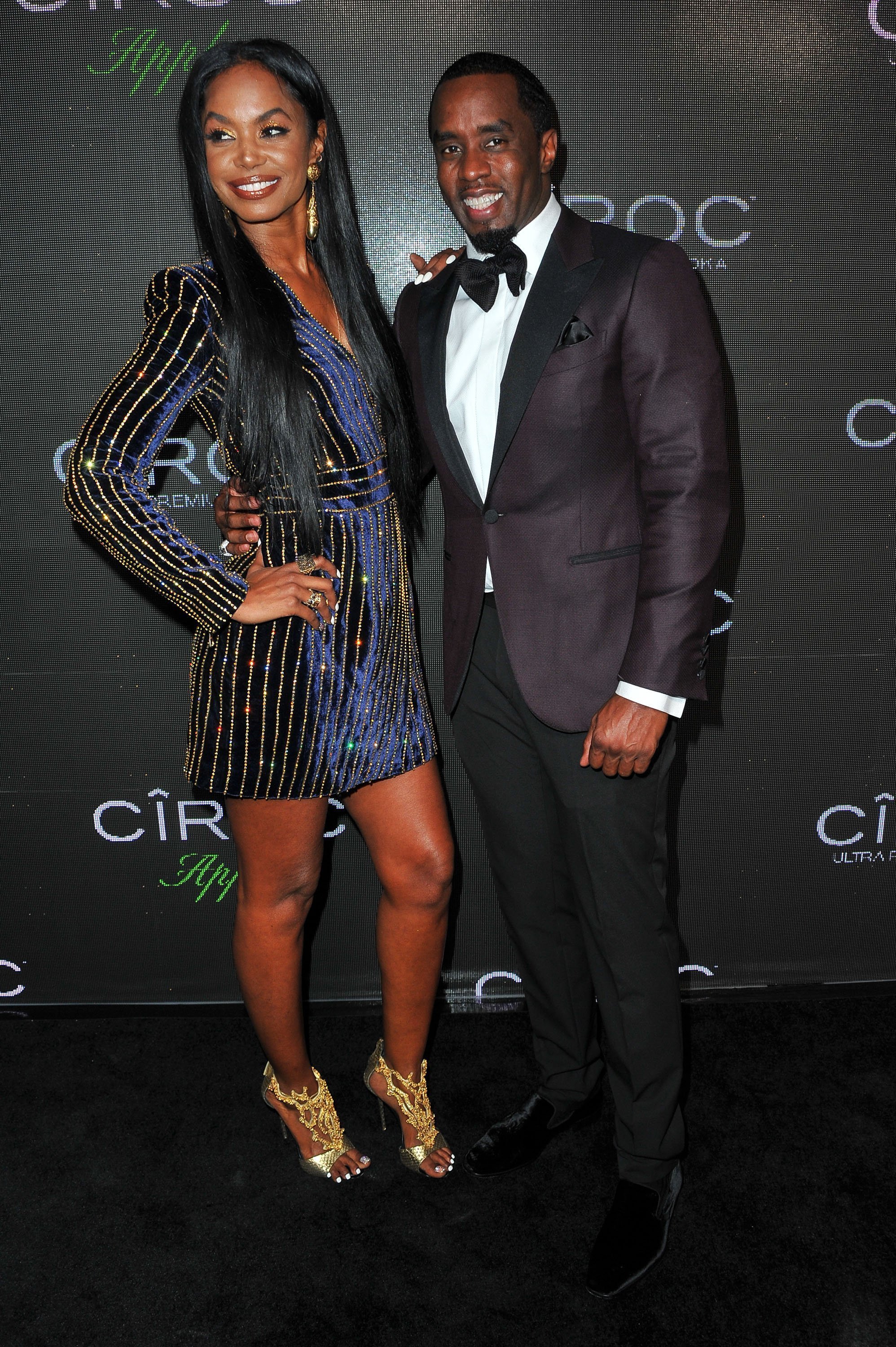 Charlie Cox
Charlie Cox was also born today but in 1982. He is turning 37, and has a bright career ahead of him, having worked already on the Marvel Cinematic Universe TV show "Daredevil" and "The Defenders."
Apart from that, he was part of "The Theory of Everything" in 2014 and is expected to appear in the 2020 film "Stripped."
As per his romantic life, he married Marvel TV producer Samantha Thomas in September 2018. Together, they have a daughter named Elsie, born in 2016.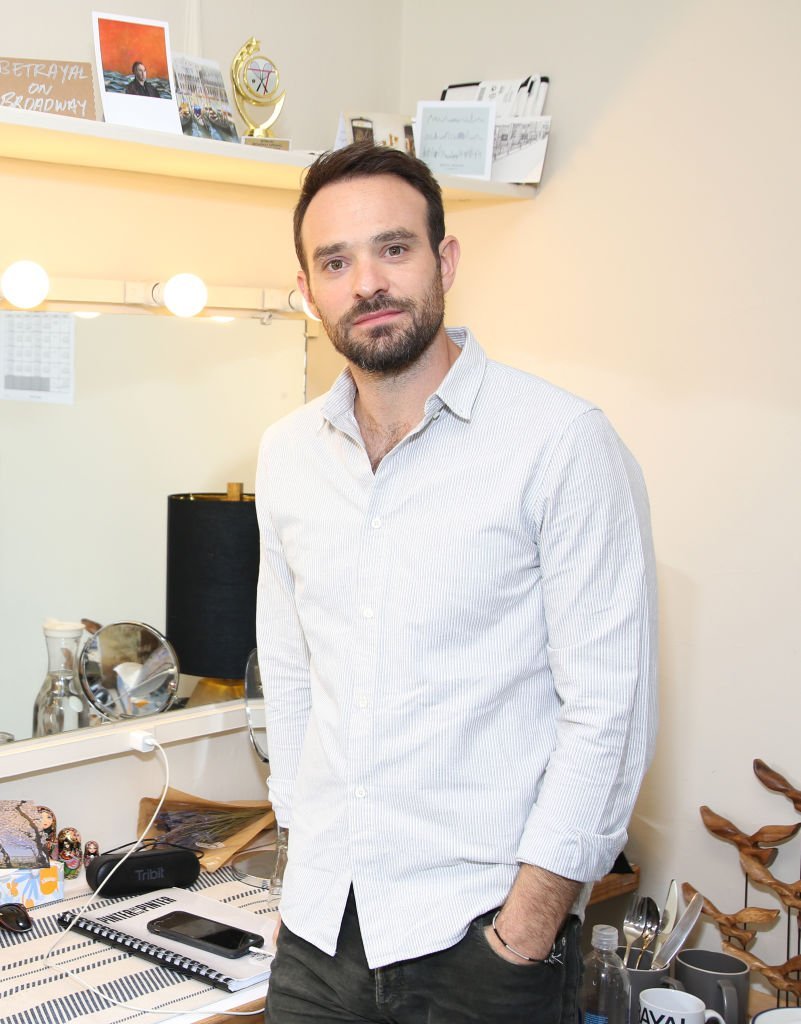 Helen Slater
One of the famous people born today is Helen Slater. The actress, best known for playing the title role in the 1984 "Supergirl," is turning 56. Apart from that, Helen worked in "The Legend of Billie Jean," "Ruthless People," and "City Slickers."
Staring in 2015, she has portrayed Eliza Danvers in the CBS TV series "Supergirl." As per her personal life, she has been married to Robert Watzke since 1989 and has one child, daughter Hannah Nika.
One of the most exciting aspects of her job in the 1984 version of "Supergirl" is that she had to gain over 20 pounds for the role.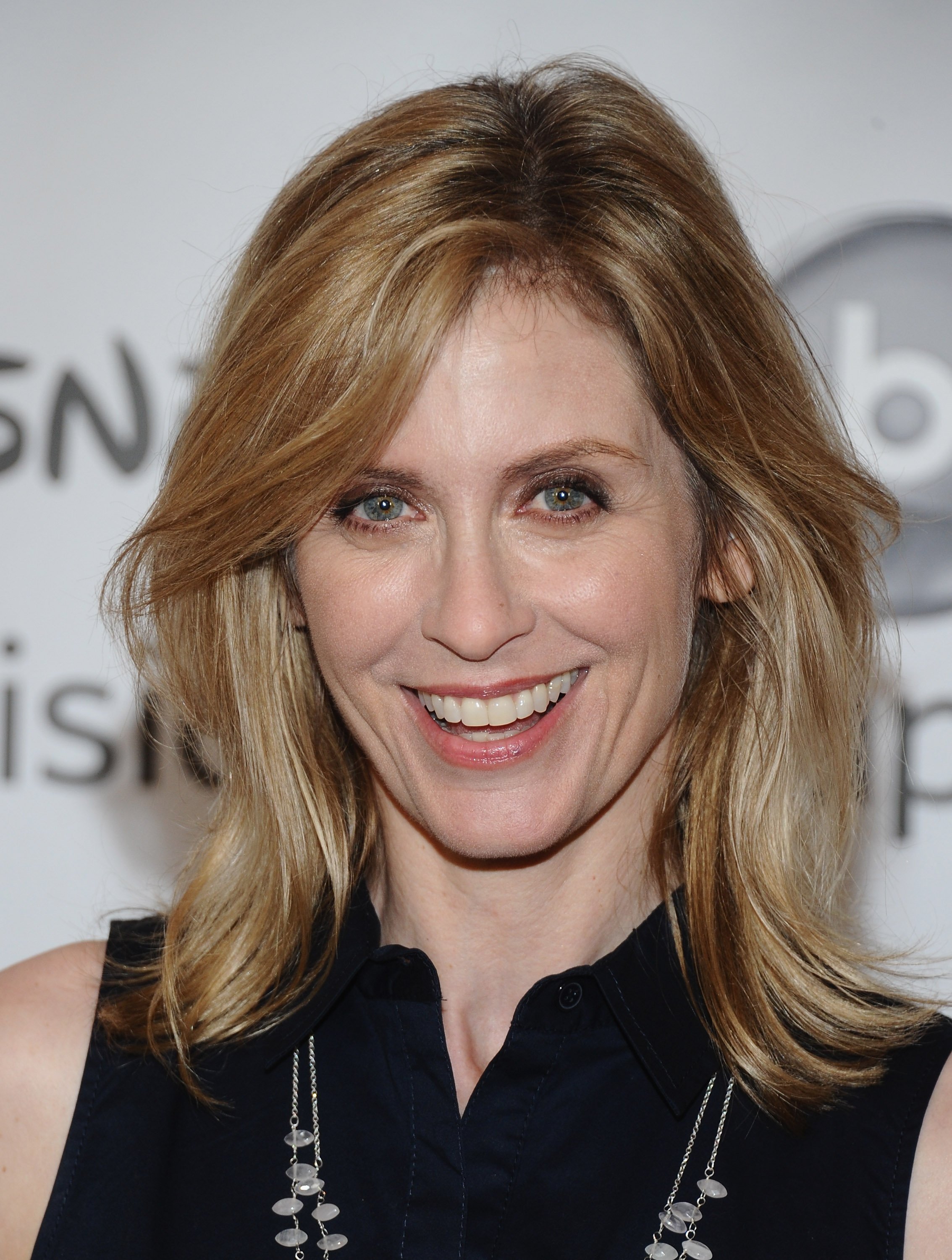 Gabriel Brown
The youngest member of our list of famous people born today is Gabriel "Gabe" Brown, the reality star best known for his appearances on the Discovery Channel show "Alaskan Bush People."
Gabe, who is turning 30 today, made headlines in August this year after he and his brother Noah posed together for a brotherly love pic shared on Instagram. At the moment, he is married to Raquell Rose.
Congratulations are in order for Gabriel Brown, Helen Slater, and the rest of the people born today!