Famous People Who Married Their College Sweethearts
These celebrities were lucky to meet while they were in a school classroom or in a university classroom. They found that special person, who perhaps at that time, did not think that he would accompany them for so long.
There are many famous couples who met while they were in college, whether having classes together, meeting friends in common or a casual meeting at a party. They started their relationship when they were not yet famous.
These couples have often carried their romance for a long time and built business, professional or political careers and faced the dangers of being the center of attention. Fortunately, they managed to find balance and so far remain together.
KATE MIDDLETON & PRINCE WILLIAM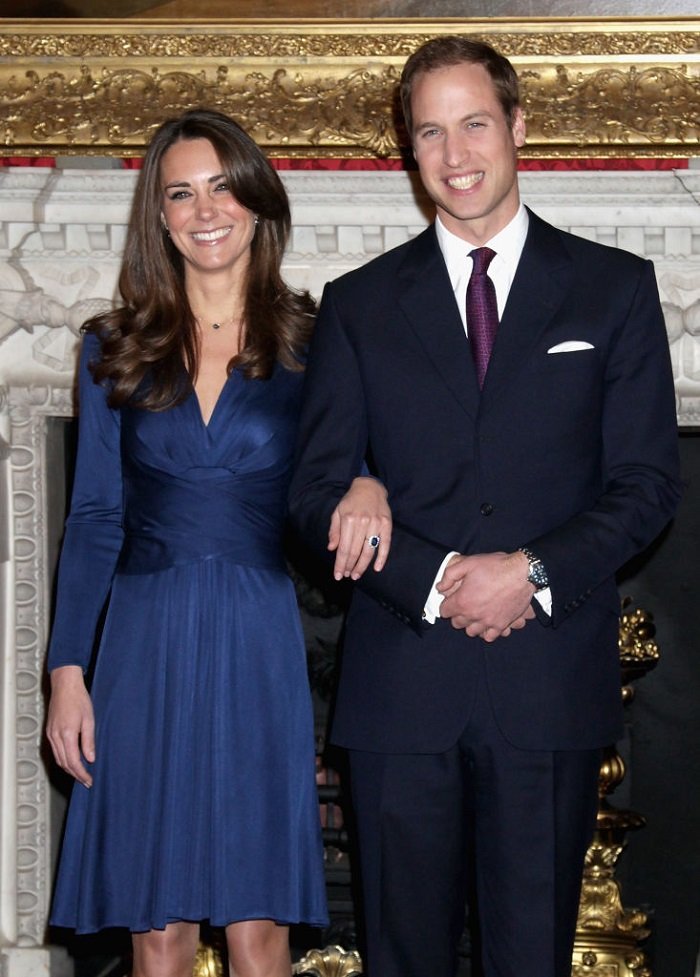 The Dukes of Cambridge met in 2002 when both studied at the University of Saint Andrews. They began their romance totally in secret, however, they were discovered by a paparazzi when Kate attended a family outing of royalty for skiing.
After years of media harassment, discussions and a long wait, they finally got married in 2011, almost ten years after they met. Currently, the royal couple has three children, and from time to time they delight us with good news.
SAMUEL L.JACKSON AND LATANYA RICHARDSON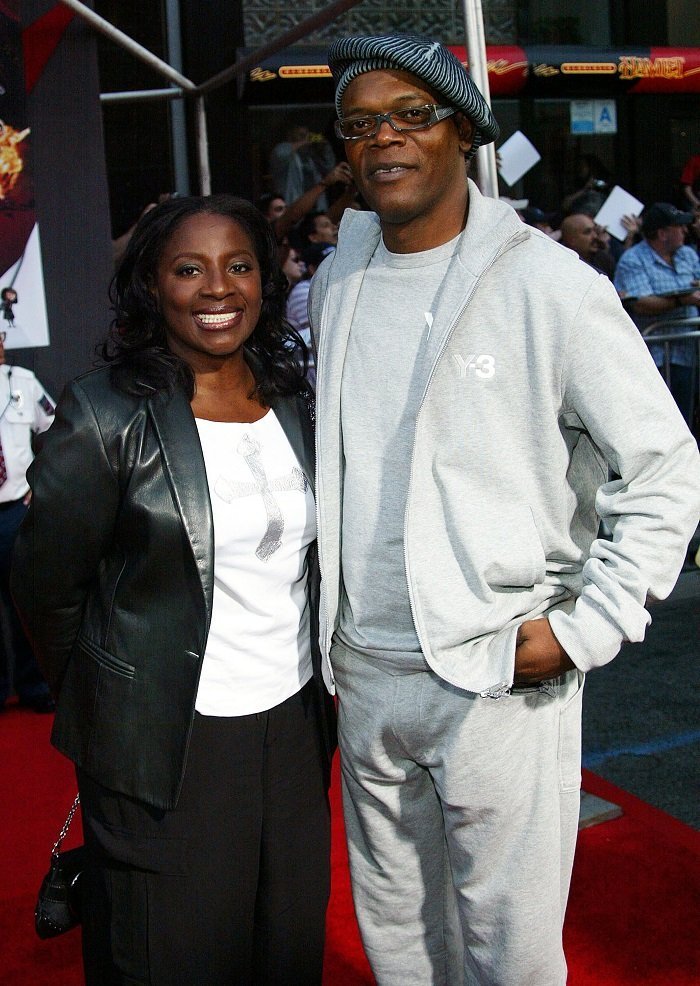 Well-known action movie actor, Samuel, met LaTanya when the two attended historically black universities in Atlanta, Georgia. Jackson was at Morehouse College for men, while Richardson was studying at Spelman College for women.
She was in love with the theater and he was a movie fan, so her circles of friends were different. They began to be a couple in 1974 and in 1980 they got married. Today, they have been together for 42 years and have a daughter named Zoe.
MARK ZUCKERBERG AND PRISCILLA CHAN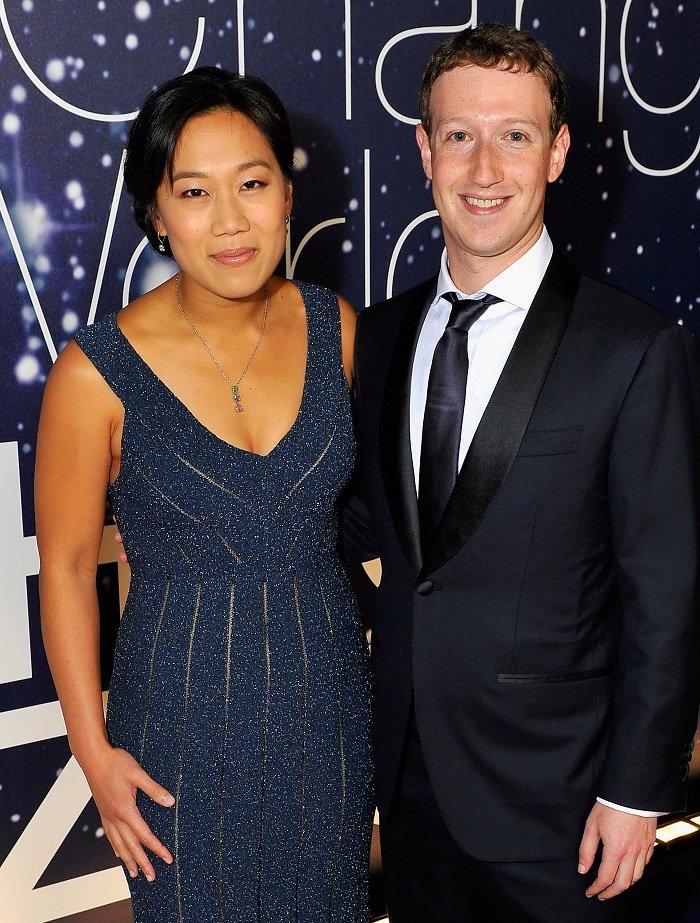 Mark Zuckerberg was only a regular student at Harvard in 2002 when he met his wife, Priscilla Chan, who also studied there. The couple met at a party while they waited in line to go to the bathroom.
After Zuckerberg left Harvard to work on Facebook, he offered her a job at the technology company she accepted. The rest is history since the couple now lives together and still works in the company of one billion dollars he founded, they married in 2012 and have a small daughter.
ANTHONY MACKIE AND SHELETTA CHAPITAL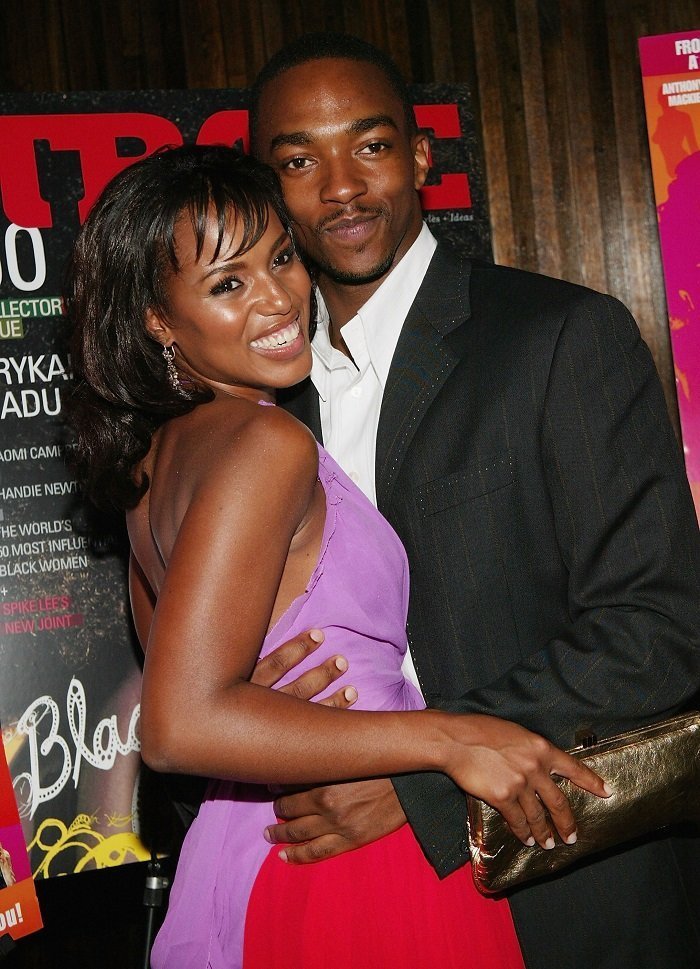 Anthony Mackie could be a member of the Marvel Cinematic Universe and an acclaimed actor. However, he has known his wife, Sheletta Chapital since they were seven years old and attended the same elementary school.
They met in the classroom in the second grade of primary school, when Anthony changed schools. Mackie and Chapital in 2009 had their first child, already have two children, and officially married in 2014
SNOOP DOGG AND SHANTE TAYLOR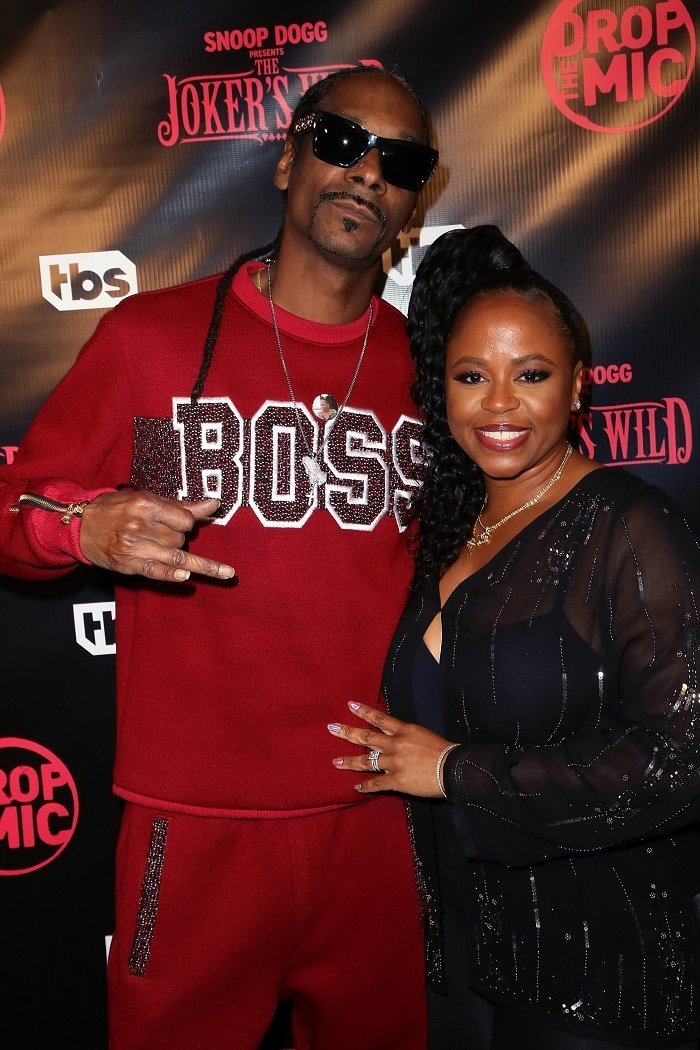 The West Coast rapper whose real name is Calvin Cordozar Broadus Jr., met his wife Shante Broadus when they attended Polytechnic School. They have been a couple since they were in school.
Shante is the love of his life since more than 26 years ago. They married in 1997 and already have three children together (two boys and one girl). The legendary West Coast rapper may have exploited the rap game with its iconic lyrics, but he has always had his wife by his side. Who would have imagined Snoop as a romantic man?
JON BON JOVI AND DOROTHEA HURLEY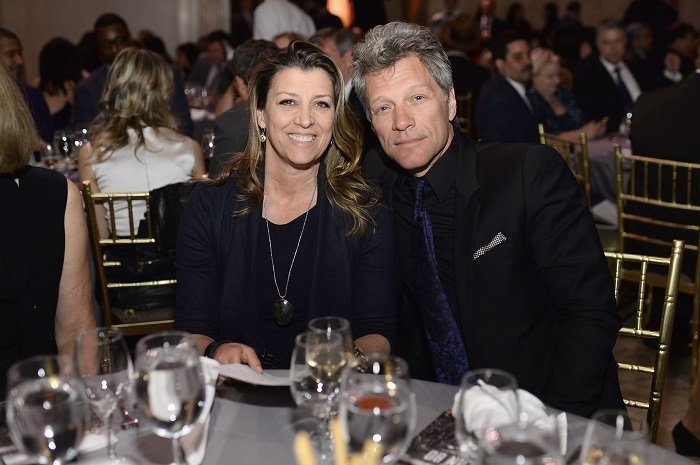 Jon, the founder of the group Bon Jovi, met his wife in their last years of school and from there they are inseparable. Dorothea was the brain of the class, the student with perfect grades, who constantly helped Jon with his studies.
After their graduation party they went to live together and on April 29, 1989, during a stop on their New Jersey Syndicate Tour, Bon Jovi, made a secret trip to Las Vegas, with Dorothea and married in the chapel of Graceland weddings. The couple has four children together, and they have been married since then.
BONO AND ALISON HEWSON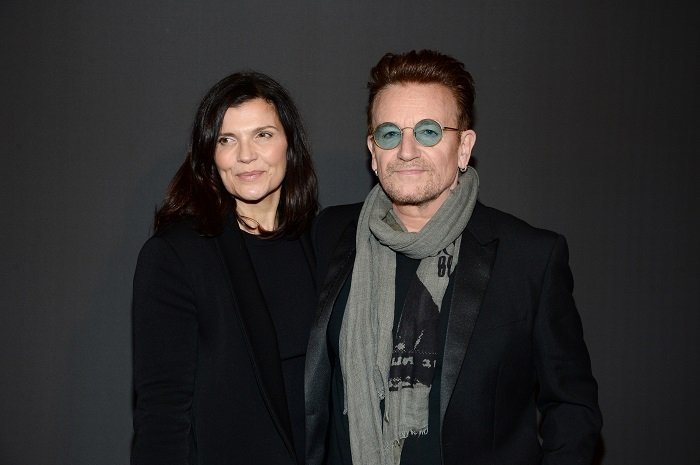 The vocalist and leader of the Irish band U2, Bono, and his wife, Alison, began to be together when they were studying at Mount Temple Integral School in Dublin, Ireland, in 1975 (at that time he was 15 years old and she was 14).
They married in 1982 when Bono was 22 and she 21, and they have four children. Bono once said that he has met the most extraordinary woman in the world and that he simply could not let her go, speaking of his beloved Alison, who is a successful activist and businesswoman.
LEBRON JAMES AND SAVANNAH BRINSON
Los Angeles Laker, LeBron James, could be a massive star on the basketball court, but he's a family man. The outstanding basketball athlete, met Savannah when they both studied at St. Vincent-St. Mary High School in Akron, Ohio, and since then he has not changed her for anything or anyone in the world.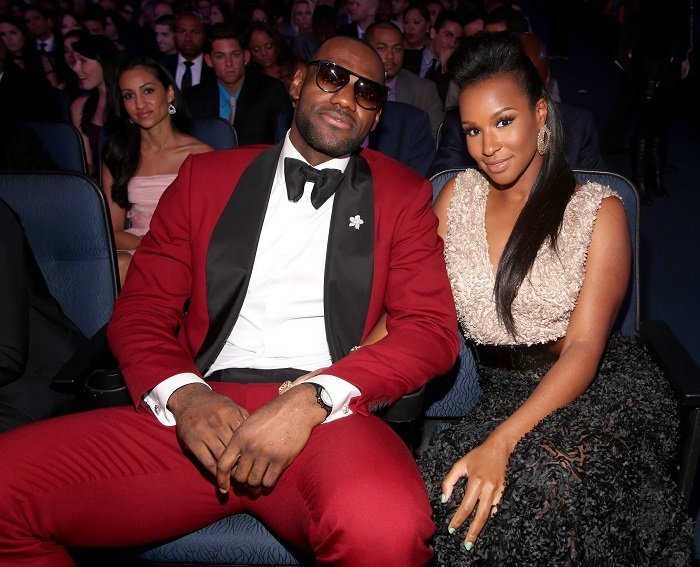 The athlete proposed marriage in 2011, but they finally married in 2013 and now they are a happy couple and parents of three children. LeBron has been in love with his wife Savannah long before he was recruited to the NBA.
They have spent many years together, and have overcome various obstacles, but despite the difficulties, they are still together because love is greater. These 15 emblematic couples show the world that you can be with someone happy forever.