Chris Cotton of 'Every Damn Day' Fame Dies at 32 and Leaves behind Pregnant Wife Who Is Due in 2 Months
The world of comedy is in shock at the sudden death of Chris Cotton.
Comedy Central announced the death of actor and comedian Chris Cotton on Twitter on December 12, 2019.
The news has shocked fans and Chris' fellow comedians and has left the stand-up comedy community in mourning.
Tragically, the comedian and his wife expecting their first child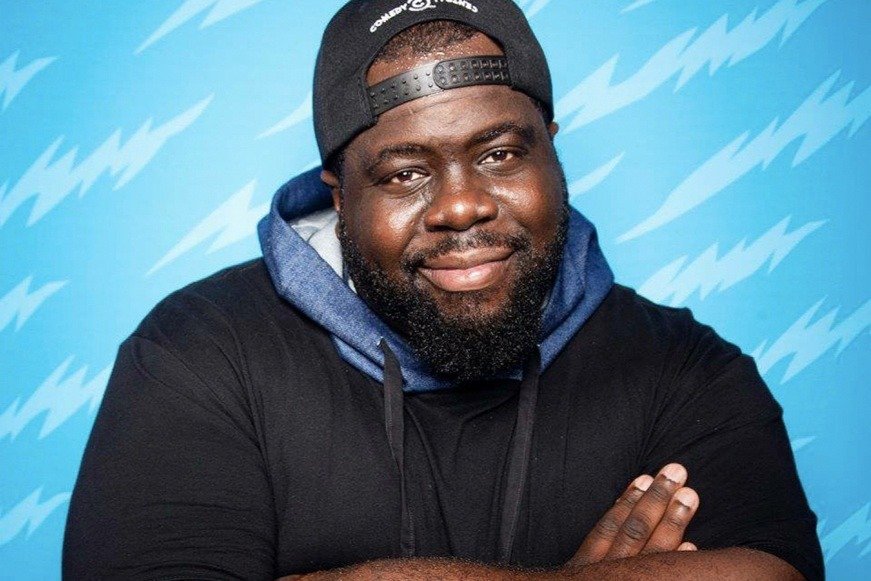 CHRIS COTTON DEAD AT 32
Chris, who was a co-writer and host in the online weekday talk show "Every Damn Day" passed away at the age of 32. He leaves behind his wife of 8 years, his highschool sweetheart, Ericalynn.
CHRIS COTTON WAS EXPECTING HIS FIRST CHILD 
Tragically, the comedian and his wife expecting their first child, and Ericalynn is due to give birth in February 2020. Chris will never meet his baby girl. A Go Fund Me page has been set up for Ericalynn and the baby and has so far raised over $40,000. The page states:
"We've set up this *official fundraiser* with the blessings of his loving wife, Erica. All monies will go directly to her and their growing family. If Chris ever made you laugh, enraged or shake your head please pay that forward with a donation."
We're devastated by the loss of Chris Cotton – a hilarious comedian, a beloved member of the Comedy Central family and a joy to be around. He will be missed. pic.twitter.com/b7DU4AeGsE

— comedycentral (@ComedyCentral) December 11, 2019
CHRIS COTTON'S LEGACY OF LAUGHTER
Apart from his work on films such as "Diwal'oween", and on Comedy Central, Chris recently published his memoir, "What My Dad Did: My Theory on Joke Writing."
In July 2018, he hosted the red carpet coverage for the Comedy Central Roast of Bruce Willis.
No cause of death has yet been announced, and The Loft at City Winery in Philadelphia has announced it will be holding a memorial service for Chris on January 6, 2020, at 8 p.m.