TMZ: Juice WRLD's Family Breaks Silence after His Sudden Death and Talks about His Addiction Struggles
Juice Wrld's mother issued a statement after the rapper's tragic death from a fatal seizure.
Carmella Wallace is grieving the death of her son, known to the world as Juice WRLD, born Jarad A. Higgins.
Juice went into convulsions at a Chicago airport on December 8 after allegedly swallowing several Percocet pills to hide them from FBI agents searching his private plane.
In a heartbreaking tweet, Juice admitted his addiction and vowed that he would conquer it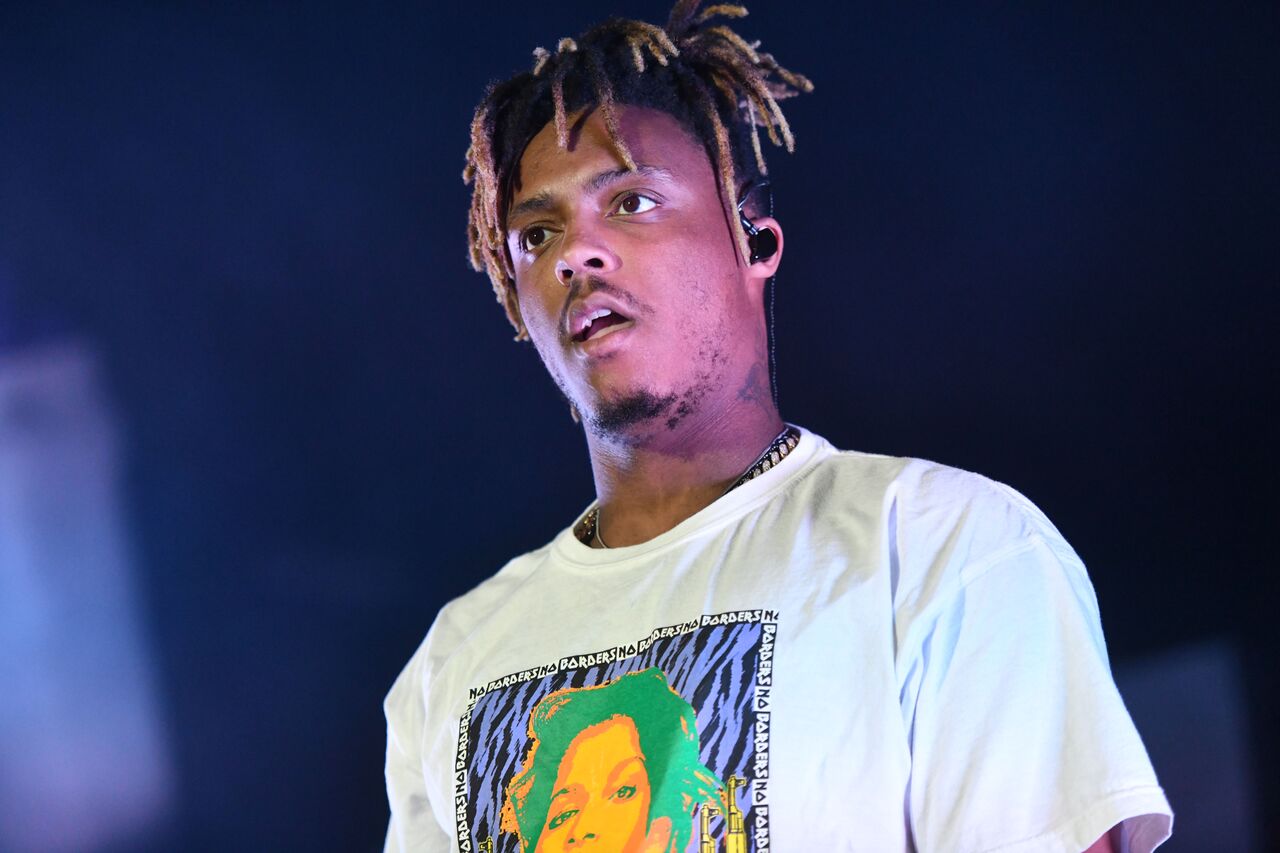 JUICE WRLD WAS ADDICTED TO PRESCRIPTION DRUGS
Carmella has now revealed that her son had been battling an addiction to prescription drugs, and hopes that his story will serve as an alert to others.
Carmella said in a statement to TMZ:
"As he often addressed in his music and to his fans, Jarad battled with prescription drug dependency." 
JUICE WRLD WANTED TO WARN OTHERS ABOUT ADDICTION
Drugs and addiction were a constant theme in Juice's music, but his mother revealed, his intention was to warn others not to fall into the same deadly trap that held him. Carmella said:
"We hope the conversations he started in his music and his legacy will help others win their battles as that is what he wanted more than anything."
JUICE WRLD VOWED TO OVERCOME ADDICTION
In a heartbreaking tweet, Juice admitted his addiction and vowed that he would conquer it. In response to girlfriend Ally Lotti's plea, he wrote:
"Bae I'm sorry I be tweaking, you've put up with more than ppl know I know I be scaring you, (expletive) Codeine I'm done. I love you and im letting it be known publicly that ain't (epletive) up the real love I found. Learn from this everyone. Addiction kills all but you can overcome."
The Cook County Medical Examiner's Office has yet to release a cause of death for the rapper, citing the need for further studies including cardiac pathology, neuropathology, and toxicology.