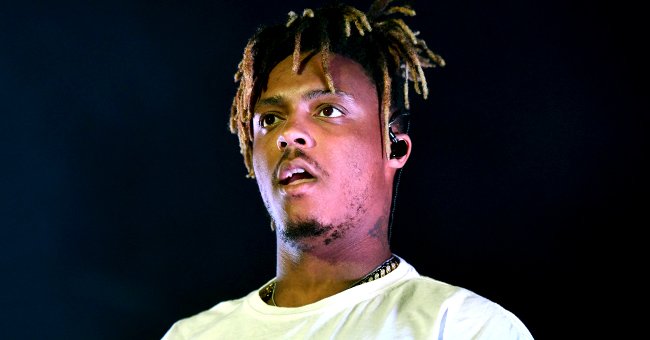 Getty images
People: Juice WRLD's Cause of Death Deferred Pending Additional Studies, Says Medical Examiner
Juice WRLD's cause of death still remains a mystery as MD defers the announcement.
Juice had what appeared to be a seizure at a Chicago airport, and was transported to a nearby hospital where he passed away. The why of it all is haunting the 21-year-old singer's fans.
Juice Wrld's final moments before his untimely death at Chicago's Midway airport on December 8 were captured on video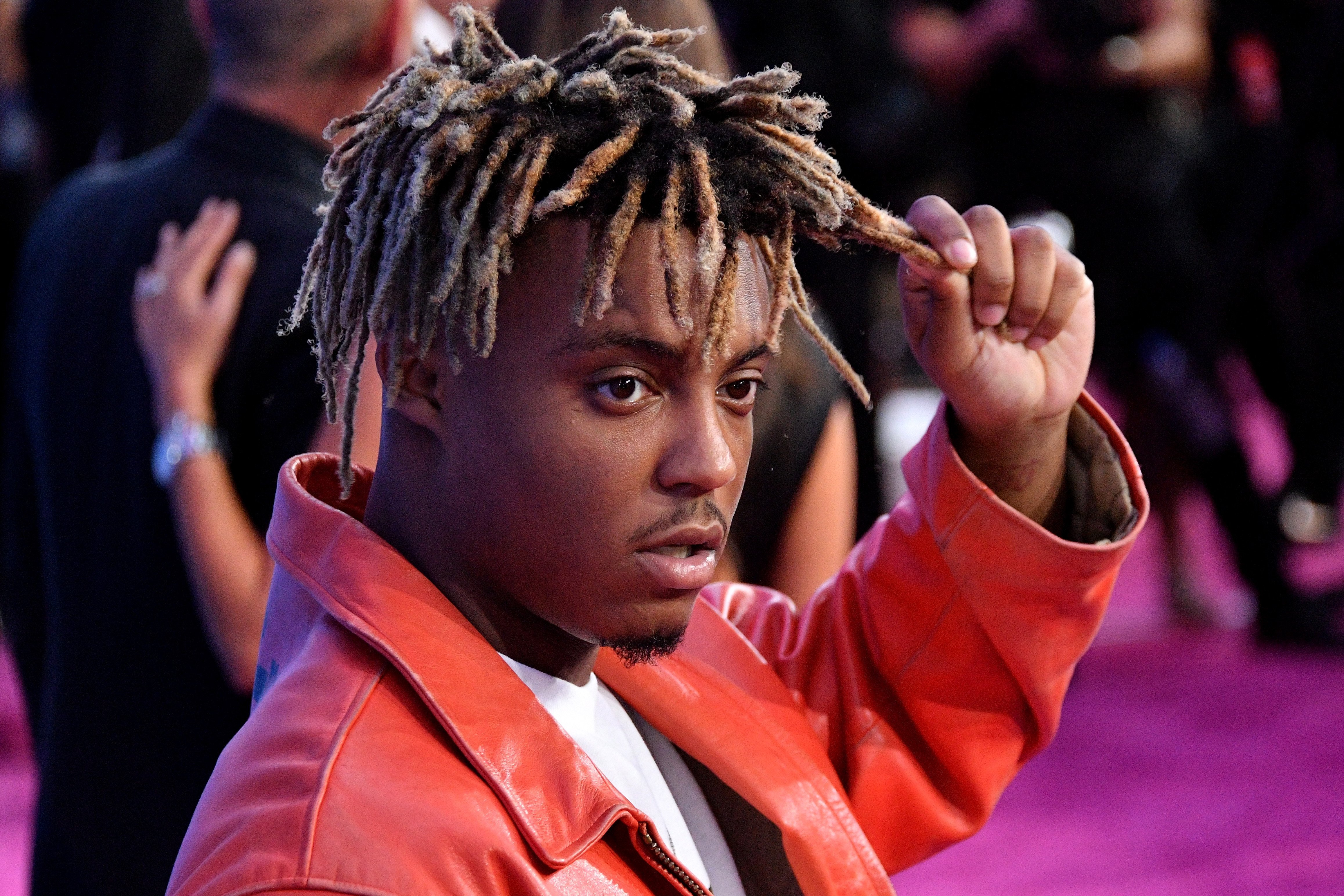 Juice Wrld at the 2018 MTV Video Music Awards at Radio City Music Hall in New York City/ Source: Getty Images
JUICE WRLD'S CAUSE OF DEATH STILL PENDING
The death of the 21-year-old rapper had initially been attributed to an epileptic seizure, and witnesses had reported seeing Juice in convulsions with blood in his mouth.
However, the Medical Examiner has refused to commit to a cause of death without a more thorough investigation, including additional tests for cardiac pathology, neuropathology, toxicology, and histology.
Juice had apparently been in good health just moments before he collapsed at Chicago's Midway Airport, at 2 am on December 8. He had celebrated his 21st birthday on December 2.
DRUGS MAY BE CONNECTED TO JUICE WRLD'S DEATH
According to reports by TMZ, the Chicago Tribune and the Chicago Sun-Times, FBI agents were searching Juice's private jet for drugs and guns when the rapper went into a seizure.
MEN IN JUICE WRLD'S ENTOURAGE ARRESTED
The FBI went on to seize 41 vacuum-sealed bags of marijuana, six bottles of prescription codeine cough syrup, two 9 mm pistols, a .40-caliber pistol, a high-capacity ammunition magazine, and metal-piercing bullets.
Two of Juice's fellow passengers, Chris Long and Henry Dean, were arrested on charges related to the possession of the handguns but have since been released.
JUICE WRLD'S FINAL MOMENTS
DJ Akademiks shared two clips taken on board on social media, in which the rapper seems to be in high spirits, laughing and even playing a prank on one of his friends.
The video was shot minutes before the plane landed in Chicago, and FBI agents started searching the plane for illegal guns and substances. A final report on the rapper's cause of death is still pending.
Please fill in your e-mail so we can share with you our top stories!