Terra Jolé from 'Little Women: LA' Shares Christmas Photo of Son Grayson and Fans Say He Looks like His Dad
"Little Women: LA" star, Terra Jolé, shared a picture of her 3-year-old son, Grayson, prompting her fans to comment on the resemblance he shares with his father. 
Terra Jolé posted an adorable picture of Grayson, who smiled cutely at the camera while in his pajamas. In the caption to the post, Terra wrote: 
"It's beginning to look a lot like Christmas!"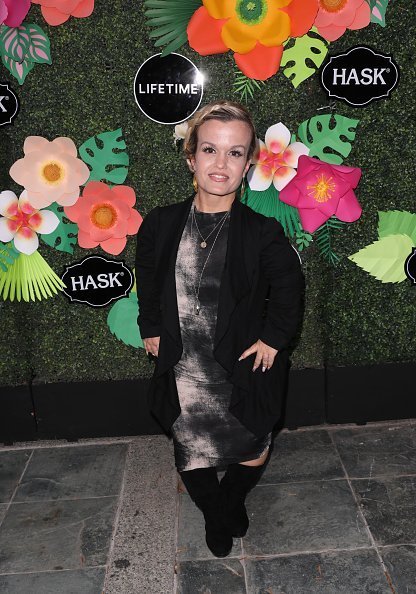 Many of Terra's fans commented on the post, with some of them sharing similar sentiments about Grayson looking just like his father, Joe Gnoffo. One fan said: 
"Actually- it's beginning to look a lot like Joe"
Terra replied to that comment, saying: 
"So true, it's crazy."
Another fan said: "He looks like Joe, " while a third fan said: "He looks just like his dad! Adorable!" Terra Jole and Joe Gnoffo tied the knot in 2015 in a special Father's Day Ceremony in front of their friends and family. 
The "Little Women: LA" star and her husband are both little people, with Terra standing at 1.27m, while Joe is a little bit shorter than his wife, but they found love in each other.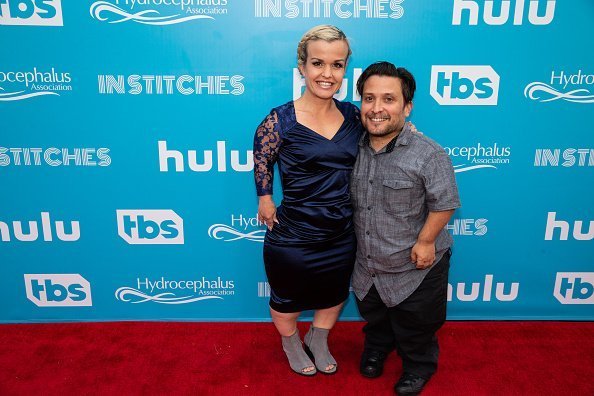 Their wedding was a dream come true for Terra, who told US Weekly that Joe is the man of her dreams and that she was glad to be able to call him her husband finally. 
Joe and Terra have two adorable children; Grayson, 3, and his older sister, Penelope, 4. They look forward to the number becoming three in the nearest future.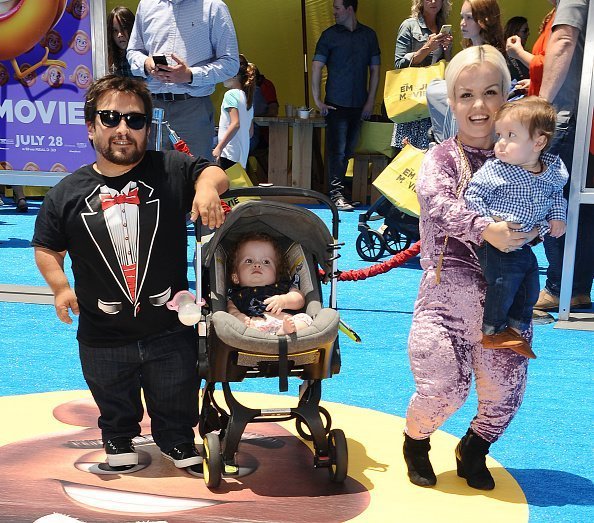 The reality star announced during a People Magazine Interview that she is pregnant and that she is due on March 11, 2020. 
Terra Jolé revealed that she and Joe were halfway through their pregnancy journey and are only starting a new adventure of parenting three children under the age of 5.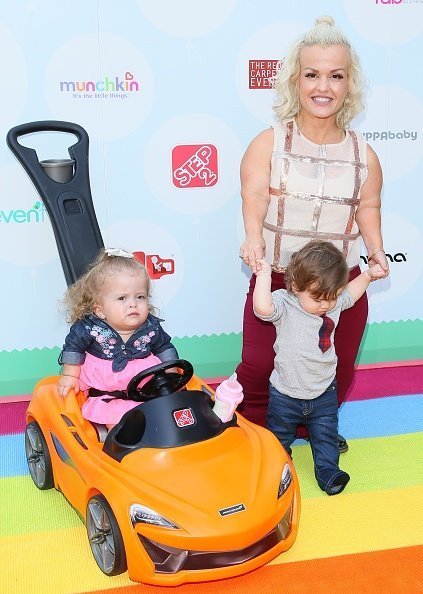 She also added that they are nervous, but that their nervousness is overpowered by joy. Despite this pregnancy being Terra's third, she admitted that she and Joe didn't plan it and that the child will forever be a blessing. 
In the meantime, the reality television star and her family will be enjoying the festive period.