Fantasia of 'American Idol' Fame Proudly Shares Video of Her and Antwaun Cook's Son Dallas Taking Karate Lessons
R&B star, Fantasia, showed pride in her son as she shared videos of the little man in a karate session.
Fantasia recently took to her Instagram story as she showed off her son exhibiting skills during a karate class.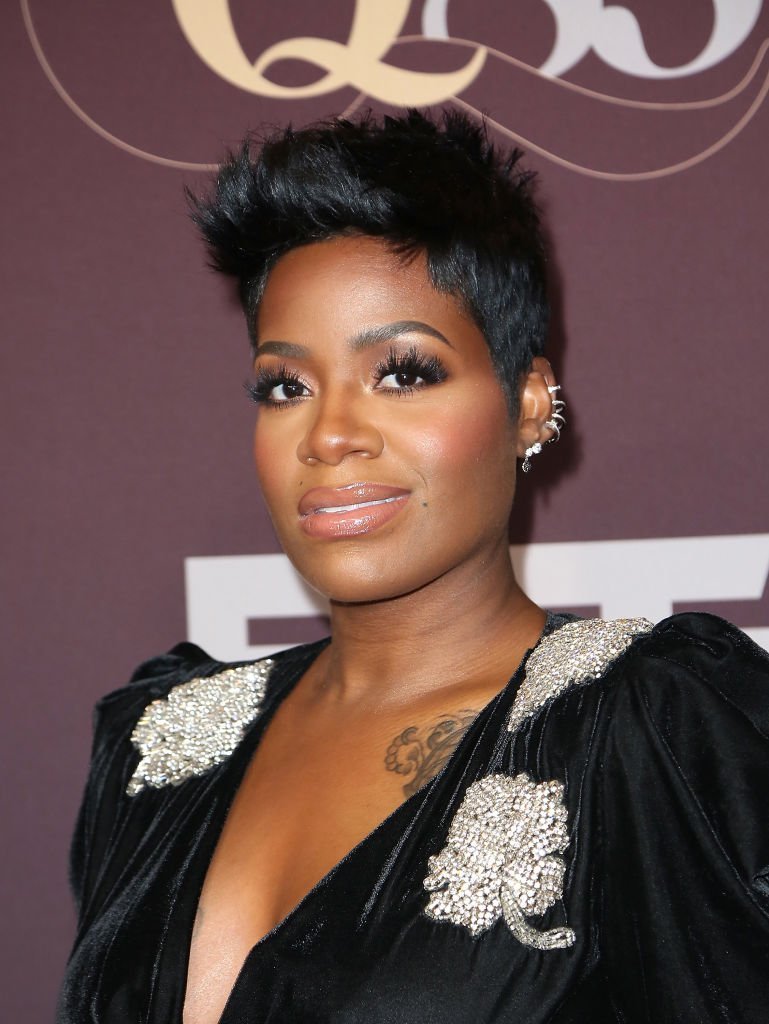 In the photos which numbered up to seven, Dallas skillfully sparred with his tutor, and his mom was excited as she displayed the delightful videos.
According to ILOVEOLDSCHOOLMUSIC, Fantasia had her son with ex-boyfriend and fellow reality star, Antwaun Cook.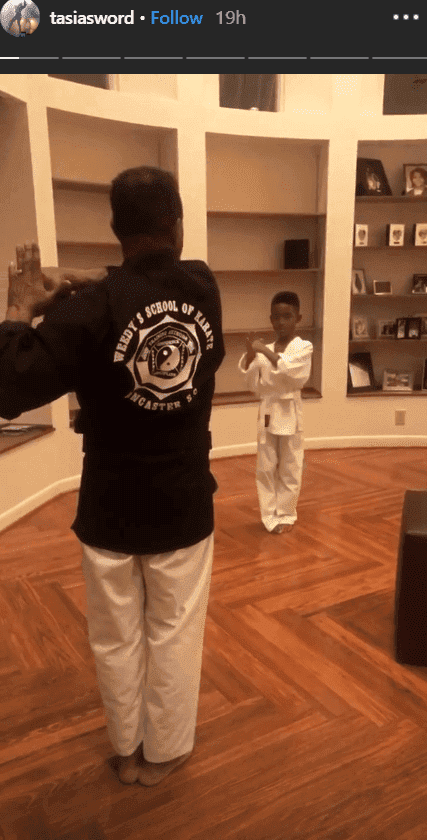 Back when the two were together, their relationship was a controversial one as few months after Fantasia and Cook became an item, she discovered that he was still married to his wife Paula cook.
The discovery did a number on Fantasia as she confessed that she attempted to take her life. According to PEOPLE, the singer opened up about her plight in an interview with VH1's "Behind The Music."
She recalled that she knew exactly what she was doing and that she just wanted to be at peace.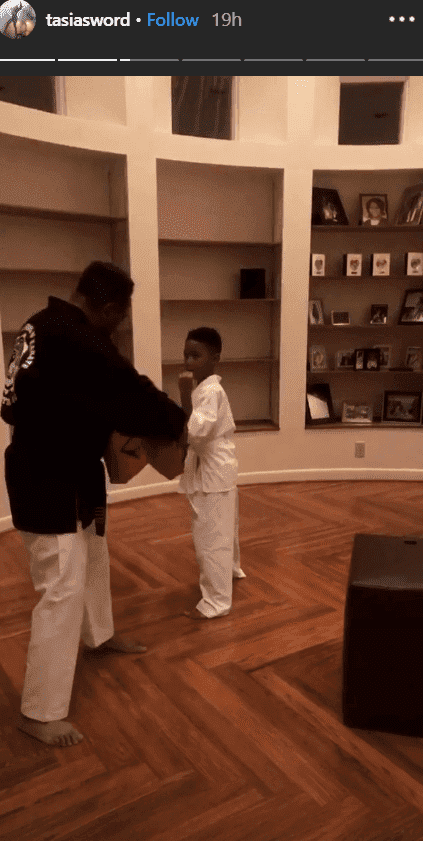 CELEBRITY MIRROR reports that during their tumultuous relationship, Barrino and Cook had a son together.
Dallas Xavier Barrino was born in 2011. He isn't the only child of the "American Idols" alum as she also has another child, Zion Quari Barrino.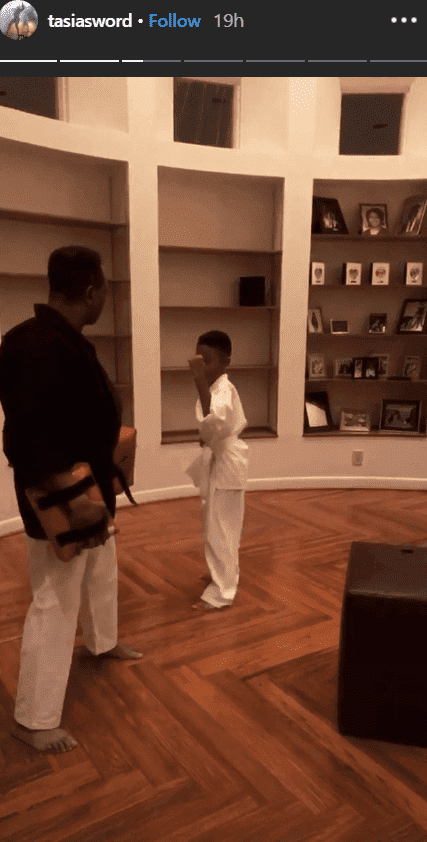 Fantasia is a celebrity who pretty much keeps her children off the spotlight, but Antwaun is quite showy of his son, Dallas. The star shares pictures of his son on his YouTube channel, Antwaun.
CNN reports that after Cook's wife found out about her husband's infidelity; she filed a child-custody lawsuit where Fantasia later admitted to knowing Cook was married all along.
PEOPLE shares that before the birth of her son, Barrino informed fans that she was pregnant while she attended a Florida concert.
Following this, the singer also announced that she was expecting a baby boy.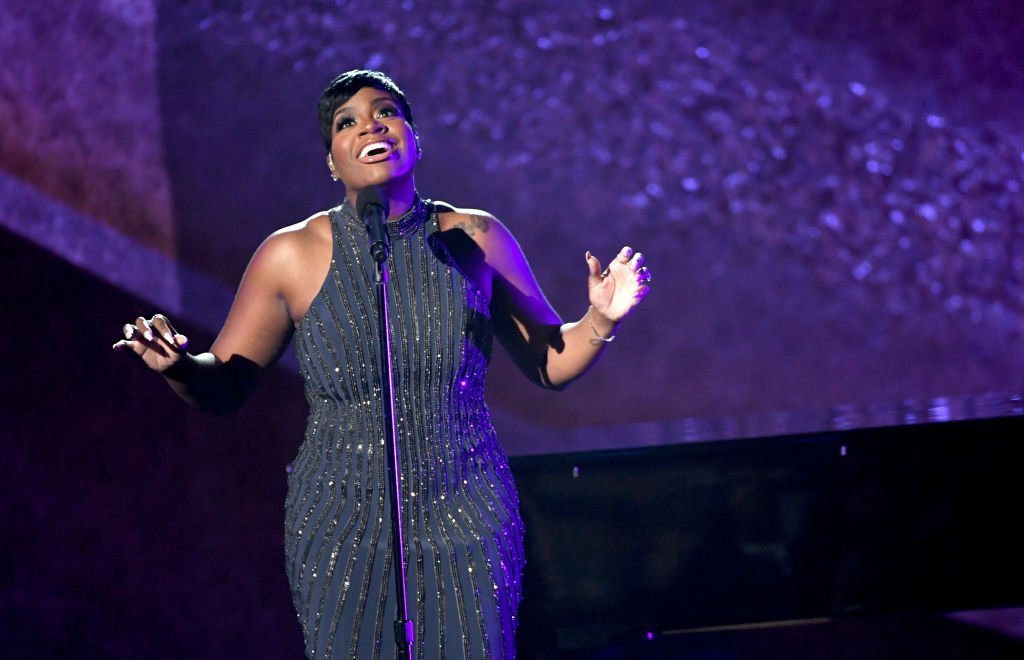 At the time of birth, the happy mom said to the news outlet:
"I feel so blessed that my son Dallas Xavier was born healthy, and is a wonderful new addition to our family. I thank all my fans for their well wishes and continued support."
After the birth of her son, Fantasia kept mum about the father of her child.