Christmas Gift Ideas for Your Wife That Perfectly Express Deep Love
Be it a new bride or decades-long partner, keeping her happy on holiday is key to the perfect family Christmas celebration.
When it comes to the yuletide season, the seconds rapidly tick into days, and before you know it, you're staring at a tree full of wrapped gift boxes, wondering if there was something that could have been done differently to make the moment magical.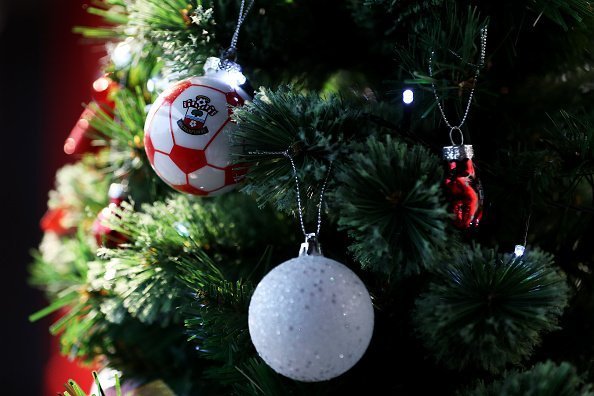 Getting the right present comes with the satisfaction of seeing the recipient leap for joy with love and gratitude, and when the recipient happens to be your wife, it becomes a double win. 
Being an expert in getting the best gifts for women does not guarantee you getting it right with your wife because, as your other half, lots of emotional and sentimental values have to be attached.
However, if you are stuck and wondering about getting the perfect gifts for her, or probably flunked at giving it earlier thoughts and need to do some last-minute shopping, this list of fourteen best gift ideas for wife on Christmas is sure to come in handy.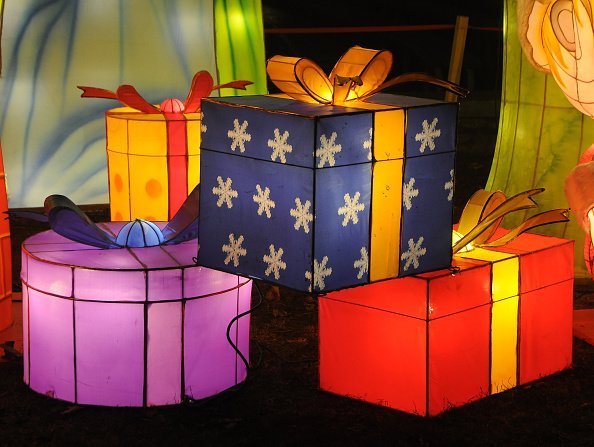 TEDDY BEAR ROBE
Gifting your woman a robe for Christmas is a thoughtful way of offering her a casual time off from the hectic workload as it brings one word to mind, "Relaxation!"
Get her this warm plush velvety fleece Robe with dual large pockets this holiday and watch her settle out of the stressed-out mood, with reduced levels of the cortisol hormone. The price is from $39.99 to $44.99. 
MARBLE OIL AROMA DIFFUSER
This stylish diffuser, with its sleek marble design, complements the overall decor while adding life to the home. Thanks to its dual function humidifier and diffuser elements, the air is left with a satisfying cool mist while retaining a deep-seated fragrance. It also comes with a 7-color independent ambient light to add valor to your space. The price is just $34.99. 
MARBLE WINE COOLER
With this marble wine cooler just for $22.95, your wife would be set up for many amazing holiday dinner service that would leave your home the talk of the town. Even more amazing is that it could double as an exquisite flower vase or a kitchen tool holder. She'd love it.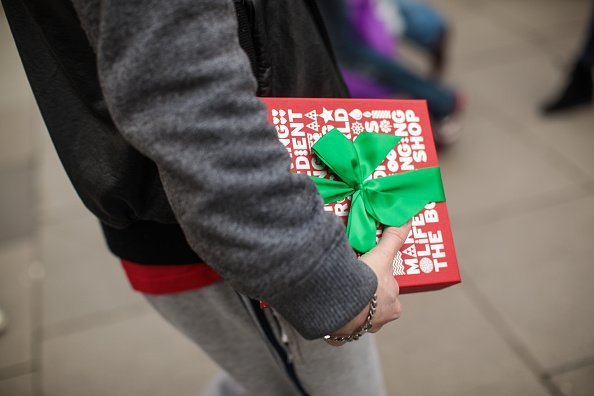 CHILDREN NAMES NECKLACE
It's every mother's dream to be the perfect mom. What better way of showing her love for the kids than engraving their names on this 14 karat gold plated necklace with four customizable discs to fit each name and a heart charm, all dangling on a 16" cable chain.
Amazon offers the option of customizing the necklace with your desired names before placing the orders. This is undoubtedly one of the most sentimental pieces to gift your wife just for $67.00
RING DISH
Women love jewelry and beautiful decor. It is not surprising then that this passes for one of the ideal gift ideas for women. This Wanya Cactus ceramic ring holder with ornamental flowers is guaranteed to sweep her off her feet this holiday just for $16.66.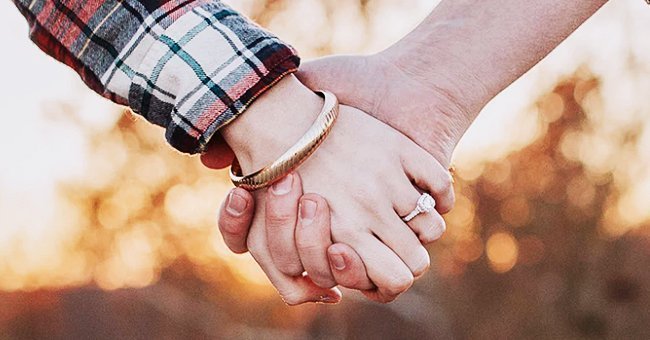 WEEKENDER BAG
While she's hooked with getting the best brands and trending collections in the market to rock that romantic weekend getaway, she gets carried away and only realizes at the last minute that her latest vintage collection won't fit into her limited-edition Gucci clutch.
Shock her this holiday with a surprise Oflamn women weekender duffel bag, and have her gush proudly to her friends about how thoughtful you could be. The price is just $19.99
FACIAL ROLLER SET
A list of gifts for women can't be complete without a facial beauty product. Keep your wife looking beautiful and ageless with this three-piece set of facial roller kit with Gua Sha massage tool, anti-aging jade stone, and ridged roller. She'd love you more for it. The price is just $22.44. 
MINI CERAMIC PLANTERS
For the plant lovers or anyone who loves a contemporary decoration with a feel of nature, this six-piece set ceramic plant pot is an excellent way of adding life to your living space. Ideal for indoor gardening and creative ornamental placements. The price is just $18.90. 
WARMIES SLIPPERS
These warmies intelex spa therapy can serve as a warm, cozy indoor footwear to wave off the cold. It is also an excellent cold pack when refrigerated and can be used to relieve stress, bruises, swelling, and high temperatures. A fashion statement and a first-aid kit all in one! The price is just $18.90
TIPS AND TOE KIT
You can never go wrong with cosmetic and beauty products when gifting your woman. Another thoughtful gift item that comes in handy this season is the Burt's Bees Tips and toe kit, complete with two hand creams, foot cream, cuticle cream, hand salve, and lip balm. The price is just $10.99.
PEARL HAIR CLIPS SET
Just because her hair needs to be held in place with fancy pieces. This ten-piece set of fashion hair clips would go a long way in proving to your wife just how much you love and care for her. It's the thought that counts. The price is just $12.99
7-IN-1 MULTI-USE COOKER
This microprocessor appliance cooks fast and saves time, guaranteeing her a less demanding cooking experience.
This autopilot enabled piece combines fast cooker, slow cooker, rice cooker, steamer, yogurt maker, saute pan, and warmer all in one. Say goodbye to stress and space-consuming appliances. The price is just $79.00
LUXURIOUS CASHMERE SCARF
This soft cashmere-feel winter scarf is perfect for the season and combines well with other outfits to give a fashionable look, with a luxurious feel. It comes in a variety of colors to fit any clothing choice. Stay cozy on the go. The price is just $15.99
SHIATSU NECK AND BACK MASSAGER
Get rid of the knots and cramps with the shiatsu shoulder, back and neck massager with deep heat-kneading therapy ideal for use in homes, cars, and offices. The price is just $34.97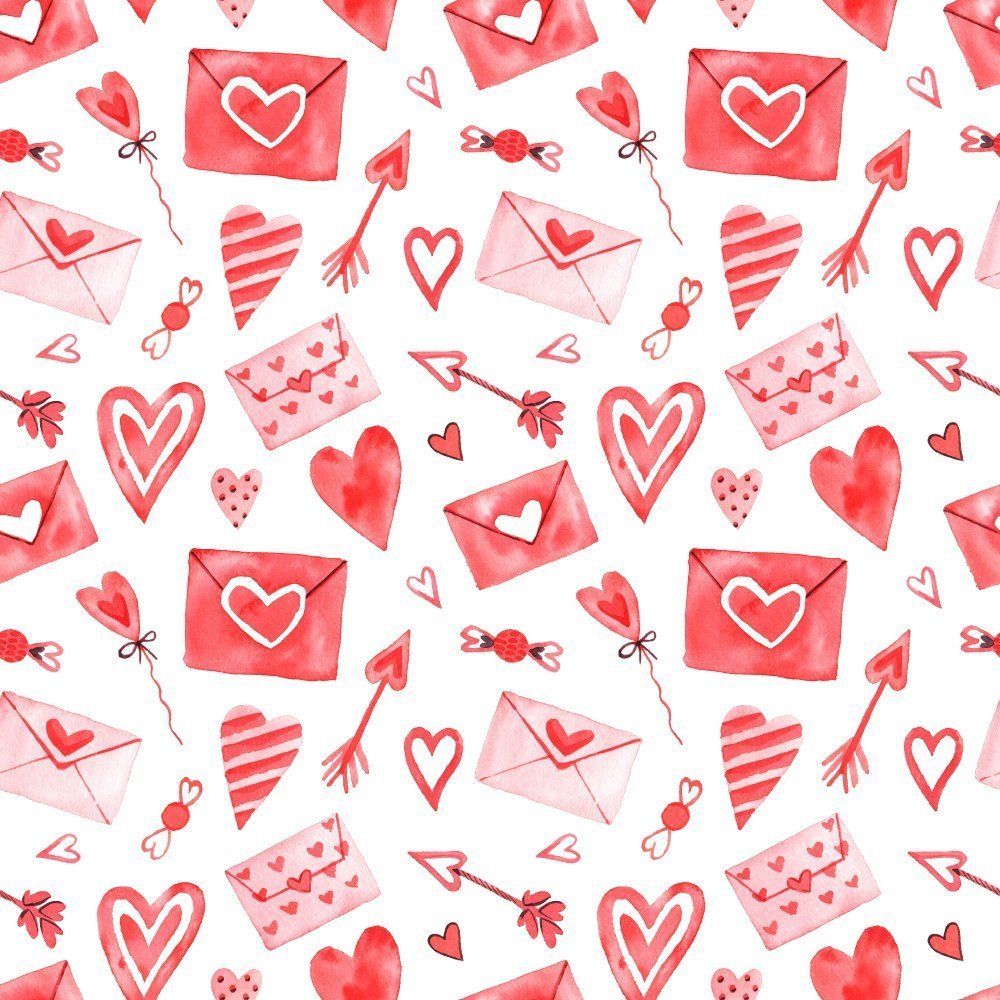 This product is guaranteed to relieve her stress and fatigue, leaving your other half relaxed. Still looking up the best gifts for wife? Get this now, and you'd be back for yours in no time.